Sunday was a busy one for Bronson Koenig, who scrambled to pack and prepare for the next stop of his professional basketball career.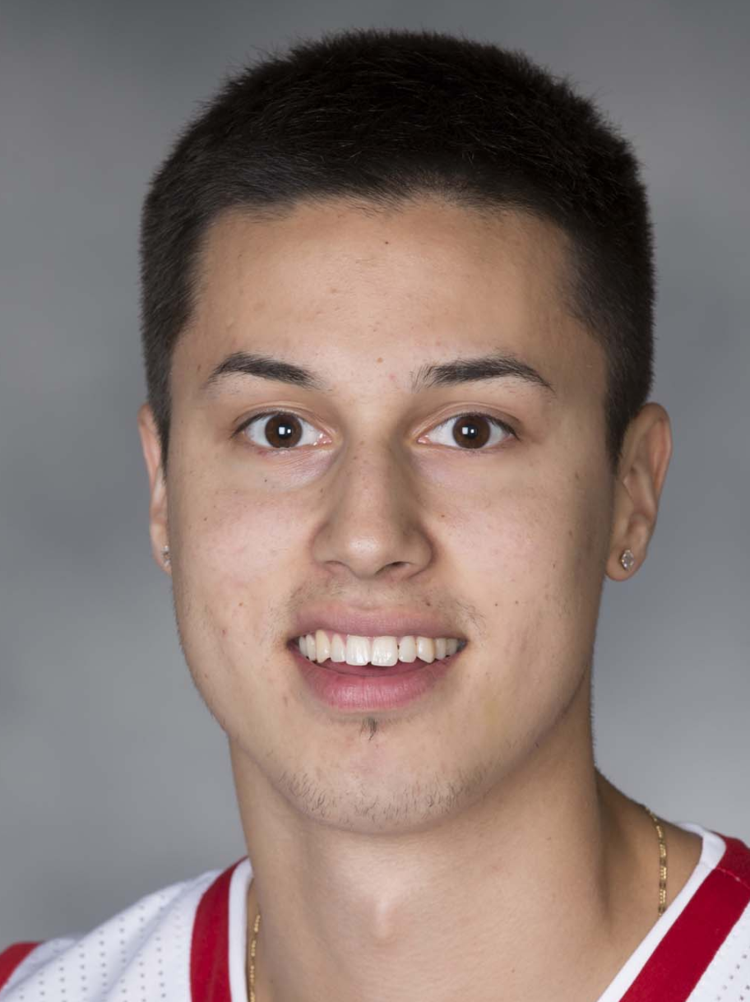 Koenig, who led La Crosse Aquinas High School to two WIAA Division 3 state championships, then played in four NCAA national tournaments — two Final Fours and one championship game — for the University of Wisconsin, is headed to Mexico.
"I got my release (from KK Mornar Bar in Montenegro) during a workout in Milwaukee on Friday," Koenig said Sunday night. "So I've been checking my phone all the time waiting to see what would happen because there are teams in all time zones.
"I woke up (Sunday) morning and nothing. Then, five minutes later, I heard from my agent (Misko Raznatovic), and he said to get ready to go to Mexico."
Less than 24 hours after learning his destination, Koenig would be boarding an airplane and flying to meet his new teammates on the Zacatecas City Mineros, who compete in the Liga Nacional Baloncesto Profesional (LNBP).
The Mineros are in the playoffs and bringing Koenig in for his shooting prowess as they pursue a championship. Zacatecas City is in the middle of a quarterfinal series, meaning Koenig could be playing for the team for a week or the rest of March.
"I have a lot to learn about in the next day," said Koenig, who was scheduled to fly out of Madison at 5 a.m. Monday. "It's crazy."
Koenig last played in Montenegro but left that team in December and has been in La Crosse for nearly three months getting ready for the next call after signing with Raznatovic.
While in Montenegro, Koenig averaged 12.2 points, 2.4 assists and 2.1 rebounds over 18 games in the EuroCup and Adriatic leagues.
He has also played for the Grand Rapids Drive in the G-League after signing a two-way contract and spending his first summer after graduating from Wisconsin with the Milwaukee Bucks.
---