What embarrasses the NBA and has superstar Kyrie Irving suspended goes deeply beyond basketball or one man. Irving's is just the latest face symptomatic of what has become of this country and made even its name sadly ironic: the United States of America. If only. We have not been this malignantly divided since the Civil War of the 1860s.
Blatant lies and misinformation. The hatred to spread that. The gullibility to believe what fits your own bigotry. And very public, prominent voices enabling all of the anger and prejudice once hidden, voices all but calling it to step into the light and rise up.
It is neo-Nazis marching with torches in Charlottesville. It is Alex Jones booming his cruelty against the parents of the Sandy Hook massacre. It is George Floyd, and 8 minutes and 46 seconds. It is the far-right Proud Boys group with white-nationalist leanings embedding into Miami Republican politics.. It is the son of a former president making a joke of the brutal hammer attack on the husband of House Speaker Nancy Pelosi.
We have devolved into such broad anger, open hatred and lack of the most basic civility. We cannot agree anymore on what constitutes patriotism or freedom. We cannot even agree anymore on what the truth is. That is dangerous. It should make us concerned for the future of this country, of democracy, in a way we have not been in our lifetime.
It was into this maelstrom pulling us apart that Kyrie Irving stepped, volunteering himself as a proponent of Anti-Semitism.
Irving and controversy have been friends for years.
He has stated he believes the Earth is flat. He has said he is open to the idea John F. Kennedy was assassinated for wanting to end the banking cartel. In his anti-vaccine stance during the pandemic Irving shared social media posts from a conspiracy theorist who claimed "secret societies are administering vaccines in a plot to connect Black people to a master computer for a plan of Satan."
Two months ago, Irving shared a 2002 video on Instagram with a rant from Alex Jones, the InfoWars creator and conspiracy pusher, in which Jones rants that "state actors" are planning to oppress the public by intentionally releasing viruses.
We didn't know these were appetizers for what was to come.
Irving on October 27 tweeted a link to an Amazon listing for a book called, "Hebrews to Negroes: Wake Up Black America," which became a 2018 film. Included are denials that the Holocaust happened, quotes attributed to Adolf Hitler that Jewish people worship Satan, and myriad other Anti-Semitic tropes.
The book and film were largely hidden dumpsters of lunacy until Irving shone a light on them, at a time when Anti-Semitic and other hate crime is spiking.
Nets owner Joseph Tsai quickly denounced Irving at least tacitly promoting such garbage, saying he was "disappointed that Kyrie appears to support a film based on a book full of Anti-Semitic disinformation."
Irving initially doubled down, defending his tweet, telling reporters "history is not supposed to be hidden from anybody," and "I'm not going to stand down on anything I believe in."
At a Nets home game on Halloween night, fans sitting courtside wore shirts that read, "Fight Antisemitism." (Religious bigotry is wrong wherever it breeds, but it is worth noting Greater New York City has the world's largest Jewish population outside of Tel Aviv, so a star athlete promoting Anti-Semitism in Brooklyn was especially incendiary.)
Soon after, Irving and the Nets announced they would each donate $500,000 to organizations combating religious hatred, and would work with the Anti-Defamation League. Irving said he took "responsibility" for the impact of his tweet. NBA commissioner Adam Silver, who is Jewish, criticized Irving for the lack of an "unqualified apology" that denounced the book and film's contents.
The Nets suspended Irving for "at least" five games without pay for failing "to disavow antisemitism" and for "conduct detrimental to the team." The club called him "currently unfit to be associated with the Brooklyn Nets." The ADL called the suspension "well-deserved" and said it would reject Irving's donation.
Following the suspension, Irving at last apologized on Instagram, saying, "To all Jewish families and communities that are hurt and affected from my post, I am deeply sorry to have caused you pain, and I apologize. I had no intentions to disrespect any Jewish cultural history regarding the Holocaust or perpetuate any hate. I am learning from this unfortunate event."
A couple of months ago the NBA suspended Phoenix Suns owner Robert Sarver for one year and fined him $10 million for having a toxic workplace culture. Many cried he got off easy.
The Miami Heat on March 9, 2021, suspended and then released a far lesser player named Meyers Leonard for using an Anti-Semitic slur during a video-game livestream. The NBA also suspended him for one week and fined him $50,000. Leonard has not played in the league since.
Marginal players might find their career does not survive an Anti-Semitic slur.
Superstars who promote an Anti-Semitic film get a public rebuke and a short suspension and play on.
Professional athletes, and more so stars of Irving's stature and reach, have a responsibility to use their voice for unity, not divisiveness. Our beloved teams — the one thing for which we all come together, even Democrats and Republicans! — must accept it as a moral obligation to lead this good fight, because somebody had better.
Sports and its stars need to be a unifying force for this country. America needs sports to lead the stand against the hatred in all its forms that seeps like sewage, even when that bigotry might come from within ts own locker rooms.
Who are the highest paid players on every NBA team?
Atlanta Hawks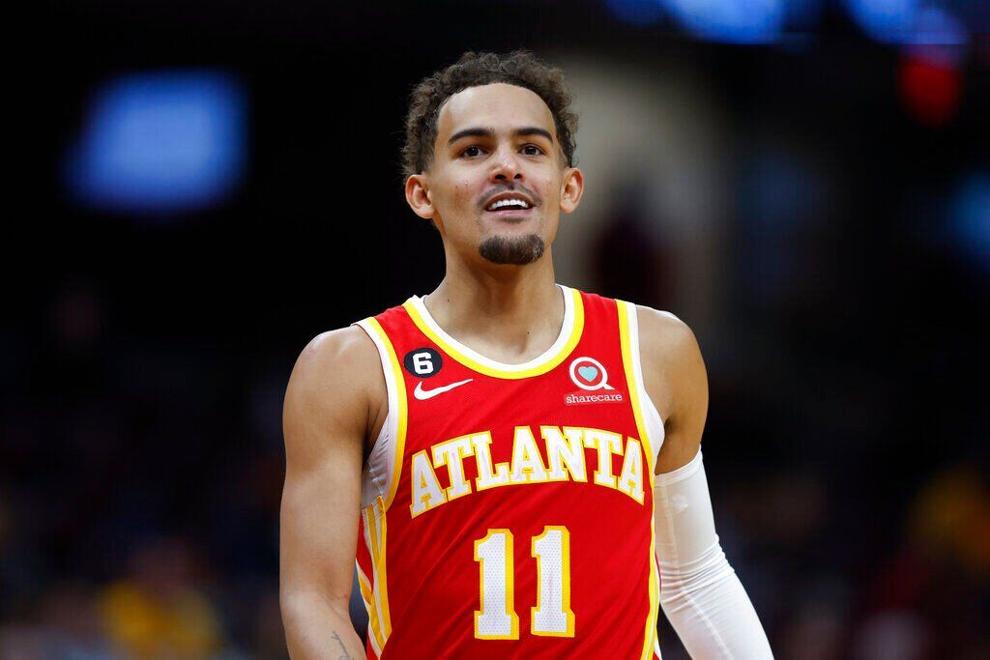 Boston Celtics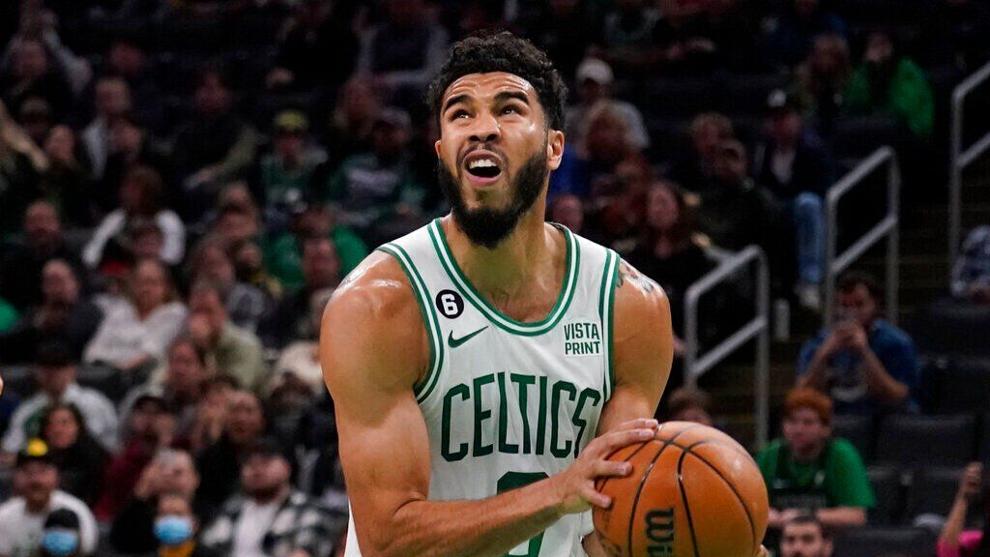 Brooklyn Nets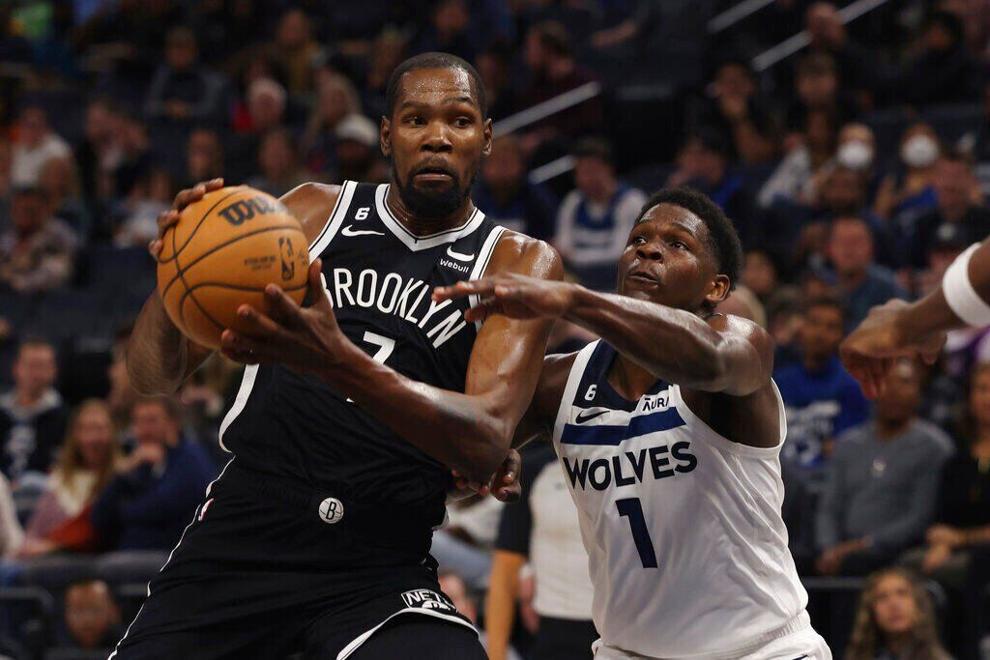 Charlotte Hornets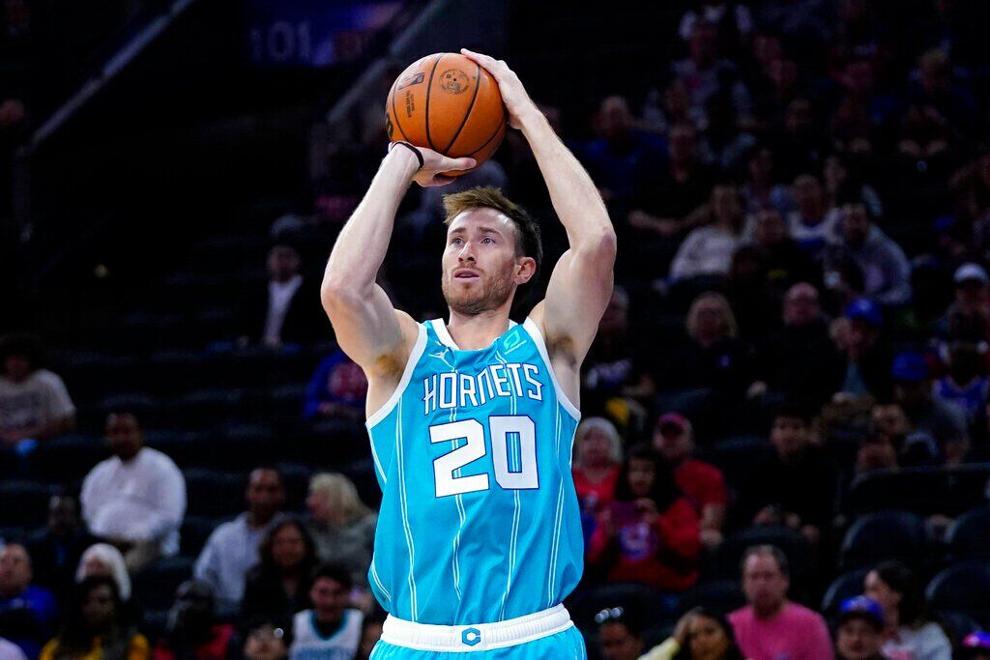 Chicago Bulls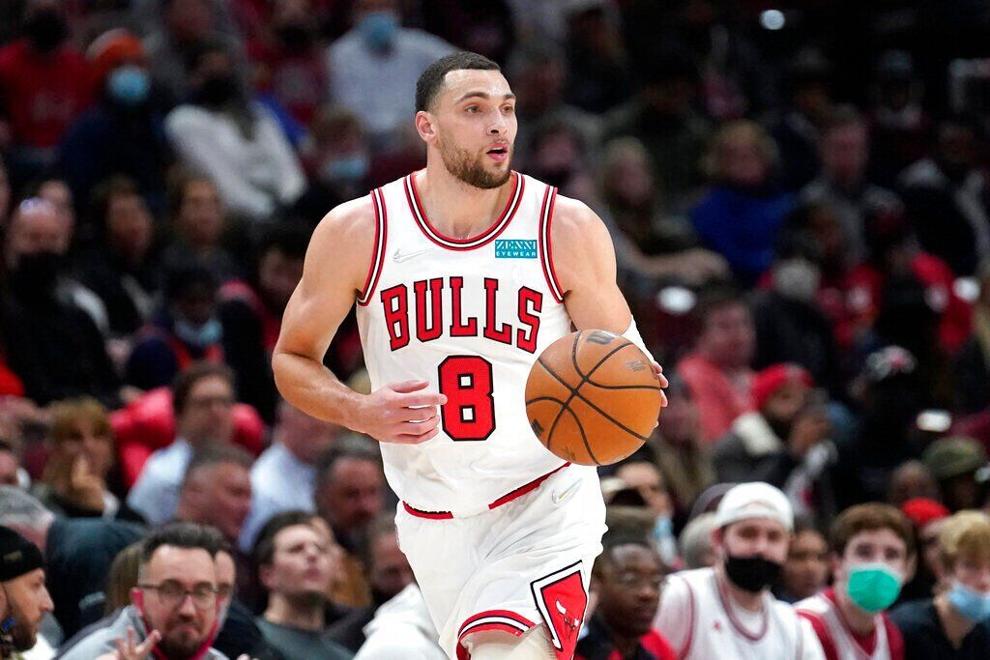 Cleveland Cavaliers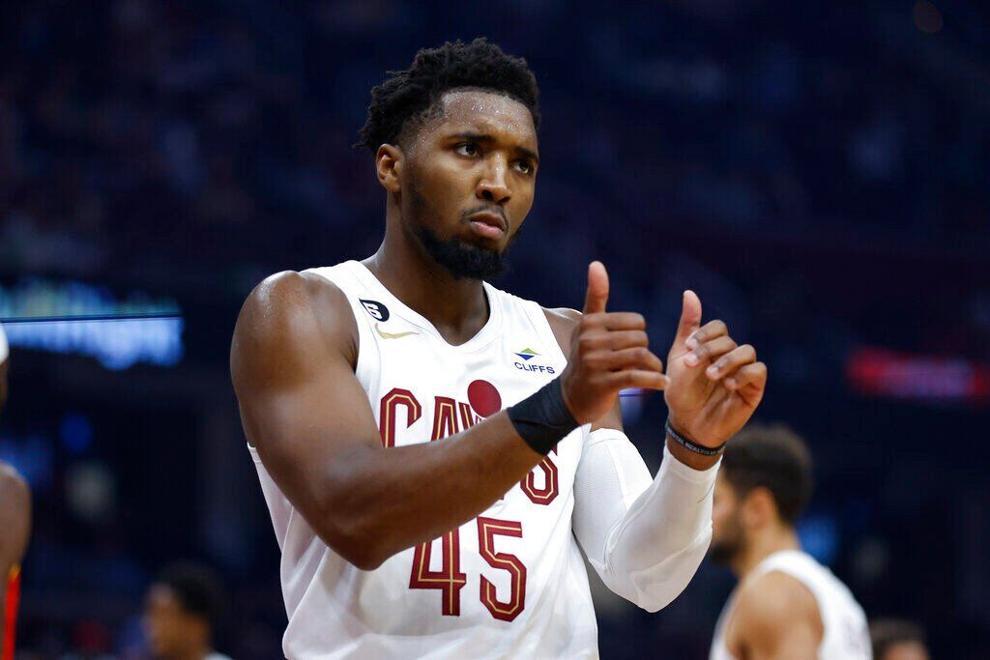 Dallas Mavericks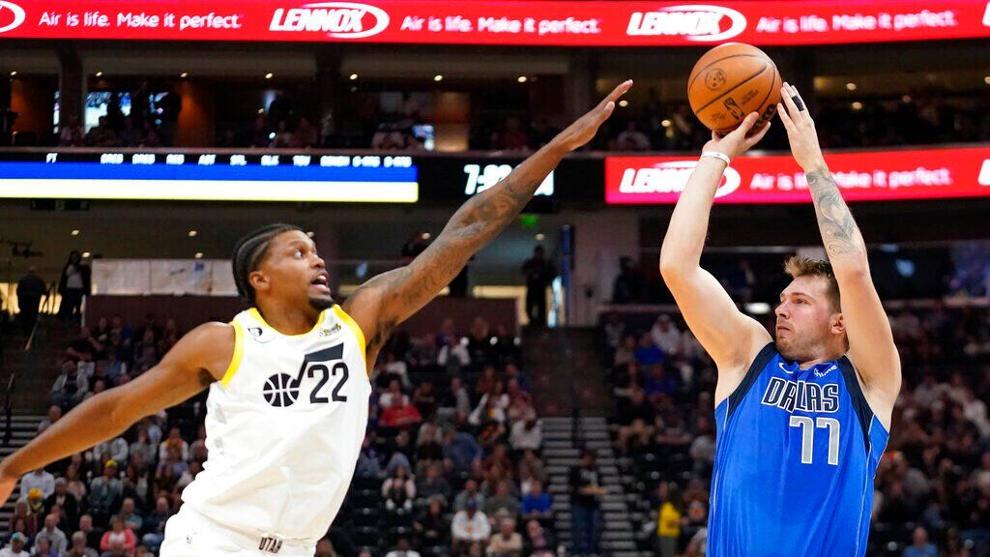 Denver Nuggets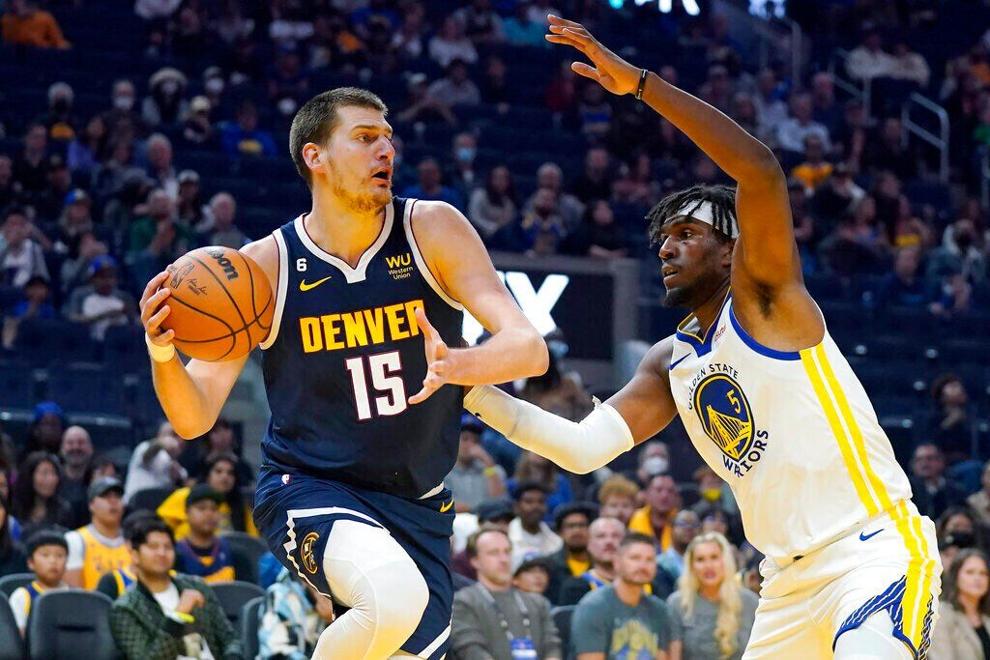 Detroit Pistons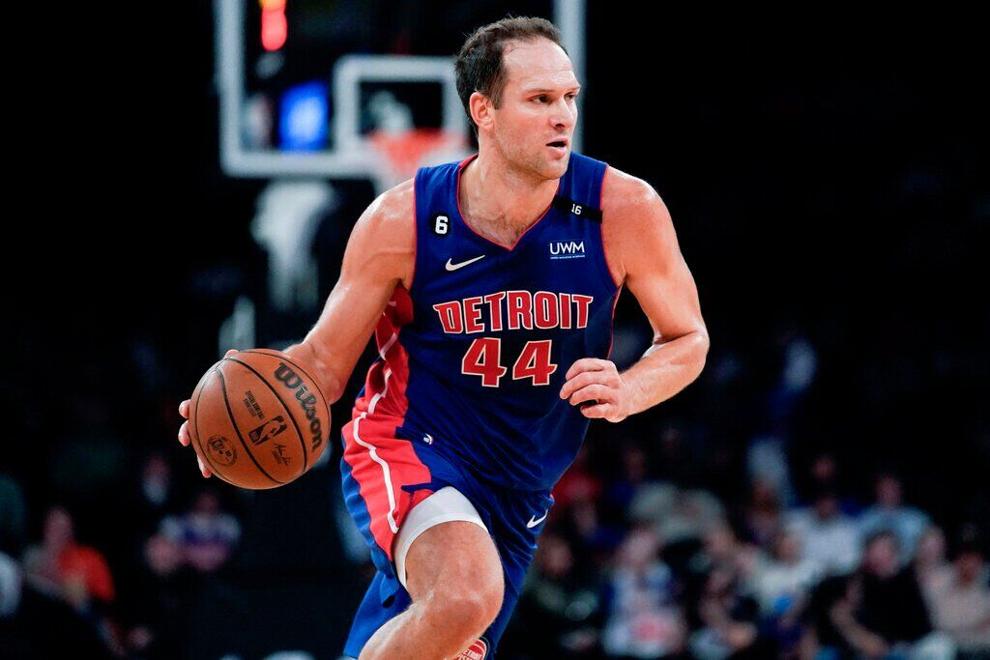 Golden State Warriors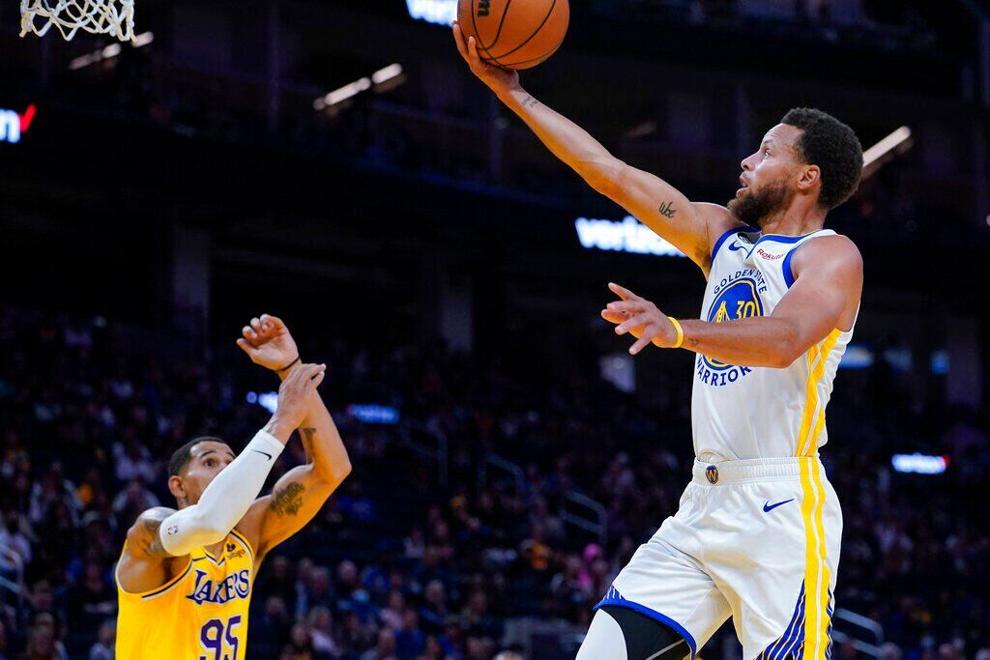 Houston Rockets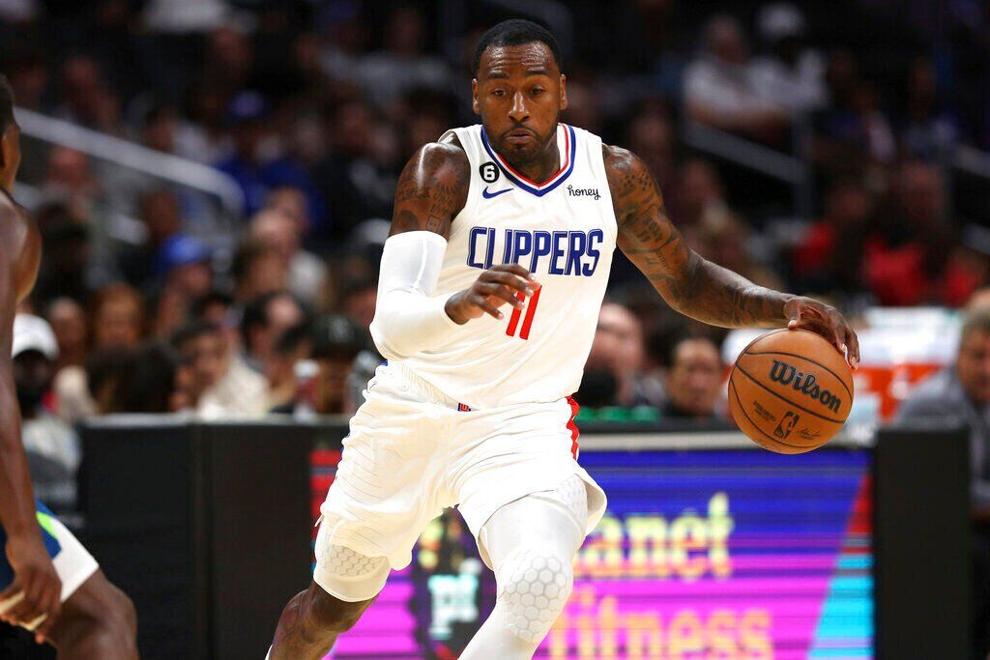 Indiana Pacers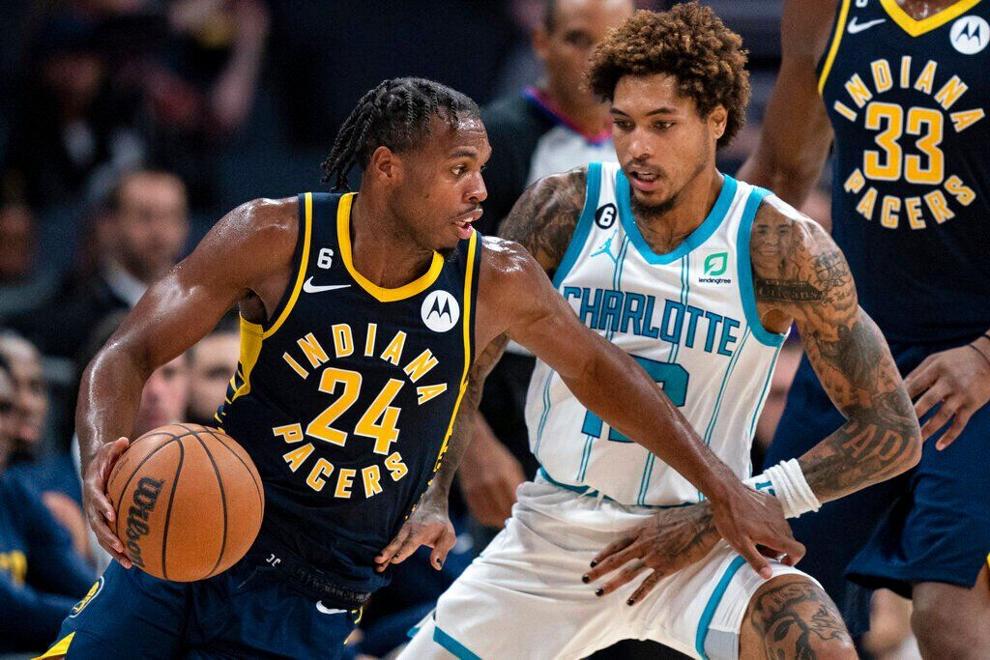 Los Angeles Clippers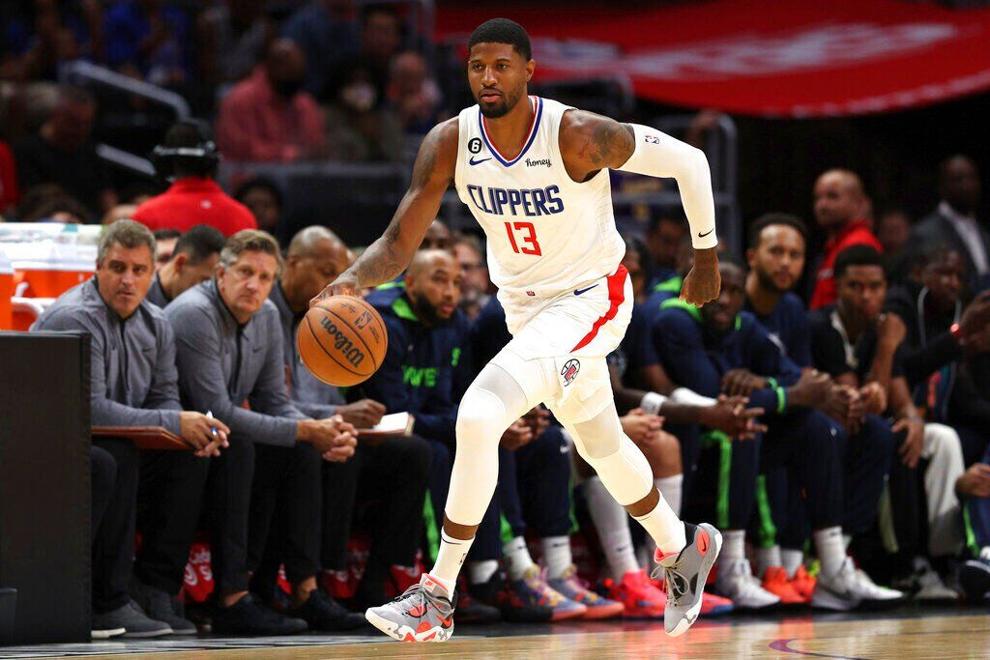 Los Angeles Lakers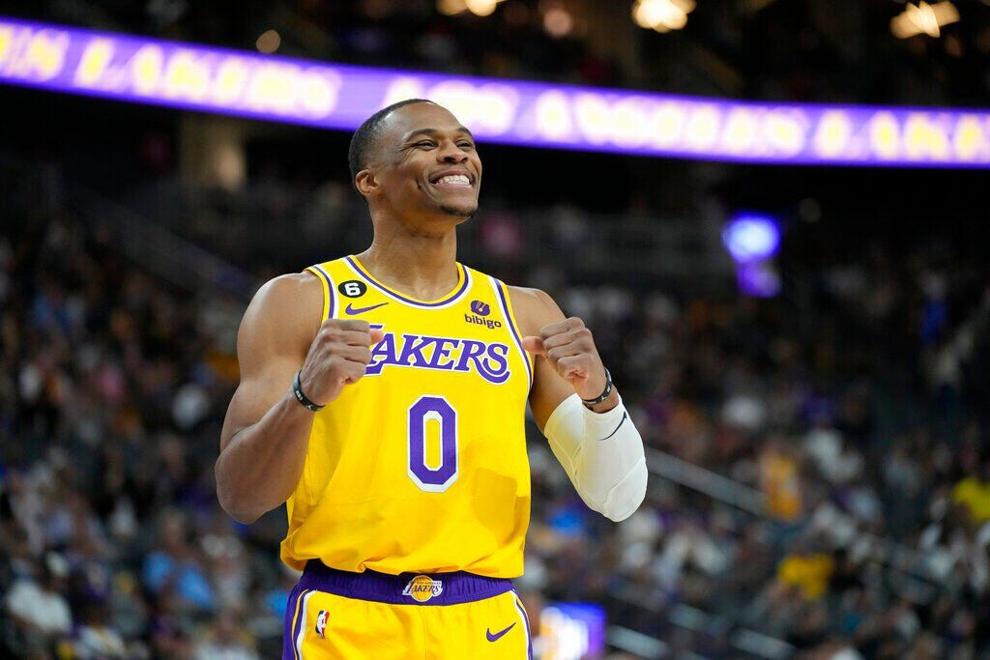 Memphis Grizzlies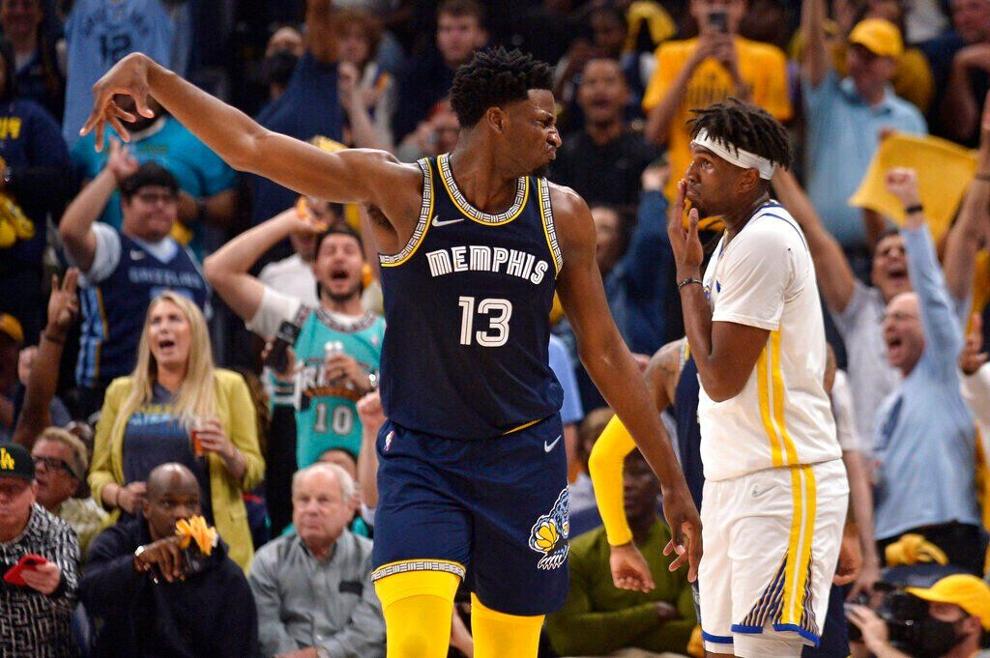 Miami Heat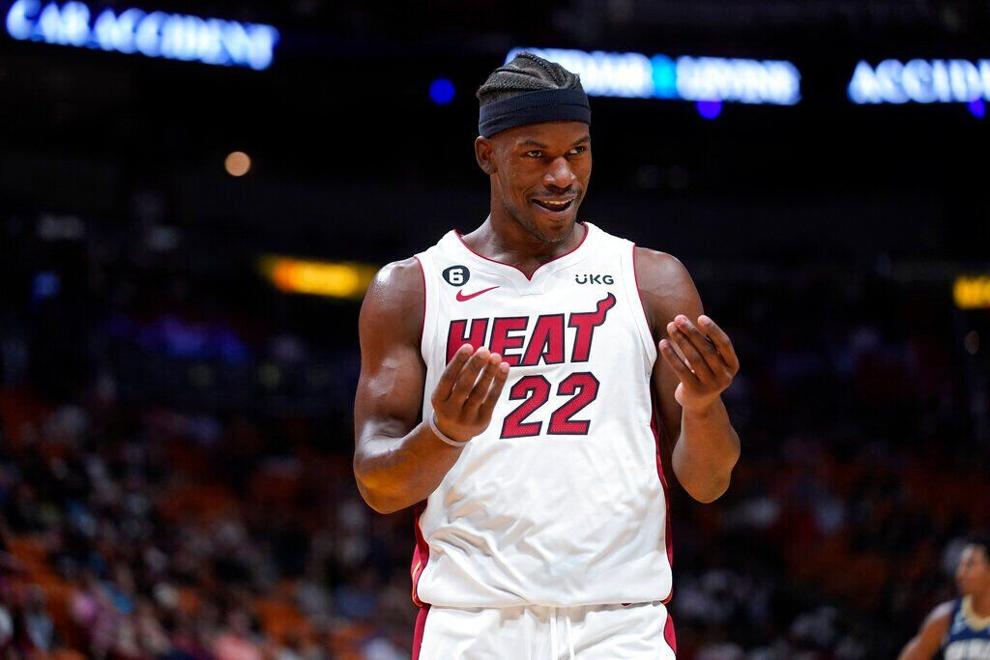 Milwaukee Bucks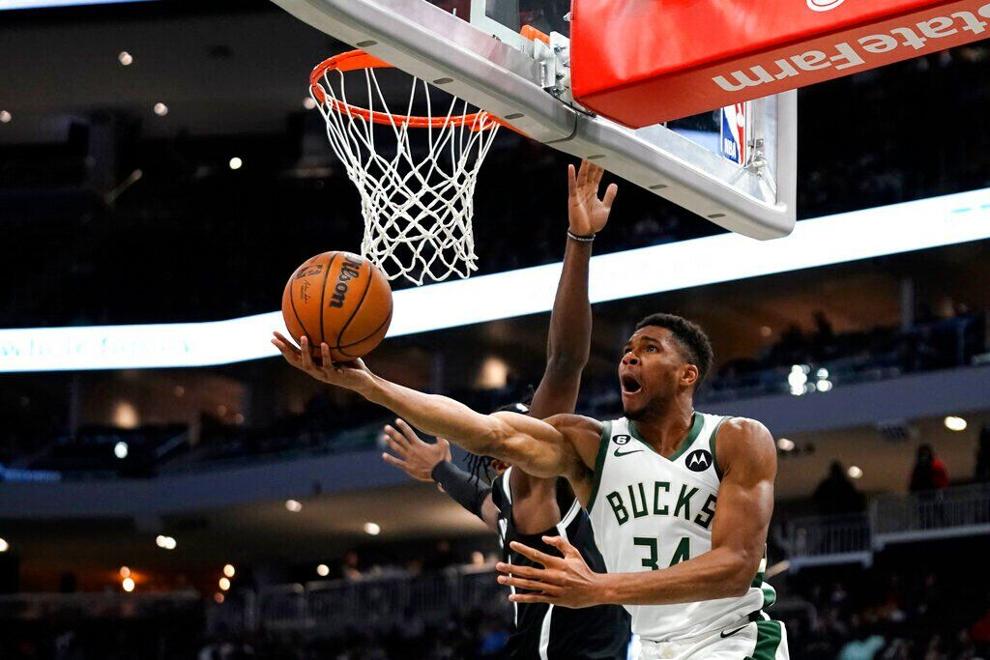 Minnesota Timberwolves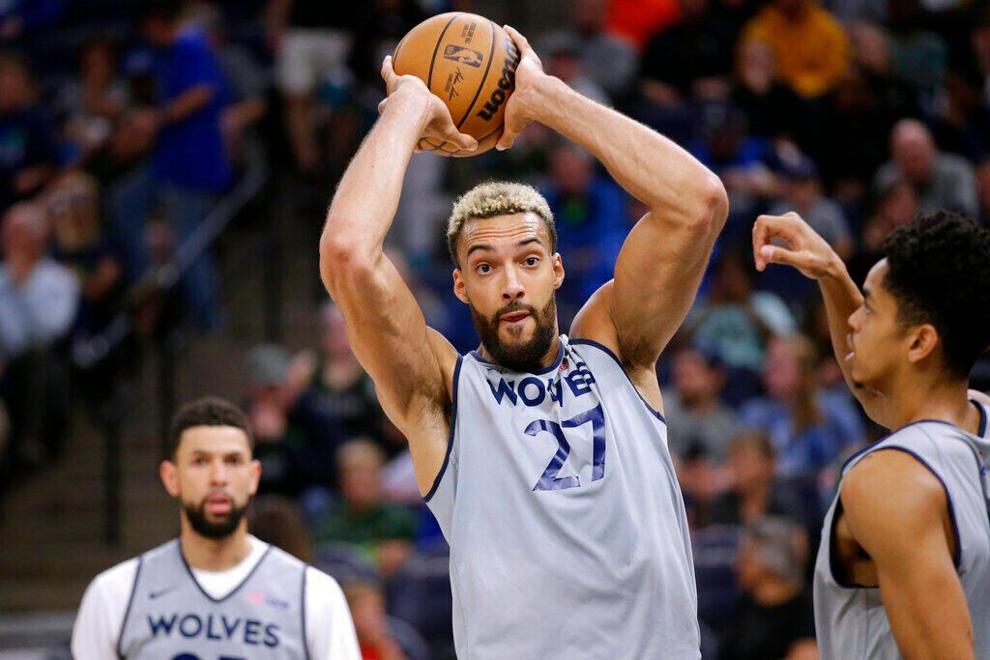 New Orleans Pelicans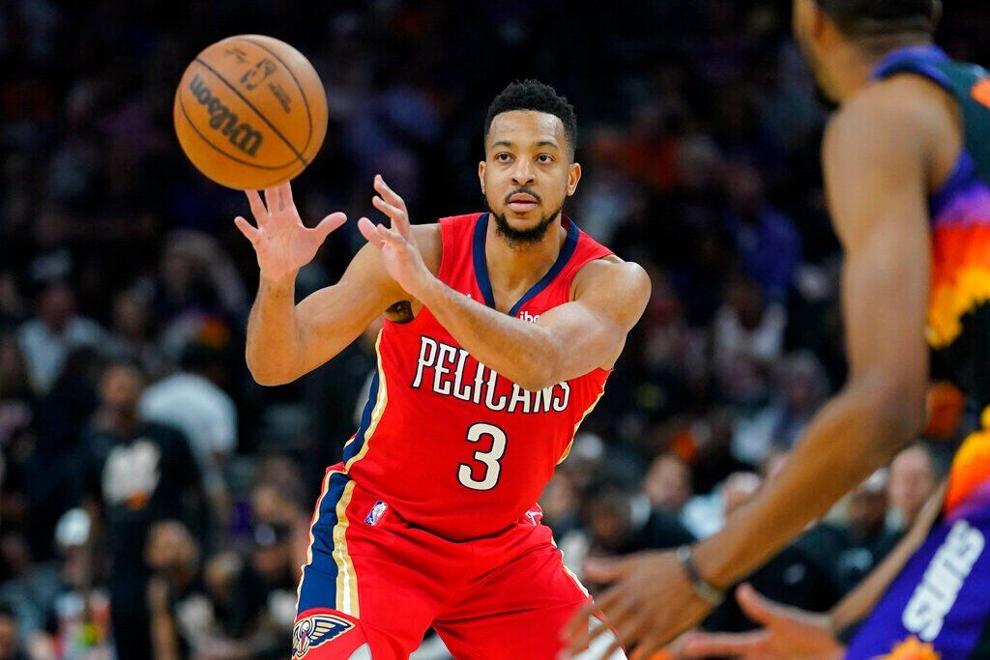 New York Knicks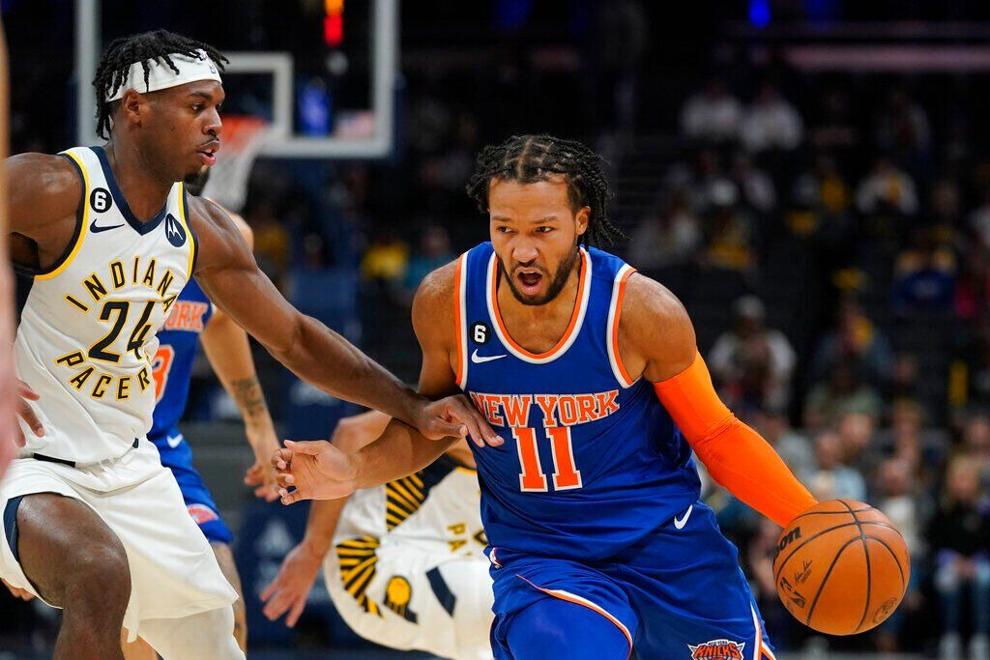 Oklahoma City Thunder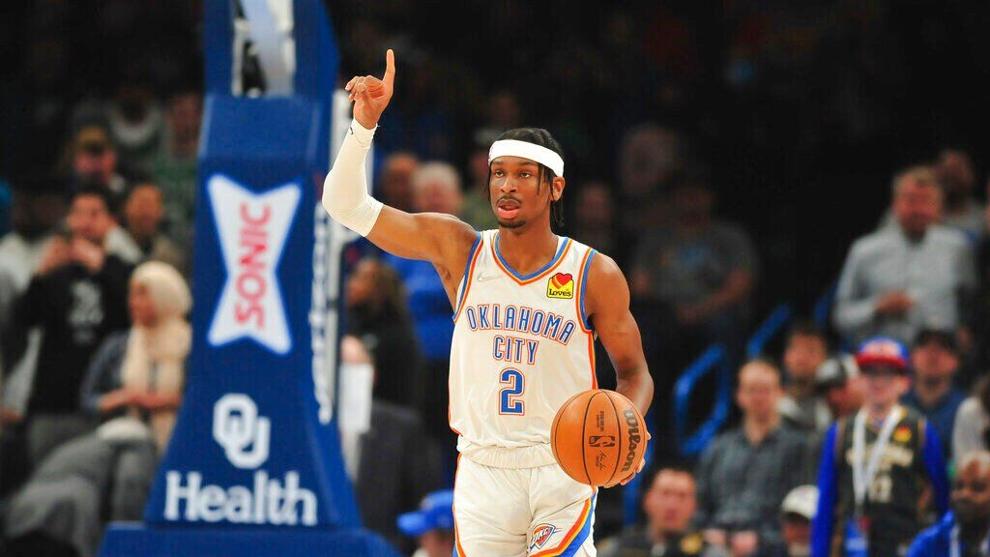 Orlando Magic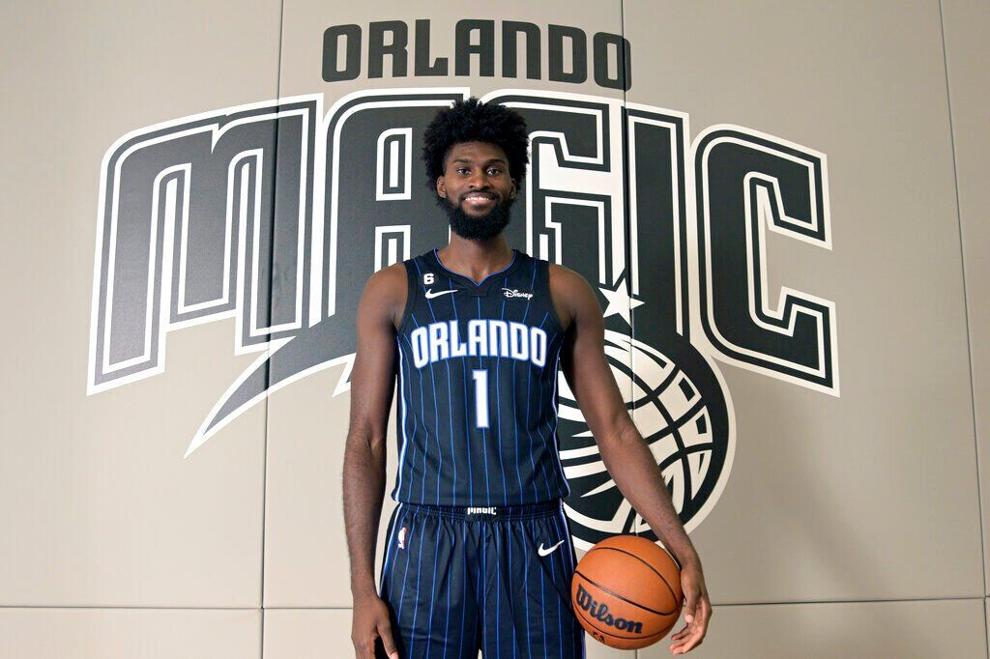 Philadelphia 76ers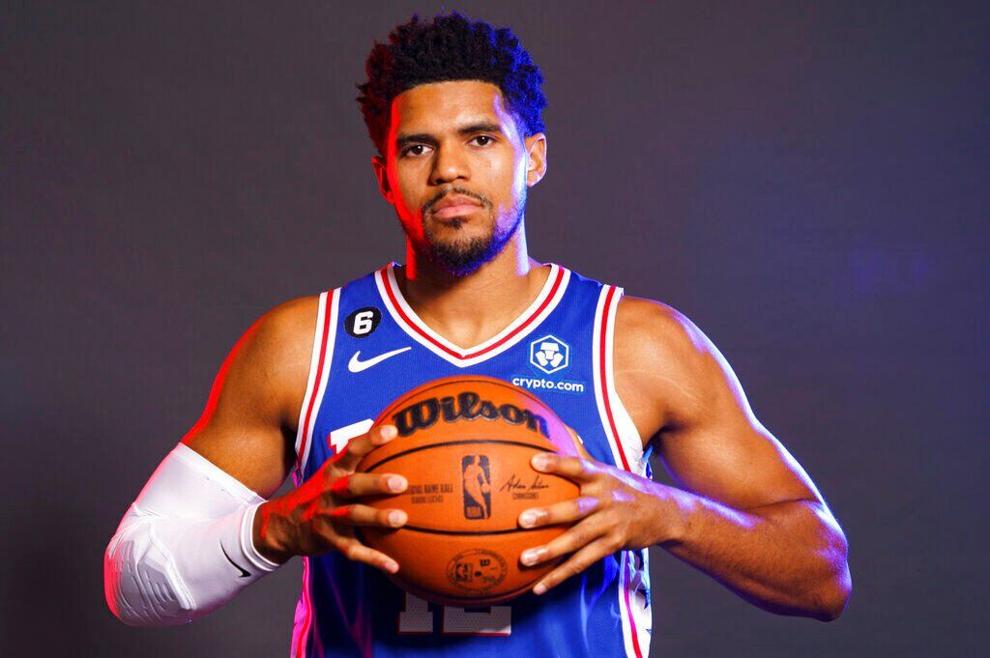 Phoenix Suns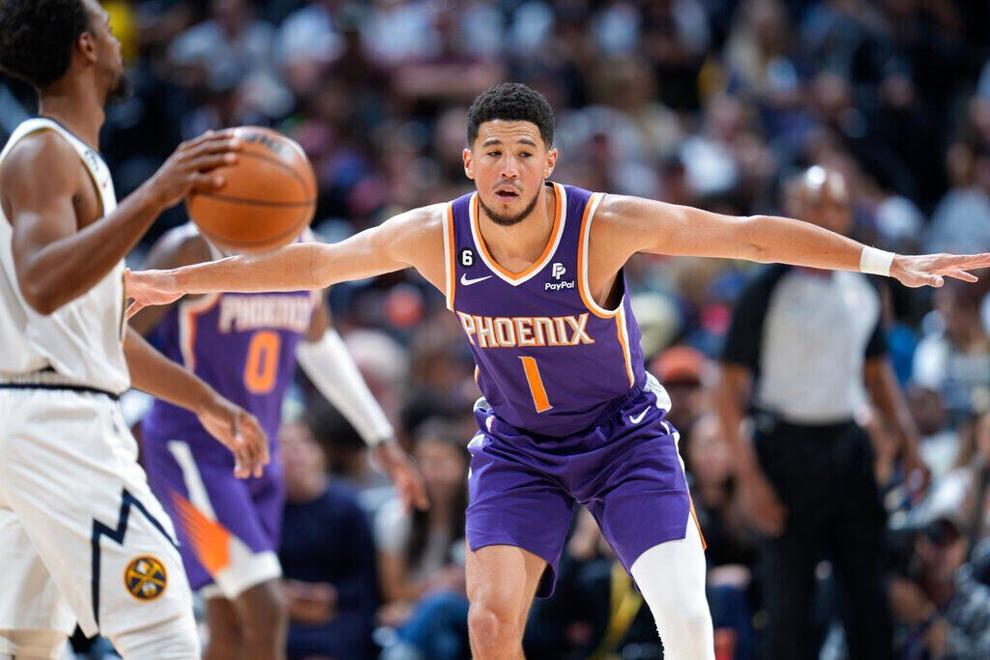 Portland Trail Blazers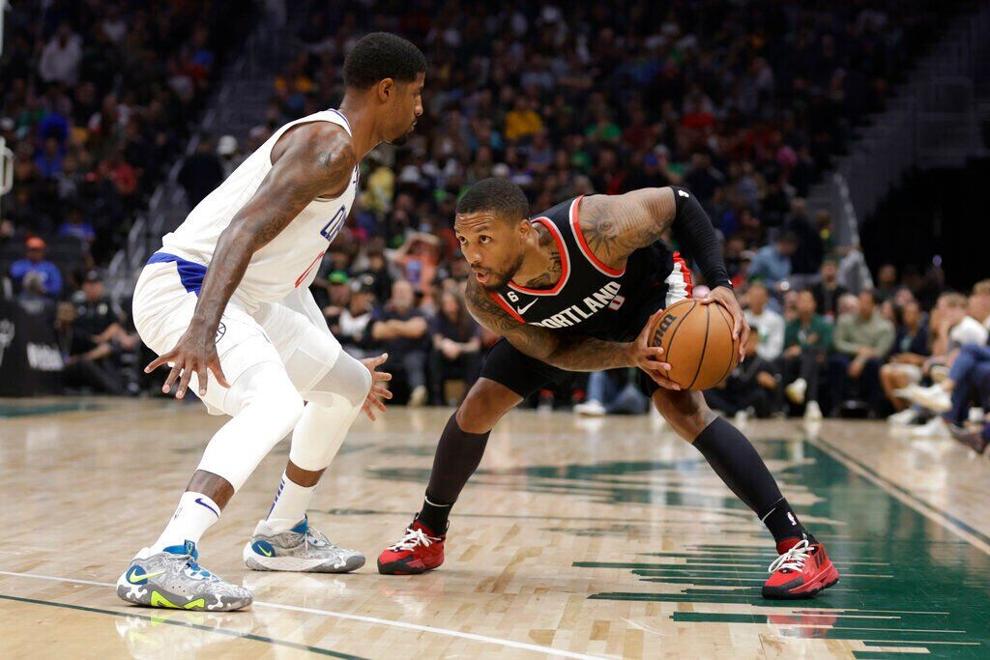 Sacramento Kings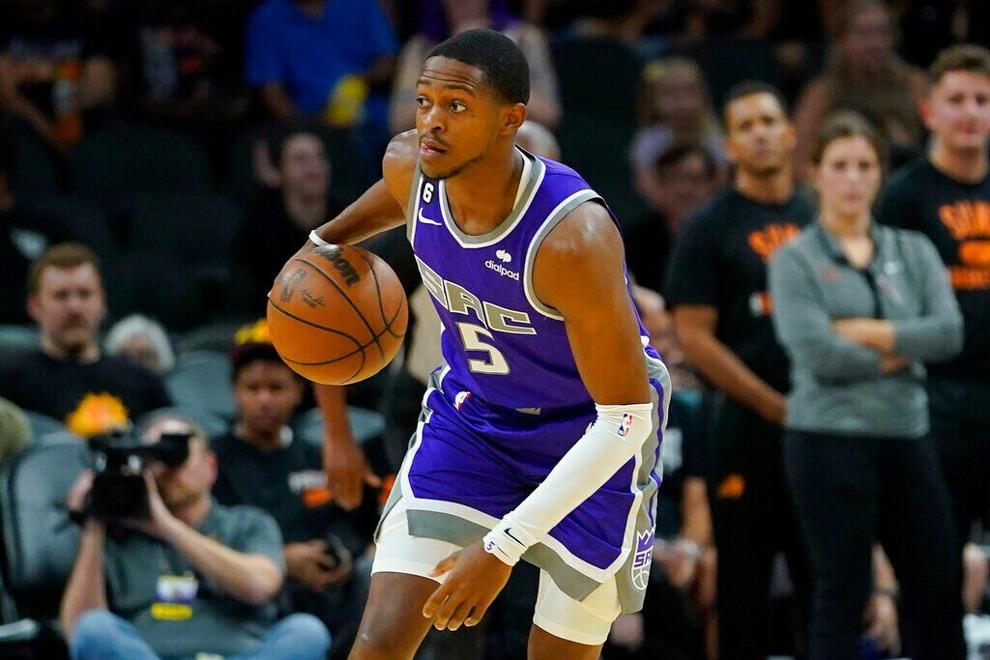 San Antonio Spurs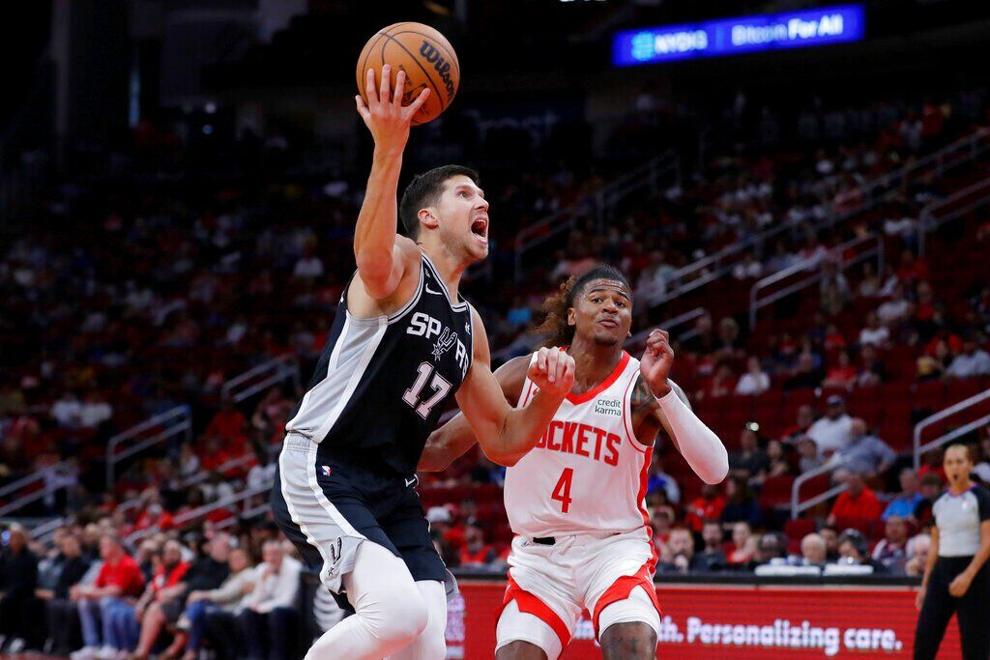 Toronto Raptors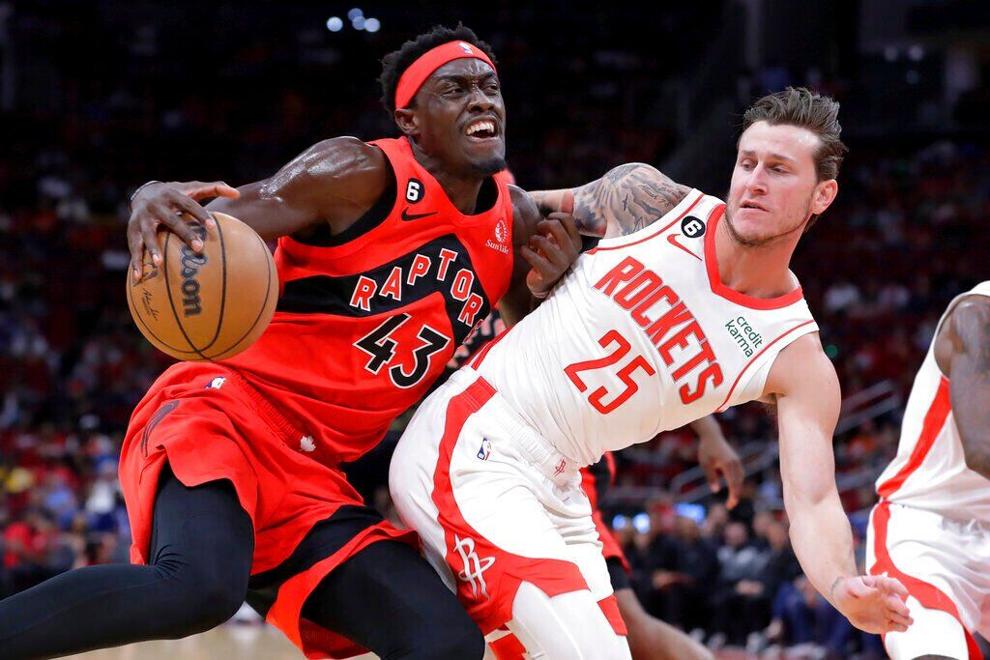 Utah Jazz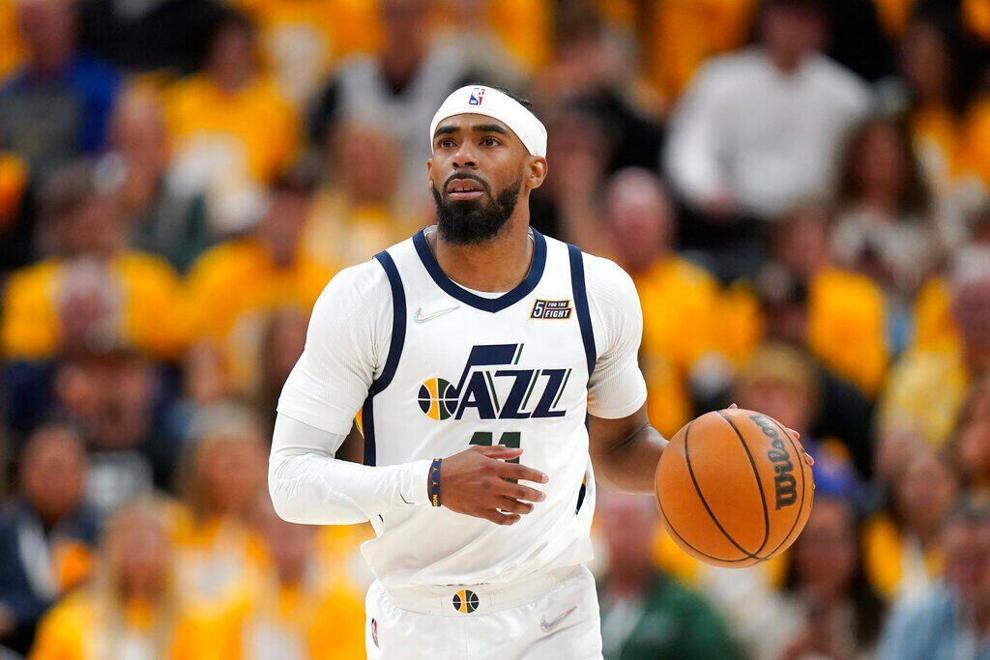 Washington Wizards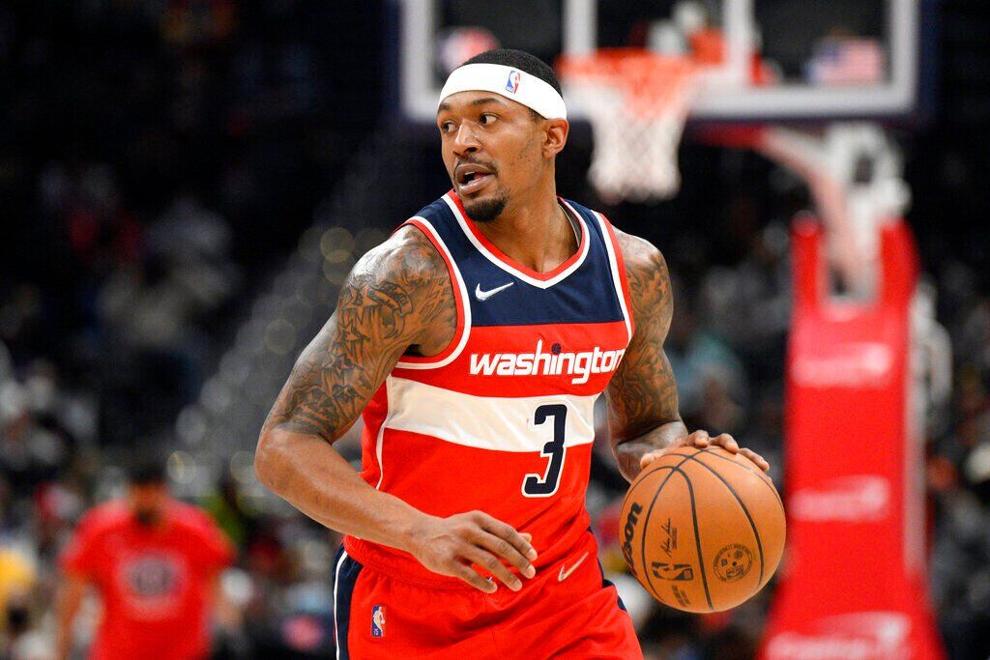 2022-23 NBA player salaries