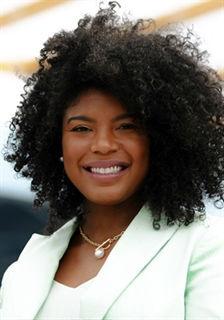 Earlier this month, the U.S. House took a democracy-affirming step that is sorely needed as we confront some of the biggest threats to our rights in recent memory. It passed the "For the People Act," a comprehensive bill that shores up voting rights and goes after corruption and secretive big spending in politics.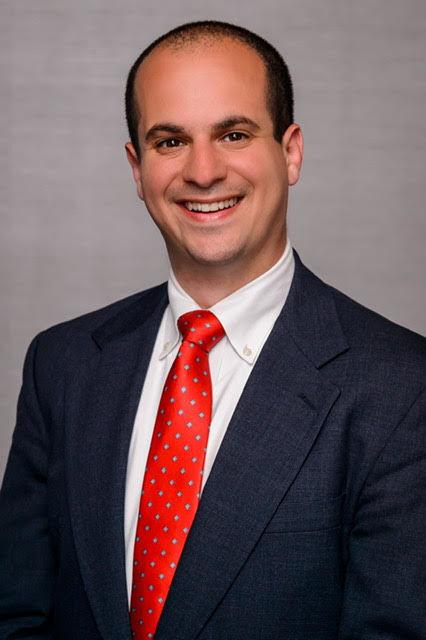 Now the Senate has to act, as a wave of anti-democratic measures in legislatures around the country is threatening to engulf our democracy.
In dozens of states, some conservative lawmakers are taking aim at voting rights. According to the Brennan Center for Justice, there are already at least 250 bills that have been introduced across 43 states, aimed at restricting voting access. And it goes without saying that Black and brown voters would be most affected by these restrictions.
The "For the People Act" tackles that problem. It works to repair some of the many cracks in our democratic infrastructure created by sustained attacks against our democratic values at the national and state level. Significantly, it prohibits some of the most frequently used voter suppression tools, like partisan and racial gerrymandering, voter ID laws and voter roll purges.
The act passed the House this time with the support of our own U.S. Reps. Ron Kind, D-La Crosse, Gwen Moore, D-Milwaukee, and Mark Pocan, D-Black Earth. In 2019, it passed in the House for a first time, but died in Mitch McConnell's Senate. Now it has a real chance to succeed in the Senate, but every vote is critical. Sen. Tammy Baldwin, D-Madison, has come out in favor of the bill, and for that she deserves our gratitude.
Nobody needs to tell Wisconsinites the harm that voter suppression tactics cause. Our state used to be known for good, clean governance and bipartisan cooperation. In the decade since the state pushed through a historically gerrymandered legislative map, we've lost that distinction.
Not only that, our state has seen a parade of voter suppression tools put into action — including discriminatory voter ID laws, voter roll purges, and dramatic cuts in early voting opportunities. The damage to Wisconsin and to our democracy has been severe.
Most recently, in the weeks prior to November's presidential election, the same voter-suppression advocates in our state Legislature managed to beat back efforts to extend mail and online registration, as well as the deadlines for absentee ballots, in the middle of a deadly pandemic.
We cannot allow this to continue in Wisconsin or anywhere else.
In November, voters across America and Wisconsin turned out at historic levels to elect change-makers up and down the ballot. Now, we can build a better, stronger democracy where the people, not special interests, guide decision-making, and where every American is given an equal opportunity to have their voice heard.
The "For the People Act" builds toward this more inclusive future not only by strengthening voting rights, but also creating new disclosure rules meant to bring secretive big money donors to light, and by creating a matching system to encourage small-donor contributions. This is a major step toward ending the stranglehold of the wealthy and powerful on our politics and our government.
It is a real chance to change a status quo that for years has worked well only for a privileged few.
But the window of opportunity to make this change happen at the national level is closing. We are deeply grateful to our representatives in the U.S. Congress who seized the opportunity to do something good for Wisconsinites and all Americans in supporting the "For the People Act."
Now we need to make it clear that the Senate should do the same. We can build a stronger, more inclusive democracy. Let's get it done.
Rep. Brostoff, D-Milwaukee, represents Wisconsin's 19th Assembly District. Sup. Nicholson is chair of the Milwaukee County Board of Supervisors.