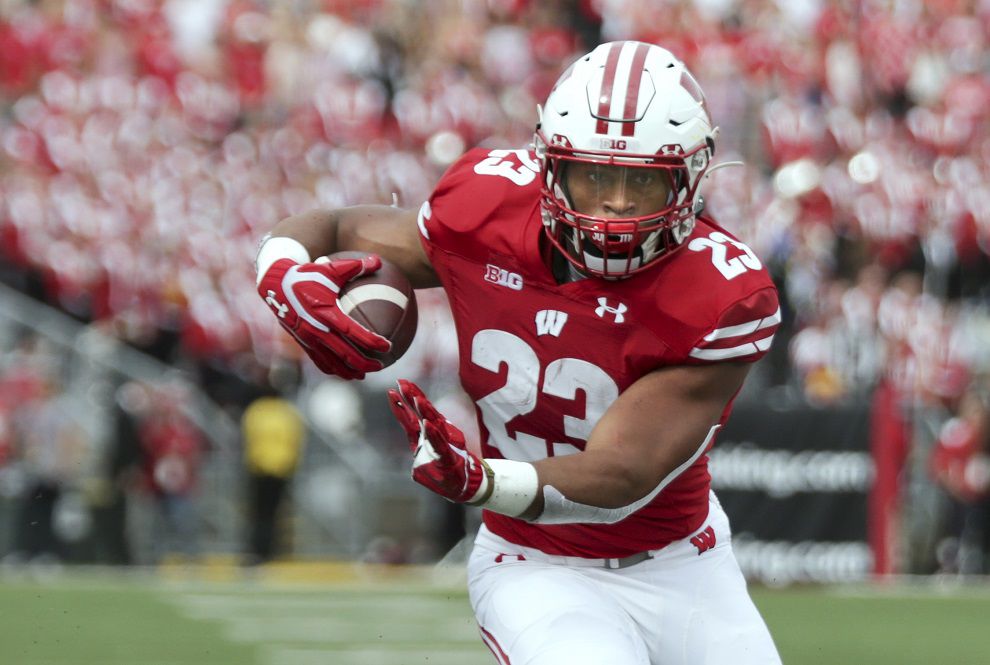 You could win 4 tickets (plus a parking pass!) to see the Badgers take on Purdue on Nov. 23 at Camp Randall Stadium!
You have free articles remaining.
Click the link below to find the contest; while you're there, become a Madison.com subscriber. If you do it today, we'll give you 100 extra entries!
(Already a subscriber? We've got you covered, you're 100 entries ahead of the field!)