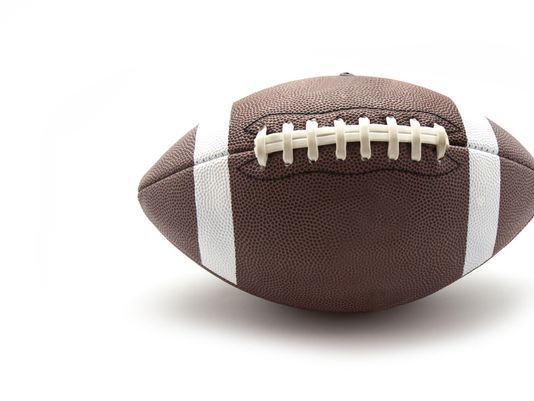 SIGN UP NOW to make your picks for each game of the Madison-area high school football season, and get a chance to win prizes!
Join or create your own Challenge League where you can have any number of friends competing against each other each week.
Pick the winners of each game and start earning points. Everything you need to make your decision is at your fingertips.
Come back after the games are final and see how your picks are doing. Pick'em greatness will give you a chance to earn prizes.
Don't delay. The season is already under way!