Farley's House Of Pianos LLC
| | |
| --- | --- |
| Sunday | |
| Monday | |
| Tuesday | |
| Wednesday | |
| Thursday | |
| Friday | |
| Saturday | |
About Farley's House Of Pianos LLC
Our store is devoted exclusively to pianos. We have over 100 grands, uprights, and digitals in our showrooms on Madison's west side. We also specialize in piano restoration, moving, storage, renting, and tuning, as well as piano and voice lessons.
More About Farley's House Of Pianos LLC
Tim and Renée Farley have been making music, and musical instruments, in Madison for over forty years. Tim started the company as Farley's House of Music in 1962 and by the early 1970's the growing business was located on Madison's East Wilson Street in the Union Transfer Building. The Farley family and their dedicated staff began to gain national recognition as highly skilled piano technicians and rebuilders.
The shop became a popular stop for professional musicians who would visit when they came to town for other performances. They frequently played one piano after another, reveling in the sounds of Tim's rebuilding artistry and his well-tempered tunings. Kay Walsvik, who worked with the Farley's for twenty-four years, remembers the quirky decor and set-up of the downtown location fondly. It was there that Farley's began holding salon concerts to celebrate the completion of rebuilt grands, and the small lower level showroom was often standing room only.
After tremendous growth the Farleys moved the business to Madison's Westside in 1997. There they expanded into 11,000 square feet of new and used piano display space, began offering the full Kawai line of instruments, and were named the exclusive Shigeru Kawai dealer for the region. They also added teaching studios, offered space for recitals and recordings, and broadened their salon concert offerings.
The Farley's restoration workshop now covers over 3,000 square feet of space, and includes separate rooms for preparing soundboards, finishing piano cases, and stringing pianos. Pianos restored by Farley's are found throughout the United States and Canada, and as far away as Munich and Vienna. Among their most famous instruments are the 1877 Steinway Model D Centennial grand piano rebuilt for the state-owned mansion, Villa Louis, and the 9' concert grand piano in the Overture Center's Capitol Theater.
"Among the many pleasures of our work are the wonderful musical experiences we share with families, teachers, performers and music lovers," says Renée.
"Each piano has a distinct voice, and each musician brings something different to that instrument. Our great joy is to bring them together," adds Tim.
Is this your business?
Promote your business through our innovative Marketplace system! It's free to sign up!
Save on 2014 Kawai Pianos
Visit our warehouse for a wide variety of used grand and vertical pianos. All in addition to showrooms of new pianos!
Farley's House of Pianos offers music lessons for all ages. In addition to private piano lessons, Farley's offers instruction in voice, violin…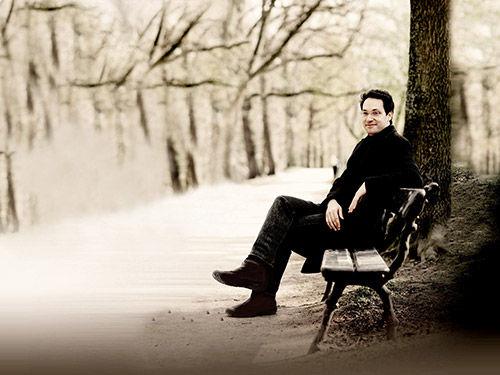 –
$45/in advance, $50/at door
Born in Israel and now teaching in Boston, Wosner makes his first appearance at SPS playing Beethoven, Scarlatti, Rzewski and Schubert. He has…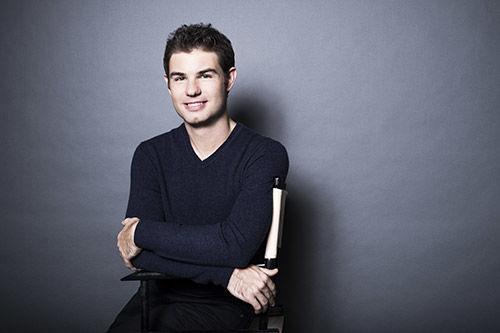 –
$45/in advance, $50/at door
Winner of the 2017 American Pianists Awards' top prize and the 2018 Avery Fisher Career Grand Award, Petersen is a quickly rising young pianis…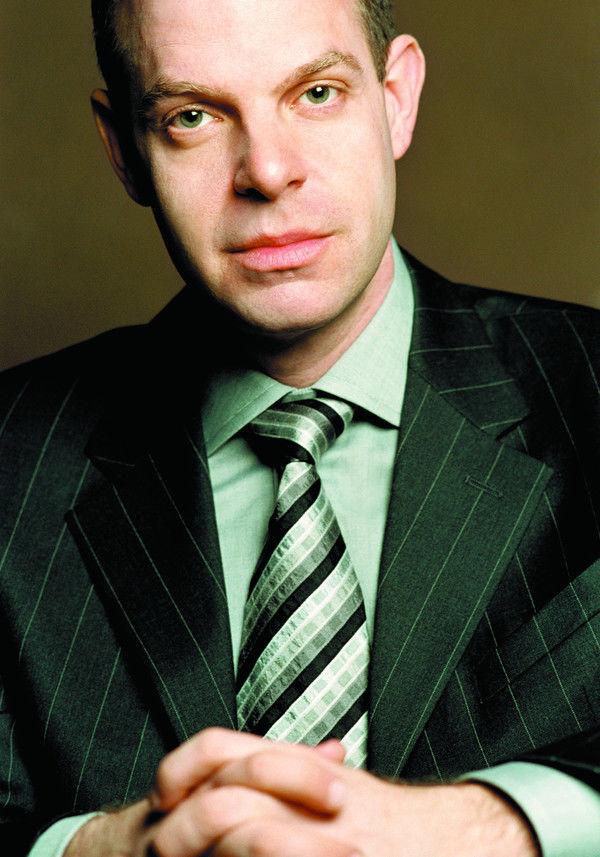 –
$45/in advance, $50/at door
American pianist Bill Charlap is a two-time Grammy nominee and jazz legend from New York, making his first appearance in Madison. Recommended …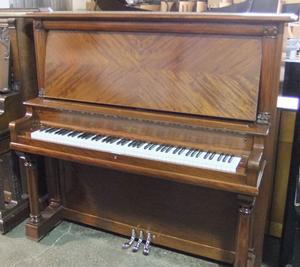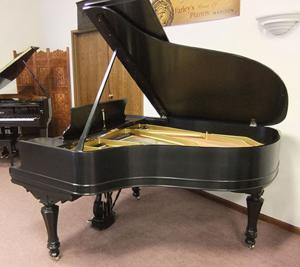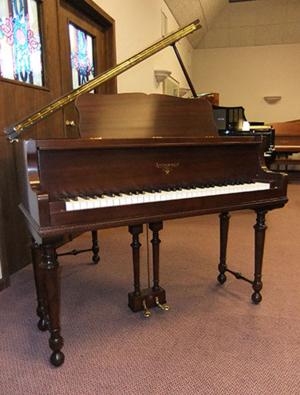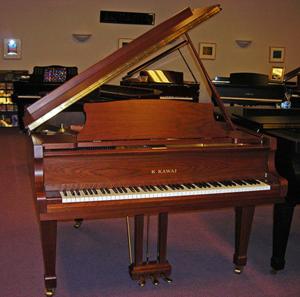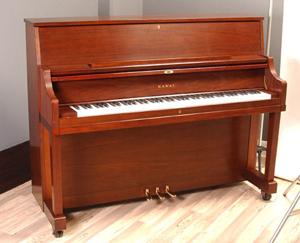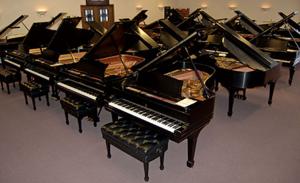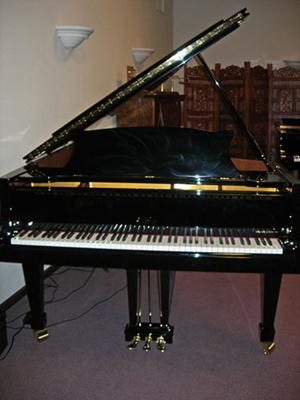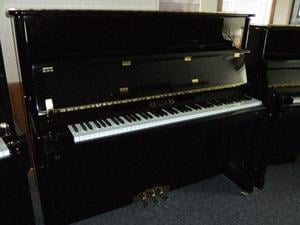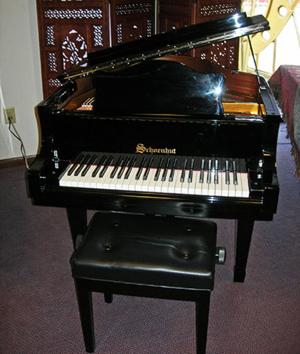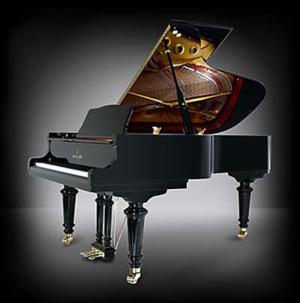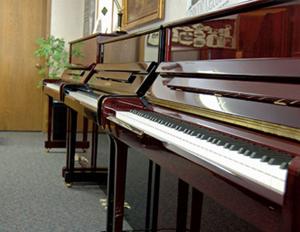 Our store is devoted exclusively to pianos. We have over 100 grands, uprights, and digitals in our showrooms on Madison's west side. We also s…