Mystery To Me
An Independent Bookstore
1863 Monroe Street
Madison
,
WI
53711
Last Updated: March 13, 2018
| | |
| --- | --- |
| Sunday | |
| Monday | Closed |
| Tuesday | |
| Wednesday | |
| Thursday | |
| Friday | |
| Saturday | |
Special hours:
Open 24/7 online!
Open later for special events!
Mystery To Me is a bookstore for everyone who loves mystery and anyone who celebrates local bookstores. We offer mystery books that are new, not so new and gently used. Stop by for great events including writing workshops, local author "slams," local artist installations and more. Our future inventory will depend on feedback from customers, so if you would like to let us know about favorite authors and about your ideas for a neighborhood bookstore, feel free to stop in the store and chat with us.

At Mystery To Me you'll find a wide selection of everything from cozies and historical mysteries to thrillers and police procedurals. In addition to mystery, we have a small non-mystery nook with a growing selection of work by local authors including everything from poetry to memoir. We also have a growing selection of children and young adult titles.

In 2014, Mystery To Me received the Patterson Grant! As part of James Patterson's Saving Bookstores, Saving Lives campaign, we were awarded the grant. It's because of YOU, our incredible customers who support the store, that Mystery to Me received money to design, build and stock new bookcases for our children and young adult sections.
For more information visit our website at www.mysterytomebooks.com or stop by to see our selection!

Don't forget to like us on Facebook!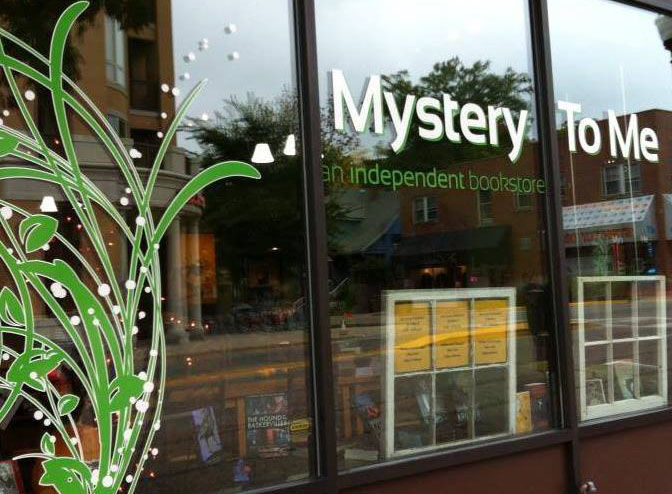 EVENTS
---
We've been awarded the best new store in Madison via the Isthmus Readers Poll!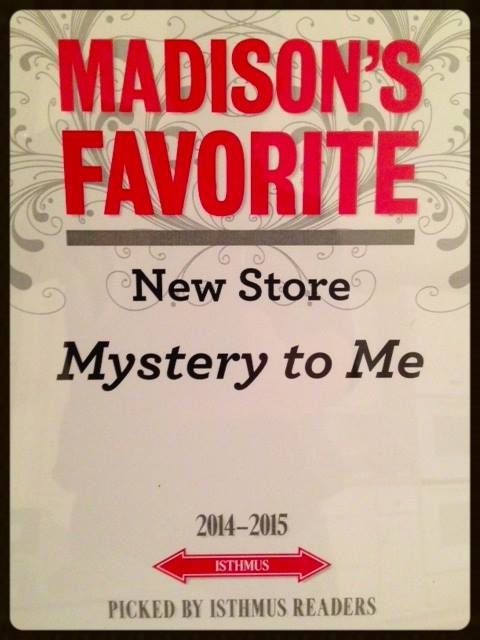 ORDER BOOKS
---
Click here to order books on our website!
Staff Picks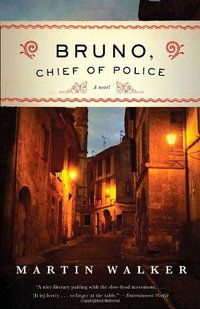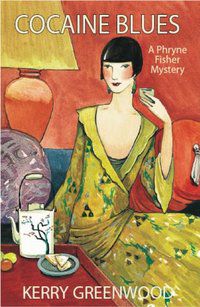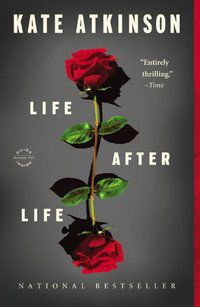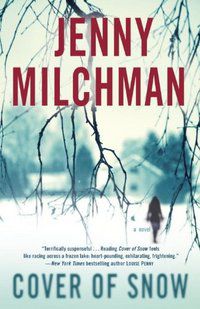 Featured Books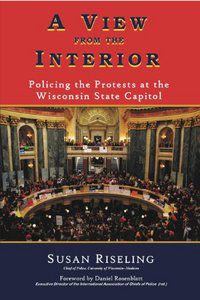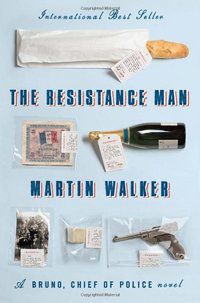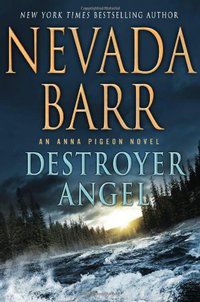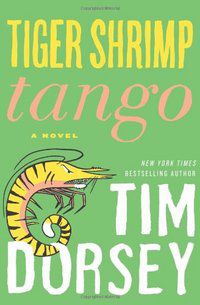 Accepts:

Cash

Check

Discover

MasterCard

Visa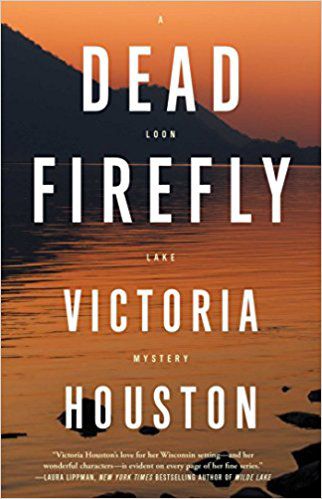 –
Free
Visit our website to find out more about Mystery to Me Bookclubs: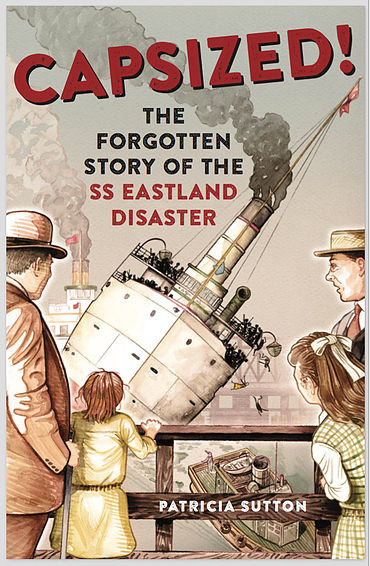 –
Free
On July 24, 1915, the SS Eastland, filled to capacity with 2,500 passengers and crew, capsized in the Chicago River while still moored to the …
–
Free
Book: Ordinary Grace by William Kent Krueger
–
Free
Sylvia Cavanaugh (find her author page here) grew up in a red brick row house in Lancaster, Pennsylvania, attended undergraduate school in wes…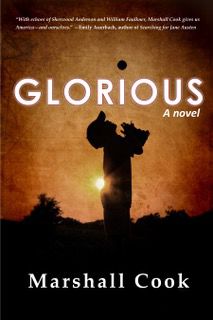 –
Free
Doug Moe interviews author and UW Wisconsin - Madison creative writing professor Marshall Cook about his new book Glorious.
–
Free
History's Mysteries Book Club - "The Harper's Quine" by Pat McIntosh
–
Free
Lori Rader-Day, author of The Day I Died, The Black Hour and Little Pretty Things, is the recipient of the 2016 Simon and Schuster Mary Higgin…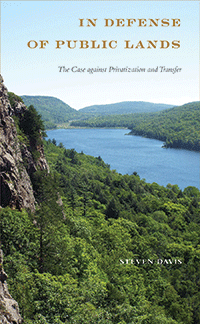 View All
Mystery To Me offers a great selection of mystery books for every age group.  Stop in and visit our cozy store front or visit us online at www.mysterytomebooks.com. We are able to accommodate your needs in store or online. If we do not have what your looking for let us know and we can order if for you!
Mystery To Me is  not your ordinary book store that just sells books. Our monthly calendar is packed with great events that are held in our store. With visits from local authors and poets to book clubs every month.
For more information contact:
Joanne Berg
PH: (608) 283-9332
Mystery to Me
An independent bookstore specializing in mysteries, occasionally showcasing books from  other genres and always willing to order any type of book.
Closed on Mondays
Open Tuesday through Saturday: 10 A.M. - 5 P.M.
(except for special events)
Open Sunday: 11 A.M. - 4 P.M.
(parking is free on Monroe Street on Sunday!)
Open 24/7 online!
Follow our progress on Facebook: www.facebook.com/mysterytomebooks
Twitter: mysterytomeT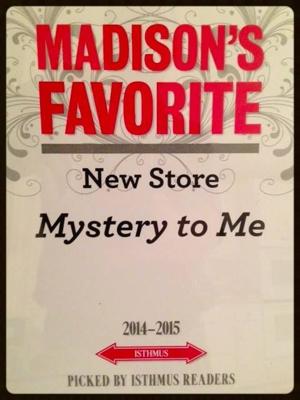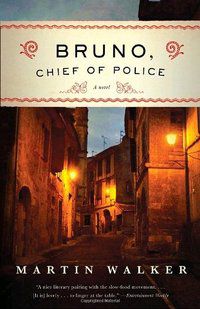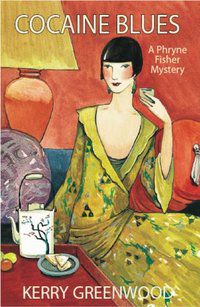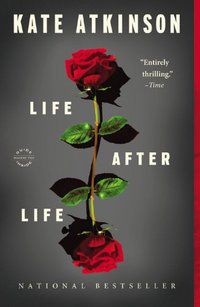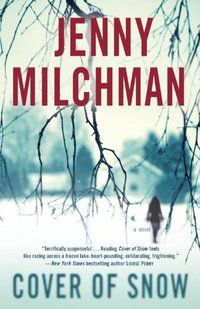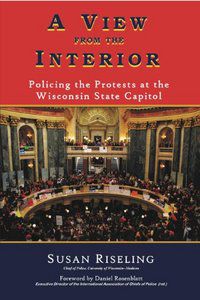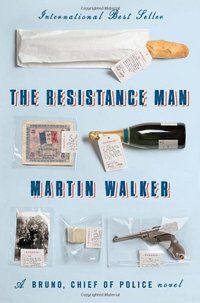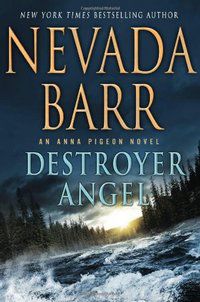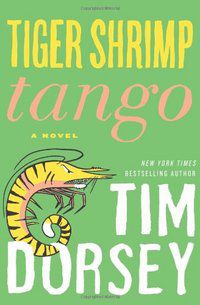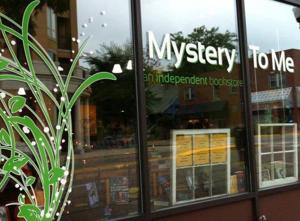 Mystery To Me is a bookstore for everyone who loves mystery and anyone who celebrates local bookstores.