Goldleaf Development Apartments
2379 University Ave
Madison
,
WI
53726
Last Updated: January 12, 2017
| | |
| --- | --- |
| Sunday | Closed |
| Monday | |
| Tuesday | |
| Wednesday | |
| Thursday | |
| Friday | |
| Saturday | Closed |
About Goldleaf Development Apartments
How you live, begins where you live...introducing a higher standard of living. Goldleaf Development has been professionally managing rental properties for over 35 years. Whether you are looking for campus living, condominium rentals, senior living, or luxury apartments. . . we have the home that is perfect for you.
Off Campus Hours: Mon-Fri: 9:30-12 & 1:00-5:30. Sat: 10-2.
About Goldleaf Development:
For over 35 years, Goldleaf Development has been the leader in providing quality apartments in Madison and in the surrounding communities. For our residents, their apartment is more then just an apartment, it is their home. It is where they create lasting memories. Our residents take comfort in knowing that the company they live with cares about them. It's the simple things like saying hello or serving warm cookies when you come in the door that makes living with Goldleaf Development a fantastic experience.
The members of our staff at Goldleaf Development take pride in going the extra step for the people that live with us. Our 24 hour maintenance staff goes above and beyond the call of duty to make sure your time with us goes by as pleasant as possible. Our highly trained office staff is always ready to help you out if any concerns arise. We take any and all concerns our residents have seriously and pride ourselves in having all issue resolved as quick as possible.
A feeling of community is what keeps our residents with us year after year. Our residents tell us time and time again that the reason they stay with us for so long is because of the sense of community. They tell us they feel like family every time they stop in to say hello.
We look forward to you joining the Goldleaf community. Feel free to stop by any of our offices, grab a warm cookie, and tell us what kind of apartment you are looking for. We will gladly help you turn the apartment of your choice into your home.
What do residents say about Goldleaf Development?
"As an out of state student, moving to Casa Blanca made for a wonderful transition to Madison . The staff were so helpful and made me feel right at home whether I had a maintenance question or needed to know where to buy groceries. It's a great location as it is close to the UW Hospital, restaurants, a convenience store/Subway, and right along the bus route. The workout center and pool are great to have right in the building especially during the winter. Everyone is so friendly and it's been a wonderful place to call home for the last two years." ~Kelly
"Casa Blanca has a great pool, sauna and hot tub the occasionally let's me forget that I live in the bitter cold northern ." ~Debbie
"I have never had better service! Goldleaf is the best landlord I have ever had. The maintenance crew comes in and leaves everything exactly as it was - no mess and nothing out of place. You guys do a great job!" ~Kimberly
"Very efficient. Services performed well in a timely manner. Also accommodating. I am very pleased with the maintenance staff at Goldleaf" ~Michele
"The Maintenance service is quick and up to date. The prices for the leases are economic. The overall service is very dedicated and special. The location of our building is perfect!" ~Dayanid & Rafael
"It was outstanding that he was here so fast. Thanks again! Everything's working great." ~Ann & Brian
"As always... Fast & Competant Service. Thanks." ~Diane
"Very friendly & informative! He [maintenance] let me know what was happening & when he'd be back." ~Rebecca
"Awesome job! Very timely and professional. Maintenance has always been superior and we are very impressed." ~Aaron
SEMINOLE CREEK 2808 Mickelson Parkway Fitchburg, WI 53711 608-233-4423 Lofted 1 bedroom 1 Bedroom2 Bedroom with Loft / 2 Bath<  From $1239 
HUNTER'S TRAIL SUN PRAIRIE CONDOMINIUMS – EXECUTIVE LIVING AT IT'S FINEST!             (click to view more)
HUNTER'S RIDGE APARTMENTS – EVERYTHING YOU'RE LOOKING FOR IN AN APARTMENT AT A GREAT PRICE!         (click to view more)
HUNTER'S CREEK APARTMENTS – SUN PRAIRIE'S FINEST – DESIGNED WITH YOU IN MIND      (click to view more)
Another Luxury Community by Goldleaf – Be one of the first to live in one of these sensational apartments.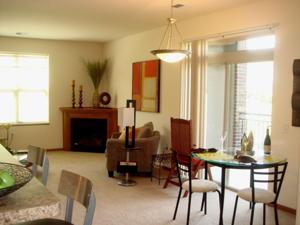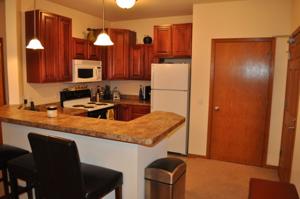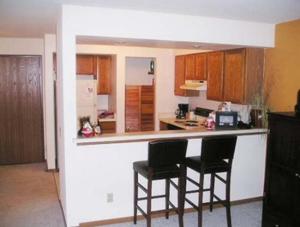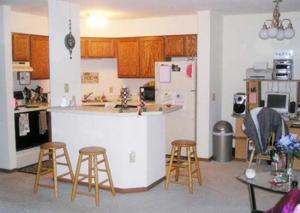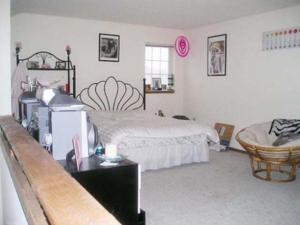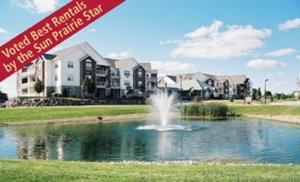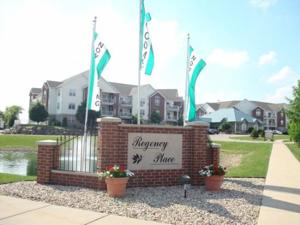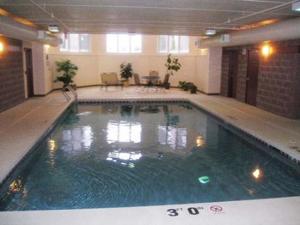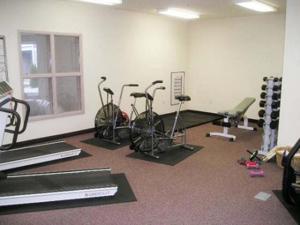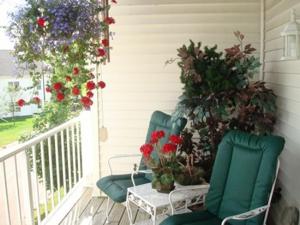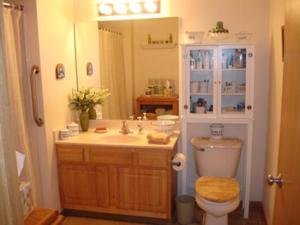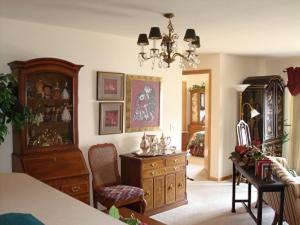 How you live, begins where you live...introducing a higher standard of living. Goldleaf Development has been professionally managing rental pr…