Beaver Dam Unified School District
About Beaver Dam Unified School District
Beaver Dam Unified School District
Every Student, Every Day, Academic Excellence
Our Mission
The Beaver Dam Unified School District mission statement is "Learning for a Lifetime." This mission demonstrates the importance we place on learning for students, staff, and our community.
Our Vision
All Beaver Dam students will excel in the core academic areas, will develop social skills, demonstrate enthusiasm for lifelong learning, be of good character, and be a contributing member of society.
In Our District
Students in our district range from pre-kindergarten to twelfth grade and are learning nearly every life skill including: reading, writing, mathematics, cooperating with others, how to cook, be a part of a team, speak a foreign language, stay physically fit, and play a musical instrument. These students will go on to become skilled trades people, local business owners, inventors, teachers, doctors, Peace Corps volunteers and auto technicians. The Don Smith Learning Academy, High School, Middle School, and 5 of the 7 elementary schools have programs for students with special needs. Cognitively disabled students learn life skills. Children with hearing difficulty learn sign language, children with autism learn how to communicate effectively with others, and children with a physical challenge participate in physical therapy. We serve students with these and a variety of other special needs. As you may know, Beaver Dam has the largest public school system in Dodge County and naturally we offer more special needs programs than other area districts. Therefore, we work cooperatively with other districts to provide their students the opportunity to attend special needs classes in Beaver Dam. This service is provided at a fee to the home school district and is offered when the home district doesn't have the needed program.
Quality Education
The Beaver Dam Unified School District works to meet the needs of all of its families. We continually seek to recognize personal and professional achievements throughout the community. Awards such as the Wall of Fame-Friends of Education and Outstanding Alumni, Scholarship Programs, Hall of Fame, and Employee of the Year honors students, staff, and community members for their accomplishments and service to our schools. We see a bright future for our students, staff, and community!
Wall of Fame nominations are being accepted until Sept. 11, 2015.  For more information go to www.bdusd.org or contact Mary at (920)885-7470, …
Congratulations to South Beaver Dam, Jefferson, and Lincoln Schools for receiving the 2014-2015 WI School of Recognition.
June 7 2:00 pm Graduation
5/29 4:00 pm Boys & Girls track Sectional
5/20 4:00 pm Boys & Girls Track rescheduled @ BD
5/16 10:00 am Girls Softball Invitational @ BD
                                5/7 4:15 pm Boys Tennis vs. Slinger @ BD
4/30 4:30 pm Boys Baseball vs. Watertown @ BD
BDHS Key Club Talent Show on May 2nd at 7 p.m. in the High School Auditorium
4/23 4:30 pm Girl's softball vs., Oconomowoc @ BD
4/14 4:30 pm Boys Baseball vs. Slinger @ BD
4/9 4:30 pm Girls Soccer vs. Monona Grove @ BD
4/1 4:30 pm Boys Baseball vs. Jefferson @ BD
3/31 4:30 Girls Softball vs. Waupun @ BD
3/12 7:00 pm Div II WIAA Basketball Tournament @ BD
3/5 7:00 pm Div. III WIAA Tournament North Gym.
2/19 7:15 pm Girls Basketball vs. WI Lutheran @ BD
2/12 7:15 pm Boys Basketball vs. West Bend West @ BD
Feb. 6 & 7 Boys Hockey Tournament at Fond du Lac
1/29 7:15 pm wrestling vs. Hartford @ BD
1/22 7:15 Girls Basketball vs. West Bend East @ BD
1/15 7:00 pm Girls Hockey vs. University School of Milwaukee @ BD
1/8 7:00 pm Boys Hockey vs. Sheboygan South @ BD
Jan. 3rd 2:00  pm Boys Hockey vs.. River Falls @ BD
12/27     2:45 pm Boys Basketball vs. Monroe @ BD
12/11     7:00 pm Boys Hockey vs. Whitefish Bay @ BD
12/5 7:15 pm Girl's Basketball vs. West Bend West @ BD
11/21 6:30 pm Girls Basketball Invitational @BD
Nov 18th 6:30-8:30 pm Elementary Band & Orchestra concert
November 6th, 7th & 8th 7:30-9:45, 11/9 2:00 pm-5 pm -  Pippin The Musical.
Congratulations to Jefferson and Lincoln Elementary Schools  for receiving the 2013-2014 Wisconsin School of Recognition Awards.
10/18 Boys and Girls Cross Country Conference Meet @ Watertown
10/9 4:00 pm Girls Swimming vs. Watertown @ BD
10/2 5:00 pm Boys Soccer vs. Verona @ BD
9/25 4:00 pm Girls Swimming vs. Hartford @ BD
9/17 4:15 pm Girls Golf @ BD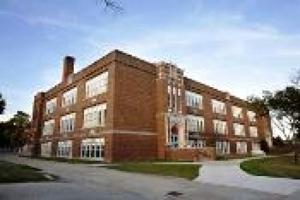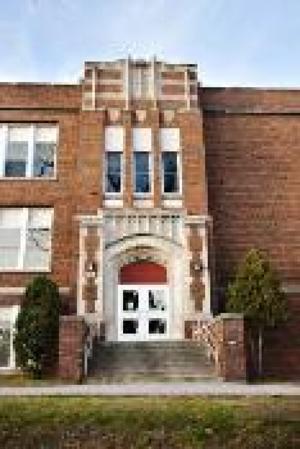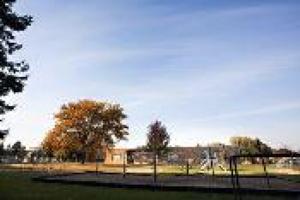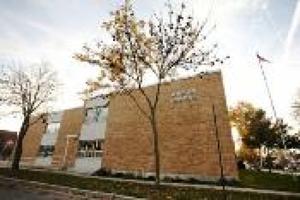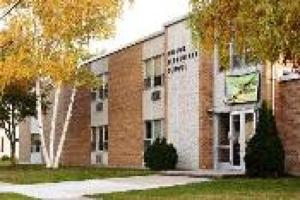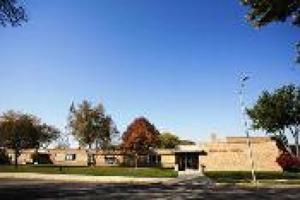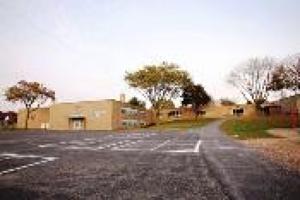 Beaver Dam Unified School District