Serving The Madison Area with Locations in Middleton and Fitchburg
Madison
,
WI
53562
Last Updated: January 17, 2017



The Little Gym is the world's premier experiential learning and physical development center for kids ages four months through 12 years. We provide progressively structured classes and a positive learning environment to create an opportunity for your child to try new things and build self-confidence, all with a grin that stretches from ear to ear.

At The Little Gym, our environment is fun, but our purpose is serious.

For 40 years, our trained instructors have nurtured happy, confident kids through a range of programs including:

• Parent/child classes
• Gymnastics
• Karate
• Dance
• Sports skills development

Plus enjoyable extras like:

• Camps
• Parents' Survival Nights
• Awesome Birthday Bashes

Physical activity is a conduit for Three-Dimensional Learning, in all of our programs.


Middleton Fitchburg


View Larger Map View Larger Map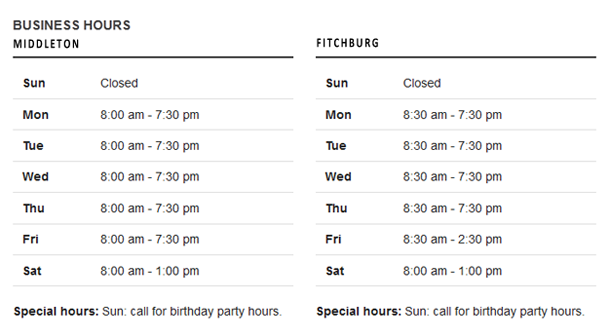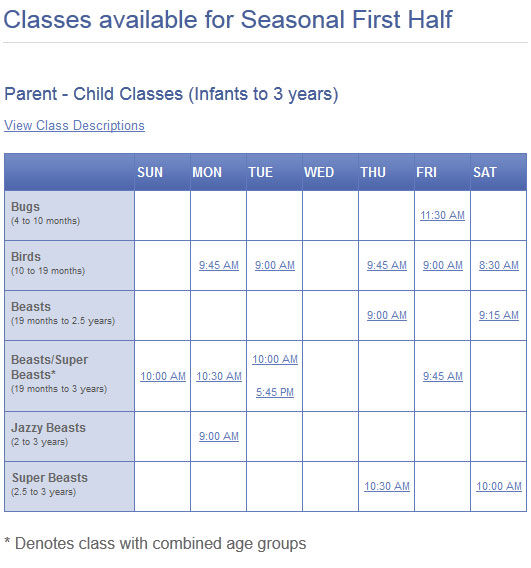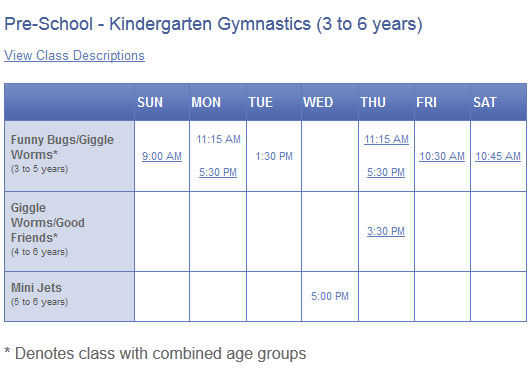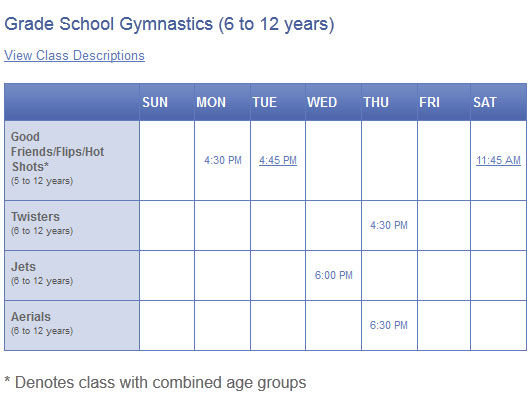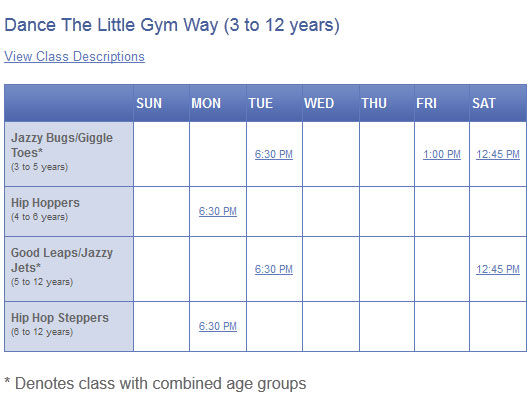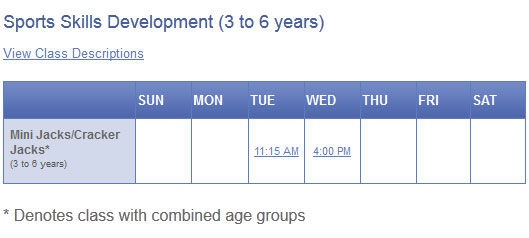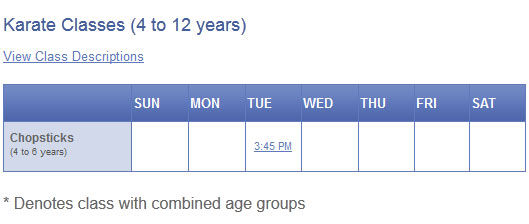 Programs and Classes

Parties and More

Schedules

Contact Us
Accepts:

Cash

Check

MasterCard

Visa
Interested families may come to an Introductory Visit during regularly scheduled classes to find out what The Little Gym is all about! These visits need to be scheduled in advance so we can assure proper class ratios. Introductory Visits are for new, potential members who have never been to a The Little Gym before and are offered one per family. We are always happy to help you select a class that would be best for your child or answer any questions about our programming! - See more here.
The Little Gym
Serving The Madison Area with Locations in Middleton and Fitchburg
Madison, WI 53562