2517 Targhee St.
Madison
,
WI
53711
Last Updated: March 14, 2018
| | |
| --- | --- |
| Sunday | By Appt. Only |
| Monday | By Appt. Only |
| Tuesday | By Appt. Only |
| Wednesday | By Appt. Only |
| Thursday | By Appt. Only |
| Friday | By Appt. Only |
| Saturday | By Appt. Only |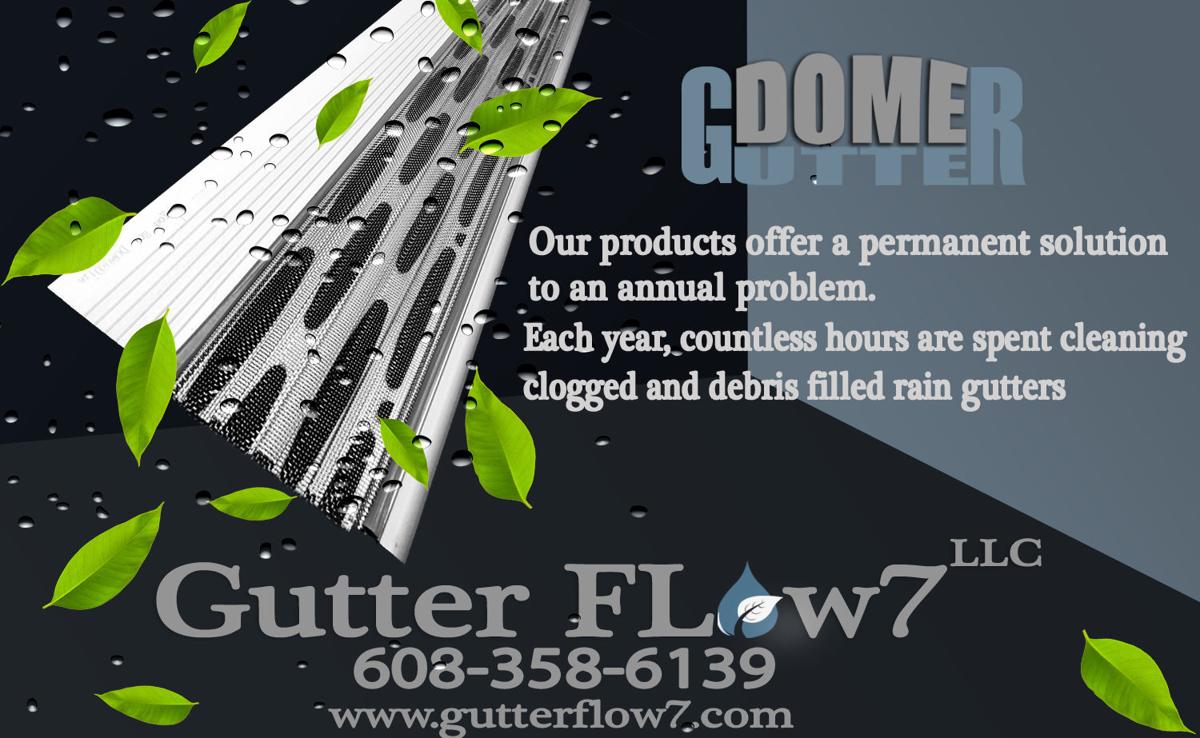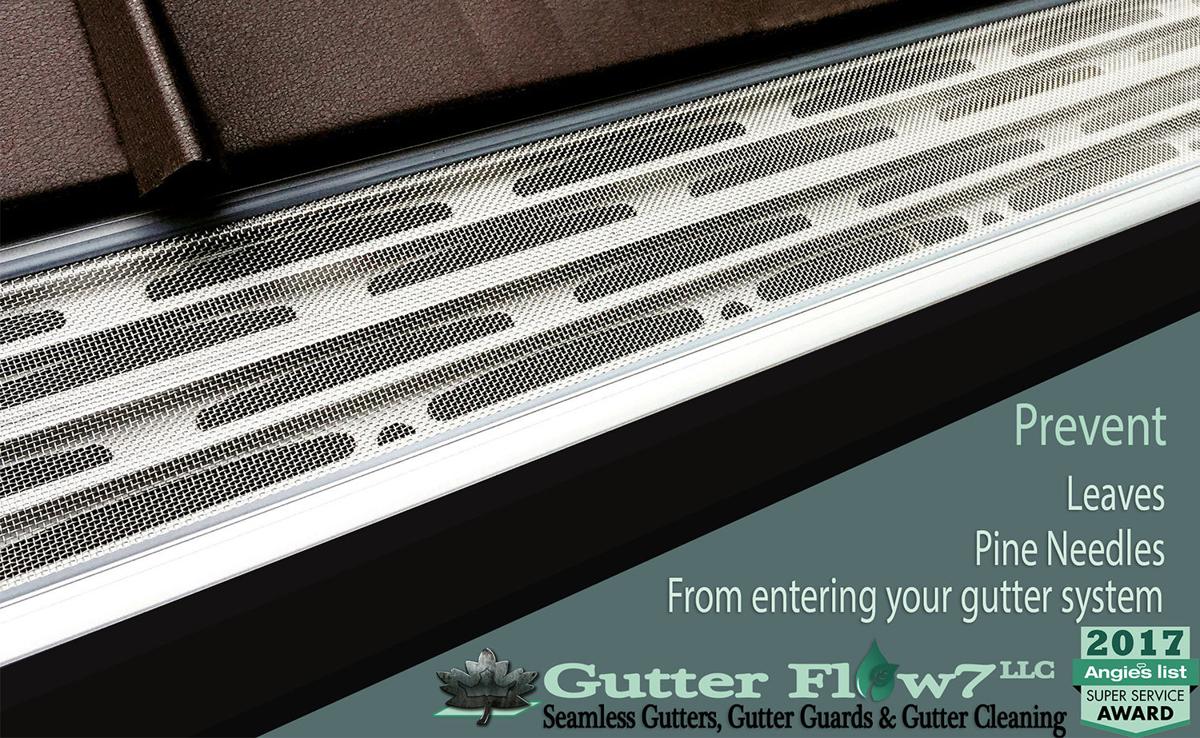 Need Gutters in Madison, WI? Look no further! Gutter Flow7 LLC is composed of experienced professionals who have been installing gutters and leaf protection in the Madison area for over 8 years. We specialize in gutter cleaning, installing gutter guards, installing rain gutters and more! We are your leaf solution experts, and our goal is simple. We aim to maintain a spotless work area in order to protect your home and gutters. We are detail oriented, and your complete satisfaction is our top priority. Gutter Flow7 LLC can help you with:

○ Gutters & Downspouts
○ Leaf Solutions
○ Leaf Protection
○ Gutter Cleaning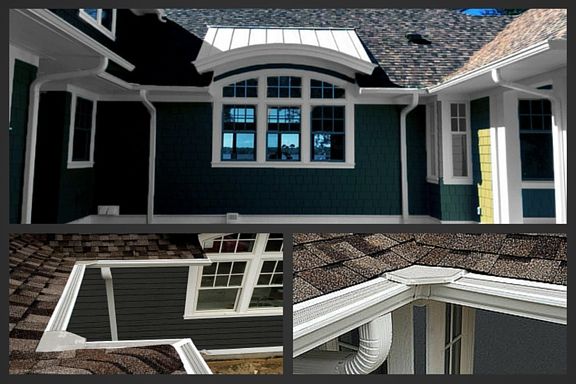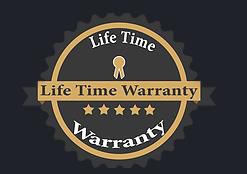 Gutter Flow7 LLC is fully insured and offers an incredible Life Time warranty that includes materials and labor!

For more information visit our website at www.gutterflow7.com or call us at 608-358-6139.

Don't forget to like us on Facebook, follow us on Twitter, Instagram, and check us out on Google+.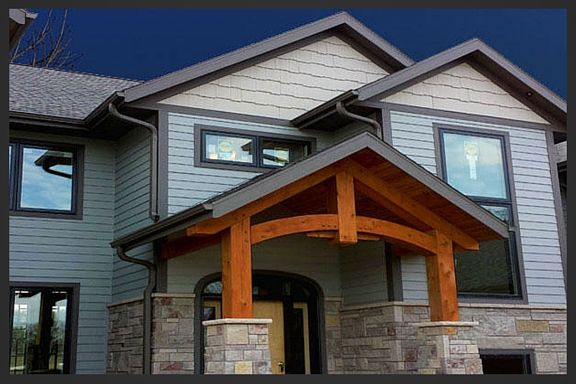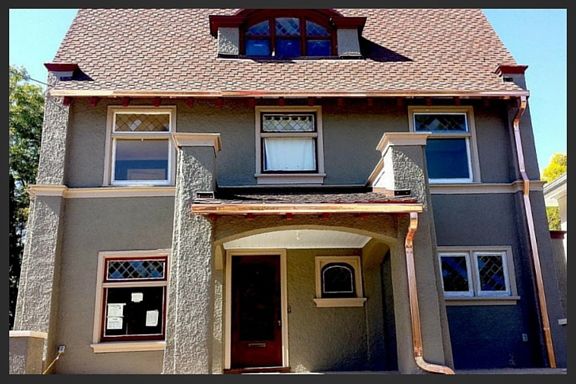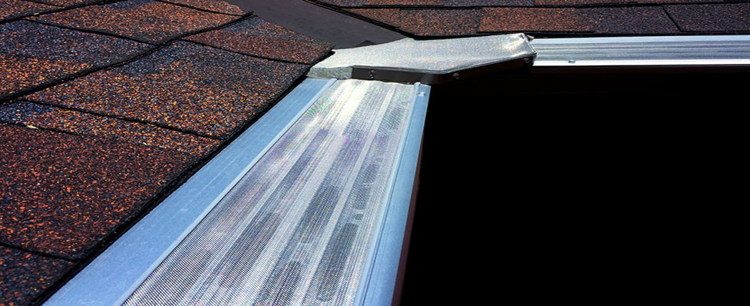 Gutter Guards
Rain gutter systems collect sediment and debris year around, therefore, maintenance should be done annually. If your project has landscaping above the roof line, bird infestation issues or construction defects relating to water intrusion, we highly recommend installing some type of rain gutter cover.​ Our product is backed by a 100% "NO CLOG" guarantee and your complete satisfaction is assured through our money back guarantee. We also include a total warranty. We install various types of Leaf Protection in the Madison WI area including gutterglove ultra and gutterglove iceBreaker. We have a gutter guard for every budget.
Click here to learn more.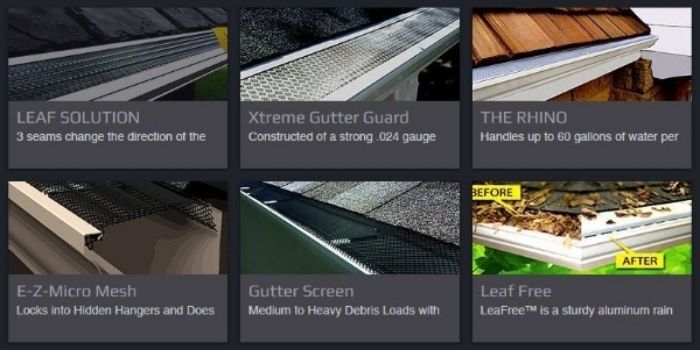 ---
GutterDomes
GutterDome of Madison is a permanent solution for clogged gutters. Countless hours are spent cleaning debris filled gutters. Cleaning these clogged gutters is time consuming and dangerous which can be eliminated by installing GutterDome rain gutter appliances. Gutter Flow7's cutting edge siphoning technology and innovative design for rain gutters prevents debris from clogging your rain gutters and ultimately saves you time from ever having to clean your gutters.
Click here to learn more.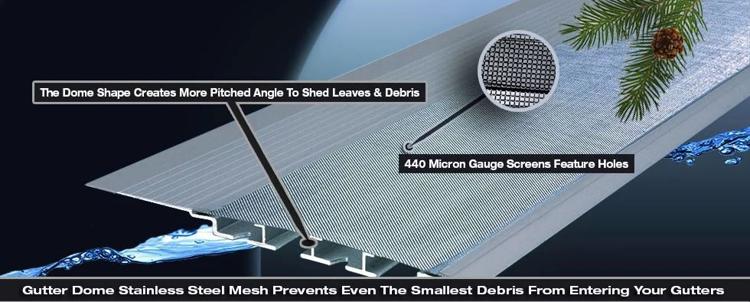 ---
Gutter Solutions
LeafSolution is the pioneer of the ​​​​​​micro mesh industry. In 2003, Leaf Solution began manufacturing the first gutter guard to use a stainless steel mesh. The real secret behind Leaf Solution is not just the perfectly designed stainless steel mesh, but the 3 seams that run horizontally across the product. These 3 dips are ess​​​ential in allowing Leaf Solution to be installed at a slope, because the seams actually change the direction of the water and force water into the seams.​​
Click here to learn more.
---
Gutter Cleaning
Cleaning of the roof, gutters and downspouts is a critical part of annual maintenance. To achieve its maximum life expectancy, the entire gutter system needs to be clean to properly function. All loose debris is removed from both flat and sloped roof areas.

We provide commercial and residential roof/gutter cleaning and maintenance.
Click here to learn more.
Click here to learn more!
GutterFlow 7
2517 Targhee St. Madison, WI 53711
Check out our website!