Gold Star HVACR
Heating & Cooling service specialist
| | |
| --- | --- |
| Sunday | |
| Monday | |
| Tuesday | |
| Wednesday | |
| Thursday | |
| Friday | |
| Saturday | |
Special hours: 24/7 on call Service
Wisconsin's only minority owned heating and cooling repair and installation contractor. Gold Star Hvacr provides residential and light commercial heating, cooling, ventilation, maintenance and repair.  
Complete and effective air duct cleaning. Gold Star Hvacr duct cleaning process consists of four key components to insure proper cleaning and performance of your current air duct system. Our process uses a negative air extraction machine, contact cleaning and air jet mop up all followed by duct sealing with duct caulk and high heat foil tape on all seams and edges.

Gold Star offers free installation with purchase of the REME Halo Whole-house UV light system. UV light helps and reduces mold and pathogens in your Air Ducts and helps retard any growth on on your evaporator coil. I hear lots of people say how much they like their currant service provider but I assure you very few let customers know how important it is to have a clean and healthy evaporator coil. Most contractors just service the furnace it self with a filter change and a spraying of water from a hose on the outdoor condenser. 
Now is not the time to play and for the last 20 years we have closed our homes up to weather and cold drafts without maintaining or improving on the IAQ indoor air quality our homes need. Avoid "sick home Syndrome" Call Gold Star Hvacr today and let us get you going on "Health Comfort & Efficiency   608-504-1552
COVID-19 Specific Information & Services
Beat the heat - Air Conditioning clean and check now under way.
Furnace clean, check, filter change
Give your home a much needed Flu Shot withe the RGF HALO-LED.Free install with purchase of any UV in duct light air purification product•
Dual ionizers to reduce airborne particulates (dust, dander, pollen, mold spores)
• Kills up to 99% of bacteria, mold and viruses
• REME® reduces sneeze germs by 99% in the time a sneeze can reach three feet.
• New zinc ions kill 99% of viruses on surfaces
• Unlike portable units that are limited to the room in which they are placed, the REME HALO® provides whole home and building purification.
• Easily integrated with your existing HVAC system. The unit doesn't take away living space and operates silently.
• Two (2) quick release features for easy, no tool, cell replacement
• Incorporates an adjustable shroud around the REME® cell, which allows customization of the advanced oxidation plasma output.
Residential Heating & Cooling Repair, Maintenance, Air Purification Service specialist
Accepts:

American Express

Cash

Check

Discover

MasterCard

PayPal Card

Visa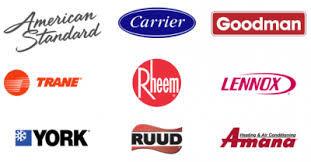 Transition into spring and be ready for our warmer season with a Air Conditioning equipment clean, filter change and filter change. Outdoor AC condenser clean and check. Filter change (filter not included with discount). Duration time of service about 2 hours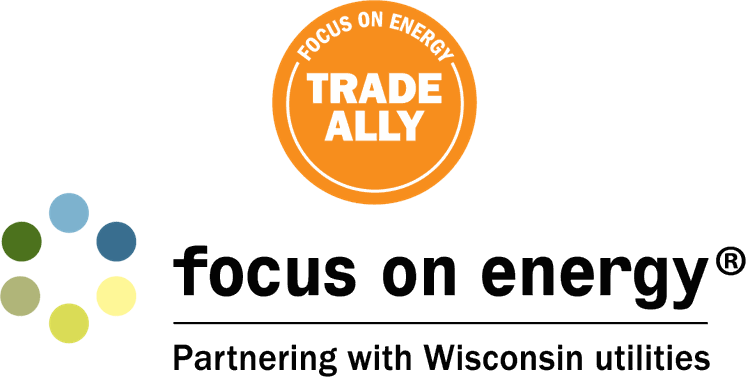 During this time of financial uncertainty Gold Star Hvacr would like to offer everyone a generous discounted service call fee of only $60.00. So if you are having a problem with your furnace or air conditioning system give us a call and we will take care of it all for only $60.00.  This price is good for diagnosis, part replacement , IAQ (indoor air quality), furnace clean and check and cooling clean and check. Parts are not included in this offer. 
And don't forget we are a Focus on Energy Trade Ally and could have financing available to those whom qualify along with rebates on High efficiency equipment purchases! 
We can be reached at 608-504-1552 dispatch, goldstarhvacr@gmail.com, www.GoldStarhvacr.com.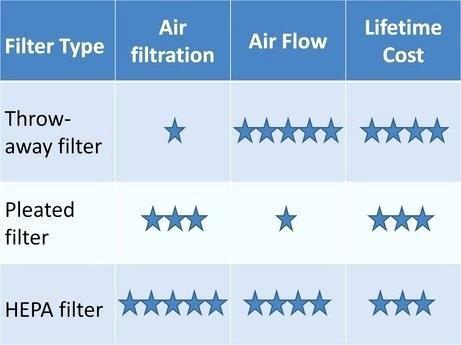 CORONA VIRUS INFORMATION: IMS-III Sanitizing Concentrate is approved for use by EPA and is on the Products with Emerging Viral Pathogens AND Human Corona virus claims for use against SARS-CoV-2. This product is for use on sanitizing of ice machines. It can also be used on other hard-non-porous surfaces in restaurants, restaurant and bars, kitchens, taverns, cafeterias, institutional kitchens and fast food operations. The direction for use on different applications can be found on Nu-Calgon's product label.