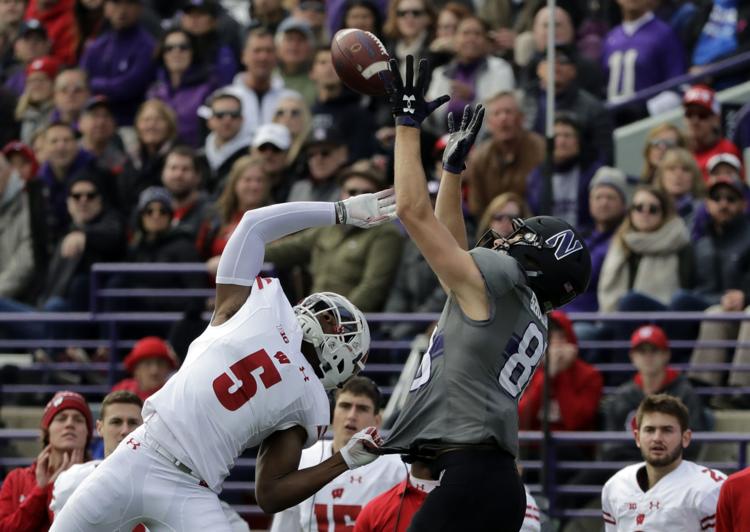 UW didn't have any seniors or juniors at the cornerback position last year, and the group's only experienced player, Dontye Carriere-Williams, left the program days before the season began.
Understandably, there were some growing pains early in the season, most notably in Week 6 when Nebraska threw for 407 yards at Camp Randall Stadium.
The Badgers built depth as the year progressed, even finding a starter in Wildgoose (above) midway through the season. Six cornerbacks went on to start at least one game.