New Release Picks: Ghostbusters: Afterlife, King Richard, and a conversation with Tim Blake Nelson!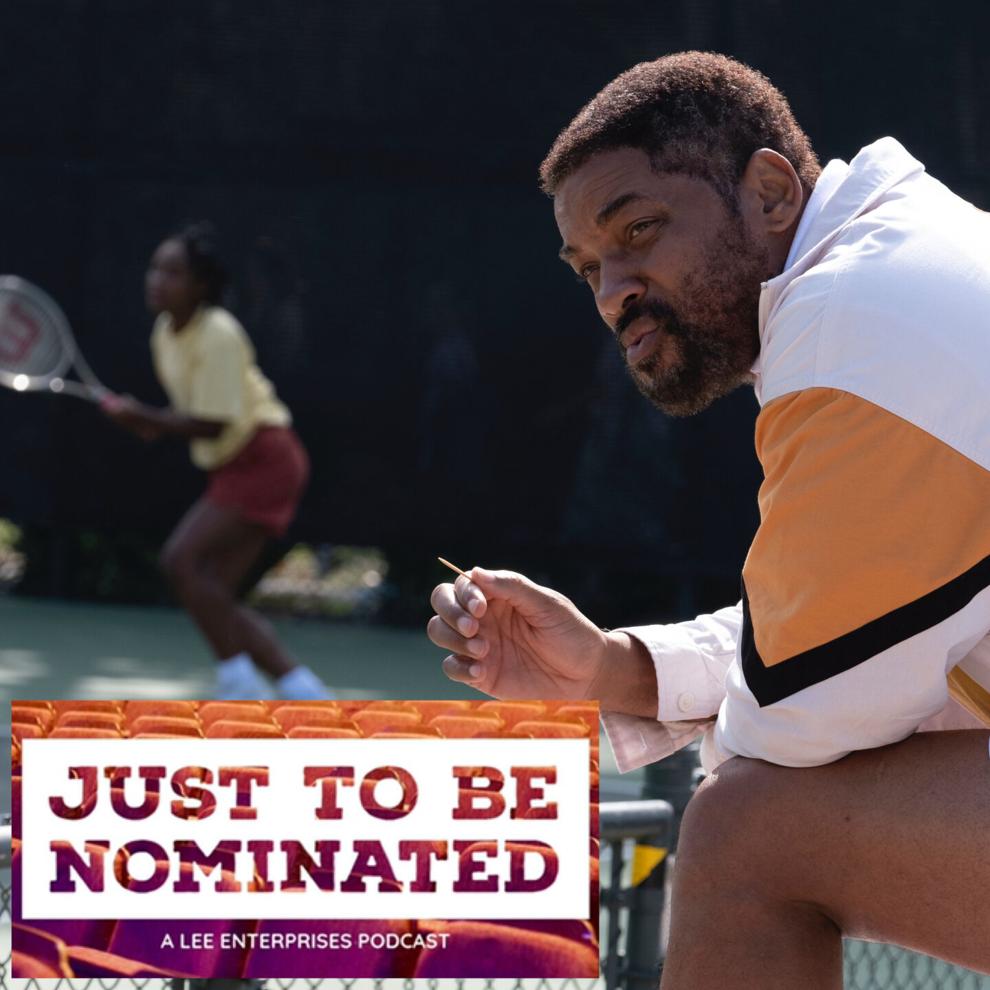 For this episode we get into the new Ghostbusters movie and explore some of the issues that franchise seems to keep having, as well as look at King Richard, the new Oscar buzzy biopic about Venus and Serena Williams' father starring Will Smith, that's in theaters and on HBO Max.
At the end of this episode you'll get to hear Bruce interview with legendary character actor Tim Blake Nelson and director Potsy Ponciroli, who have a new movie out called Old Henry so in the spirit of that chat we rounded up a few of Tim Blake Nelson's best roles in the Staff Picks section.