Though missing-persons advocate Elizabeth Smart advises that Jayme Closs should be given "space as she adjusts to being home again," Smart is holding a televised "roundtable discussion" to provide insight into Closs' story.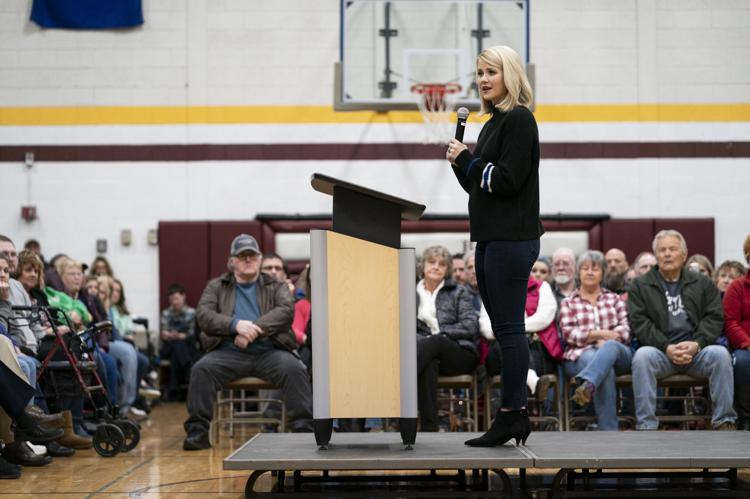 This is all part of a new television documentary about Jayme's ordeal which promises to "reveal new details." It is very hard to not see this documentary (on Lifetime) and Smart's participation as cashing in on the Closs tragedy.
Indeed, Closs does deserve space -- from TV programs that attempt to make money off of her ordeal.
Susan Michaud, Black Earth