Our community has worked hard to help struggling students learn to read over the last quarter century.
Schools of Hope has mobilized more than 13,500 volunteer tutors to help 88,000 elementary school children in and around Madison since 1995.
That's an incredible amount of citizen involvement in our schools to enhance the lives of young people. Tutors work with students at their schools — often one on one — giving them extra attention and practice with books.
Yet disparities in learning persist. Just 11% of Black students and 15% of economically disadvantaged students were proficient or advanced in English language assessments, according to the Madison School District's latest report card from the state. (For white students, 62% were proficient or advanced.)
Significantly, those scores were tallied before the pandemic. So the disparities have likely grown worse while school buildings were closed during most of the last year because of COVID-19.
That's why Schools of Hope organizers and supporters are rethinking the program's mission and methods as fall classes are about to begin. And they're urging the public to get involved.
The United Way of Dane County will host an online discussion Thursday on what it's calling Schools of Hope 2.0. The goal is to refine and reenergize the noble effort to better educate a diverse student population that has suffered from the last year of mostly online classes.
Schools of Hope needs more tutors, especially of color. A delegation of community leaders is recommending better coordination between tutors and teachers. They want to ensure tutoring doesn't pull students away from the reading instruction their teachers provide. They also are recommending that reading materials better reflect diverse cultures, with input from students and parents. Tutors will be trained to improve self-esteem.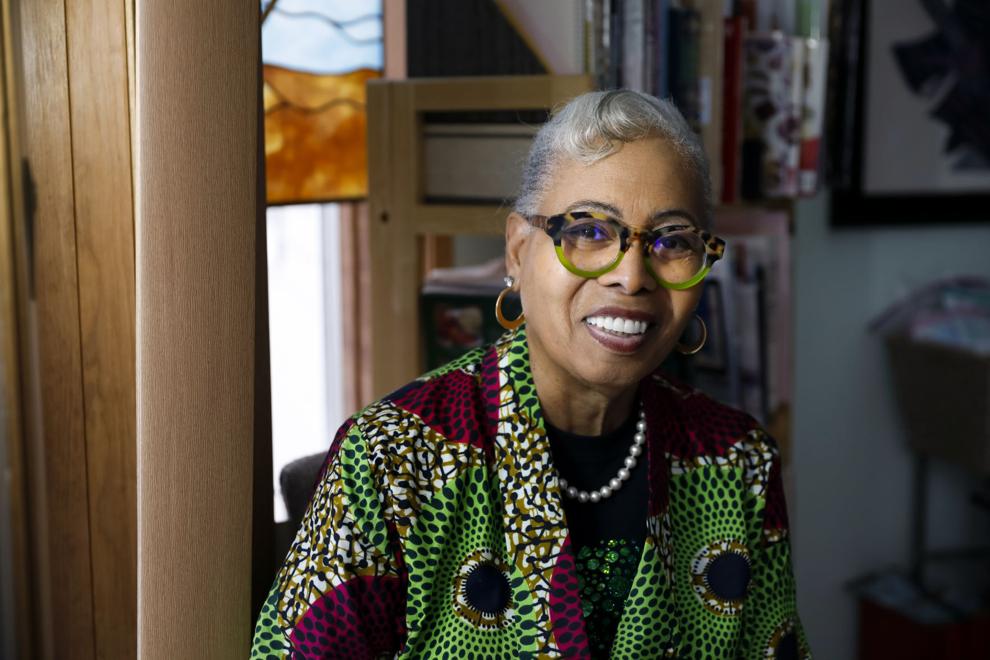 Gloria Ladson-Billings, a retired UW-Madison education professor who is helping to lead the effort to remake Schools of Hope, said reading difficulty can lead to struggles that last a lifetime.
"If you were to survey inmates at the Dane County Jail, you would be astounded by how many of them are struggling readers," she said Tuesday. "It reverberates through our society."
The Wisconsin State Journal and WISC-TV (Ch. 3) began Schools of Hope as a civic journalism project in 1995. It has expanded over the decades from Madison to several other school districts and to higher grades to help with algebra. The United Way, 100 Black Men and AmeriCorps have been key supporters.
If you are one of the 13,500 tutors who have made Schools of Hope a success, thank you. If you are not, please consider joining the program. Schools of Hope is only more important during a pandemic, and it's only going to improve with the United Way's renewed commitment and analysis.