Does the Dane County Board support fair maps or not?
The public is about to find out.
The panel was instructed to draw the lines for Dane County's supervisory districts based on the latest census. Each district has to have virtually the same number of people to provide voters with equal representation. The panel was told to make the districts as compact and contiguous as possible while respecting municipal boundaries.
Significantly, the panel was forbidden from drawing the lines to protect incumbents.
The Dane County Redistricting Commission did a fine job following those rules. Congratulations to its members.
This is a much better process than the Republican-run Legislature is using to draw legislative and congressional districts for Wisconsin. Top GOP leaders plan to draw similar maps to the current ones, which were surgically shaped in secret a decade ago using sophisticated mapping software and voting data to give Republicans a competitive advantage. The state's gerrymandered maps also have created lots of safe seats for the incumbents from both parties.
Dane County's liberal-dominated board wisely pledged years ago to do things differently and to lead by example. They created a citizen-controlled commission to draw the lines in a fair way at the local level.
Unfortunately, now that Dane County is close to accomplishing that goal, some supervisors want to undermine the process by playing the same old political games with last-minute changes.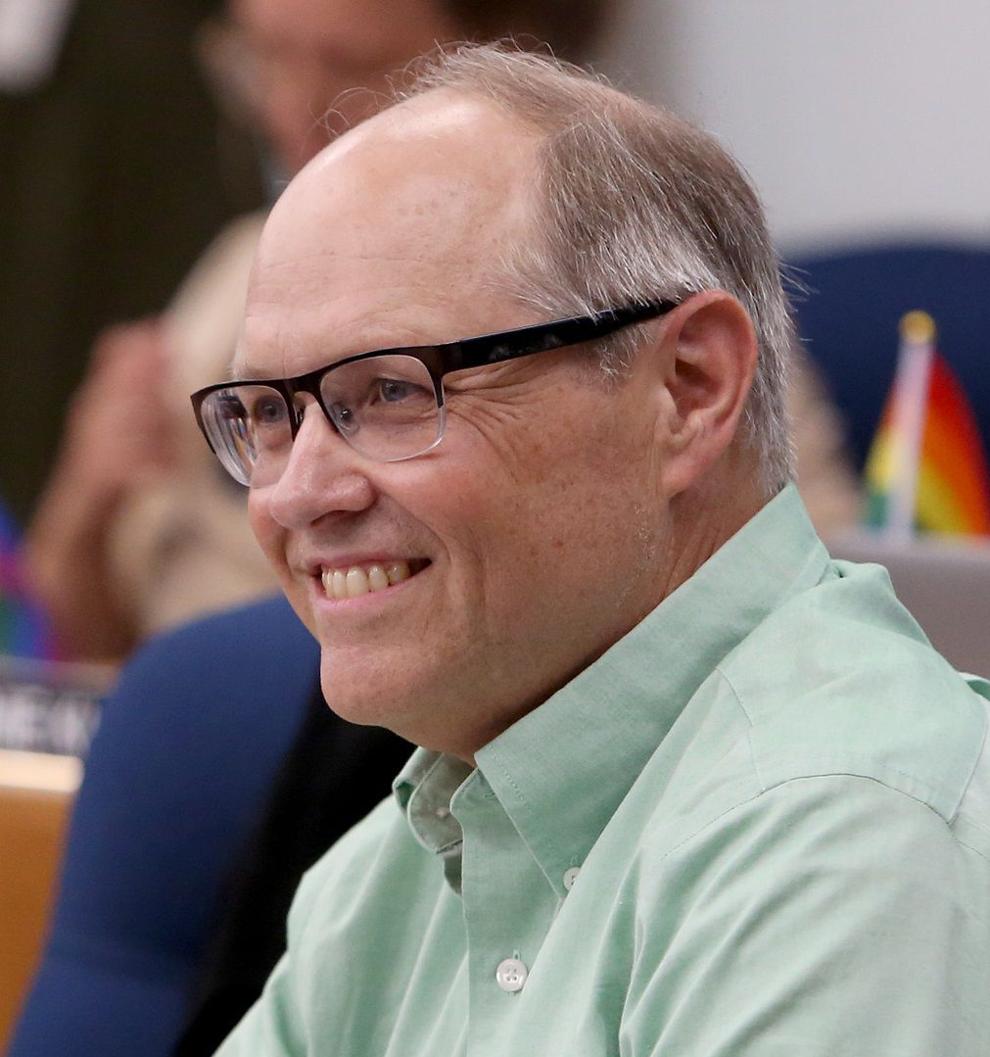 Sup. Matt Veldran, who represents Madison's Southwest Side, said he wants to "tinker with" the citizen-drawn maps. He's worried about incumbents. Under the three maps for consideration, at least eight current board members may have to run against each other in the same districts, making reelection more difficult.
Veldran is sure to find a sympathetic ear in state Assembly Speaker Robin Vos, R-Rochester, who is busy with his Republican colleagues at the statehouse gerrymandering the lines of legislative and congressional district maps to maintain political power.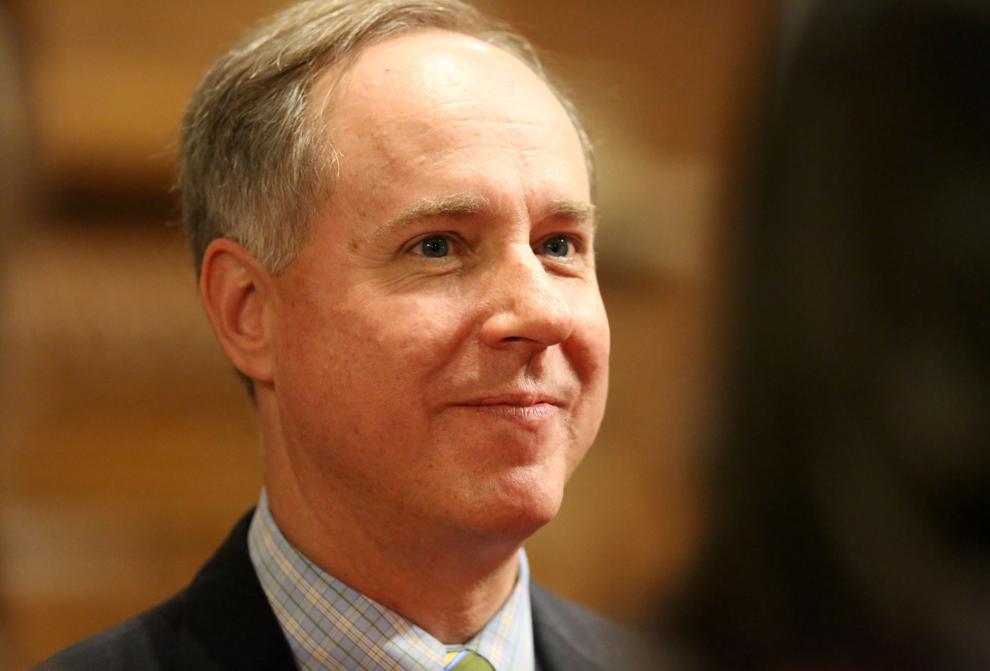 But protecting incumbents and narrow political interests shouldn't be the goal. Veldran and Vos may prefer district maps drawn by and for the politicians. But the public overwhelmingly disagrees.
The Dane County Board on Thursday should pick one of the three maps the citizen panel created, and it should do so without delay or any changes. The board must respect the fair process it created and pledged to follow years ago.