It's a big deal that's more than symbolic. And it comes at an opportune time as Wisconsin and the nation grapple with controversial police shootings and violence that have led to protests and riots across the country, including in Madison.
The milestone will occur May 8, when Kalvin Barrett replaces the retiring Dave Mahoney as Dane County sheriff. Gov. Tony Evers announced Barrett's appointment Friday as the high-profile trial of Minneapolis Police Officer Derek Chauvin proceeds in the death of George Floyd, an unarmed Black man.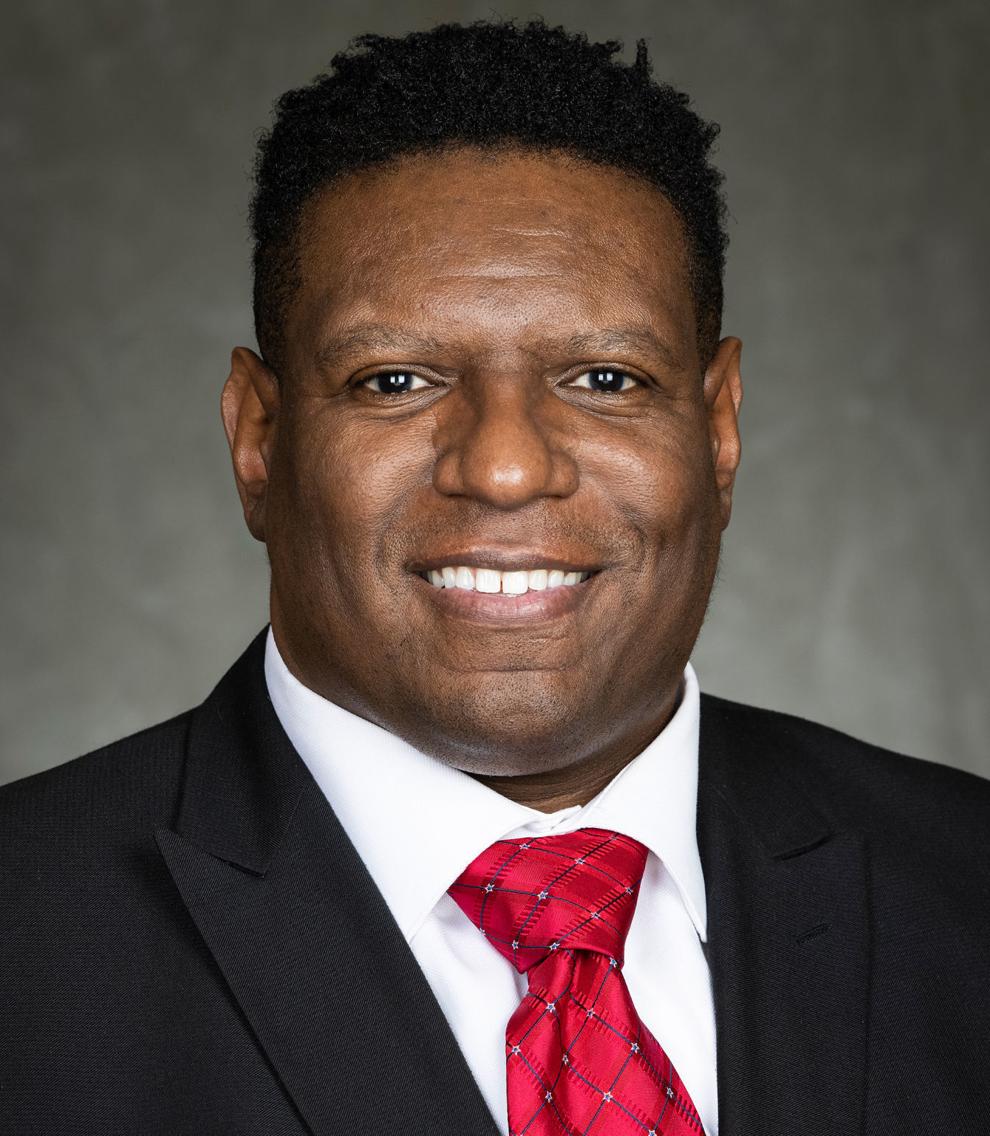 The hiring and electing of Black men to run the state's largest local police agencies sends a clear and powerful message that Wisconsin's most urban communities intend to treat people of color fairly.
The sweeping change at the top also should improve recruiting and efforts to diversify the force. Madison has already proven that. Barnes is Madison's third Black police chief, and the department now has a higher percentage of Black officers than the city's Black population.
Most important will be the perspectives these leaders bring. They won't have to "look through a lens of racial equity," as so many white leaders in Madison profess to do when making decisions. They will view their agencies and communities with the experience of being Black and understanding discrimination in a personal way.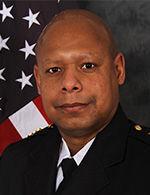 At the same time, these Black law enforcement leaders will be able to speak with authority about the need for public safety, including in neighborhoods hit hard by crime. Wisconsin and its largest communities arrest and lock up disproportionately high numbers of Black people. Now these same cities and counties will have a disproportionately high number of Black police chiefs and sheriffs to set a tone of fairness and respect for all.
Police critics may discount how much difference Black leaders can make. Critics often contend that the criminal justice system must change, not just top management.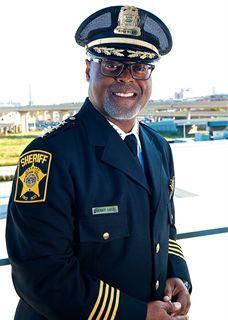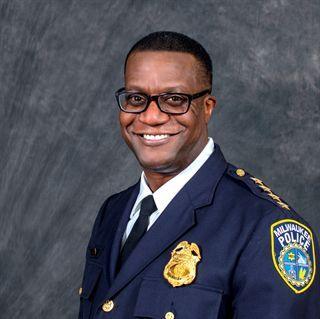 We get the point. Yet having Black men in charge and engaging with people of color who say they are more suspicious of police should build more trust. That, in turn, should improve cooperation between police and the citizens they protect, improving public safety for all.