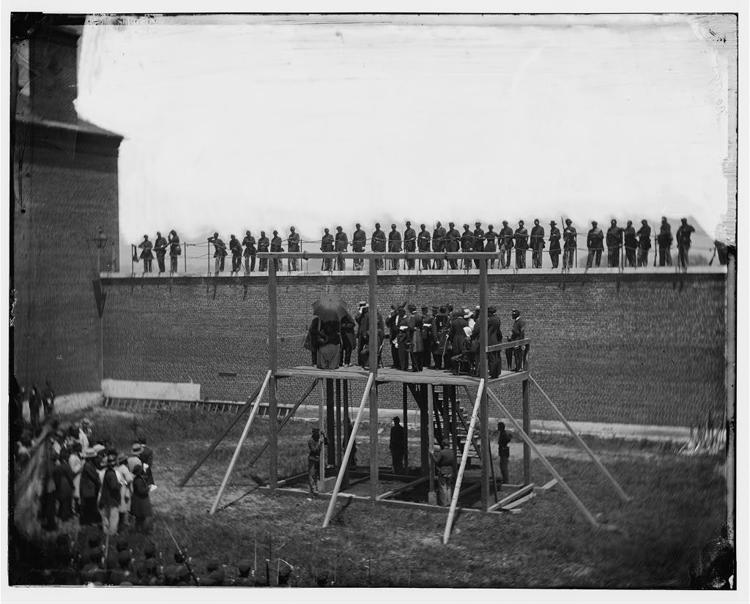 This State Journal editorial ran on Jan. 14, 1869:
The remarkable unanimity with which the Democratic (Party) press of the country hail the escape of John H. Surratt from justice, the veneration shown by the same press for the mother of Surratt because she was hung for the assassination of the president, and the activity shown by Democratic congressmen in favor of the release of Samuel Mudd and the other assassination conspirators, now serving their terms of sentence at Dry Tortugas (a military prison in the Florida Keys), are noteworthy signs of the times.
They indicate, in a manner not to be lost sight of by the present observer or the future historian, where the sympathies of the Democratic leaders tended in the struggle of the government against traitors.
More than this, they vindicate the logical consistency of the spurious (Democratic Party) in adhering to their errors regardless of the lapse of time.