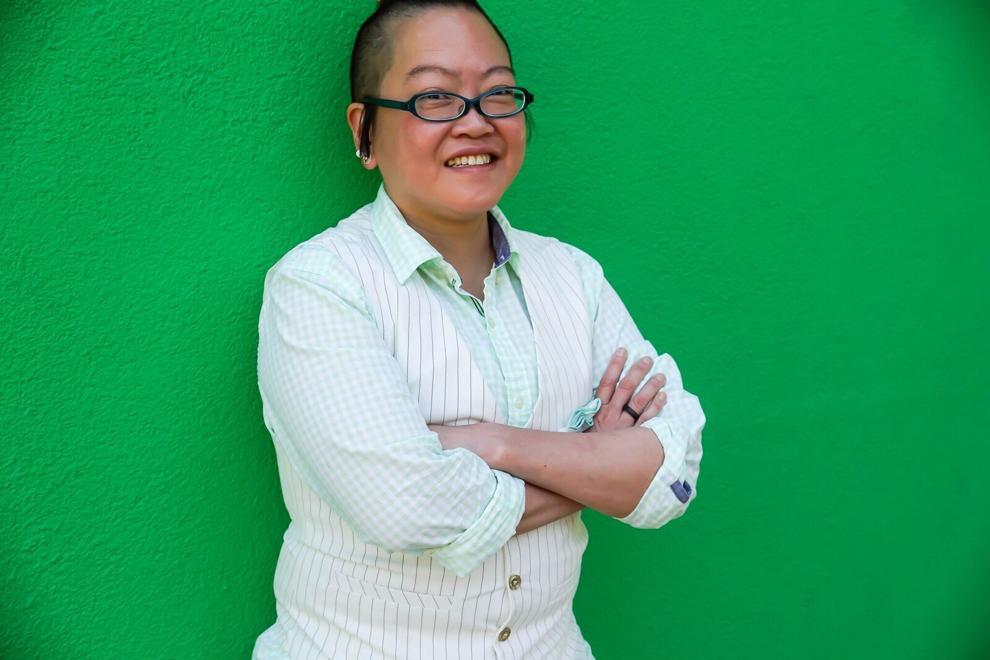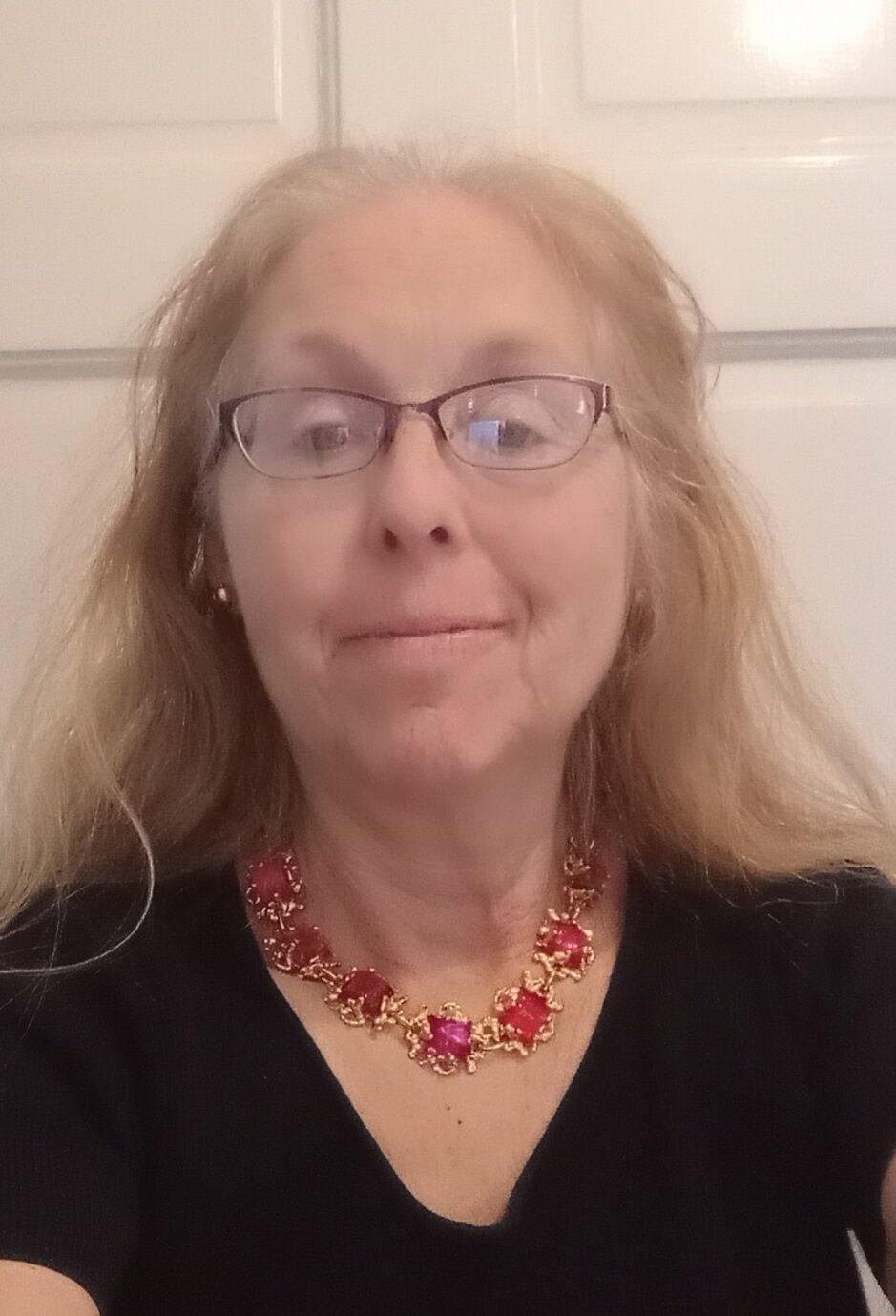 As legal scholars interested in the coherent development of state law, we are deeply troubled by the candidacy of Daniel Kelly for Wisconsin Supreme Court.
Kelly, a former high court justice, has a history of poor legal reasoning from his previous time on the bench.
Of the 32 published Kelly opinions, 21 drew at least one dissenting opinion. That is a shocking proportion of cases in which then-Justice Kelly failed to write an opinion that was persuasive to his colleagues.
Dissenting opinions can be common on a contentious court, as is the case with the current U.S. Supreme Court. But Kelly's opinions draw dissents not just because of ideological or political differences, but because of the poorly reasoned and irresponsible nature of his judging.
Kelly's colleagues on the state Supreme Court pinpoint basic judicial errors, such as misreading simple language in a statute, ignoring straightforward statutory interpretations in favor of tortured ones, and misapplying judicial precedent.
Justice Patience Roggensack, a fellow conservative whose retirement precipitates the April 4 high court election, has dissented from five of Kelly's opinions and wrote separate concurring opinions in five others. In State v. Brantner, Roggensack concurred with the result but filed a separate, sharply critical opinion.
"Part of our obligation as Supreme Court justices is to take complicated legal issues and decide them in a way that simplifies and explains them," she wrote. "I write in concurrence because the majority opinion does the opposite. It takes a simple issue, possession, and makes it complicated. It also has the potential to confuse the meaning of possession, which is employed throughout Wisconsin's criminal code."
In another case, Kelly overturned a circuit court decision to terminate the parental rights of a chronically absentee father, citing "structural error." This is what Justice Roggensack had to say:
"Structural error is not a 'legal rabbit' that a court can pull out of its hat, and thereby avoid a thorough examination of the record and the legal principles that must be reviewed when a parent's rights are terminated. Yet, that is just what the majority opinion has done today when it creates this new structural error, never before recognized by the United States Supreme Court or by this court."
Even in an opinion celebrated by some conservatives, Tetra Tech EC v. Wisconsin Department of Revenue, another fellow conservative, Justice Annette Ziegler, concurred but blanched at the irresponsible step taken by Kelly to overrule decades of Wisconsin law, which provided that judges should defer to the judgment of state administrative agencies in areas where the agencies have expertise. Ziegler relied on statutory interpretation to reach the same outcome.
She wrote of Kelly's opinion: "This conclusion is either quite remarkable or quite unremarkable; that is, if the lead opinion is breaking new ground in defining the power of the judiciary, that is remarkable."
Kelly seems to have a particularly "bad habit" — the words of his late colleague Justice Shirley Abrahamson — of grandiose but sophomoric legal reasoning, relying on U.S. constitutional law (as he sees it, anyway) to dispose of cases that really only implicate state law and not federal law.
For example, he opined that Wisconsin's concealed carry statute preempted the city of Madison's longstanding rule against bringing dangerous objects onto buses ("pistols, rifles, knives or swords") by citing the Second Amendment.
He ruled in Milewski v. Town of Dover, a property tax dispute, that the town tax assessor could be prevented from entering a private home for assessment purposes on, oddly enough, Fourth Amendment search and seizure grounds, which is a criminal procedure principle, not a property tax principle. Justice Roggensack agreed with the outcome but scolded: "I write separately because I conclude that the Milewskis are statutorily entitled to a hearing …. I would not address the constitutional issues discussed by the lead opinion."
Kelly is a poor lawyer who lacks any sense of temperament. The Wisconsin Supreme Court, and the people of Wisconsin, deserve better.