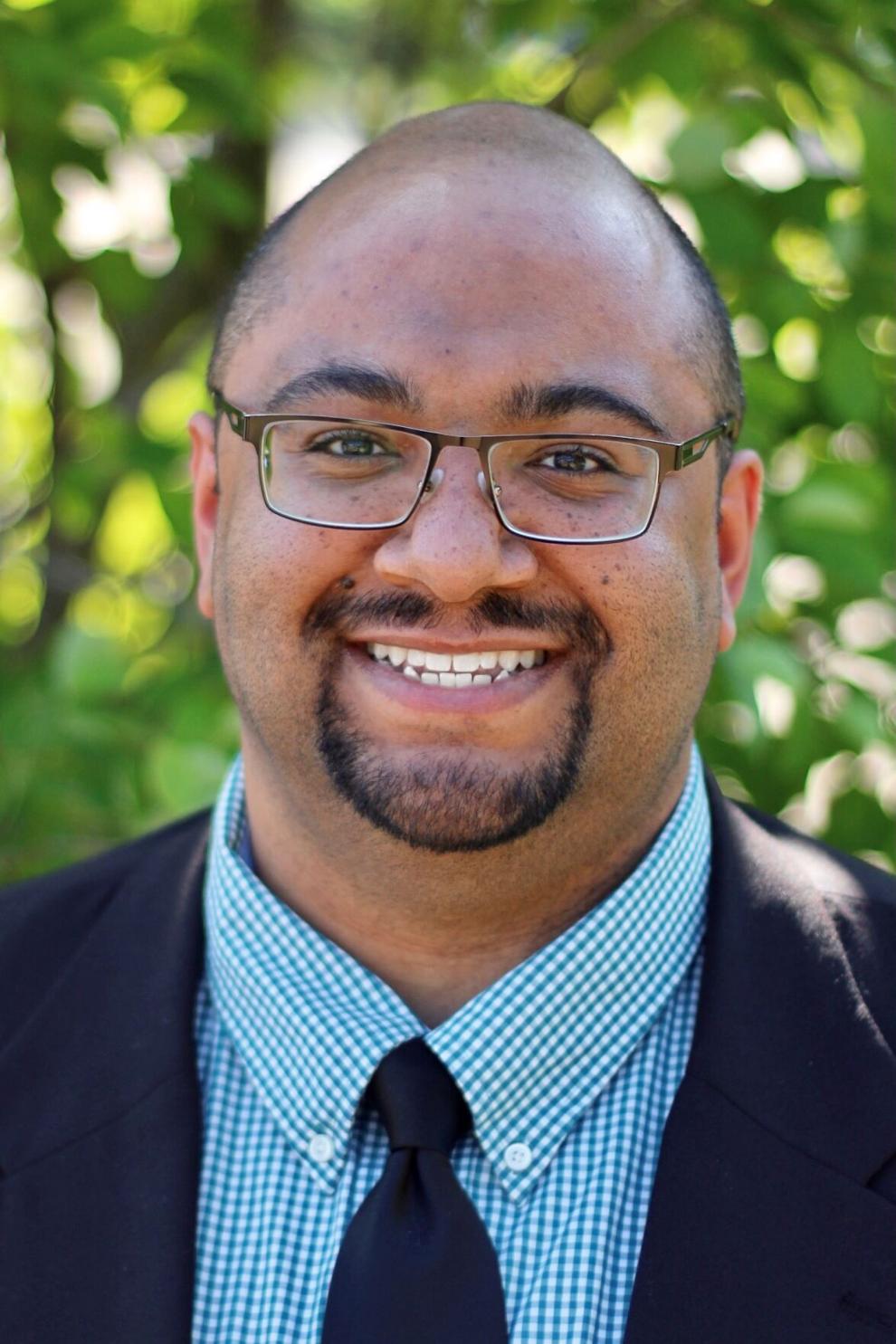 It's Groundhog Day every day in Wisconsin when leaders take anti-democratic measures to disenfranchise voters and undermine our elections.
To break this cycle, we need to start holding these leaders accountable. If we do not, we enable them to corrupt the foundations of our democracy and allow for the degradation of our political systems.
Case in point: Commissioner Robert Spindell, who serves on the Wisconsin Elections Commission.
Instead of protecting and promoting every Wisconsinite's access to the ballot, Spindell was caught gloating that he and his party suppressed the votes of over 37,000 voters in last November's election. In an email originally intended only for his fellow party members, Spindell bragged that Black and brown communities were specifically targeted through a "well thought out multi-facilitated plan."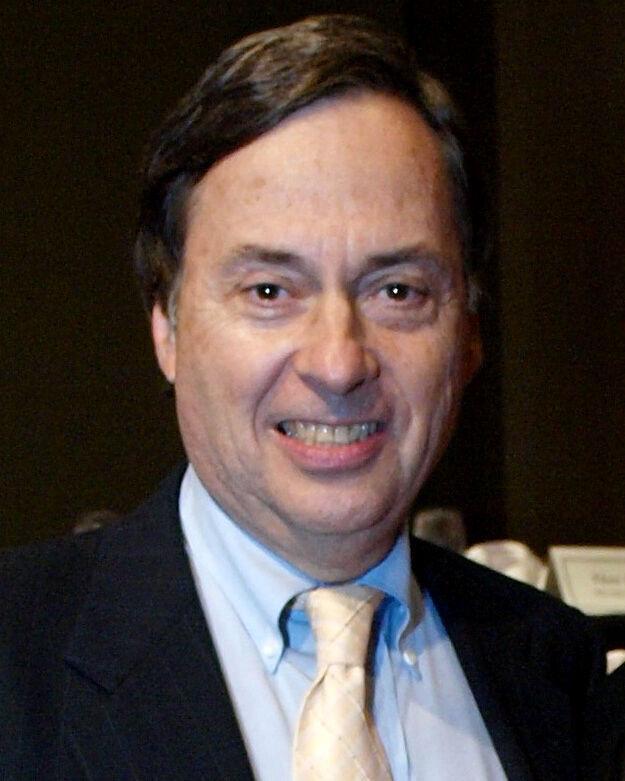 His now-leaked email leaves little doubt that barriers to the ballot were specifically implemented to prevent and discourage Black and brown communities from exercising their right to vote. After being called on to step down from his position, as it has become glaringly obvious that he would rather put his party above voters and our democracy, he has refused to face the consequences of his actions.
This is not the first time Spindell has acted in an anti-democratic way. He was one of the 10 false electors in 2020 who attempted to override our real electors at the Electoral College, a disingenuous act that would have disenfranchised 1.6 million Wisconsin voters.
Spindell has praised false claims that the vote was rigged, has publicly supported the "Stop the Steal" effort, and in early 2021, declined to recuse himself from a vote on whether the Wisconsin Elections Commission should investigate the clearly anti-democratic scheme of which he was a part.
But to this day, Spindell has not been held accountable.
Spindell's actions have repeatedly and directly contradicted the idea of a government of the people, by the people, and for the people. Wisconsin needs to get out of a "Groundhog Day cycle" of not holding officials accountable — especially those who have repeatedly threatened our democracy by undermining our electoral processes.
Spindell is part of the nationwide campaign by extremists to suppress the vote, especially for people of color. Across the country and in Wisconsin, laws are being established that disenfranchise voters. By May 2022, nearly 400 restrictive voting bills had been introduced in state legislatures nationwide, according to the Brennan Center for Justice. Many of these laws have been put in place by election deniers and anti-democratic officials.
Twenty states now have laws that effectively criminalize aspects of the voting process. In addition, Wisconsin voters experienced intimidation and violence at the polls this past election cycle. Despite recent claims that voter suppression is a myth, disenfranchising and intimidating people of color and immigrants is sowed into the history of voter suppression in this country and continues to this day with legislatures across the country considering anti-voter bills ahead of 2024.
In an earlier iteration of racial disenfranchisement in our nation, the period following Reconstruction, intimidation and restrictive laws were the tools used to limit voter participation. We see similar tools being brought to the forefront of Wisconsin politics. But in Wisconsin and on a national scale, Black and brown people defy the barriers against them and turn out in high numbers to vote.
The stronger the Black and brown vote becomes, the more that state legislatures and election deniers such as Spindell will try to deny them their fundamental right to vote. We cannot allow that to happen.
We must hold Spindell to account. To do so, Majority Leader Devin LeMahieu, R-Oostburg, must do what is right and rescind Spindell's appointment.
No matter our background or zip code, most Wisconsinites believe that voters pick our leaders. Our leaders do not pick their voters. This is the foundation of free and fair elections.
Elections officials such as those on the Wisconsin Elections Commission should deliver the promise of American democracy to all, regardless of party affiliation. Just like the state of Wisconsin, the Elections Commission should be composed of leaders of diverse backgrounds to ensure a democracy that works for all of us.
While today is Groundhog Day, Wisconsin does not need to stay stuck in this vicious cycle. We must choose democracy, which means free and fair elections. We must break the cycles that disenfranchise our communities.
Liebert, of Pewaukee, is the Wisconsin director of All Voting is Local and previously the clerk-treasurer for Shorewood Hills: allvotingislocal.org/wisconsin.