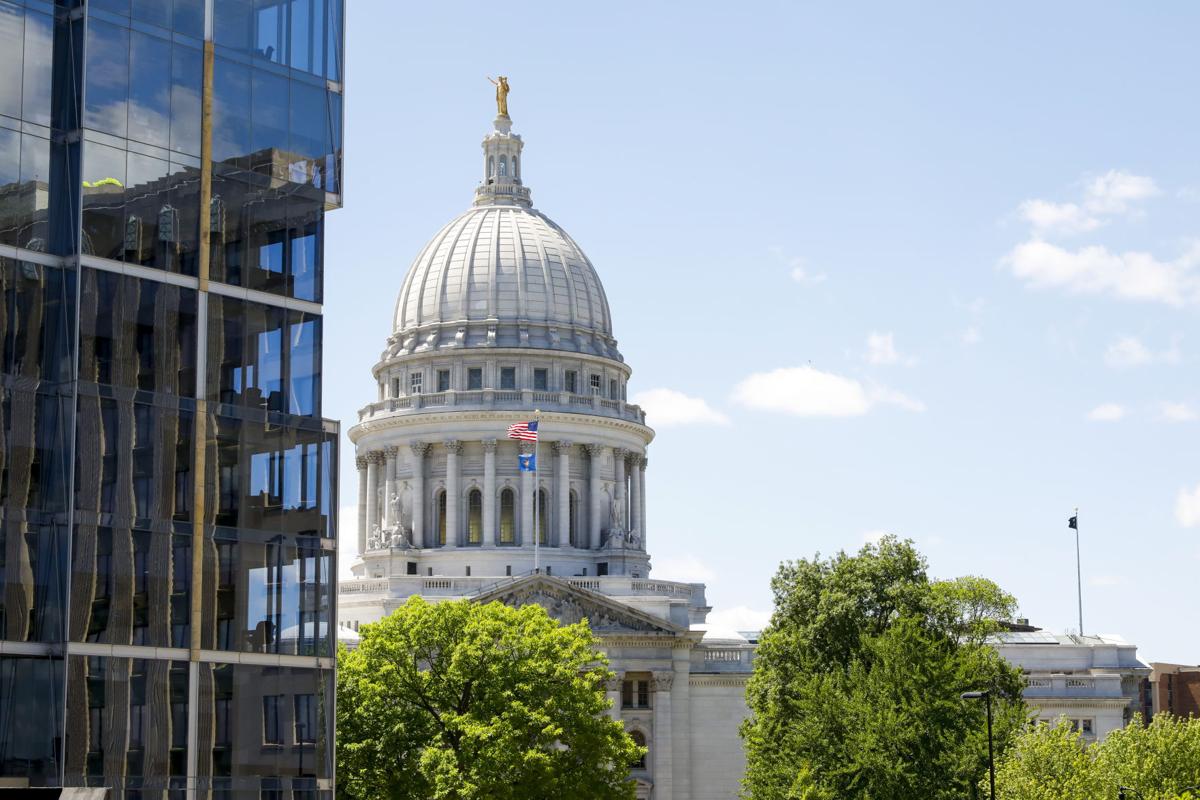 With so much work left undone in the 2021-23 state budget as passed by the Legislature, the final chapter of the story of the biennial budget fight has yet to be written. The question is: Will it be a saga of missed opportunities or a tale of the triumph of the will of the people?
When Gov. Tony Evers introduced his budget proposal in February, he called on us, the people of Wisconsin, to believe that we could bounce back from the COVID-19 global health pandemic and the hardship it caused to our families, communities and economy. He told us, don't let anyone tell you we can't afford to invest in our priorities, from health care to public education to clean water to roads and broadband.
His plan lived up to those words, with bold investments and proposals for our state government to do what it's supposed to — help all our communities. It included measures with broad public and bipartisan support, like expanding BadgerCare and bringing back billions in federal funding to our communities instead of sending it to other states, making sure we had clean drinking water whether we lived on a city block or a family farm, reforming marijuana policy, making historic investments in public schools and more.
When the Legislative Fiscal Bureau revised its revenue estimates, the faster-than-expected economic rebound from COVID-19 meant the state had an additional $1 billion in revenue, thanks to Evers' wise fiscal management and work with the Biden administration to get shots in arms and relief to families. It gave us the chance to make needed investments to continue growth and ensure that all of our citizens benefit from it.
Despite ample revenue and a plan to invest it wisely, "no" was the answer from the Republicans who hold a majority in the state Legislature. They chose to strip out hundreds of provisions that would have improved the lives of their constituents — us.
When debating the budget bill on the floor of the Legislature, Democrats offered amendments to restore many of the investments in us and our communities proposed by Evers. And again, "no" was the answer from the Republican legislative majority.
Now the story turns to us, the people of Wisconsin, and this is where we can help to influence how it ends.
It's not too late for the will of the people to overcome adversity and for us to look forward to a future where, no matter our race or zip code, our government makes investments that allow us to have autonomy over our lives and prosper.
Some politicians have decided to offer false choices and dog whistles designed to pit communities against each other, while refusing to ask corporations and the wealthiest among us to pay their fair share. We can make a different choice, and say no to that agenda.
The good news is that, thanks to Evers' vetoes, significant state budget funds remain unspent, giving legislators a third chance to make the right decision for our families and communities.
We still can put a priority on clean water while we increase funding for public education. We can expand affordable health care while bringing federal funds back to our communities and lower prescription drug prices. We can do more.
When we unite across our differences, we can write our own ending to the budget story and demand that our leaders act in a way that benefits us all and make wise investments in our future. And if our legislators still don't listen, we can leave our reviews of the story of the 2021 budget in the ballot box.
Mike Browne is the deputy director at A Better Wisconsin Together.
Share your opinion on this topic by sending a letter to the editor to tctvoice@madison.com. Include your full name, hometown and phone number. Your name and town will be published. The phone number is for verification purposes only. Please keep your letter to 250 words or less.