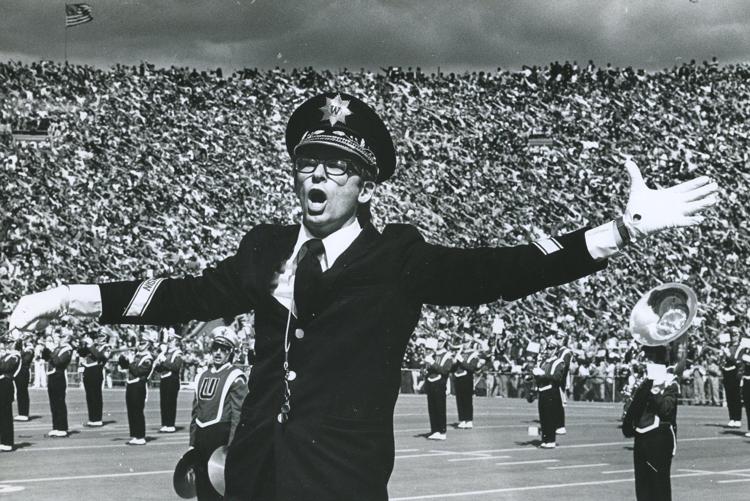 This State Journal letter to the editor ran on Dec. 13, 1978:
Well, they've done it. UW-Madison officials have dumped salt in every student's beer.
They've banned the Budweiser song during home football games. Apparently, a dozen or so persons have complained that the upper deck at Camp Randall sways when the band plays and fans sing: "When you say Wis-con-sin, you've said it all!"
University officials have said there is no danger of the upper deck collapsing. Possibly the dozen or so complainers would benefit from a pregame dose of Dramamine for motion sickness, or better yet — if they stopped drinking before halftime, they wouldn't be swinging and swaying.
Further studies should be done: Does the upper desk sway on when the Budweiser song is played or does it just sway to the word "Wisconsin"? Are the officials aware that in "Varsity" and "On, Wisconsin" Wisconsin is mentioned two and four times, respectively? Do these songs cause "swaying," too?