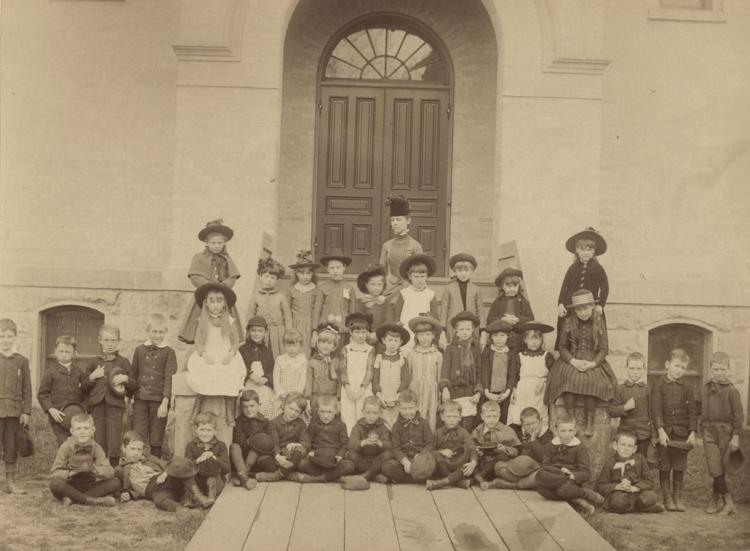 This Madison Express editorial ran on Nov. 20, 1845, after a convention of public education advocates called for a "uniform and efficient system of common schools" that would educate "the entire mass of the population" in the Territory of Wisconsin. The weekly Express became the daily Wisconsin State Journal in 1852:
We have seen with pleasure the proceedings of the Educational Convention lately held at Mineral Point. The safety and perpetuity of our free institutions are based upon the general intelligence and virtue of the people who compose our government.
All admit that youth is the time to inculcate correct and virtuous principles in the mind. Hence the extreme importance of the most sedulous attention to the instruction of the young.
These are all trite sayings — but trite as they may be, they cannot be too often impressed upon us. They ought to be (imprinted) on every heart.
The very archfiend himself cannot overthrow us so long as our youth are brought up in the paths of knowledge and virtue. And now, as we are laying the foundations of a new state government, let us lay deep and broad the foundations of knowledge. Those who are moving in this matter are worthy of praise.
Catch the latest in Opinion
Get opinion pieces, letters and editorials sent directly to your inbox weekly!