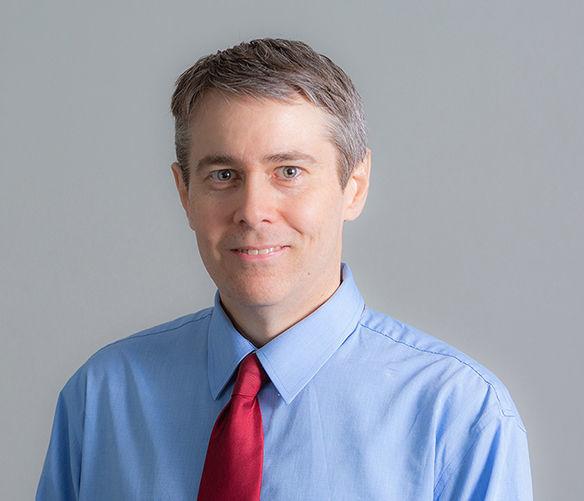 That's how Lewis Henry "Les" Ritcherson described his time as an assistant football coach at the University of Wisconsin in Madison from 1966 to 1969.
Ritcherson was the first African American coach at UW, and like many African Americans integrating formerly white spaces, he faced discrimination and prejudice.
Ritcherson joined the football program at a difficult time. Competitively, the Badgers struggled to a 6-32-2 record, and the UW Athletic Department — like the rest of campus — was riven with strife as African American athletes fought to improve conditions and eliminate racial inequities. As the only African American coach, Ritcherson endured complicated and sometimes bitter relationships and was often caught in the middle.
Reflecting on his UW experience during an interview in 2012, Ritcherson said, "I liked coaching until I coached at the University of Wisconsin ... . I never envisioned the humiliation and non-comradeship I endured as an assistant football coach."
Ritcherson died Oct. 24 at the age of 93. His trailblazing and difficult career has not received much recognition. As of this writing, neither the UW-Madison nor the UW Athletic Department websites seem to have noted the death of this unsung Badgers pioneer.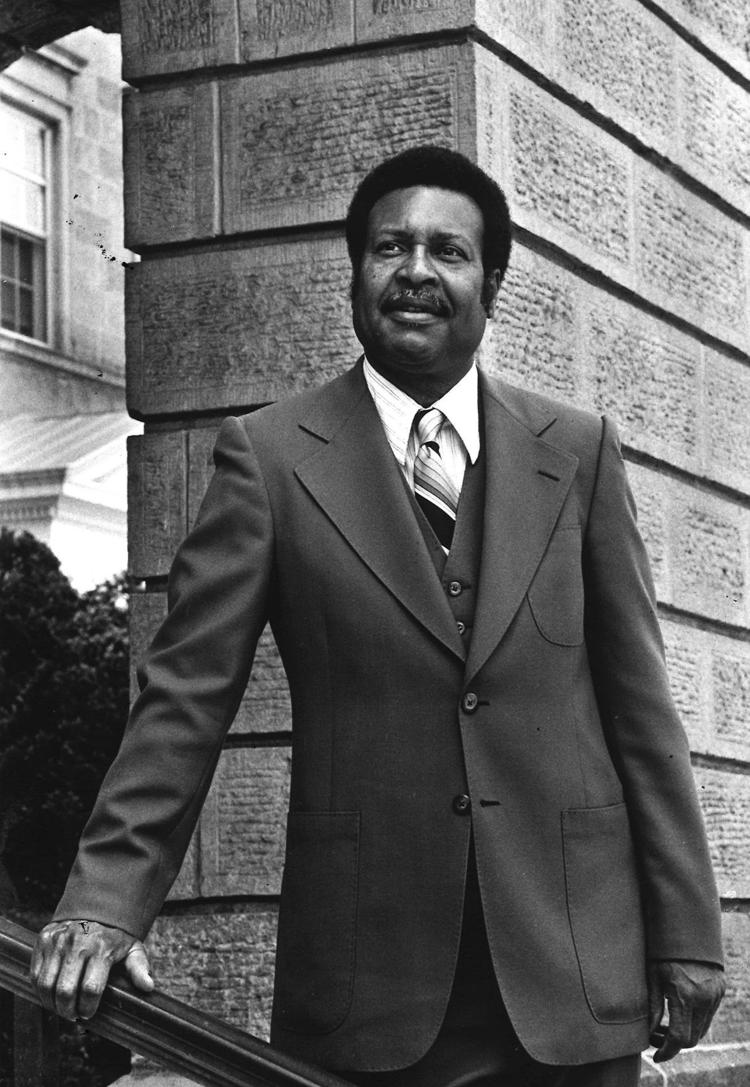 Ritcherson was born in 1926 and had an award-winning career as a college player and high school coach in the segregated world of Texas sports. In 1966, UW lured him to Madison with a five-year guaranteed contract.
Unknown to Ritcherson, however, the Badgers faced troubles beyond the field. African American players had been quietly raising concerns for several years: criticizing their academic support, suggesting that coaches "stacked" black players at particular positions, and alleging that assistant coaches lacked "rapport" with and were "demeaning" toward black players.
Under new Coach John Coatta, UW went winless in 1967 and 1968, and the relationship between coaches and UW's black players deteriorated. African American Badgers considered boycotting practices or games, and Ritcherson tried to dissuade them from jeopardizing their scholarships. In December 1968, 18 African American players boycotted the team banquet and publicly announced their grievances.
Despite his best efforts, Ritcherson became a focus of suspicion. He recalled in his 2012 interview that during "staff meetings, being the only minority person in the room, it was difficult for me to even say anything because it may be interpreted the wrong way." He then explained: "The most embarrassing situation was when I was accused of instigating, more or less, the black players boycotting [when] in fact, I was the one encouraging them ... to play."
Another assistant coach even charged that "the white coaches have not had an equal opportunity" and claimed that "the cards were stacked against John Coatta," in part because he "had to inherit a black coach."
William R. Harris, an African-American hotel doorman, sat down for a meal on Feb. 25, 1917, in the newly remodeled Boston Cafe at 207 State St…
In 1970, Ritcherson retired from coaching and moved to Bascom Hall on campus. Until 1990, he was an affirmative action officer, working to improve the climate for underrepresented campus groups.
In his 2012 interview, Ritcherson said he knew coaching at UW "wasn't going to be peaches and cream." But he "didn't expect it to be this horrible." He called the "demeaning and unprofessional" treatment he received "the most miserable days of my entire life."
"It's difficult for me to say," he said. "But it's the truth."
Despite his painful experiences, Ritcherson was rightfully proud of his accomplishments: "Someone had to do it. Some of us had to do it in order to make it better for the rest of us."
He concluded: "I don't regret doing it because of the results I see today."
Rest in power, Coach Ritcherson.
Despite his painful experiences, Ritcherson was rightfully proud of his accomplishments: "Someone had to do it. Some of us had to do it in order to make it better for the rest of us."
Despite his painful experiences, Ritcherson was rightfully proud of his accomplishments: "Someone had to do it. Some of us had to do it in order to make it better for the rest of us."