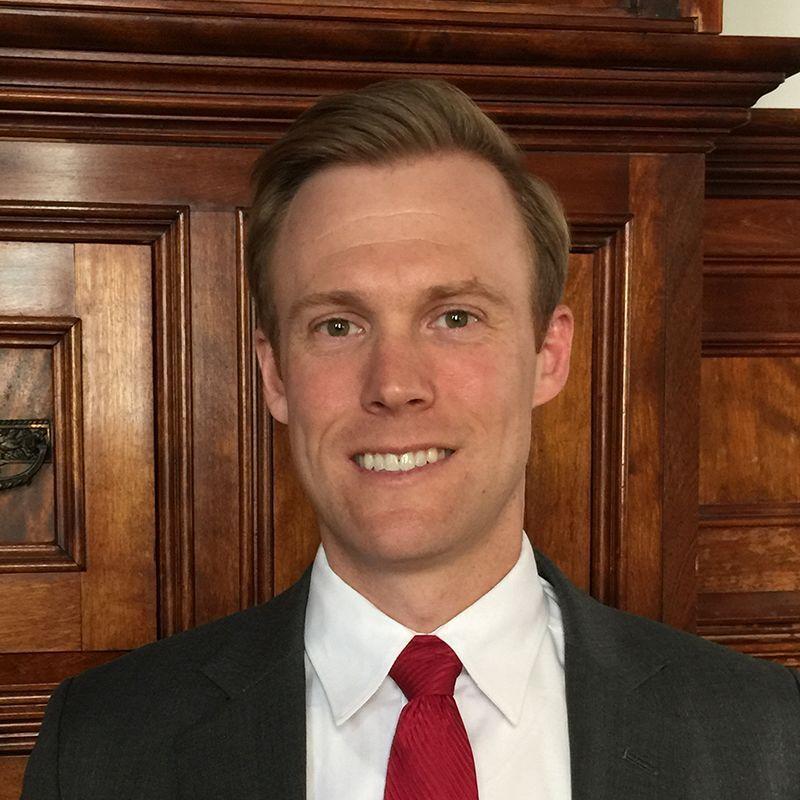 While not headline-grabbing, Gov. Tony Evers' proposed state budget creates a structural deficit of over $1 billion. If enacted, Evers' budget almost certainly would require the next budget to enact drastic tax increases or massive cuts in public services such as medical assistance or K-12 education.
It is a very irresponsible way to govern.
Each state biennial budget debate includes certain concepts and catch phrases. Here are just a few:
"General purpose revenue" (your tax payments).
"Shared revenue" (aid to local governments).
"Debt service" (interest payments for state borrowing).
"Program revenue" (generally, the fees we pay for various state services, occupational licenses, and for the privilege of industry regulation).
Another such term is "structural deficit." It is often defined in the eye of the beholder. But really it refers to a simple concept: Enacting a biennial budget that is technically balanced with a positive bottom-line number, but is knowingly "structured" to leave the next budget upside down.
This means that without change, the next budget is already projected to spend more money than is anticipated in revenue. In the business world, this translates to building your books so that accounts payable exceed accounts receivable, and hoping someone or something fixes it later.
To be fair, governors and legislatures of both parties have proposed and passed state budgets with structural deficits of varying sizes. Some deficits are expected, and often disregarded by the party of the governor or the majority party in the Legislature. The average structural deficit in the last 11 biennial budgets has been $1.44 billion.
In other words, the last 11 enacted budgets were structured to leave the next budget with an average hole of $1.44 billion. The largest hole was $2.87 billion for the 2003-05 biennium. The only "structural balance" — a term rarely used, was $146 million for the 2013-15 biennium. Interestingly, the deficits under Gov. Jim Doyle averaged $1.81 billion, while the deficits under Gov. Scott Walker averaged $674 million.
If these deficits are common and occur under both parties, why should families care? Here's why: A higher structural deficit increases the degree of difficulty to balance the next budget, and correspondingly creates pressure to raise taxes, cut major programs, or both. And for policymakers striving to let you keep more of your money, the problem is even worse.
High structural deficits also increase costs to state government and taxpayers. When Wall Street and the ratings agencies see a state consistently in the red, they charge higher interest rates when the state borrows. This is particularly important when governors propose significant borrowing, as Gov. Tony Evers has proposed in his capital budget (over $2 billion). Under Republican legislative leadership, the state's credit rating actually improved, directly saving taxpayer resources.
Consequently, this is why, regardless of political party or ideology, Evers' structural deficit of over $1.3 billion is so reckless. By projecting so much more spending than tax revenue, Evers sets up the next budget to be a disaster for families.
The policy-wonkish generally accepted accounting principles (GAAP) deficit is also related to the structural deficit and the cost of borrowing. GAAP measures the budget on accounting principles that go beyond how each biennial budget is built. Rather, GAAP measures longer-term budget stability and integrity.
In the last year, Wisconsin finally achieved a positive GAAP balance (only $1.5 million, but still on the right side of the ledger). Generally, the GAAP deficit or balance follows the structural deficit, because the GAAP determination tracks delayed payments, revenue and spending imbalances, and other objective metrics.
Curiously, Evers has taken credit for this positive GAAP balance, while then proposing a state budget that would leave a new GAAP deficit of $938 million. This would be a major reversal of fortune, one that is even more shocking given the unprecedented federal resources flowing into the state through various COVID relief packages, as well as stronger than anticipated revenues.
So, when you hear some of these terms over the next few months and wonder if they matter, just think what would happen if you ran your household or your business this way.
Szafir is the president of the Institute for Reforming Government, a free-market think tank based in Madison: www.reforminggovernment.org.