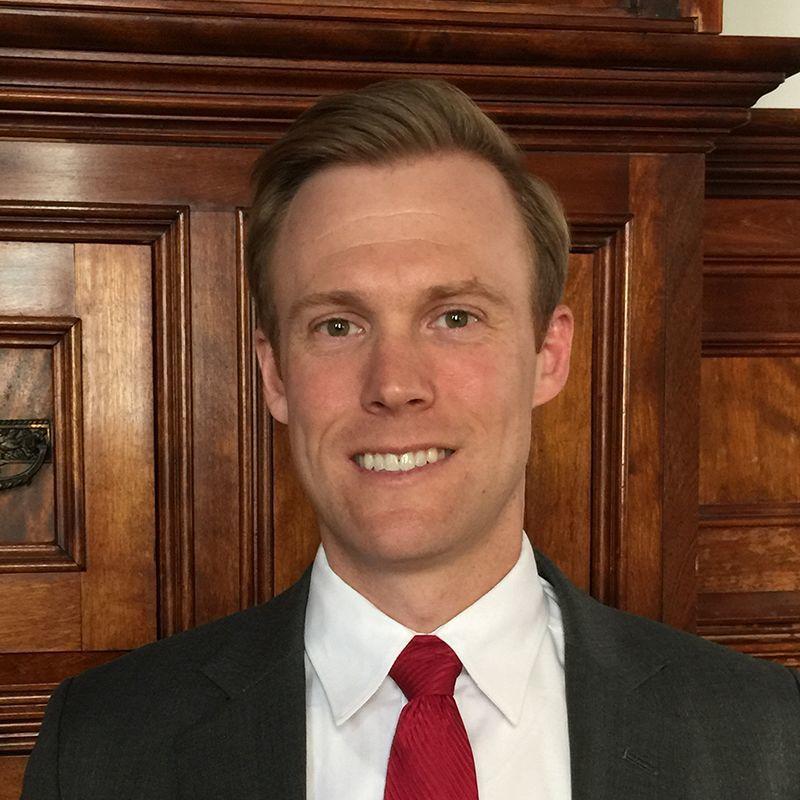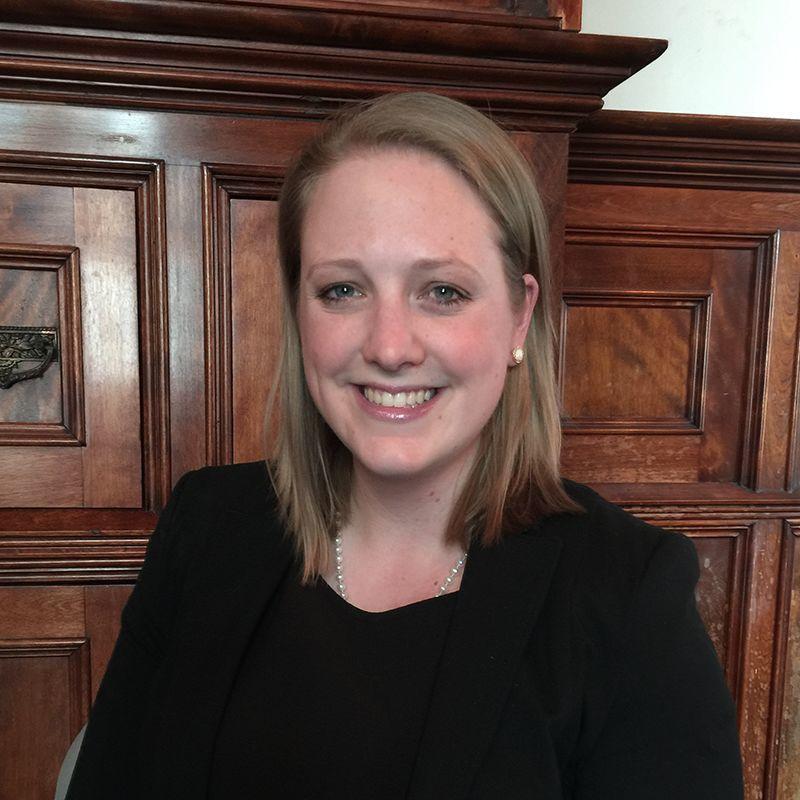 Government transparency is in the fabric of America, stitching together core principles of our republic. A free press cannot do its job without access to the inner workings of government. Fair and open elections are only successful if the public is educated enough to hold elected officials accountable. Taxpayers deserve to know how their hard-earned money is being spent.
But in Wisconsin, Gov. Tony Evers is dimming the lights on open government just 10 months in as governor.
In February, the Evers administration denied the MacIver News Service, a conservative news organization, entry to media events. This led to an ongoing federal lawsuit filed by the Liberty Justice Center.
Later in February, the Wisconsin Institute for Law and Liberty sued the state Department of Public Instruction when Evers' hand-picked successor to the agency, State Superintendent Carolyn Stanford Taylor, refused to turn over documents about the implementation of the Every Student Succeeds Act.
In July, Gov. Evers' office issued guidance documents to provide zero days of public comment for certain proposed regulations.
OUR VIEW: A transparent Wisconsin lottery is the only way to ensure it's not rigged
More troubling, Evers has reversed course on the best practices for transparency established by his predecessor, Gov. Scott Walker. Walker issued two executive orders to improve open government practices in state government. He provided a road map to good government, including the creation and maintenance of an open government website that provided metrics on how state agencies were responding to the public's request for information. He also created a system to track and respond to requests for information as quickly as possible, telling agencies to respond within 10 business days.
Conservative judges uphold state's strong open records law
Evers, as a candidate for governor, attacked Walker on open government, pledging to do a better job at upholding Wisconsin's "rich tradition of transparency and accountability." But rather than trying to shine a bigger light on government, Walker's open government website went dark almost immediately on Evers assuming office, denying the public an easy way to hold state agencies and his office accountable.
Without any public way to evaluate the transparency practices of Evers, the Wisconsin Institute for Law and Liberty obtained over 4,000 records to analyze how fast Evers was complying with open records requests. We published a study in September. But unlike Walker, Evers does not keep track of complying with open records requests in a simplistic manner. Most shockingly, since January, one in every three records requests to the governor's office has either missing information or is still pending.
As the leader of the executive branch, Evers sets an example for his agencies. Our study shows that it takes Evers' Lt. Gov. Mandela Barnes, on average, 22 business days — nearly a calendar month — to comply with a records request. Two of Evers' agencies, the Department of Transportation and Department of Children and Family, were unable to give us any records for our study within 40 business days. Some state agencies are following Walker's executive orders and best practices, though without leadership from the governor's office, it's only a matter of time until that stops.
In response to our report, Gov. Evers' office promised to "better present accurate information about public records to the public." But it's been over one month since his pledge, and we've seen no progress toward matching Walker's best practices of open government.
Our republic will function best when transparency is not a partisan issue. Wisconsin has a full-time Legislature with a massive administrative state, employs 71,800 full-time employees, and spends over $8.5 billion of taxpayer money per year. All of this requires transparency for the press and public to hold government to the highest level of accountability.
OUR VIEW: Far from dead, State Journal is reaching and informing more people than ever
Maintaining best practices, even when instituted by ideological rivals, is the right thing to do. Unfortunately for Wisconsin, Evers and his allies have yet to demonstrate they are willing to put the state first.
Szafir is the executive vice president and Sobic is the director and legal counsel of education policy at the Wisconsin Institute for Law & Liberty.