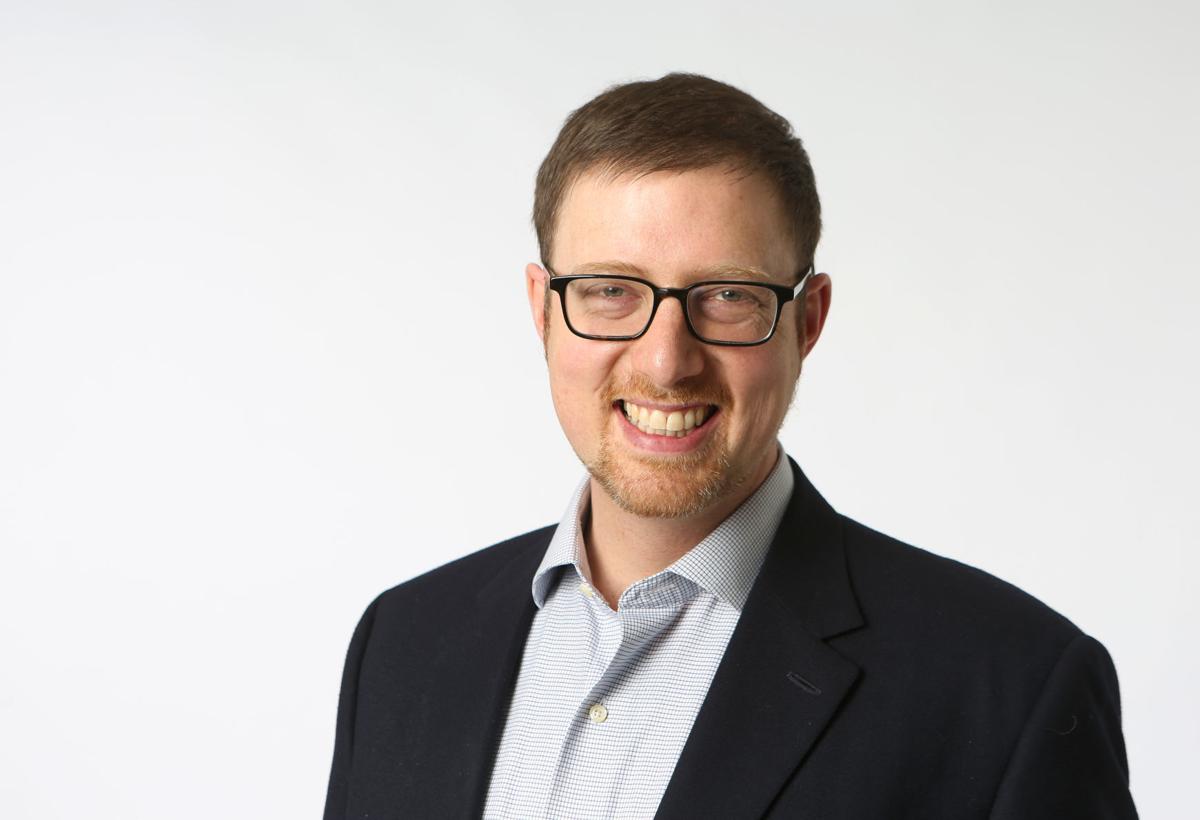 This past weekend, I knocked on strangers' doors in La Crosse, Eau Claire, and Portage to talk about the 2020 elections. And I wasn't alone. Thousands of volunteers knocked on more than 50,000 doors this weekend — one year out from the 2020 election. It was a wave of organizing unprecedented in scope this far from an election.
Never have so many done so much, so early. Why do it? Three reasons: because Wisconsin is the pivotal state to defeat Trump; because good organizing takes time; and because, if we're serious about not taking anyone for granted or writing anyone off, we can't just show up a few weeks before the election.
Wisconsin is the state that could decide it all. As data wizard Nate Cohn wrote in the New York Times, "Wisconsin was the tipping-point state in 2016, and it seems to hold that distinction now." All the states where Trump is more popular than he is in Wisconsin don't add up to enough Electoral College votes to win the presidency. Neither do all the states where Trump is less popular than he is in Wisconsin. So, if the Electoral College vote is close, Wisconsin is the most likely state to tip the balance.
And it's no surprise — we've long been balanced on a knife's edge. Wisconsin was the closest state in the country in the 2004 presidential election. In 2000, the vote was even closer — just a 5,708-vote margin (a fact often overlooked because the margin in another state, Florida, was even narrower). Trump's under-1% margin of victory in 2016 was a return to form. And we saw it again in 2018, with the 1.1% margin in the governor's race, and with this spring's 0.4% margin in the Supreme Court fight.
So we're expecting a fight. And we're preparing accordingly.
After the 2016 loss, my predecessor chair at the Democratic Party of Wisconsin, Martha Laning, took a long look at what had worked in organizing for 2008 and 2012 — and what hadn't worked in 2016. The lesson: start early, and build from the bottom up.
Since the spring of 2017, our party has been applying that lesson, running a field organizing program year-round that is focused on building neighborhood teams in which volunteers are empowered to organize their own communities. Some of those teams, especially in Madison, had already been up and running for years. Others are coming together even as you read this. In 2018, the neighborhood team model earned its stripes, mobilizing volunteers to knock on nearly twice as many doors as the 2016 presidential campaign, at half the cost. Those same teams powered our massive One Year to Win canvass this past weekend.
Neighborhood teams don't spring up overnight. Building them takes careful work, training, and — critically — listening. That's why we're doing it now, not waiting until next fall.
And the beauty of this kind of organizing is that communities discover their own power. A raft of research confirms that messages have the most impact when they're delivered by messengers with local credibility. In Wisconsin's communities of color, in our rural areas, in long-red Milwaukee suburbs — really, in every corner of the state — there's no substitute for opening your door and seeing someone who understands what life is like where you live.
This time around, we're not going to simply assume that anyone's going to turn out for Democrats. We're going to show up, listen, organize, and make the case for every vote. And we're not going to let ourselves believe that any community is simply too hard for us to reach. We're going to fight for every square inch of this state.
The stakes are simply too high to do anything else. Every issue we care about is on the line in 2020. And it's also bigger than just this election. Meeting people where they are, and taking their concerns seriously, is the essence of democracy. We want to be a Democratic Party that lives up to our name. And if we do, we can help restore and renew democracy itself to our state, and to our country.
Ben Wikler is chairman of the Wisconsin Democratic Party. 
Share your opinion on this topic by sending a letter to the editor to tctvoice@madison.com. Include your full name, hometown and phone number. Your name and town will be published. The phone number is for verification purposes only. Please keep your letter to 250 words or less.
Ben Wikler is chairman of the Democratic Party of Wisconsin.