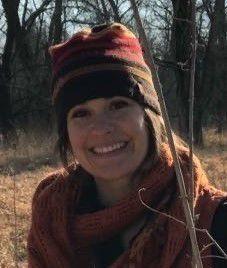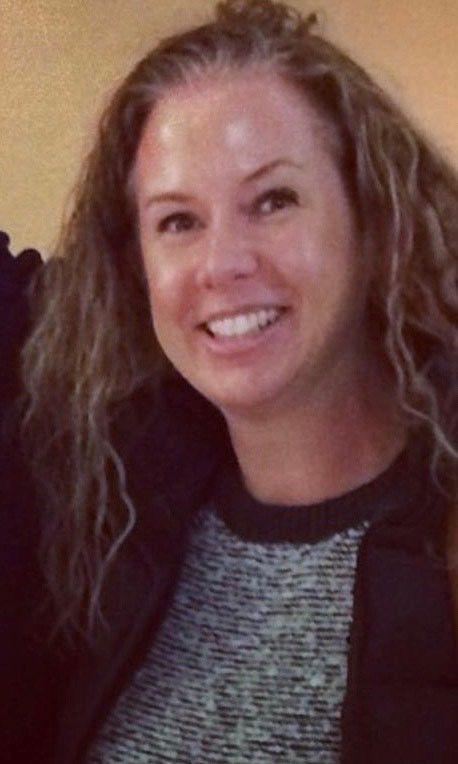 As registered nurses who have spent our careers at UW Health, we are proud of our unique nursing culture and the tradition of outstanding patient care we have provided for decades.
But in recent years, that tradition has been threatened. Changes to staffing levels, nurse-patient ratios, and the dissolution of key nursing departments have left nurses feeling concerned about the well-being of patients and colleagues alike. That's why we recently stood before the University of Wisconsin Hospitals and Clinics Authority Board with our fellow UW Health nurses to demand recognition of our union.
When patients are hospitalized or dealing with chronic illness, they are at their most vulnerable. Over the years, we have had the privilege of caring for many of these individuals and, until recently, felt supported to provide the best care possible.
It is not uncommon now for us to hear patients echo the concerns and questions we have ourselves: What is happening to UW Health?
The foundation of professional nursing in Wisconsin is grounded by the Wisconsin Nurse Practice Act, the American Nursing Association (ANA) Nurse Practice Standards, and the ANA Code of Ethics. As it clearly states in Provision 6 of the ANA Code of Ethics, "The nurse, through individual AND collective effort, establishes, maintains, and improves the ethical environment of the work setting and conditions of employment that are conducive to safe, quality patient care."
UW Hospital nurses told hospital board members Thursday that they are reviving their union and asking the board to recognize it because a shar…
It is our duty and professional responsibility as nurses to advocate for our patients and for safe, quality care. Patients count on us to do this. Yet we've seen fewer nurses assigned to work on any given shift and nurse-patient ratios widening, which directly impacts our ability to advocate for our patients.
In a 2019 Gallup poll, nurses were again ranked as the most trusted profession in the United States, as we have been for the last 19 out of 20 years. Our patients trust us; yet by ignoring us when we try to speak up about our concerns, hospital leadership tells us they do not. This is a breach in the unique culture that made UW Health an unparalleled place to work and receive care.
We are honored by the trust our patients and community put in us to do what is best and what is right to ensure safe, quality care. It is because we take that trust so seriously that we united together and stood before the board and why we will continue to fight until our voices are valued, respected and protected.
With a strong union, nurses can meet and confer with the hospital administration to express concerns. We can ensure nurses have the support, tools and resources to provide the quality care that patients deserve and expect.
In a statement that was released after we made our demands, UW Health stated that nurses do have a voice and referenced the surveys and committees they have in place. We have participated in these committees and surveys. They are not working.
Survey after survey suggests poor morale and lack of administrative collaboration, yet nurses continue to be ignored.
Instead of dismissing our concerns and continuing under a pretense of collaboration, the UWHCA Board should restore the positive and productive collaboration with empowered, organized nurses by recognizing our union.
To all members of our community who value this hospital and the nurses and staff who provide exceptional patient care, we hope you will lend your voices in support of our union.
Florence Nightingale said, "Rather, ten times, die in the surf, heralding the way to a new world, than stand idly on the shore." In demanding recognition of our union, UW nurses are heralding the way to a world our patients deserve.
As a past manager of a 20-bed psychiatric unit for chronically treatment-resistant patients, I strongly support the request by UW nurses to re…
Weaver, of Dodgeville, and Jorgensen, of Verona, are nurses for UW Health.