Newspapers in Education
Teaching students key literacy skills while they learn about their community through reading the newspaper.
What is it?
Newspapers In Education (NIE) is a cooperative program that has been developed between educators and the newspaper industry, and is funded entirely by business sponsors and private donations.
Our goal is to reach all students in our community and beyond, teaching them how to read the newspaper, learn about their world, and apply what they learn to their daily lives.
The Newspapers in Education program provides access to Wisconsin State Journal to hundreds of students in our community each year.
What does it teach?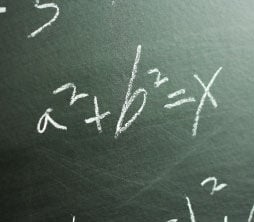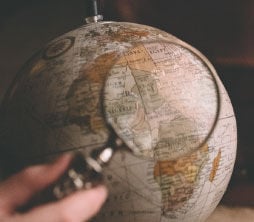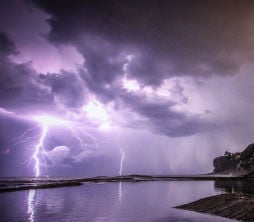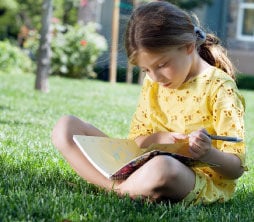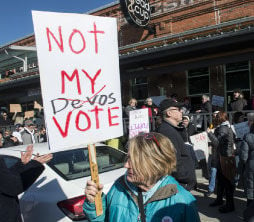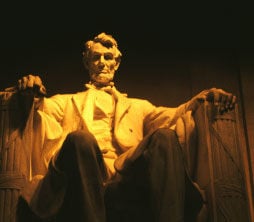 How can I help?
Your contribution can help put the most up to date textbook available, the daily newspaper, into the hands of students each day.
Your donations allow us to provide copies of Wisconsin State Journal to classrooms without cost to the students or teachers.
You will be assisting teachers in creating informed citizens, educated leaders and co-workers for the future.
Your partnership in the NIE program is critical to winning the battle against illiteracy and helps offset tightening school budgets.
Questions?
Don't hesitate to reach out if you have any questions, program / curriculum ideas, or if you would like to set up an appointment to discuss NIE further.