TOWN OF RANDALL — Campers began rolling into the Country Thunder grounds near Twin Lakes Wednesday as festival organizers, local businesses and the sheriff's officials prepared to welcome the biggest crowd in more than a year back to the state for the four-day country music event.
The majority of the early arrivals — like Adam Robinson, of Arlington Heights, Ill., and Ken Schleich, of Woodstock, Ill. — came with RVs.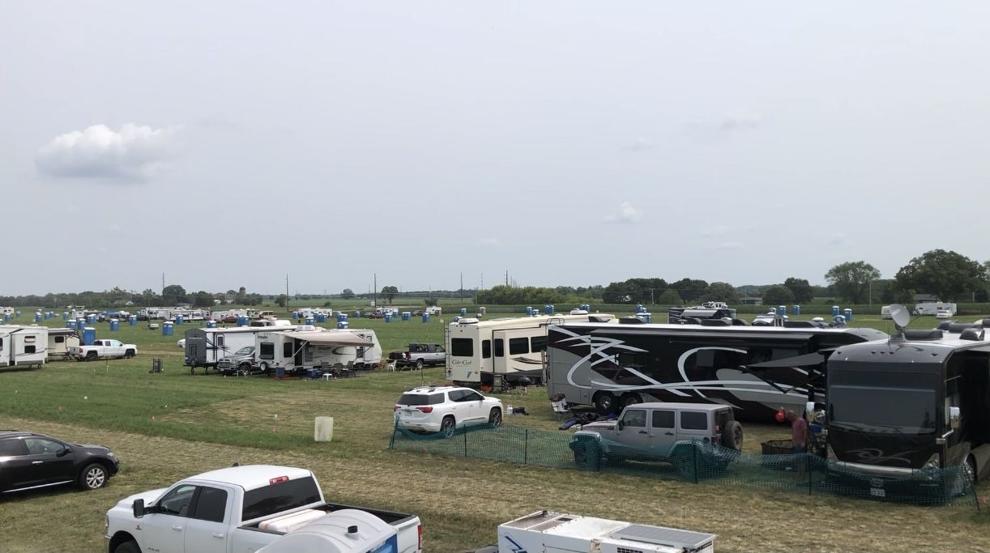 "We've had this spot for eight years," Schleich said. "We became friends with everyone around us, and have added more sites. We're so glad to be back. Some of us haven't seen each other since the last festival."
A few campers did erect tents Wednesday despite the thunderstorm forecast for Wednesday night. In fact, rain started to fall at 3 p.m. The National Weather Service forecast also calls for a change of showers and thunderstorms Thursday and Friday.
"We have meteorologists who are keeping an eye on everything out here," Capt. Dan Ruth with the Kenosha County Sheriff's Department said, adding they get frequent updates and plans are in place to evacuate the grounds if such a situation arises.
Ruth said all deputies on the grounds will be wearing body cameras this year. He offered some tips to help keep festival goers safe.
"Stay with a partner and remember where you park," Ruth said. "If you are going to be out here under age, don't be drinking. If you see a scuffle or a disturbance breaking out, don't get involved. We want everybody to have a good time."
Construction of the main stage, Electric Thunder tent and carnival rides continued Wednesday in anticipation of daily crowds numbering in the tens of thousands.
Music starts Thursday
Country Thunder, which now hosts four festivals throughout the United States, got its start in Wisconsin. The Wisconsin festival earned the title Festival of the Year from the Academy of Country Music Awards in 2015 and Krochak said he believes this year's lineup "is the biggest in America."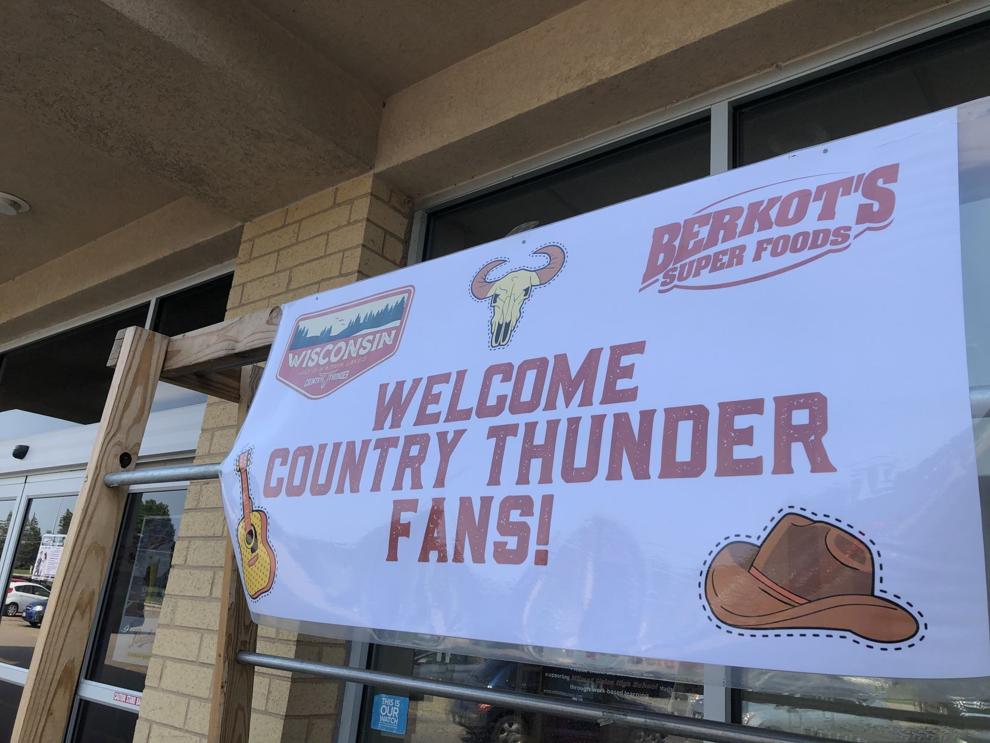 The first group is set to take the stage at 3:30 p.m. Thursday, July 15. The mainstage openers and headliners are: Clay Walker and Dustin Lynch Thursday night; Hardy and Eric Church Friday night; Chris Lane and Kane Brown Saturday night; and Russell Dickerson and Blake Shelton Sunday night.
"We're excited as the fans are," Gerry Krochak, director of marketing and media relations for the festival, said. "We plan all year — in this case two years — and this is our Superbowl. Music brings people together."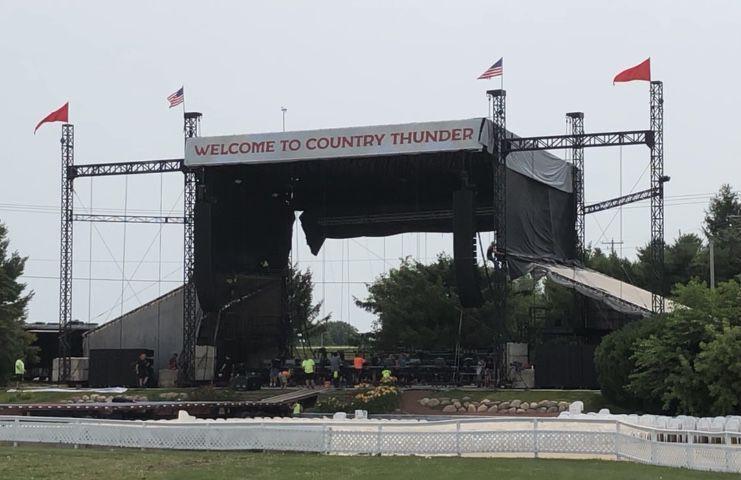 Businesses put out welcome mats
Downtown Twin Lakes business owners, also coming off a difficult year due to the COVID-19 pandemic — hope music also brings people to through their doors.
From cowboy hat cookies, western clothing and signature sandwiches named after Country Thunder headliners, local businesses are trying to cater to a welcome influx in boot-wearing foot traffic.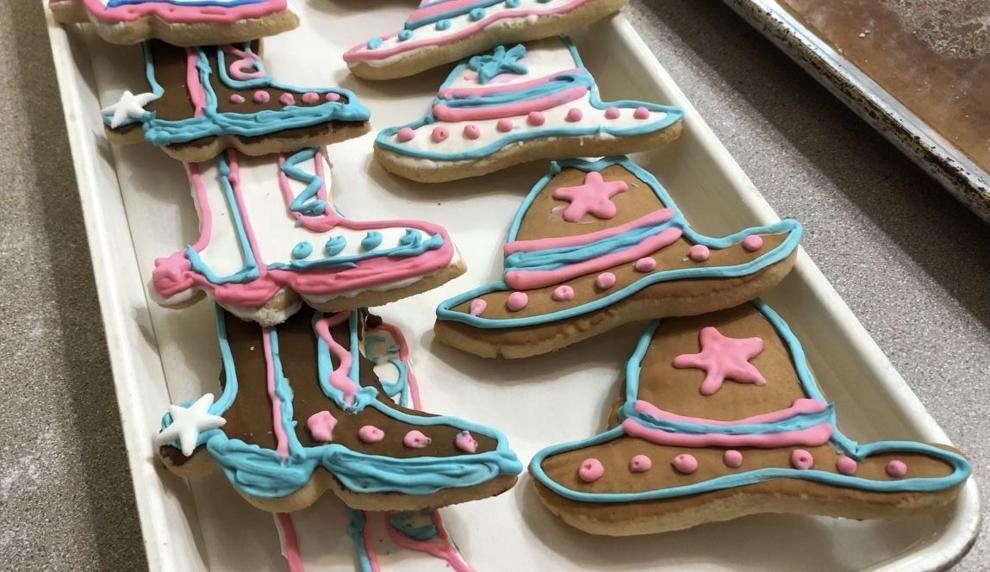 "I'm not sure what to expect," Dena Prestininzi, co-owner of Cup O' Joe, a "Friends" themed coffee house that opened mid pandemic. "We are trying to pull a little bit of business in."
On the menu: the Eric Church grilled cheese; the Tanya (Tucker) Clucker; the Blake Shelton BBQ chicken grilled cheese; The Dustin Lynch bacon, spinach, artichoke dip pizza; The Neal "Real" McCoy Hanover Cure loaded avocado toast; the Kane Brown sugar cinnamon cold brew; and the Nolan "Que" Sotillo quesadilla.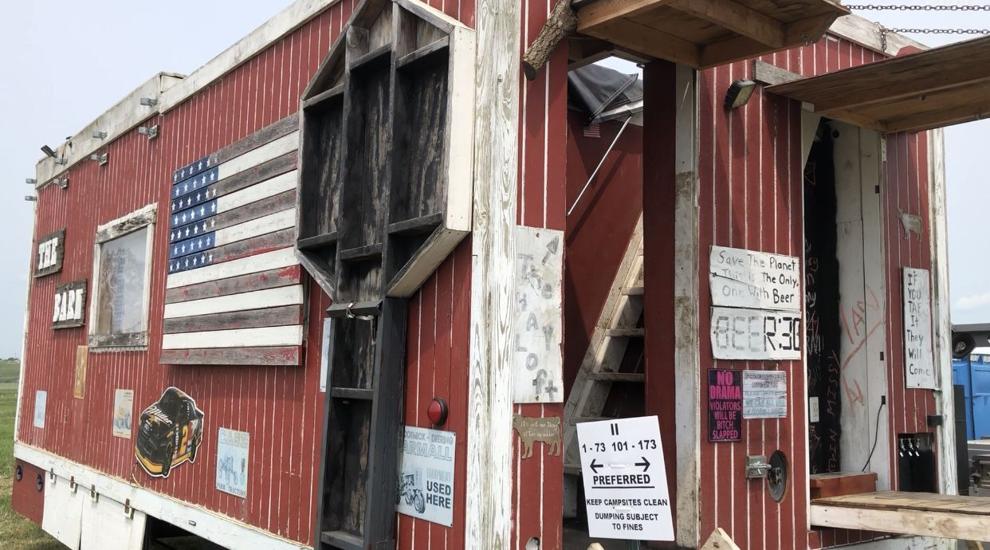 The coffee shop, which also features live music, will also get a special visit from Nolan Sotillo, who will perform an acoustic set there at 12:30 p.m. Friday.
Jane Bodi, owner of Bodi's Bake Shop, has been making specially-themed sugar cookies during the festival for 24 years.
"I make about 200 for the event," she said. "Country Thunder fans come here for the breakfast sandwiches and donuts too. We will be pretty swamped from 9 to 11 a.m. for next four days."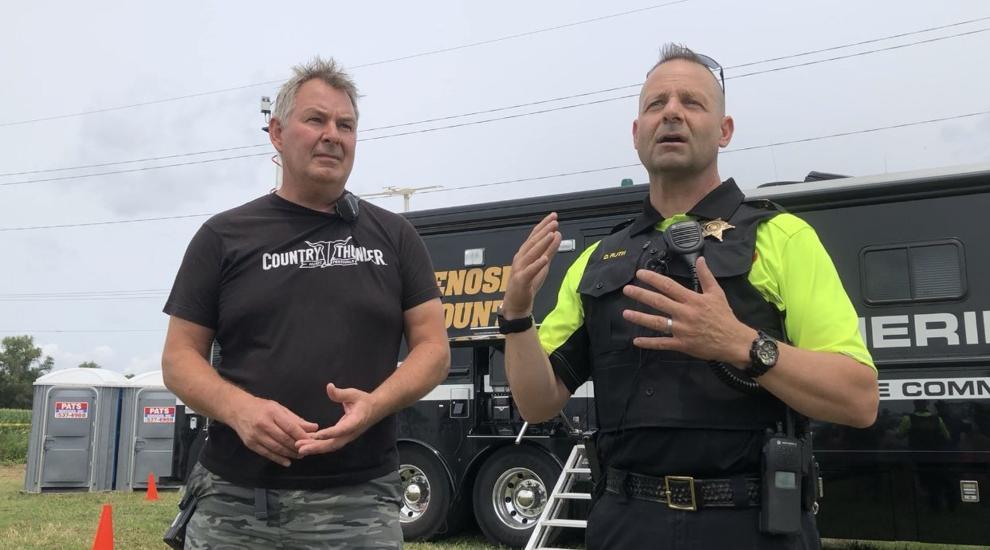 Bodi said the crowds will be a "welcome boon" for local businesses still struggling as a result of the pandemic.
Even local residents, sometimes unhappy with the crowds, understand how much businesses need this.
"It definitely helps all the local businesses," Michael Calkins, who was enjoying a coffee outside Cup O' Joe Wednesday, said. "It's good for the bars and restaurants, especially after the pandemic."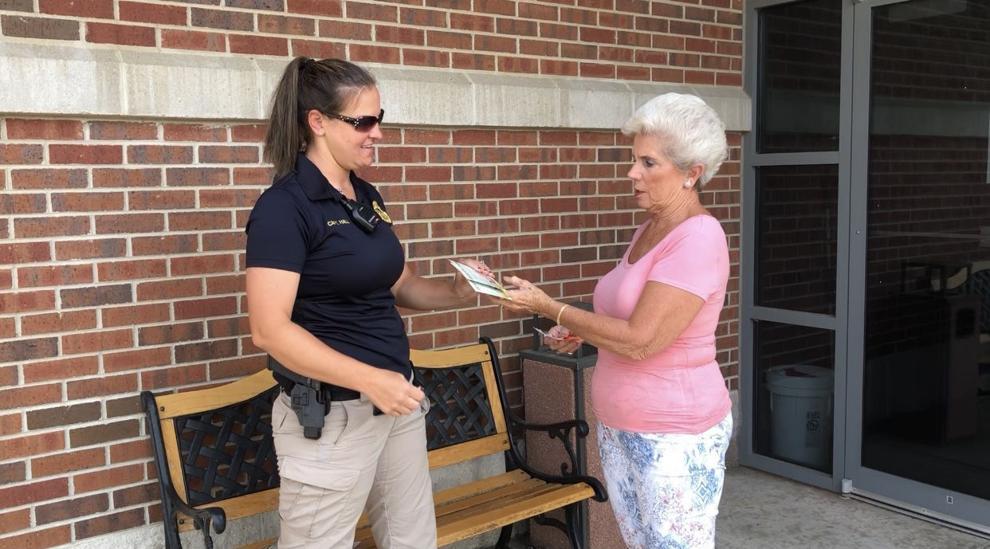 The gas stations, hardware story and grocery stores have all stocked up on ice, charcoal and drinks in preparation. It is also the first year Berkot's Super Foods, formerly Richter's Sentry, will serve Country Thunder patrons.
"Berkot's Super Foods of Twin Lakes is excited to serve the amazing country music fans that are arriving for Country Thunder this year," Ken Szudy, of Berkot's said. "After the circumstances of last year, this is a much anticipated event for Berkot's, country music fans and concert goers. We're looking forward to meeting people from around the country and supplying them with all of their grocery needs."
Kim Adcock, owner of Adcock Farm and Co. boutique, has added some themed gifts and has her regular line of country-inspired clothing and jewelry, including some cowboy hats. Adcock, who also organizes the Sunday farmer's market, said all of the vendors this week will have Country Thunder-themed merchandise and gifts and the A&A Café food truck will have a menu sure to cure a hangover.
Today's top pics: MLB All-Star game and more
APTOPIX France Cycling Tour de France
APTOPIX British Open Golf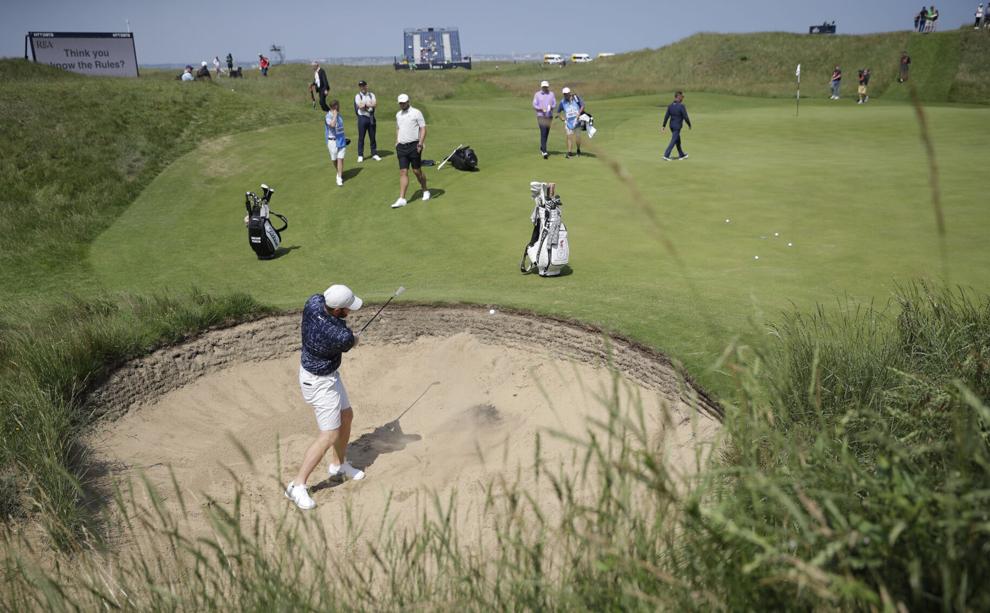 APTOPIX France Cycling Tour de France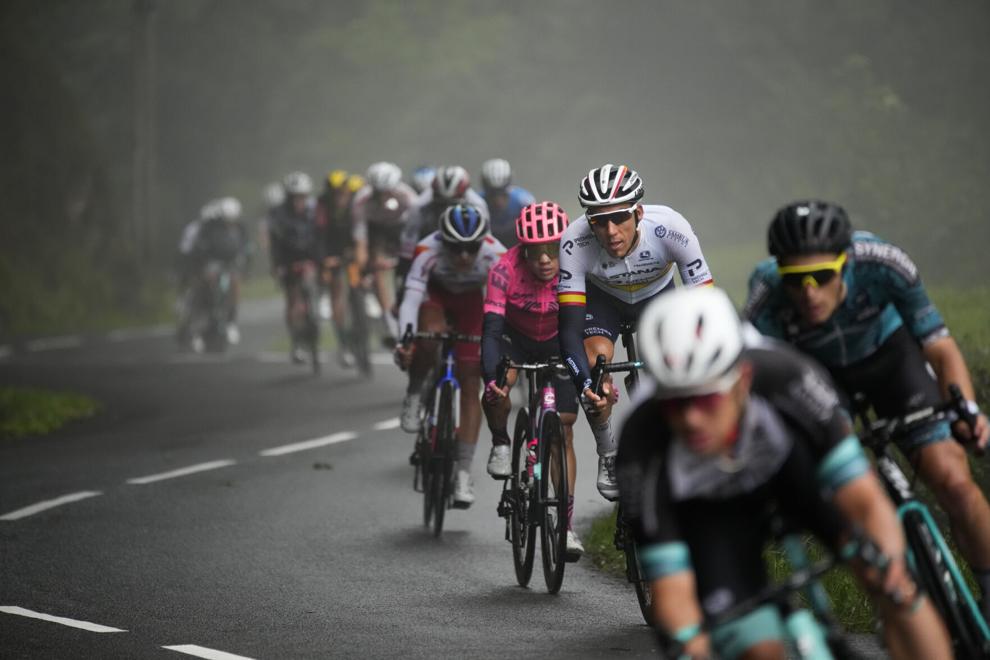 APTOPIX France Cannes 2021 JFK Revisited: Through the Looking Glass Photo Call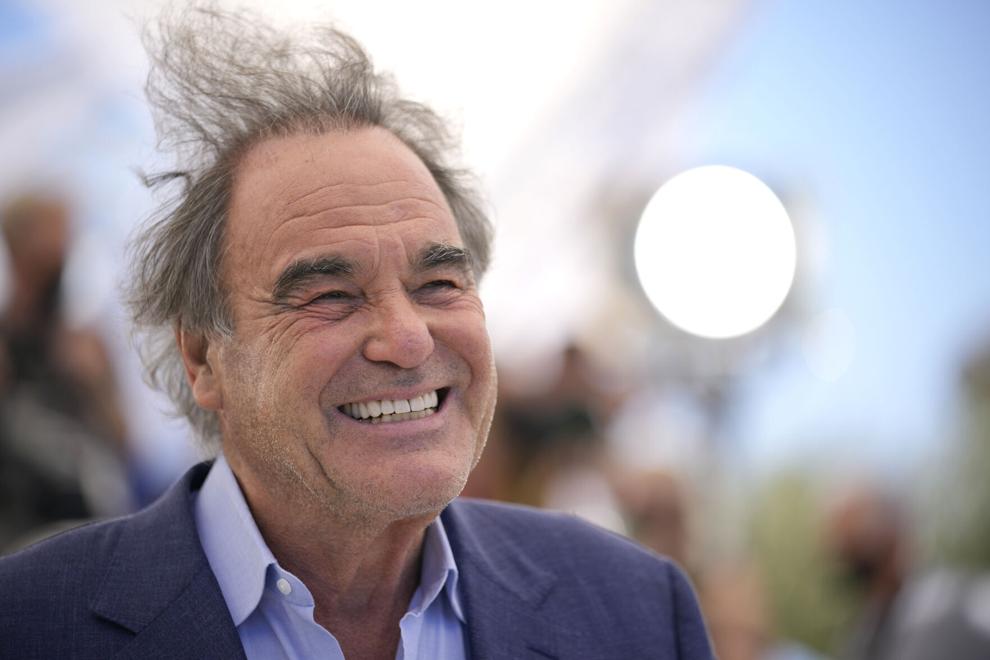 APTOPIX France Cannes 2021 Titane Red Carpet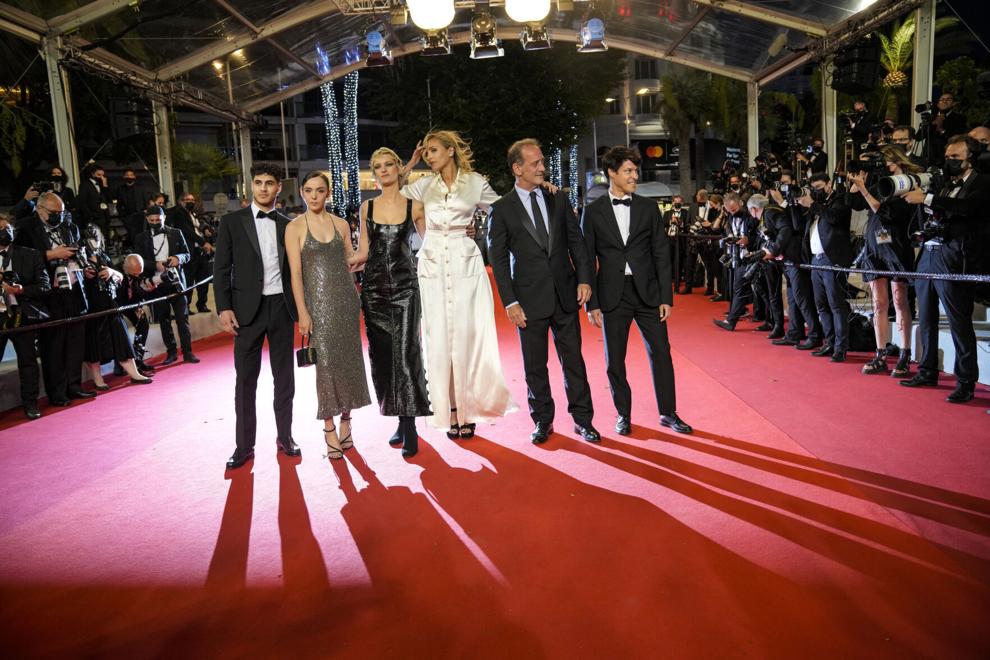 APTOPIX Iraq Hospital Fire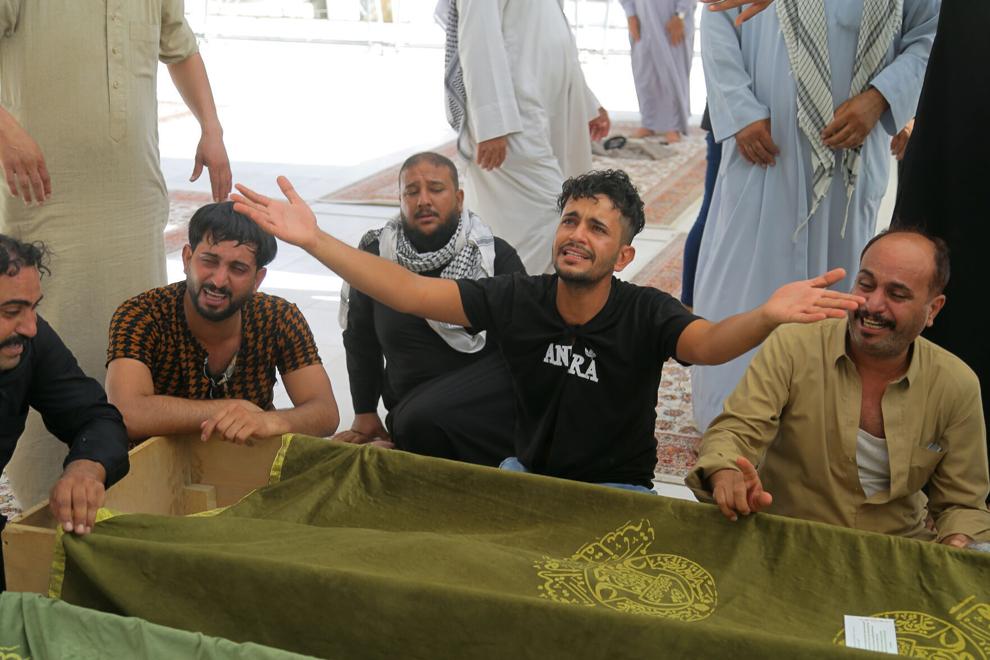 APTOPIX Lebanon Explosion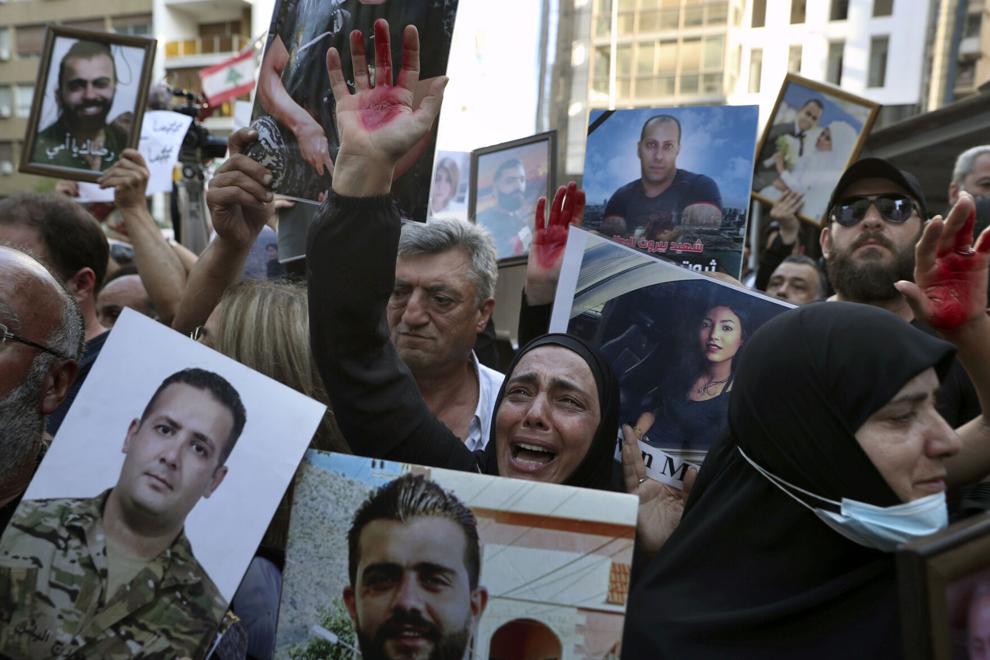 APTOPIX Britain Soccer England Racist Abuse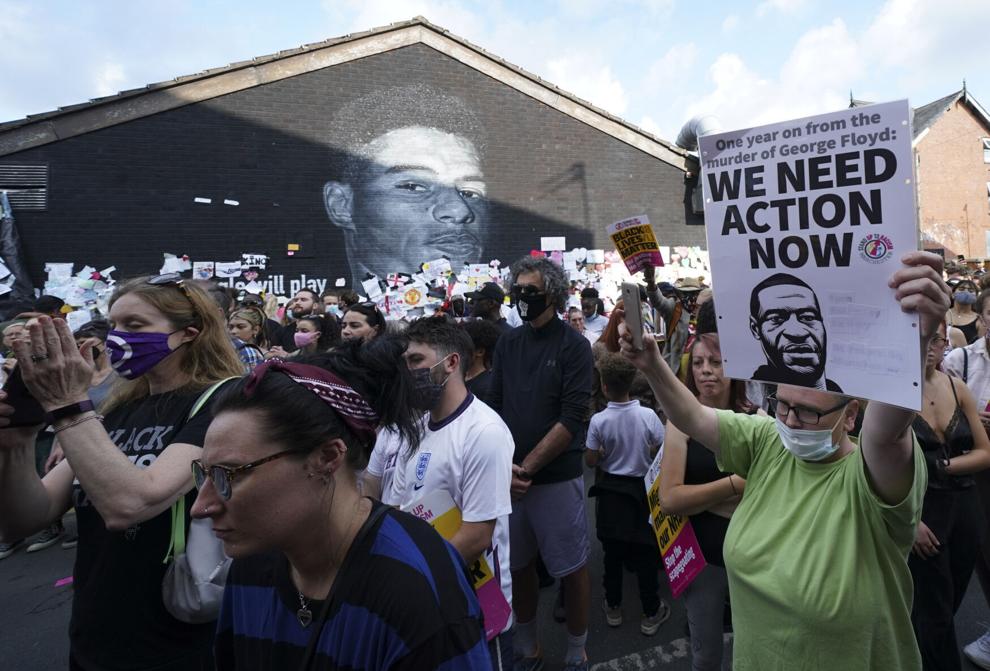 APTOPIX Haiti President Killed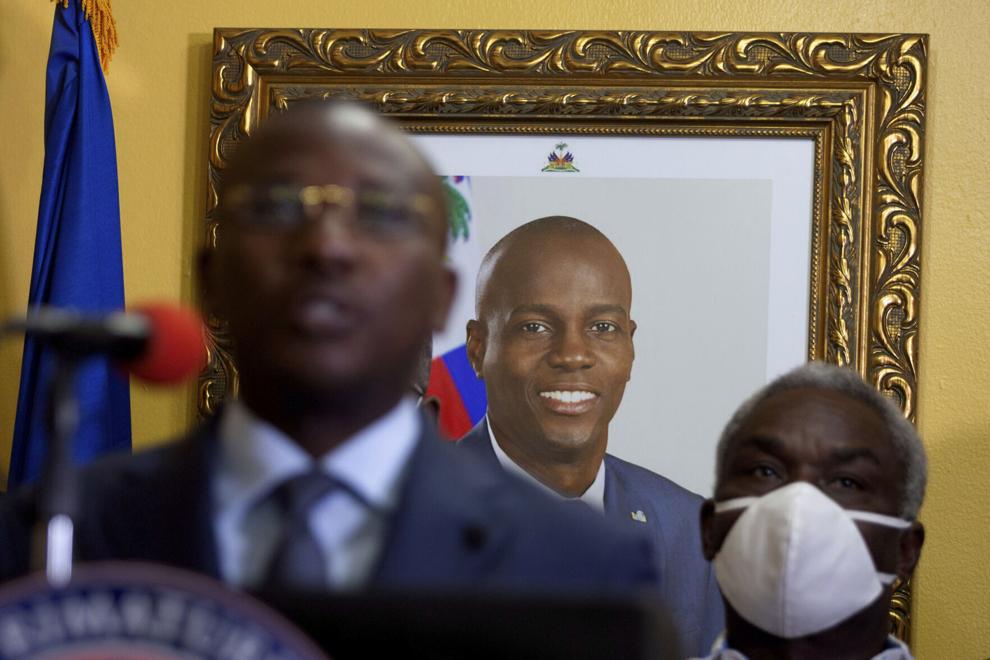 APTOPIX Lebanon Explosion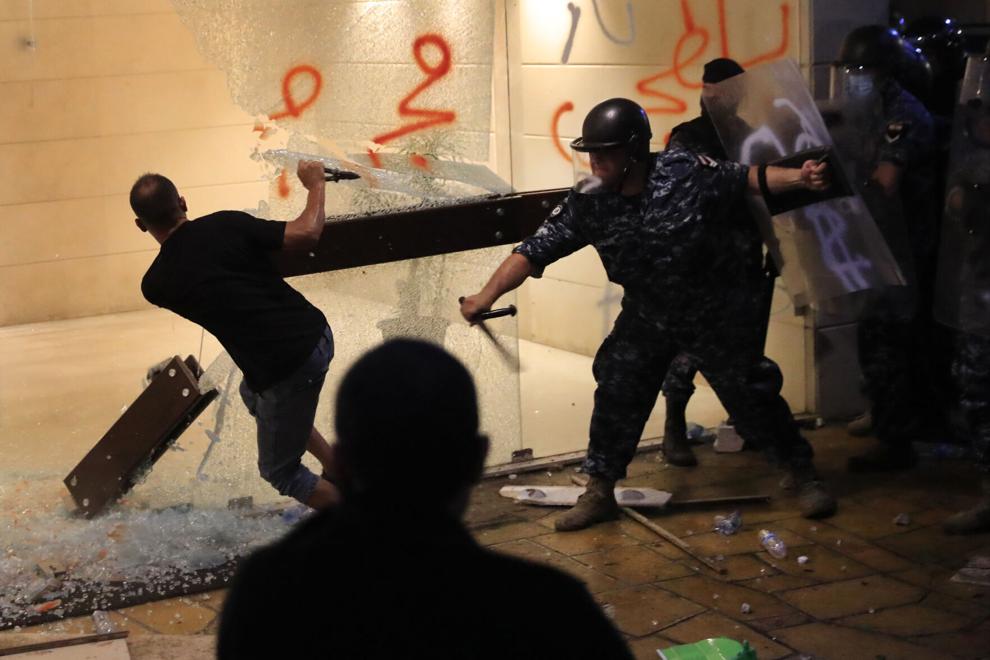 APTOPIX Paraguay Building Collapse Miami - Victims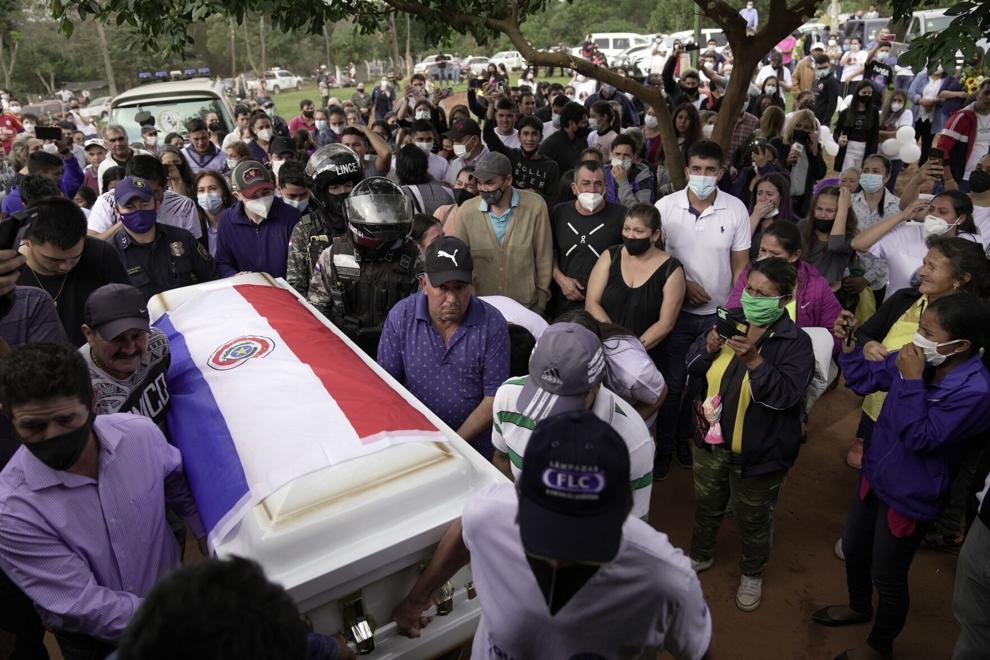 APTOPIX Biden Voting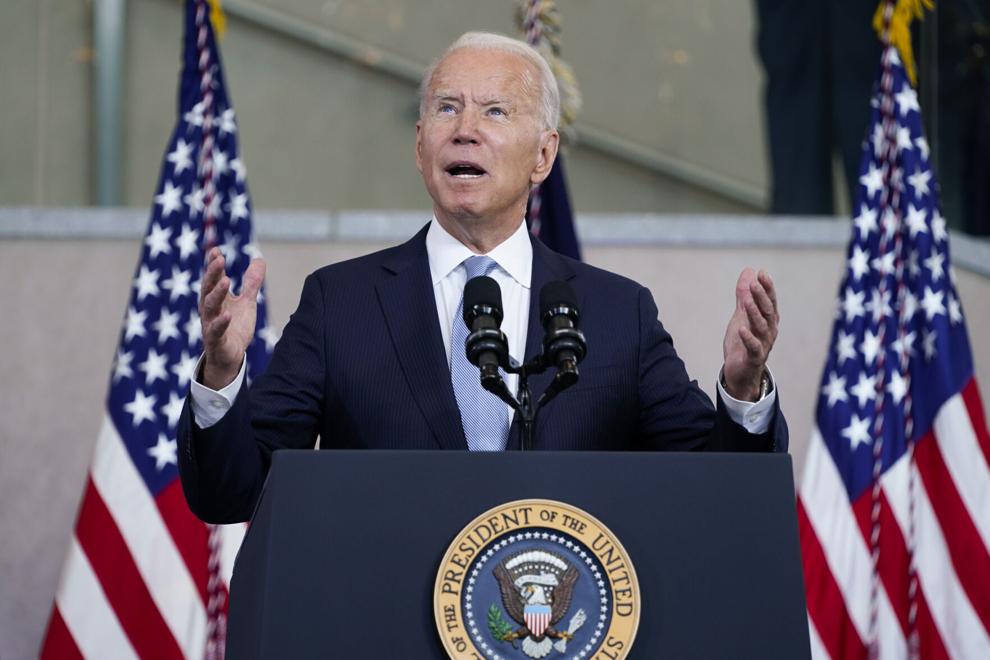 APTOPIX Severe Storm-Flooding Pennsylvania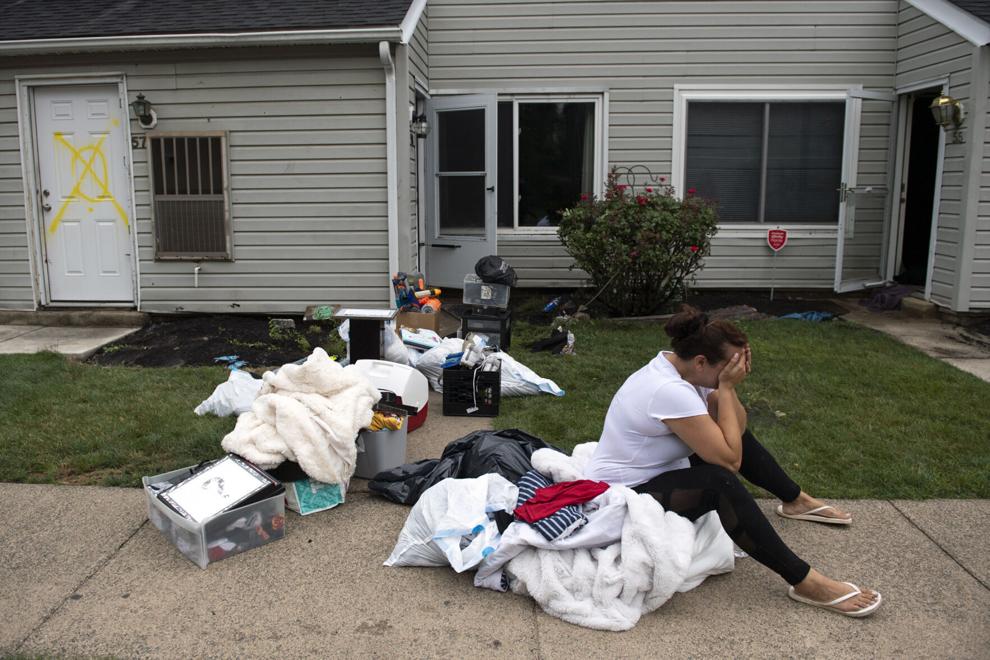 APTOPIX Voting Bill Texas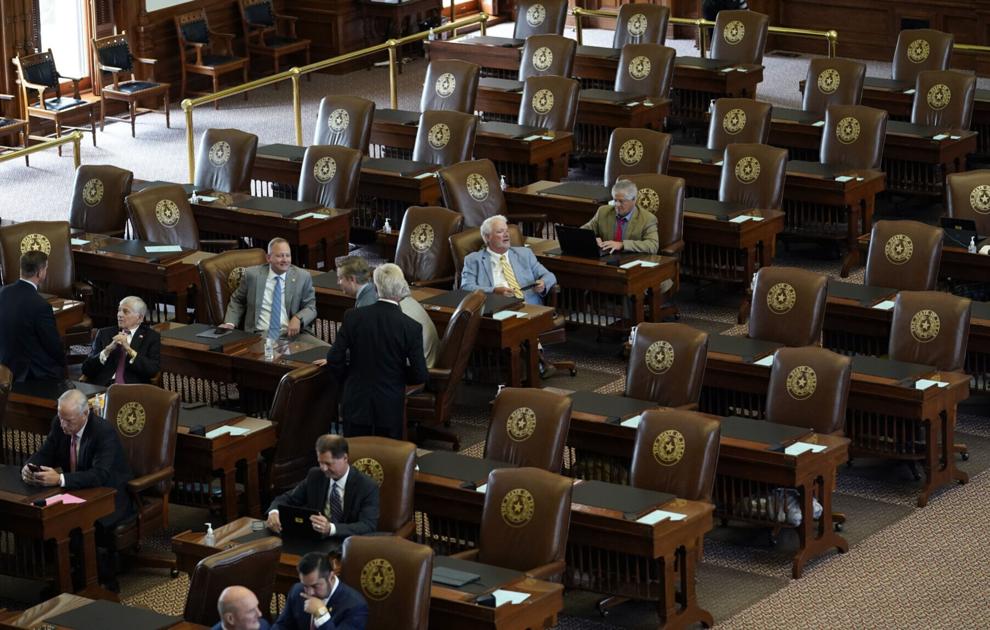 APTOPIX Virus Outbreak Argentina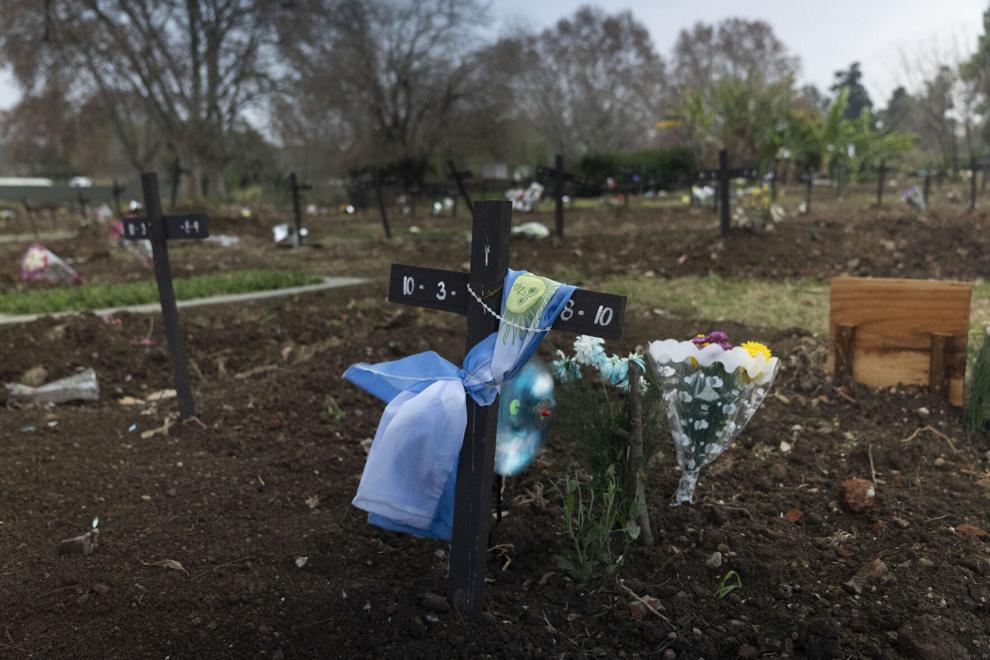 APTOPIX All Star Game Baseball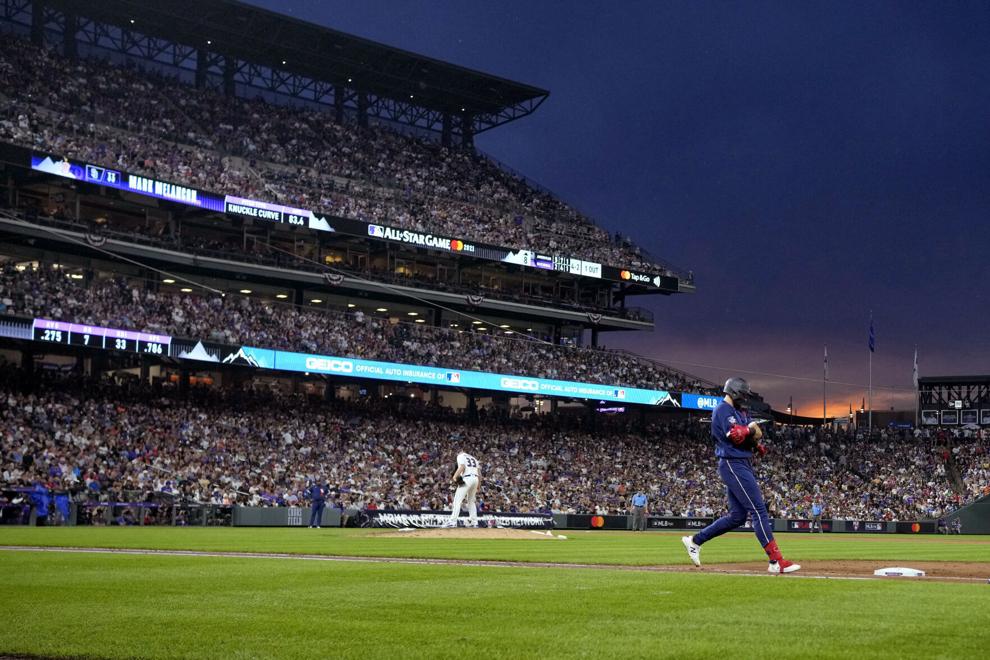 APTOPIX Haiti President Killed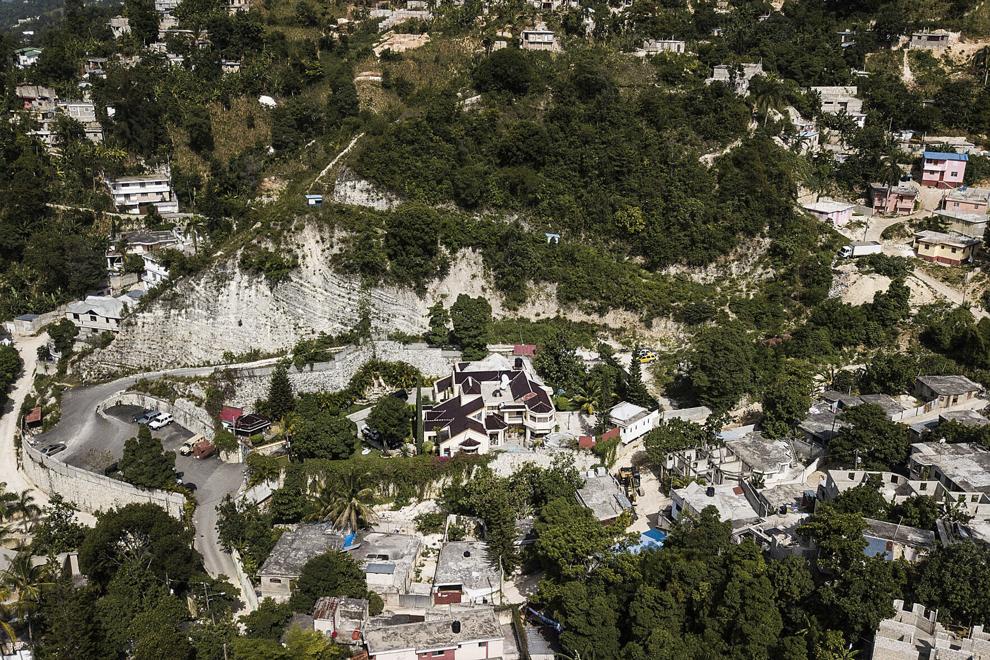 APTOPIX All Star Game Baseball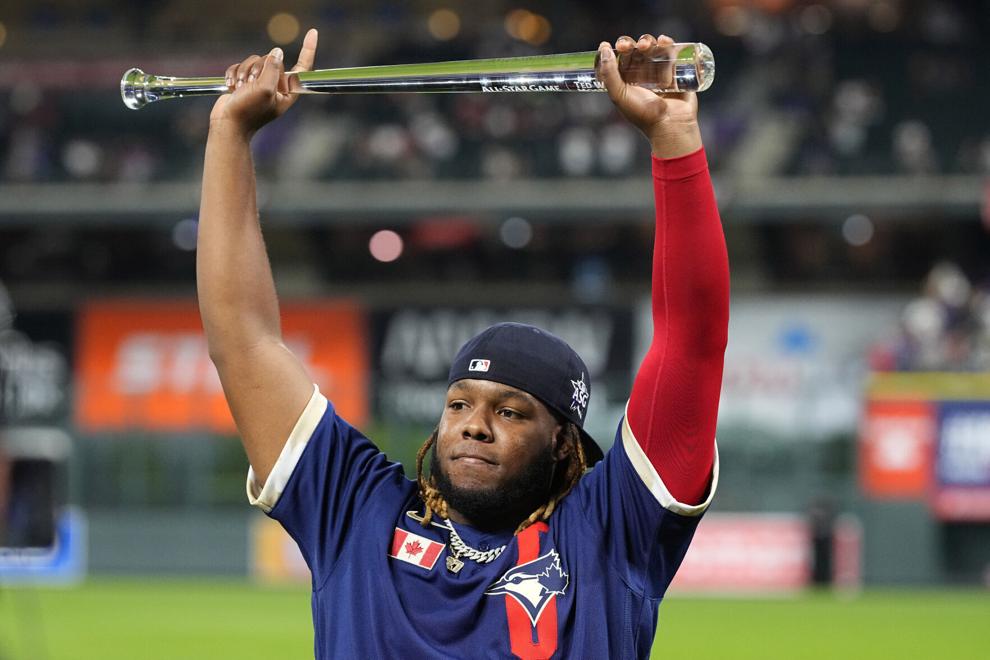 APTOPIX India Kashmir Violence
APTOPIX Cuba Protest Miami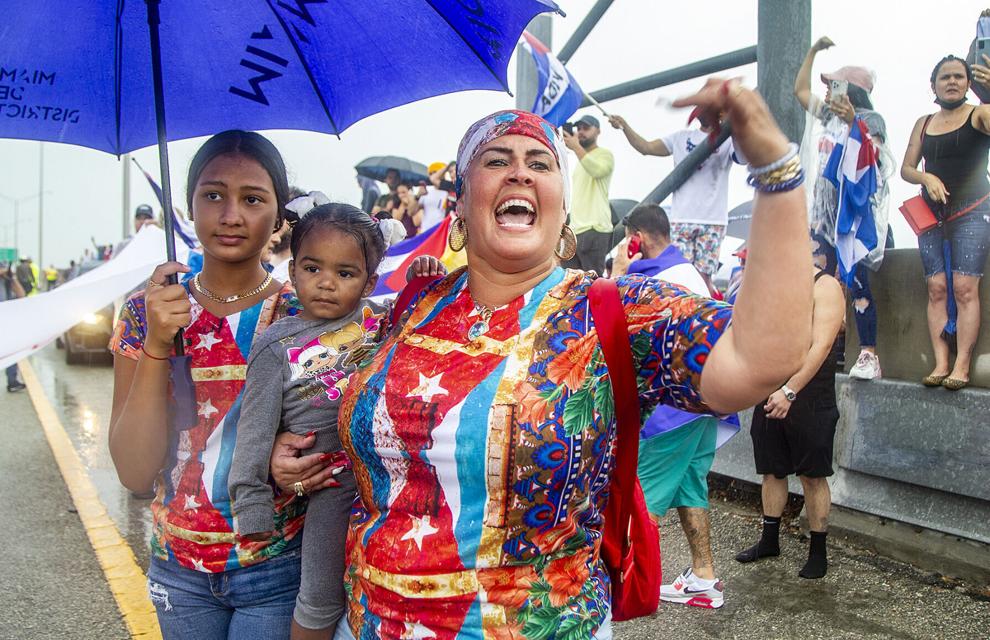 APTOPIX British Open Golf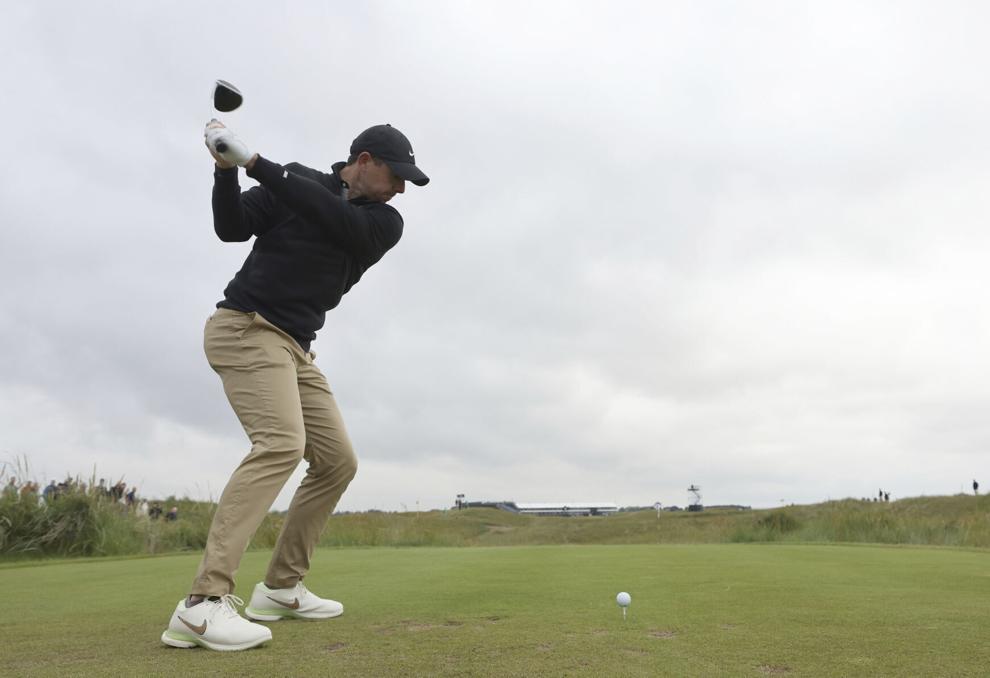 APTOPIX South Africa Zuma Riots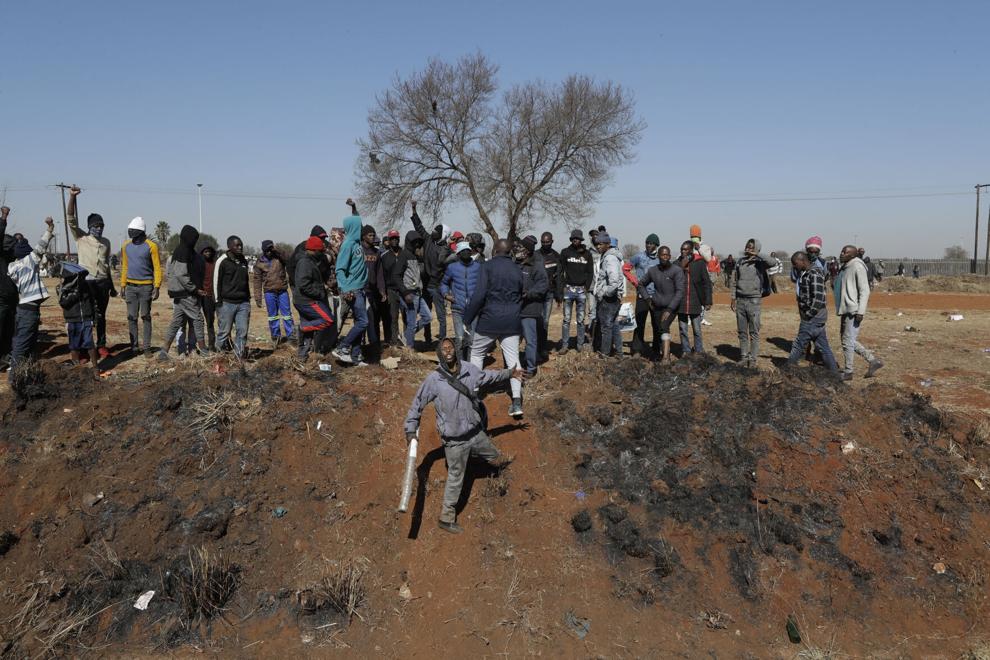 APTOPIX France Cycling Tour de France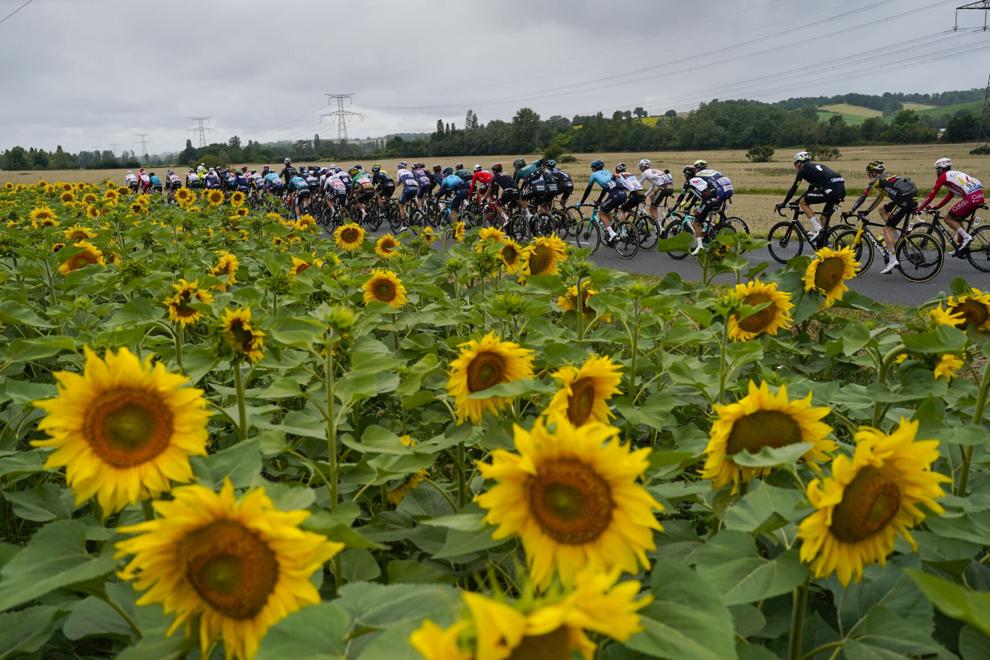 APTOPIX France Bastille Day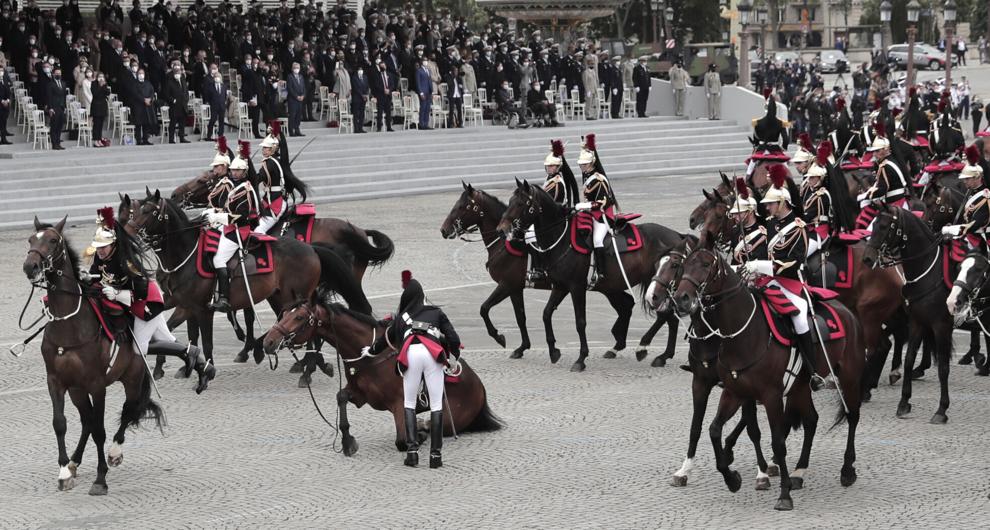 APTOPIX CONCACAF Honduras Grenada Soccer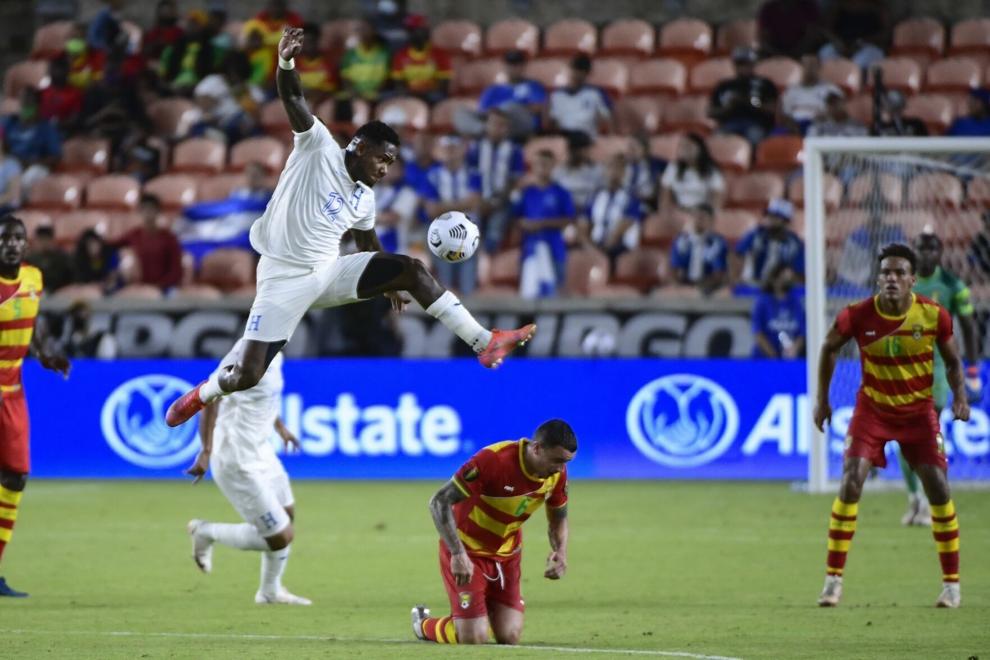 APTOPIX Virus Outbreak Indonesia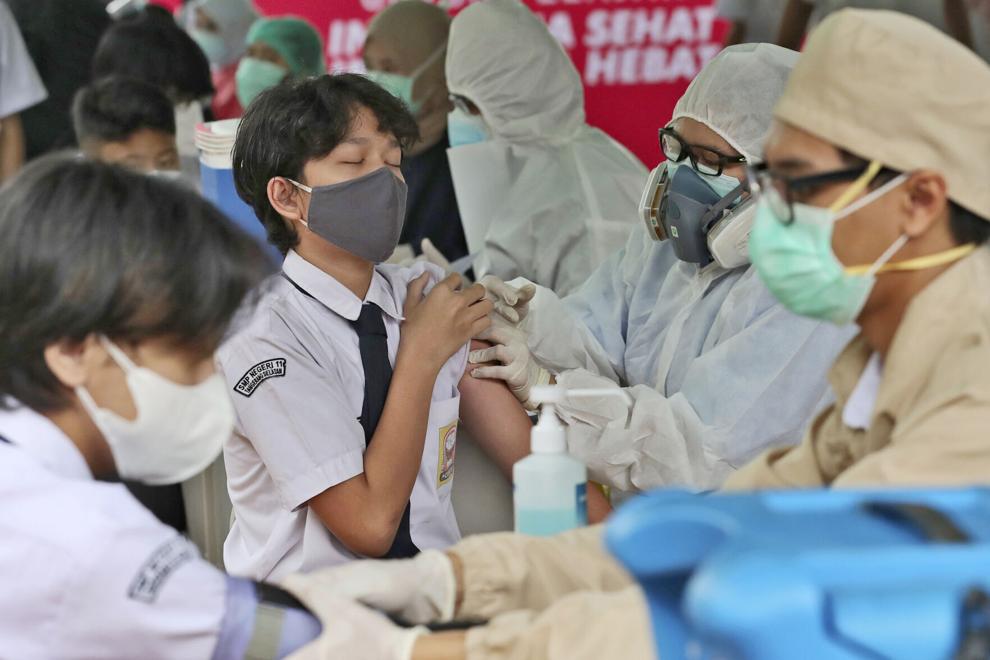 APTOPIX Vatican Pope Surgery