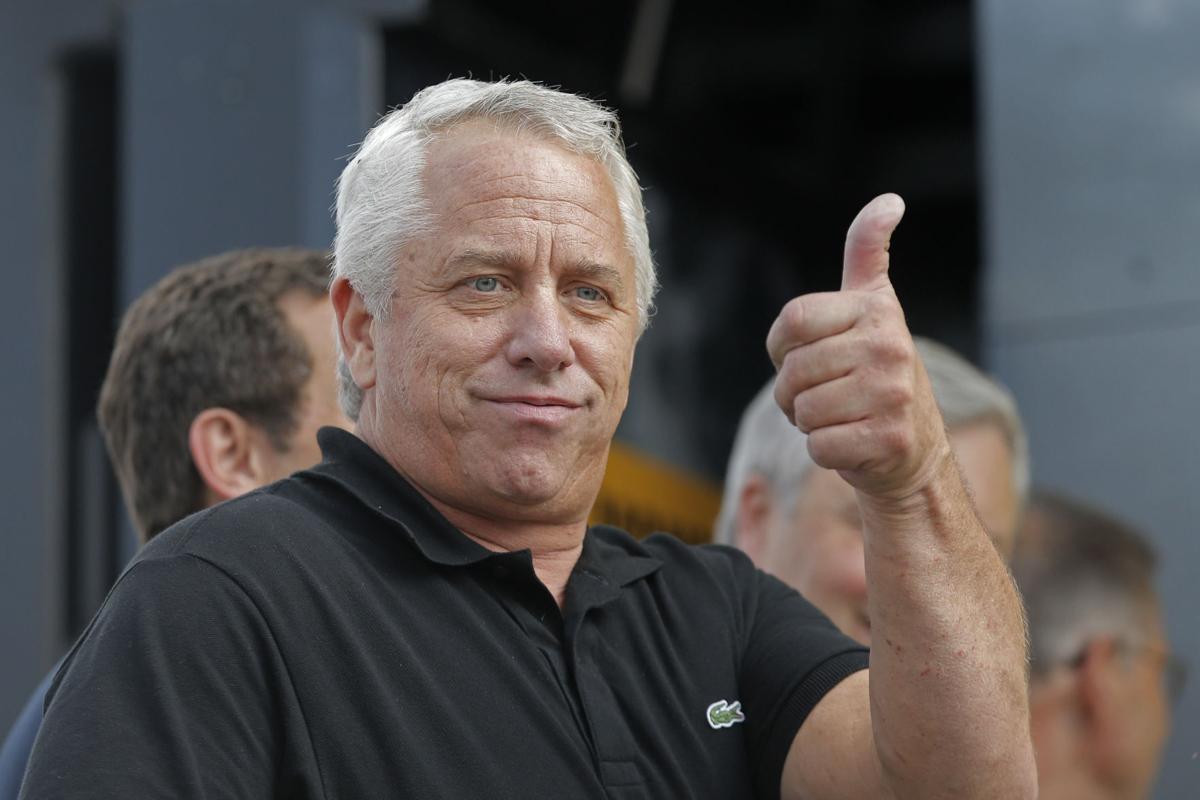 Tour de France winner Greg LeMond was awarded a Congressional Gold Medal Friday, becoming the first cyclist to receive the honor.
Bill H.R. 3589 was introduced by Rep. Mike Thompson, D-California, after he contacted Daniel de Vise, author of "The Comeback: Greg LeMond, the True King of American Cycling, and a Legendary Tour de France."
The in-depth biography, profiled in the Tribune in 2018, chronicles LeMond's career and personal highs and lows, and touches on the cyclist's charitable rides in La Crescent. LeMond's wife, Kathy, hails from La Crosse.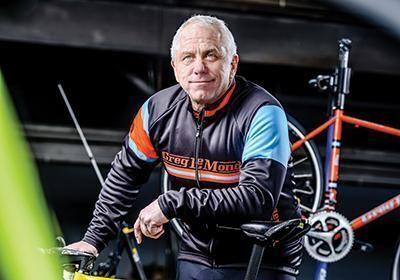 "I wrote 'The Comeback' because I thought Greg LeMond deserved to be a lot more famous. I felt his razor-thin victory at the 1989 Tour de France was the greatest comeback in American sports," de Vise told the La Crosse Tribune Saturday. "I'm so glad the book reached Congressman Thompson, who made it his mission over the last two years to see that Greg finally reaped that recognition. Mike Thompson did all the work. All I did was plant the seed."
Congressional Gold Medals are only awarded through Acts of Congress and the bills require co-sponsorship by two thirds of the members of both the House of Representatives and the Senate before being considered for a vote. The honor has previously been bestowed on athletes including Jackie Robinson, Arnold Palmer and Jesse Owens and philanthropic figures including Pope John Paul II, Mother Teresa and Nelson Mandela.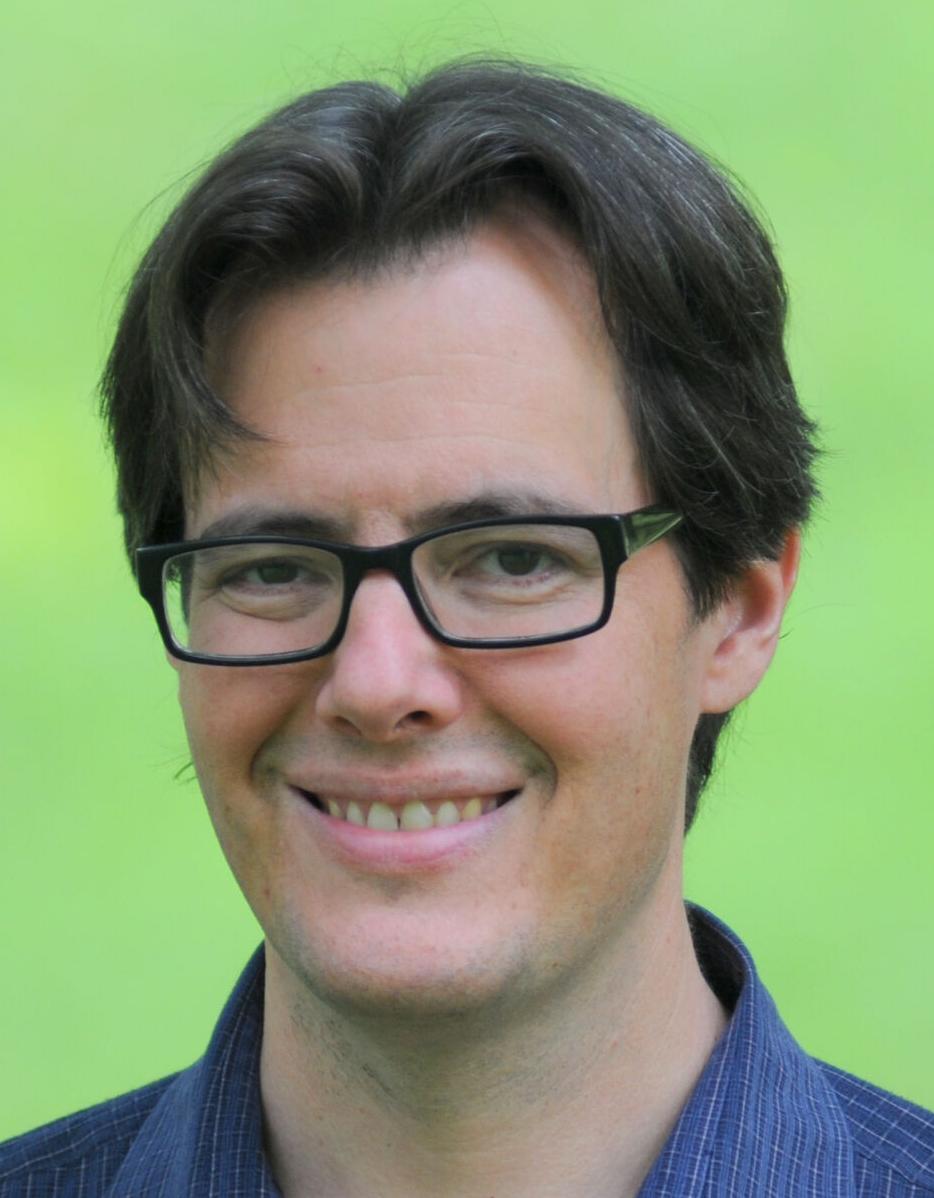 The bill was passed by Congress Nov. 16., and on Friday, President Donald Trump signed into law the bill, titled "The Greg LeMond Congressional Gold Medal Act of 2019," putting LeMond among the esteemed roster of awardees. According to a release from the White House, the award is "in recognition of his service to the Nation as an athlete, activist, role model, and community leader."
LeMond won the Tour de France in 1986, becoming the first American to win, and again in 1989 and 1990. While Lance Armstrong and Floyd Landis were also declared winners, in 1999 and 2006, respectively, both were later stripped of their titles for doping. 
---
Art of the everyday: See the world through the eyes of the Wisconsin State Journal's photographers