Two Wisconsin lawmakers have asked the Legislature's budget committee to provide $2 million in state funds to help Green Bay host the 2025 NFL draft.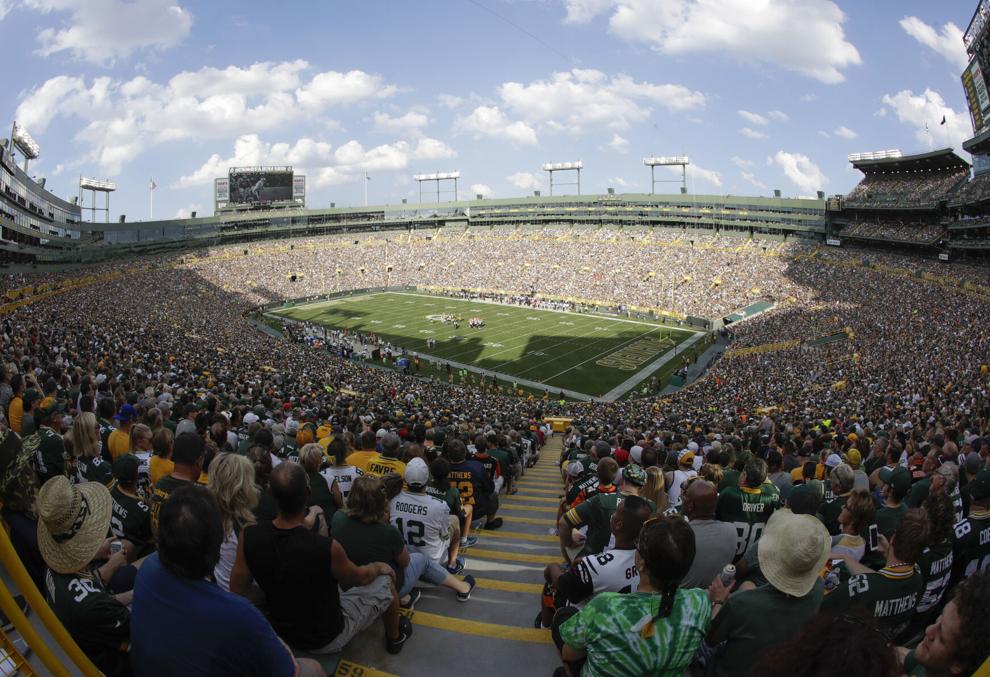 In their motion to the budget committee, Republican Reps. David Steffen and Robert Cowles, both of Green Bay, estimate the draft will generate $94 million in state revenue, including $20 million directly in Green Bay. At the same time, hosting the event is expected to cost the Packers $7.5 million. The team has committed to spend more than $1 million on the event, while more than $4 million in additional funds will be raised from partner organizations.
"A $2 million investment for a $94 million return is phenomenal," Steffen said in a statement. "I am proud to have advocated for state support of this once-in-a-lifetime opportunity, given the significant positive financial impact this event will have on our state."
A motion request provided by Steffen's office notes the three-day event is expected to draw 240,000 people to Green Bay. If approved, the motion would require the Wisconsin Economic Development Corporation to provide grant funding to the Experience Greater Green Bay Corporation to support costs associated with hosting the draft.
"With a reasonable request to ensure the event goes off without a hitch and that we put our best foot forward, Northeast Wisconsin and the entire state would be able to see a great return on our investment," Cowles said.
Several state lawmakers, as well as Discover Green Bay, Fox Cities Chamber of Commerce, Wisconsin Tavern League, Wisconsin Restaurant Association and the Wisconsin Hotel and Lodging Association, have supported the proposal, according to the motion submitted to the budget committee.
It's unclear if and when the state budget committee will take up the funding request. The Republican-controlled committee is in the midst of drafting the state's next two-year spending plan, which comes amid a roughly $7 billion surplus.
"We are aware of the request by the Packers for the state to provide financial support for the NFL draft," committee co-chair Rep. Mark Born, R-Beaver Dam, said in a statement. "Conversations about this request are ongoing as part of the larger budget conversation."
Fellow co-chair Sen. Howard Marklein, R-Spring Green, declined to comment on the proposal.
The final budget will eventually be sent to Democratic Gov. Tony Evers for his signature.