TWIN LAKES — A Country Thunder entertainer got up close and personal as he surprised patrons Friday at a Twin Lakes coffee house in with an acoustic set.
"I'm going to be able to play some more intimate stuff here and share a little bit more about myself with people," Nolan Sotillo said before taking to the couch, rather than the stage.
The Cup O' Joe Coffee House, 336 E. Main St., was filled with people — some of whom had gotten word that Sotillo would perform and others who were just in the right place at the right time. Sotillo performed Thursday on the main stage at Country Thunder, which is taking place this weekend just southwest of Twin Lakes in neighboring Randall.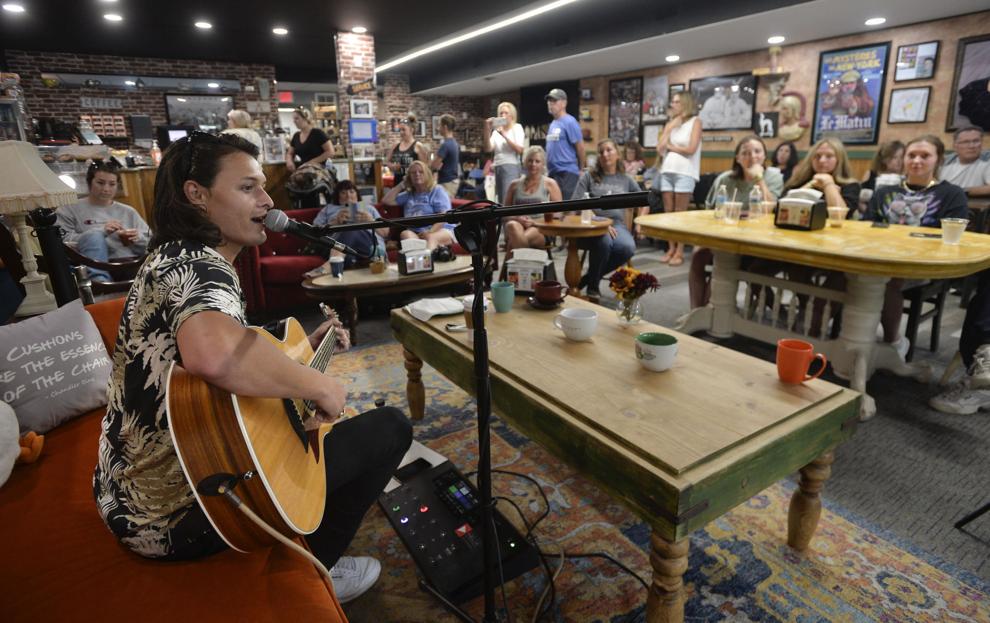 Owner Dena Prestininzi said she first heard Sotillo sing while watching "Quarantine Karaoke" on Facebook during the COVID-19 pandemic.
"On a whim, I messaged him and told him that we had a coffeehouse here in Wisconsin and if he was ever in the area, we would love to have him come play," Dena recalls.
Some time passed and when the Country Thunder lineup was released, Dena saw Sotillo was one of the performers.
"My first thought was, 'He's playing at the same place as Blake Shelton. I'm never going to hear back from him now'," Dena said. But she messaged him again anyway.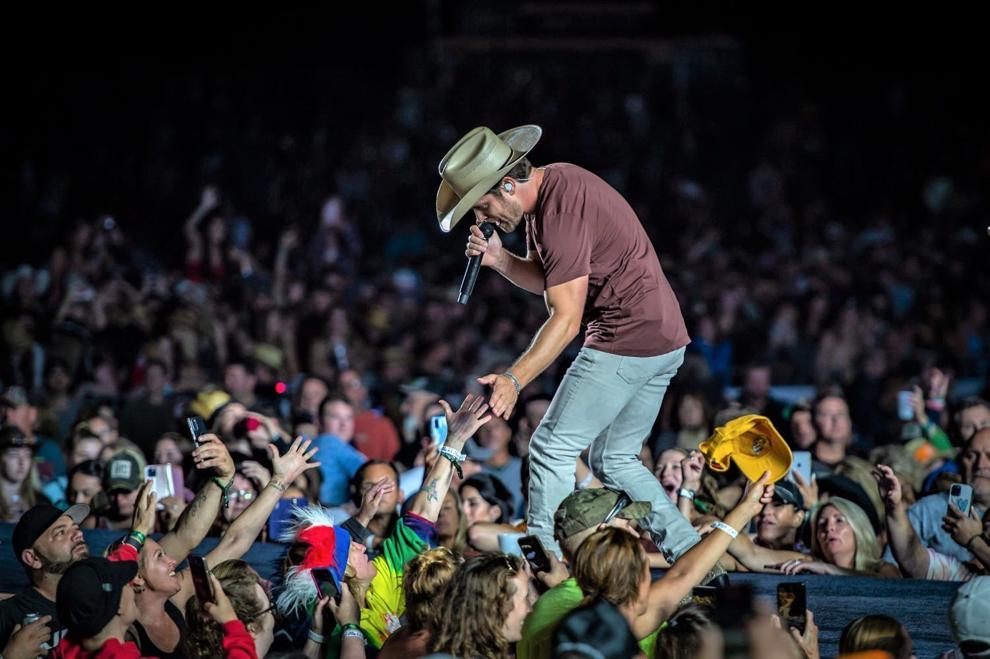 Debbie and Gary Dedinsky of Twin Lakes were glad Dena's perseverance paid off.
"You never know who might show up," Debbie said.
Sotillo, also known for his acting roles on Disney's "Prom" and FOX's "Red Band Society" (produced by Stephen Spielberg) said he enjoyed his first experience at Country Thunder and feels blessed to again be able "to go out there and give it all I have."
"It's always great to play live music and to see people engaging with the stuff you're playing," Sotillo said. "It's been a long time coming. My biggest takeaway from the last year is to not take any performance for granted."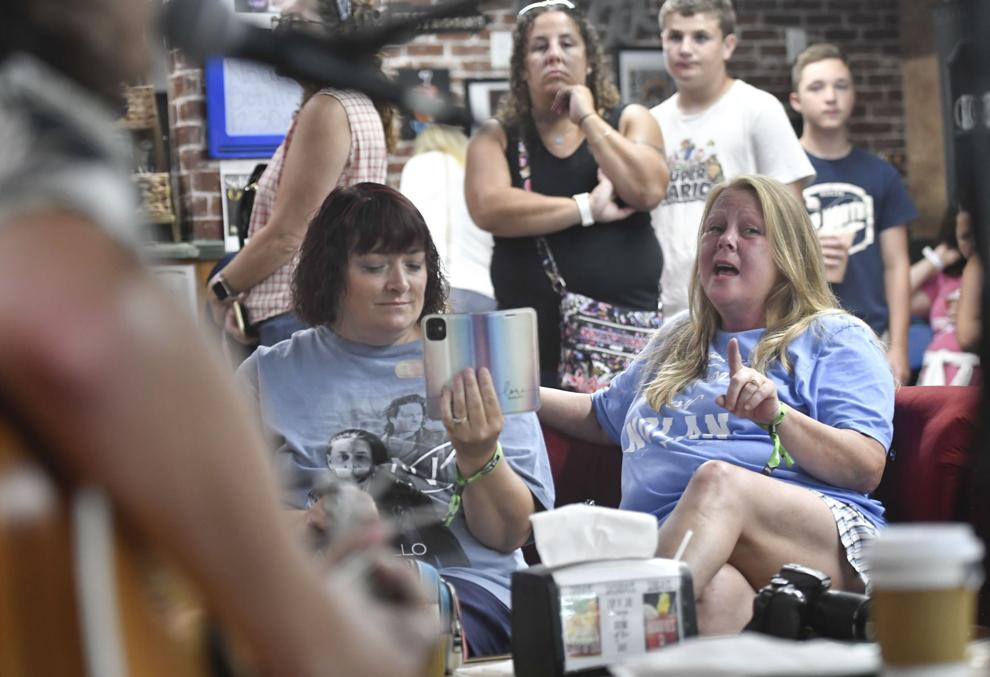 Giddy anticipation
Country Thunder fans who were looking forward to Eric Church's performance Friday night, said they enjoy the mix of up-and-coming talent, "old country," and top Billboard artists.
"I liked Clay Walker's new songs," Regina Clifford of Pleasant Prairie said. "I can't wait for Eric Church tonight."
Gerry Krochak, director of media relations for the festival, said it is estimated that 25,000 people attended Country Thunder Thursday, adding day-of ticket sales and discounted ticket sales at Menards were not in yet.
"It was a very good crown for a Thursday — a real happy crowd," Krochak said. "It was really fun in here last night."
Krochak expects walk-up and single-day ticket sales to increase Saturday and Sunday given the favorable weather forecast.
"If someone wanted to be a last-minute camper, there is still opportunities to do that too," Krochak said.
Organizers are asking those who purchase concert and parking tickets online to download them or print them out to expedite the entry process upon arrival.
"It just helps the whole process," he said.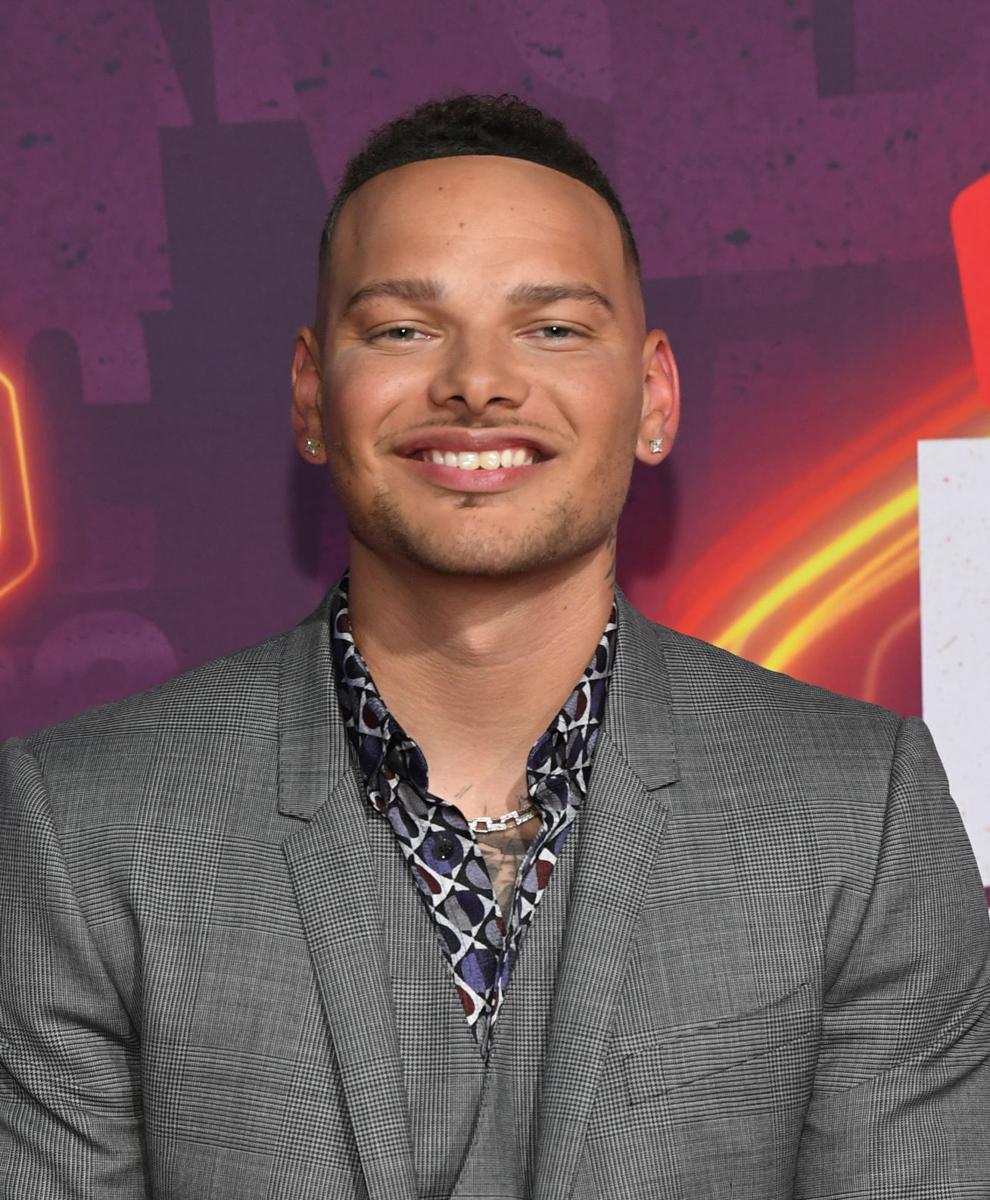 Saturday's headliner Kane Brown, who got his start via social media and released his first number one Billboard hit in 2018, is expected to draw a younger crowd, Krochak said.
Brown donated $100,000 of the earnings from his single "Worldwide Beautiful" to the Boys & Girls Clubs of America.