RACINE — The man whose body was found along the Lake Michigan shoreline Wednesday has been identified as Aric Michael Lantz, 28.
He had been missing since Sept. 29, according to a Facebook post from a loved one, and the Racine Police Department first received a report of him being missing on Saturday. Initial reports said it appears Lantz's body had been in the water for several days before he was seen Wednesday by someone walking along Pershing Park Drive.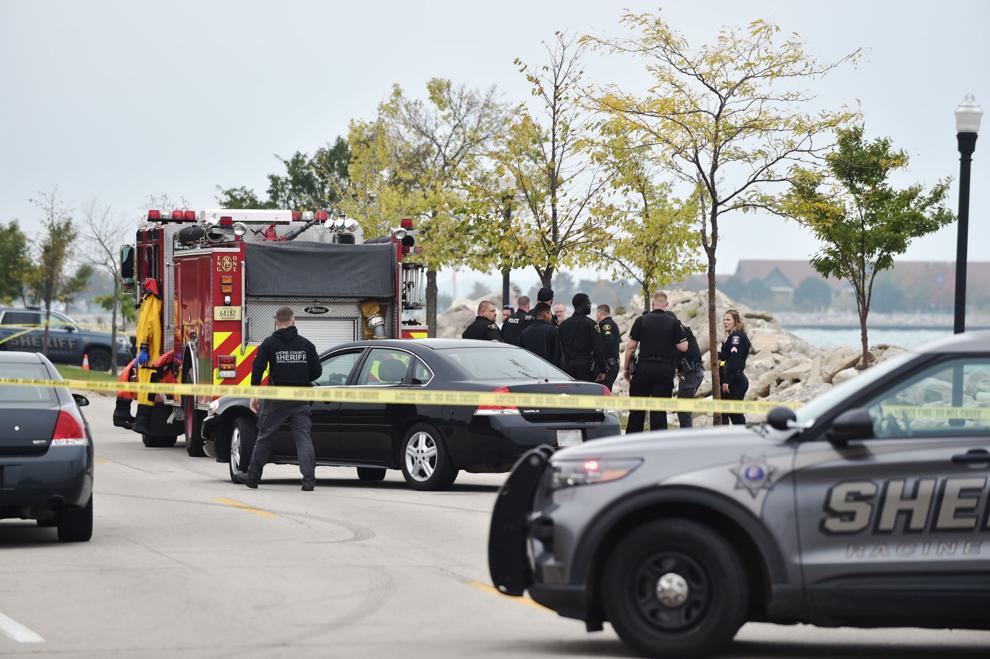 According to an email from Racine County Medical Examiner Michael Payne: "Freshwater drowning is the cause of death. Toxicology is pending. Foul play is not suspected."
Lantz is the fifth person to die in Lake Michigan off of Racine's lakefront in 2021.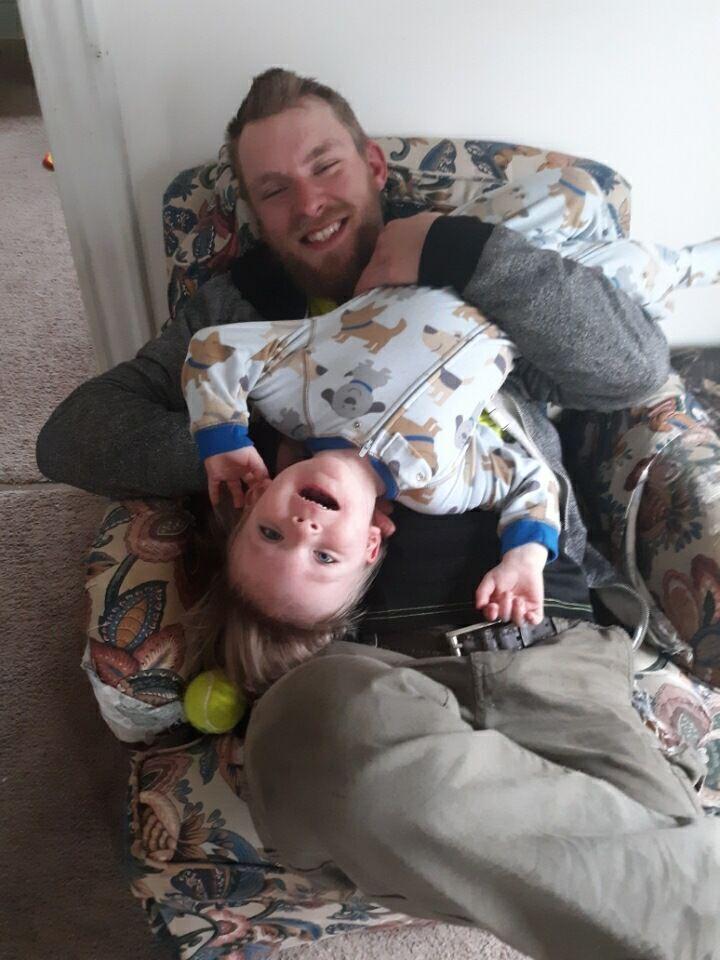 Payne said that Lantz's father has been provided with preliminary findings.
Funeral arrangements are being handled by Maresh-Meredith & Acklam Funeral Home and Crematory, 803 Main St.
Lantz had a young son, Carter Thomas Lantz.