How much do Wisconsin state employees make? Find out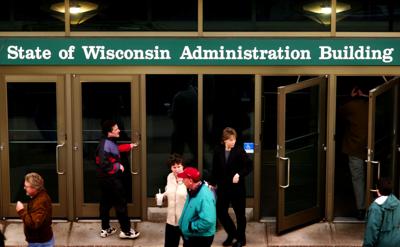 Want to learn what Wisconsin state employees make? Use our database to search by name, agency, title, pay amount or any combination of criteria.
Notes:
Wisconsin employee salary data is for the 2017 calendar year. This database does not include salary information for employees of the UW System, Legislature or Judiciary. Search our database of University of Wisconsin employee salaries.
The state redacted the names of employees who meet any of the following criteria:
the employee is a law enforcement investigator

the health or financial security of the employee would be placed at risk through disclosure

the employee is a disabled minor student
Source: Wisconsin Department of Administration