MOUNT PLEASANT — Foxconn and Fisker, a California-based electronic car manufacturer, are in discussions with the State of Wisconsin about the possibility of building electronic vehicles in Mount Pleasant.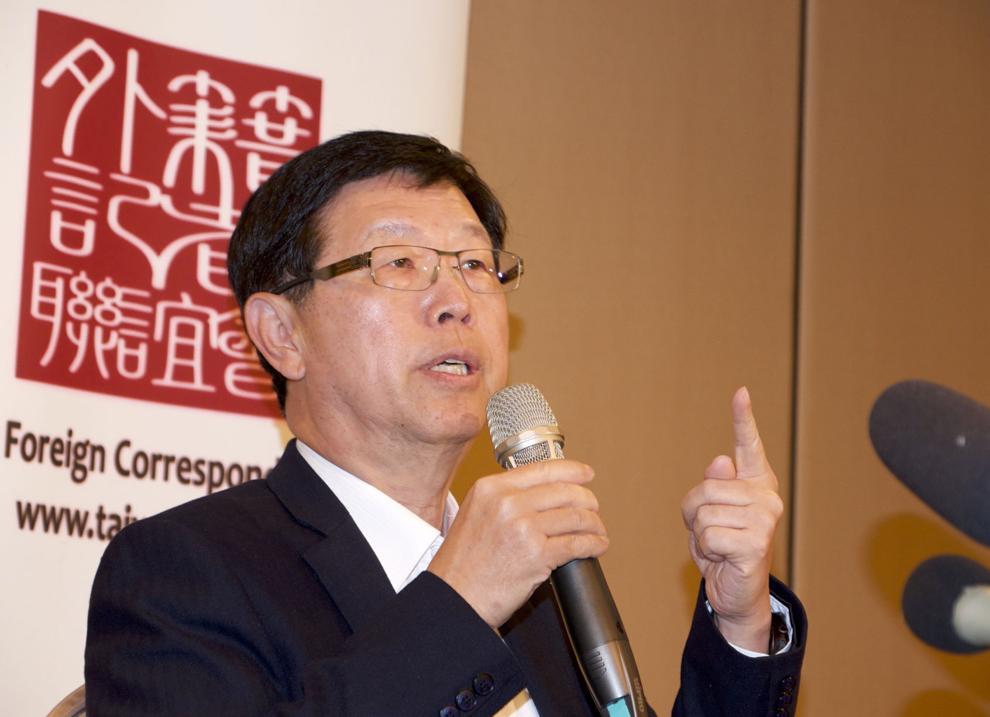 The Journal Times contacted Foxconn for an update July 2 and received a reply late Thursday afternoon.
"As part of the site selection process, Foxconn and Fisker have engaged with the Wisconsin Economic Development Corporation to discuss plans for electric vehicle manufacturing. Foxconn and Fisker look forward to discussions with the WEDC," Thursday's statement from Foxconn reads. A statement issued by Fisker Friday morning was virtually identical.
When asked for comment, a spokesman for WEDC replied in an email "WEDC's policy is not to comment on any discussions it may or may not have with a business unless and until a contract is executed."
These discussions could bring another change to the recently amended contract.
The contract gives much-reduced tax incentives compared to what was agreed upon by Gov. Scott Walker in a deal reportedly brokered by then-President Donald Trump.
Leaders had said that the presence of Foxconn in Wisconsin would be transformative for the Interstate 94 corridor.
The original deal included $3 billion in tax credits if hiring goals were met. The renegotiated contract, which no longer locks Foxconn into producing LCD screens as was originally planned, includes up to $80 million in tax credits but has virtually no strings regarding what Foxconn must do with its property to receive the credits.
Should Foxconn move away from focusing primarily on data infrastructure as it has said it plans to do, and substantially increases its production and hiring projections, more tax incentives could be considered.
Gov. Tony Evers has said repeatedly that he isn't opposed to Foxconn and that his administration is willing to work with the Taiwanese tech giant in its Wisconsin endeavors, but that he believes the original contract was a bad one — both for having taxpayers on the hook for billions in tax incentives, and for limiting what Foxconn could do in Mount Pleasant.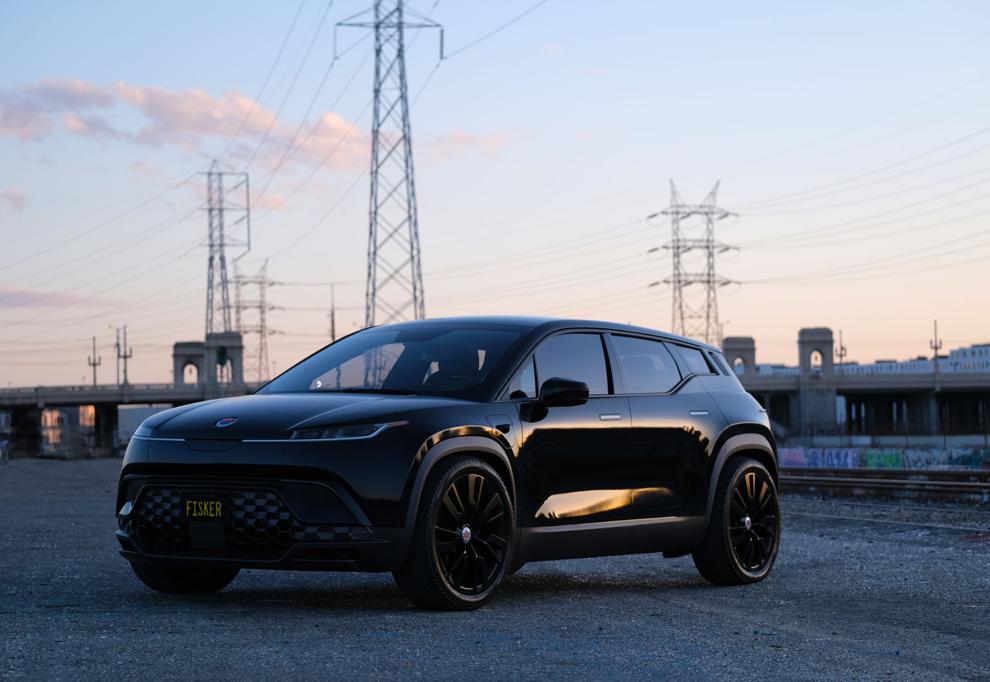 EV
Foxconn, known for being the world's pre-eminent iPhone maker, has been quickly moving into the fast-growing electric vehicle business.
Foxconn is slated to build Fisker's second production car, currently known as "Project PEAR." It would be Fisker's second production vehicle.
Top 10 property taxpayers in Racine County in 2019 and where Foxconn ranks
SC Johnson & Son, Inc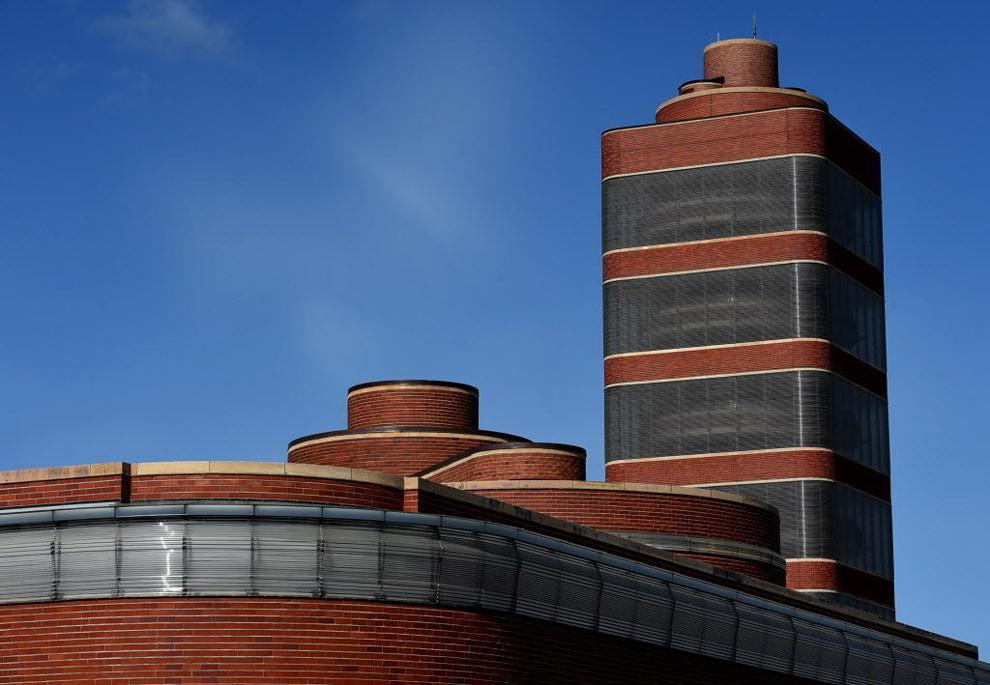 Centerpoint Properties Trust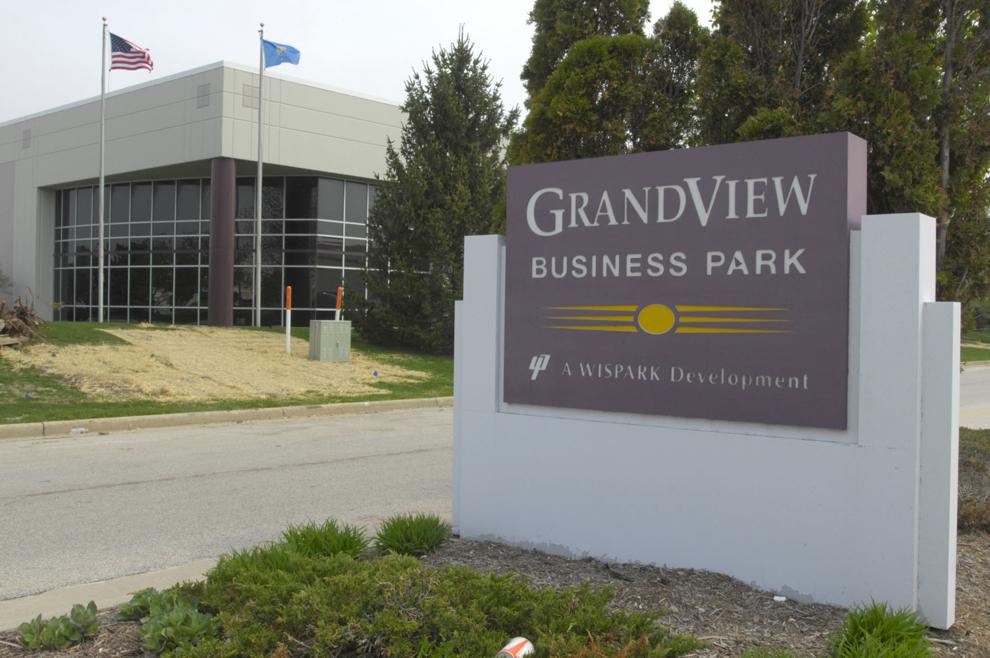 FEWI Development Corporation (Foxconn)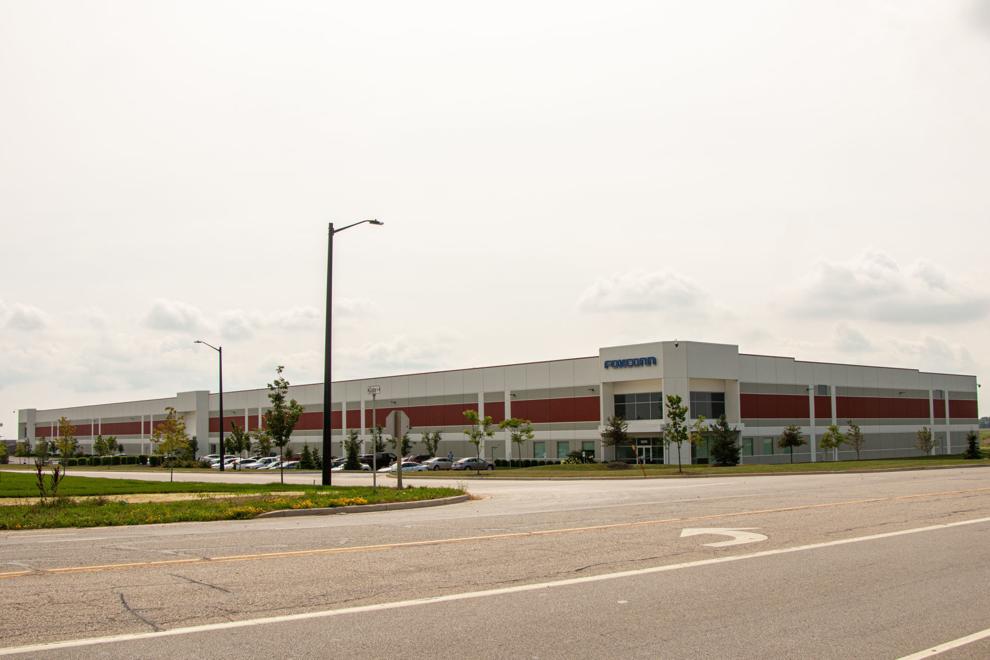 All Saints Medical Center, Inc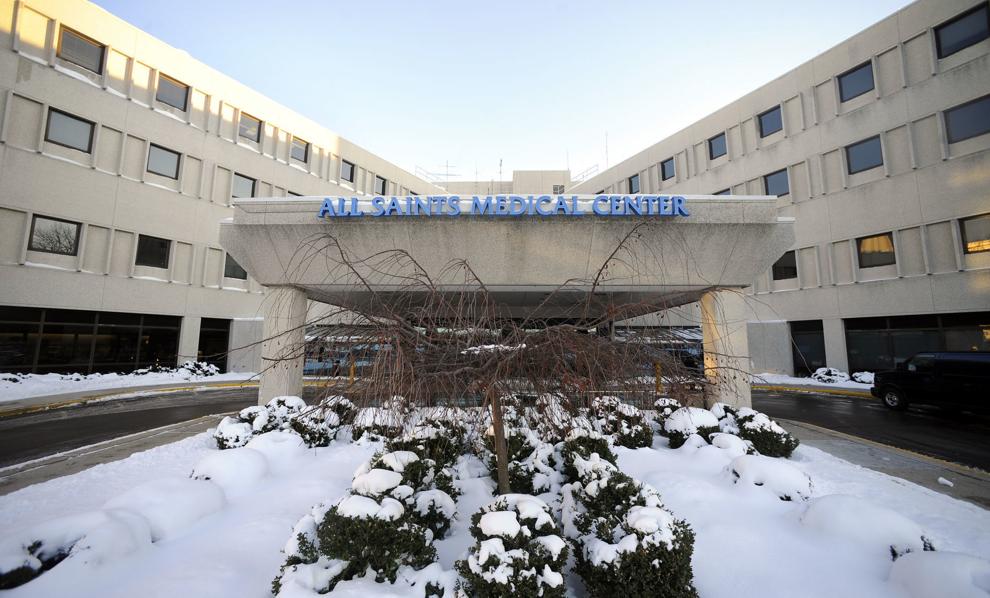 Case Equipment Corporation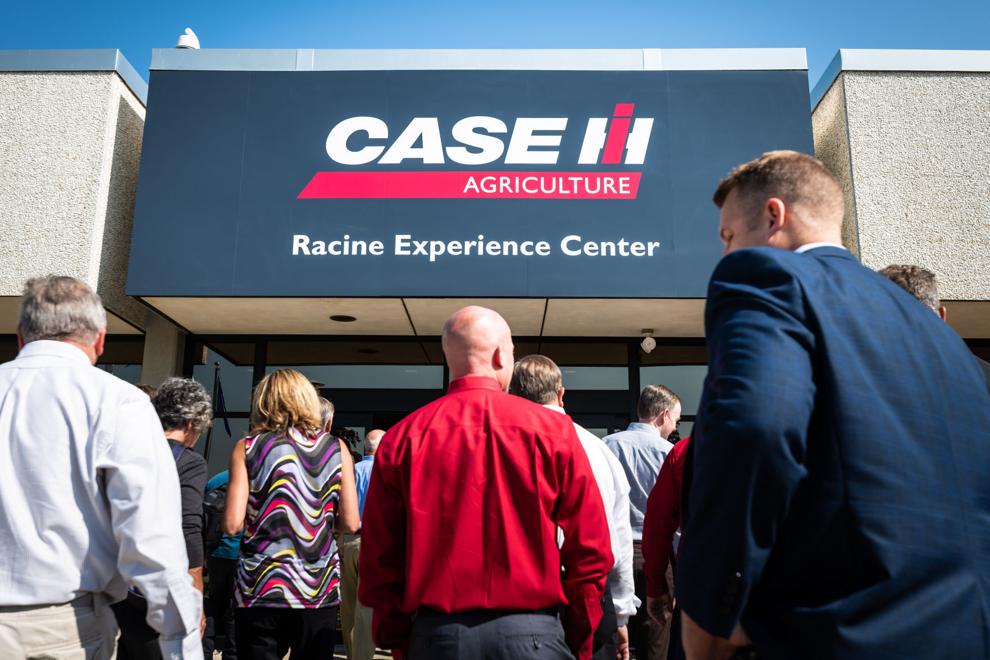 Emerson Electric Company (InSinkErator)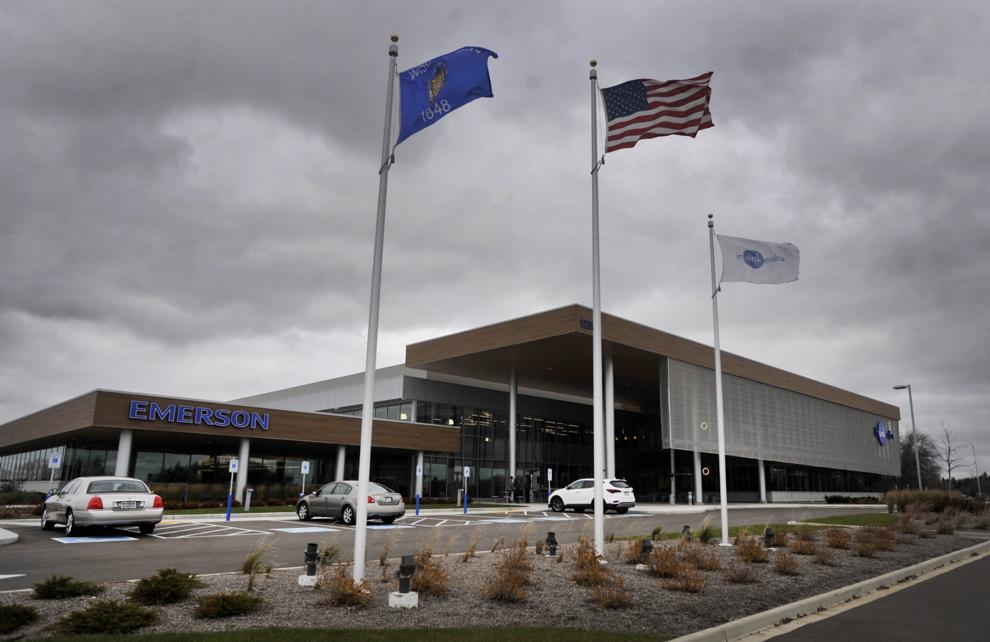 Natural Foods, United Inc.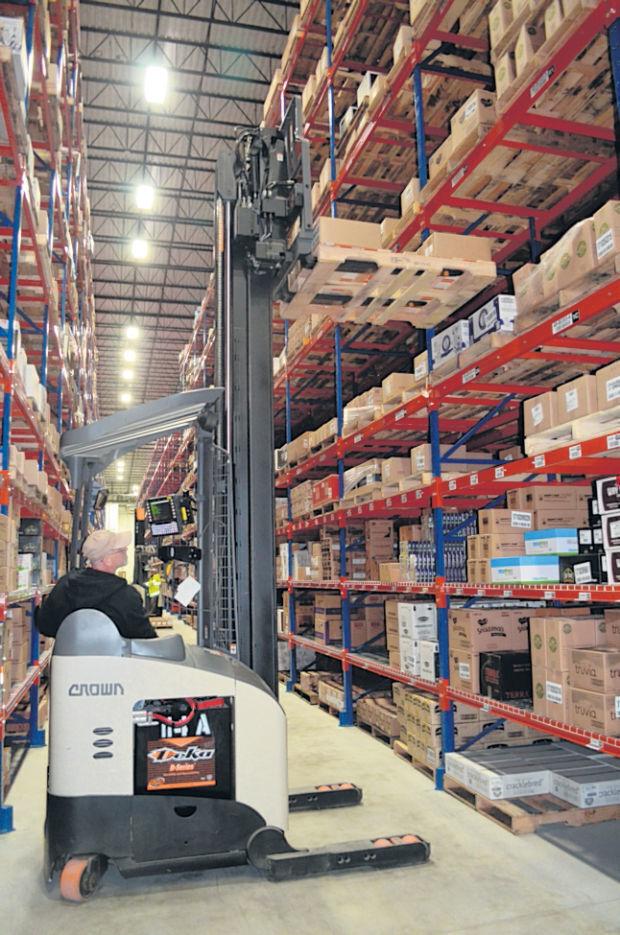 Seda North America, Inc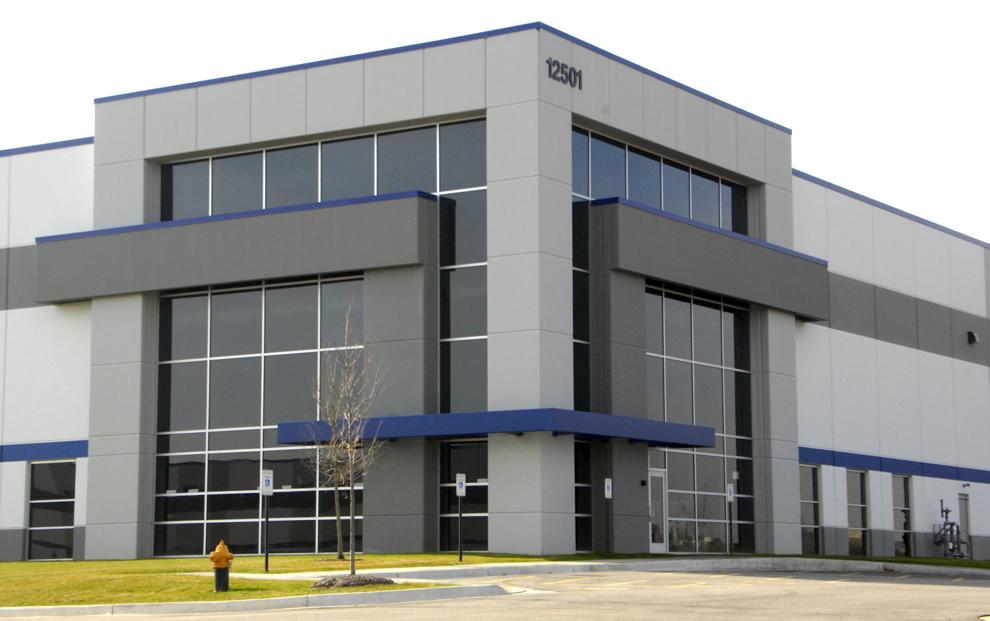 Village Center Station, LLC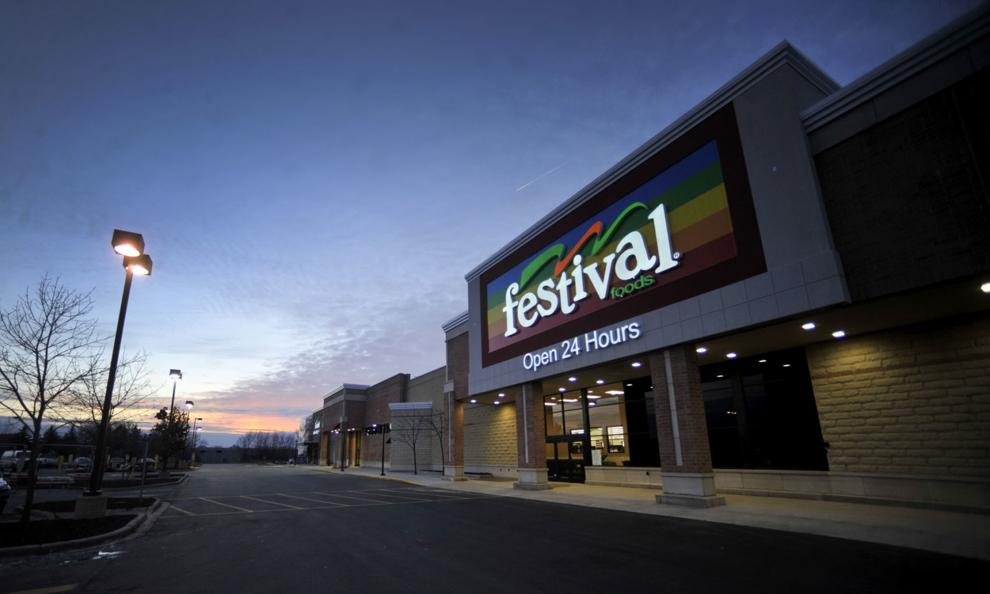 SNH Medical Office Properties Trust (Aurora Health Care)