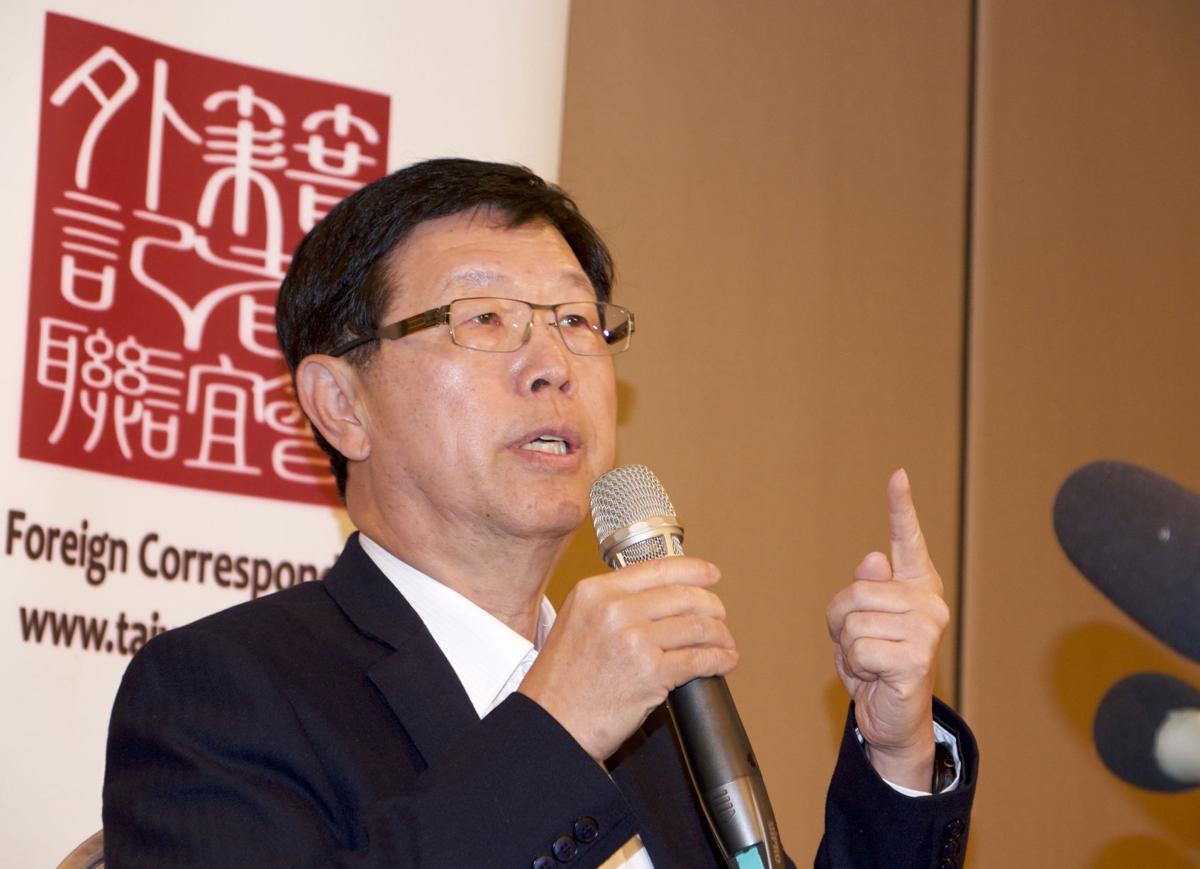 TAIPAI, Taiwan — Foxconn Chairman Young Liu said Tuesday that the company will announce what it plans to produce in Mount Pleasant within the next four months.
Following February's announcement that Foxconn may be a contract manufacturer of electric cars with California-based Fisker, Liu said during a news conference Tuesday in Taipei, Taiwan's capital, that Foxconn is debating between facilities in Mexico and Wisconsin to be the U.S. hub of operations for electric car manufacturing.
Regardless of the decision, Liu said he has vowed to find a "viable" production option for Mount Pleasant. Whether the electric-vehicle hub will be in Mexico or Mount Pleasant, Liu said, will hinge on business, not politics. A decision is to be finalized by July 1.
"I took over the Wisconsin task, and I need to make it a viable one, so I need to find a product that fits that location," said Liu, who became chairman in July 2019, a year after groundbreaking in Mount Pleasant. "Whether it's Wisconsin or Mexico, it's not political, it's business from my perspective."
The most critical factors in picking Mount Pleasant over Mexico come down to, according to a translated transcript of Liu's comments provided to The Journal Times, "the combination of labor and engineering, skill of labor and affordability of the labor."
Liu also said that Wisconsin's industrial history, as well as the presence of the UW System, make it more likely to be chosen for production. "Wisconsin is a good area, used to make cars. The infrastructure is there. Wisconsin university very good at semiconductor majors," he said.
"EV (Electric Vehicles) is very much related to electronics... But we are also thinking about Mexico. So we are still deciding."
Foxconn, best known for making Apple iPhones, is now looking at the electric vehicle market, which automakers believe will dominate the industry in the coming years. Liu said that the company wants to take 10% of the market share of EVs, whether the company manufactures entire vehicles or components.
'We're already there'
Tuesday's statements mark the latest episode in the saga of asking the question "What is Foxconn planning in Mount Pleasant?" — a question constantly asked after original plans to produce larger Gen 10.5 screens were scrapped, a decision Foxconn has maintained was based on constantly changing market factors. Liu also said that the company is still working on the possibility of being a producer of servers in Mount Pleasant, a plan hinted at previously.
Foxconn initially signed a contract with the state under then-Gov. Scott Walker in 2017 to earn nearly $4 billion in state and local tax incentives for a $10 billion display screen manufacturing campus and plant in Mount Pleasant that would employ up to 13,000 people. Those plans have since been scaled back, although specifics remain nonexistent.
Walker lost a re-election bid in 2018 to Democrat Tony Evers, who ran as being less of a cheerleader for the project than Walker was, although Evers has repeatedly said he's willing to work with the world's biggest electronics manufacturer.
After the deal was signed, Foxconn said it was downsizing the factory. In October 2020, the Wisconsin Economic Development Corp. told Foxconn that it wouldn't qualify for billions of dollars in state tax credits unless it strikes a new deal for a scaled-back factory complex. The sides are negotiating a new deal, and both sides have expressed optimism about the future.
In a statement Tuesday, Foxconn Technology Group said "Foxconn is optimistic that an amendment to the WEDC Agreement is within reach. In response to market conditions that were unforeseeable three years ago, Foxconn formally came to the table with WEDC in August 2020 with a desire to lower taxpayer liability in exchange for flexibility that incentivizes future business development and job creation in Wisconsin."
In Tuesday's comments, Liu said: "As I said, my consideration first would be to have a product that makes sense. That's No. 1." He said he views government subsidies as a short-term form of support that "would not sustain if the product does not make sense ... In Wisconsin, we have some support from the government."
The Guardian reported of Liu's Tuesday comments: "Asked if he was worried about domestic U.S. perception of the company if the plans fell through again ... Young said it made 'business sense' to follow through (in Mount Pleasant). 'We already have the land there, some factory buildings there,' he said. 'We're already there, so we better make good use of it. I'll try my best to have good use.'"
When asked, "In 2013, Foxconn said Pennsylvania (would be the home of a plant) but you never went there. Now in Wisconsin and Mexico, what is different this time? Are you concerned about this might cause some political issues in the US?" Liu, according to a transcript, replied. "The location we chose is because of business. They already have the plan so that's why we went there. As for Wisconsin, we will have to consider the product, once we chose the right product, we will do it. I took over Wisconsin path and I have to make it viable and find the product for this location."
UPDATED: Bird's-eye view photos of Foxconn as it develops, as of March 2020
Bird's-eye view photos of Foxconn
Racine-area certified financial planner Michael Haubrich has taken Journal Times reporter Michael Burke on several flights for the purpose of taking documentary photos of Foxconn Technology Group's developing campus in Mount Pleasant.
Foxconn High Performance Computing Data Center
Foxconn HPCDC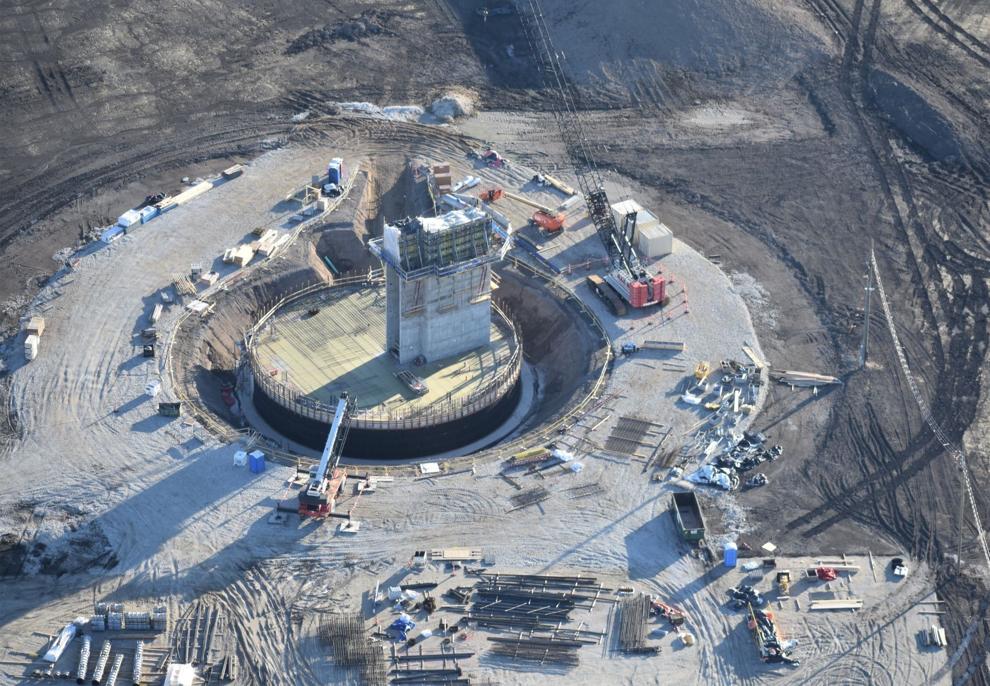 Foxconn, Feb. 3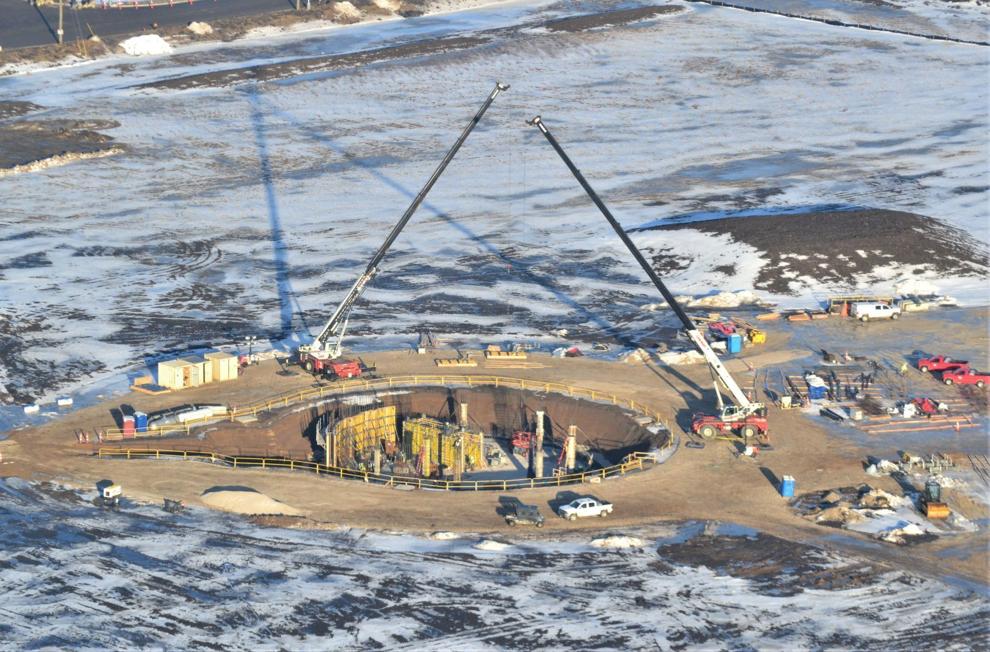 Foxconn Feb. 3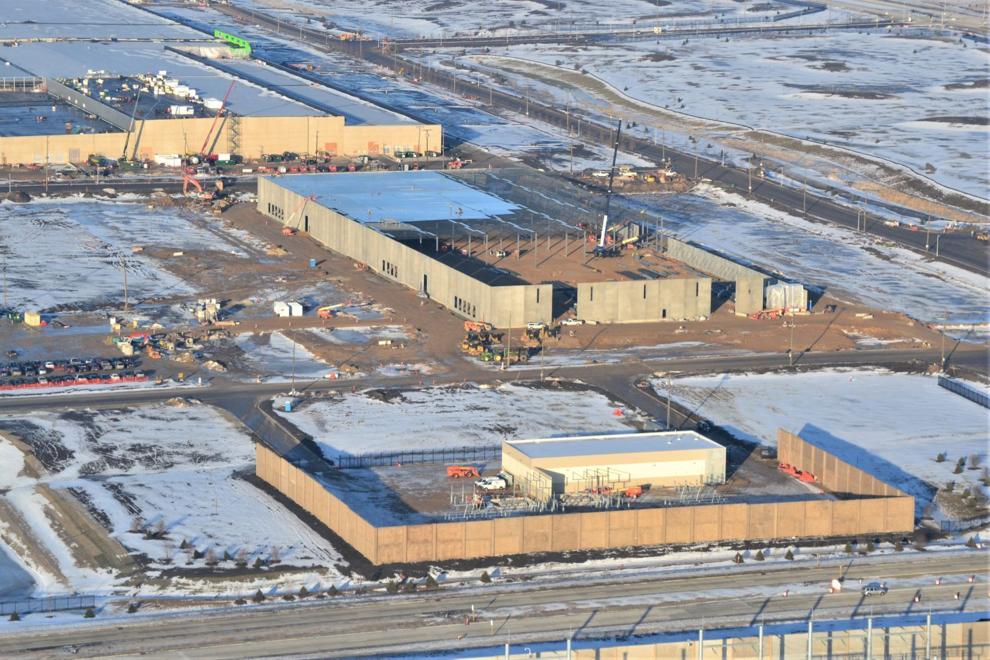 Foxconn Feb. 3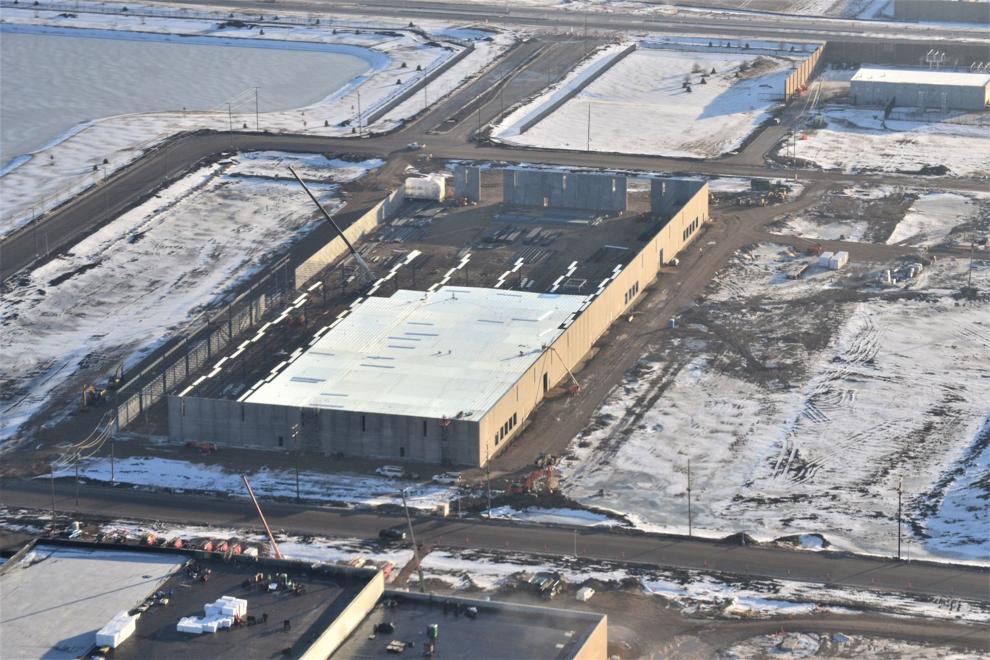 Foxconn Feb. 3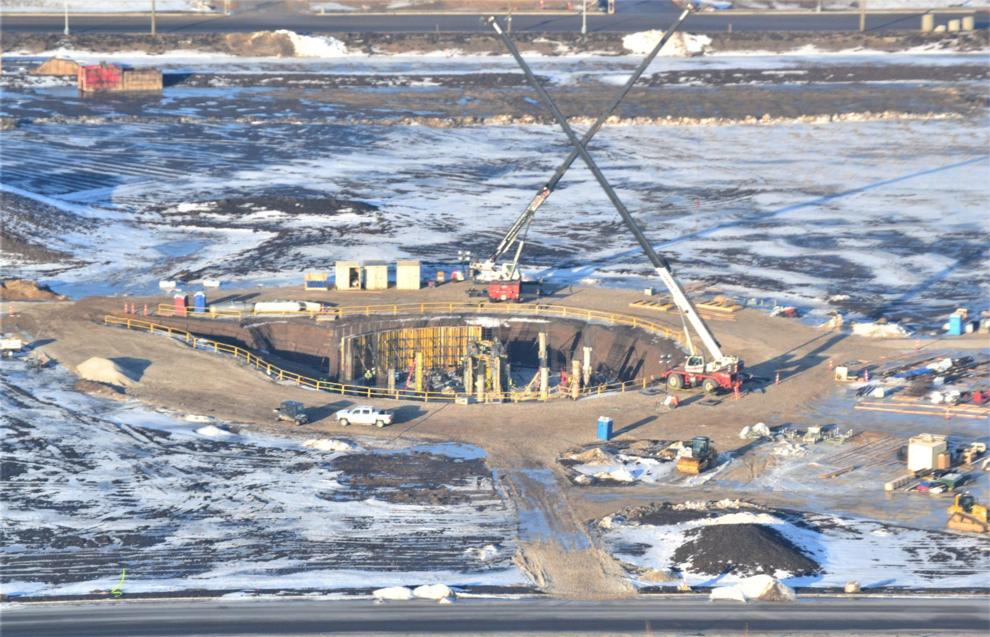 Foxconn, Dec. 15, 2019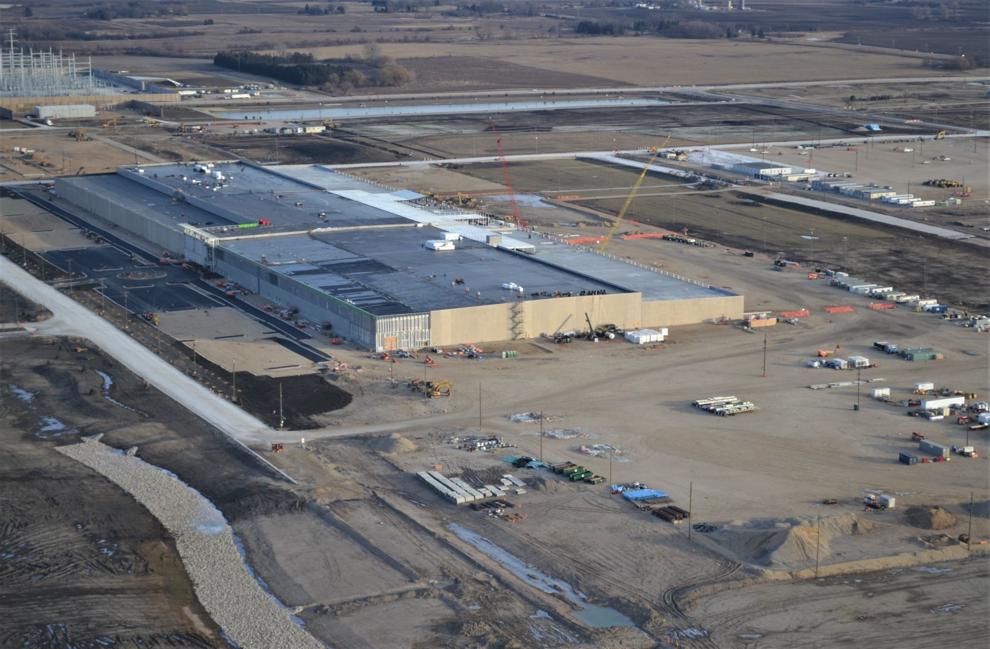 Foxconn aerial 12/15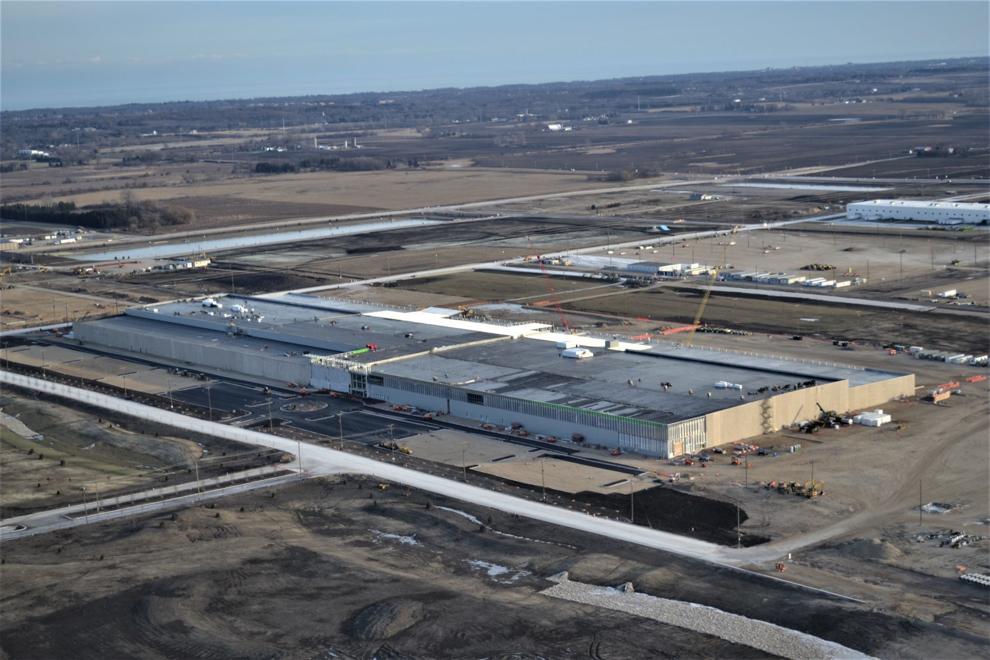 Foxconn aerial 12/15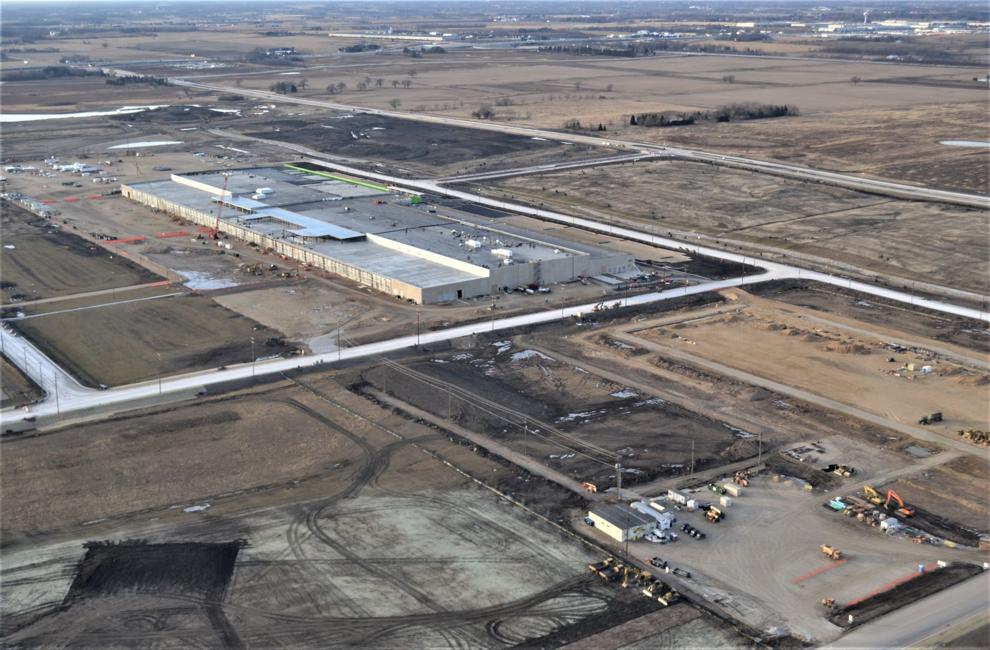 Foxconn "fab" Oct. 18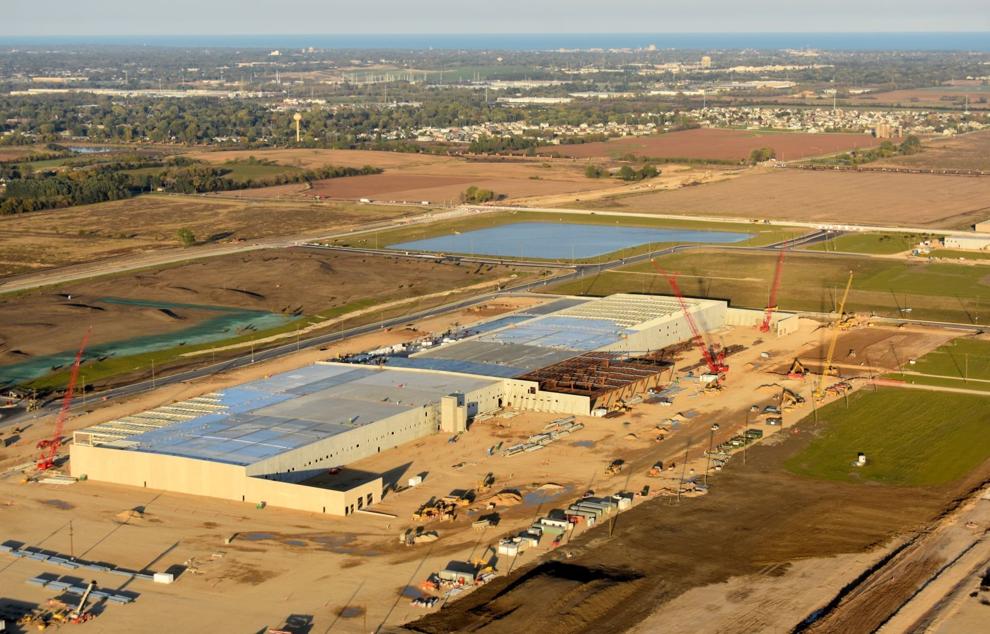 Foxconn aerial, "fab" Oct. 18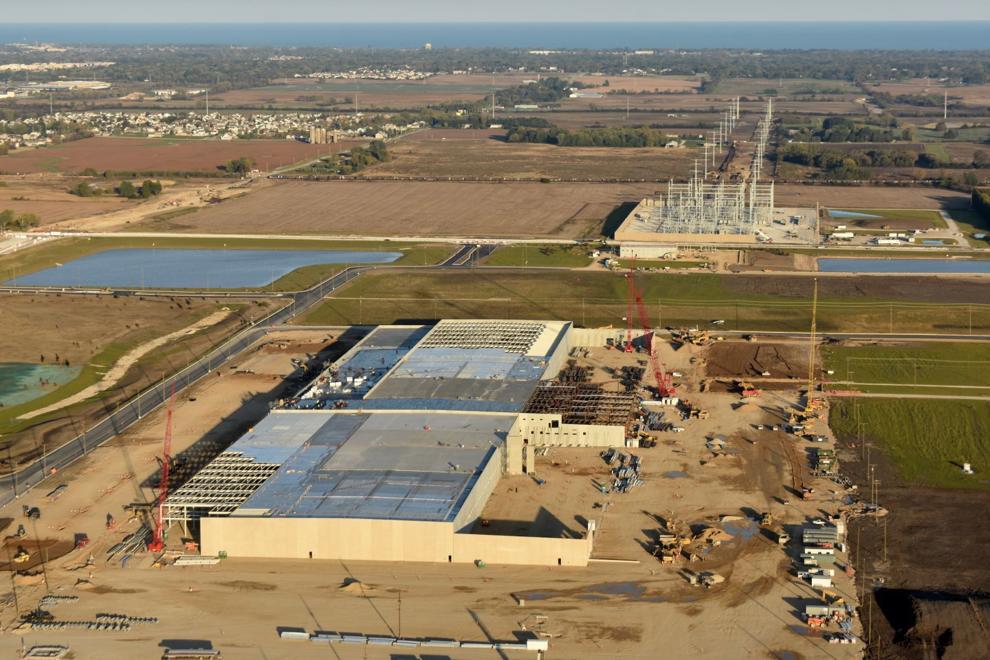 Foxconn aerial Oct. 18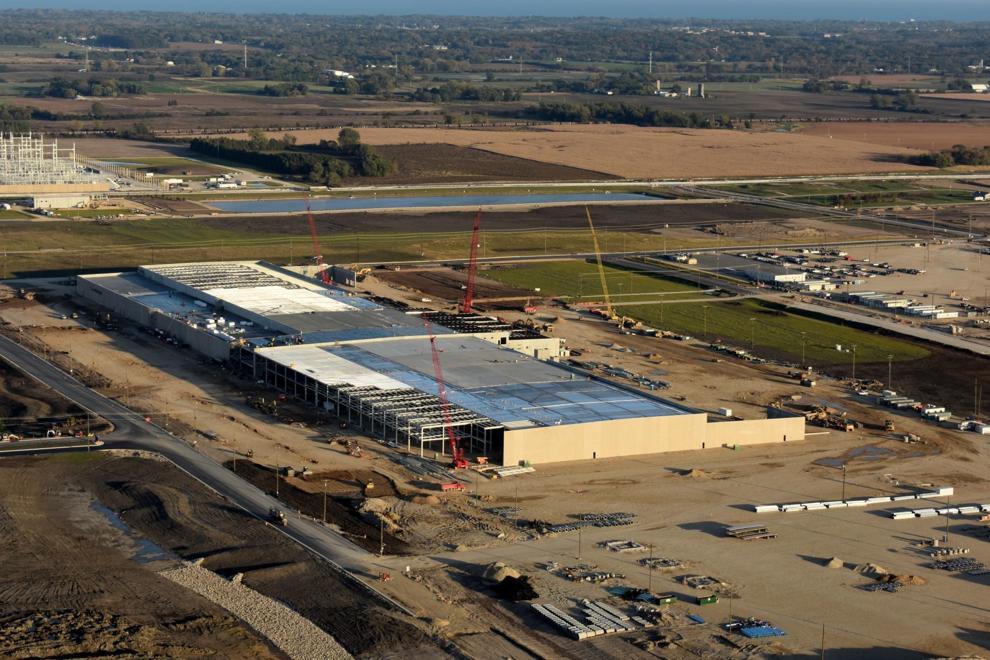 Foxconn aerials, Oct. 18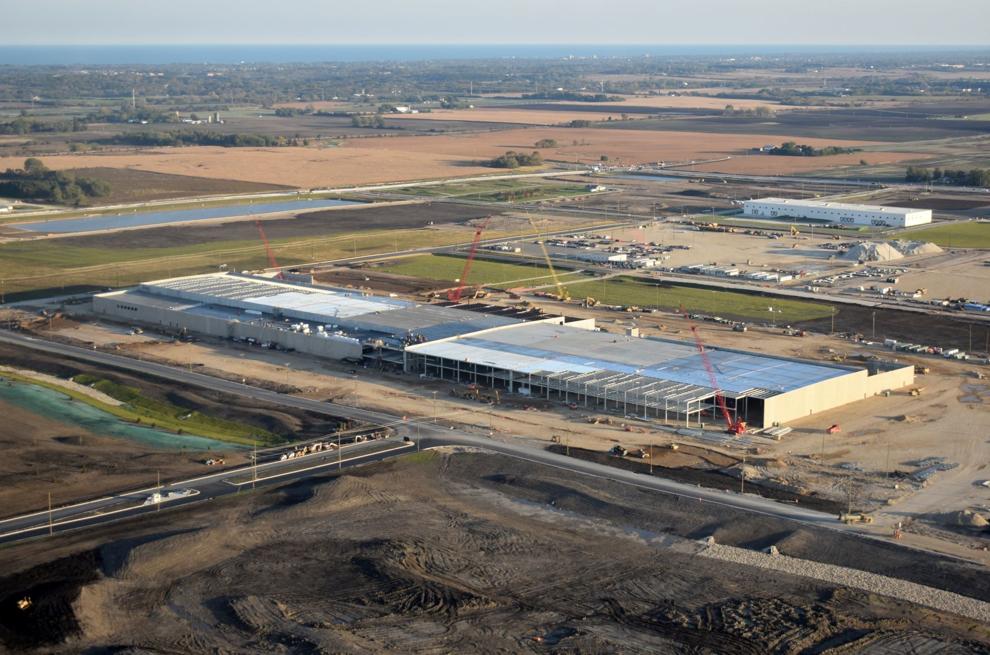 Foxconn aerials, Sept. 20, 2019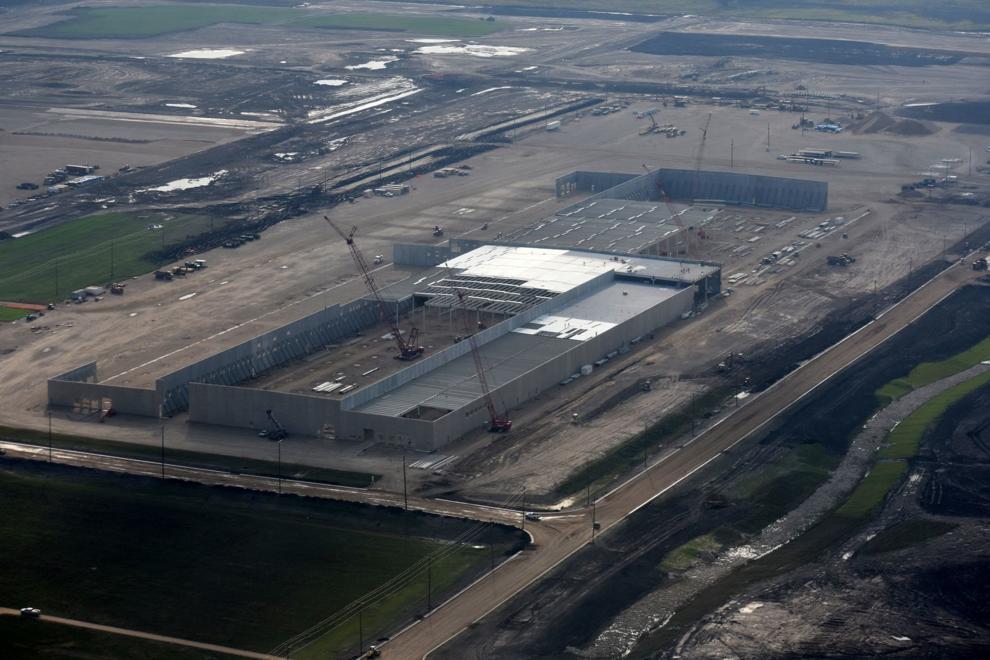 Foxconn aerials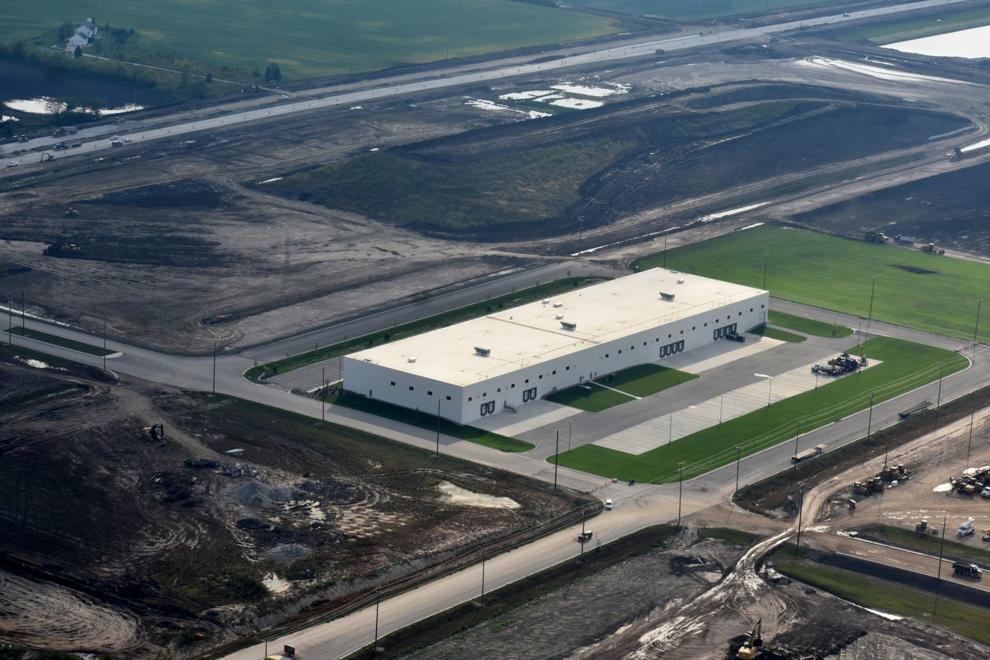 Foxconn aerials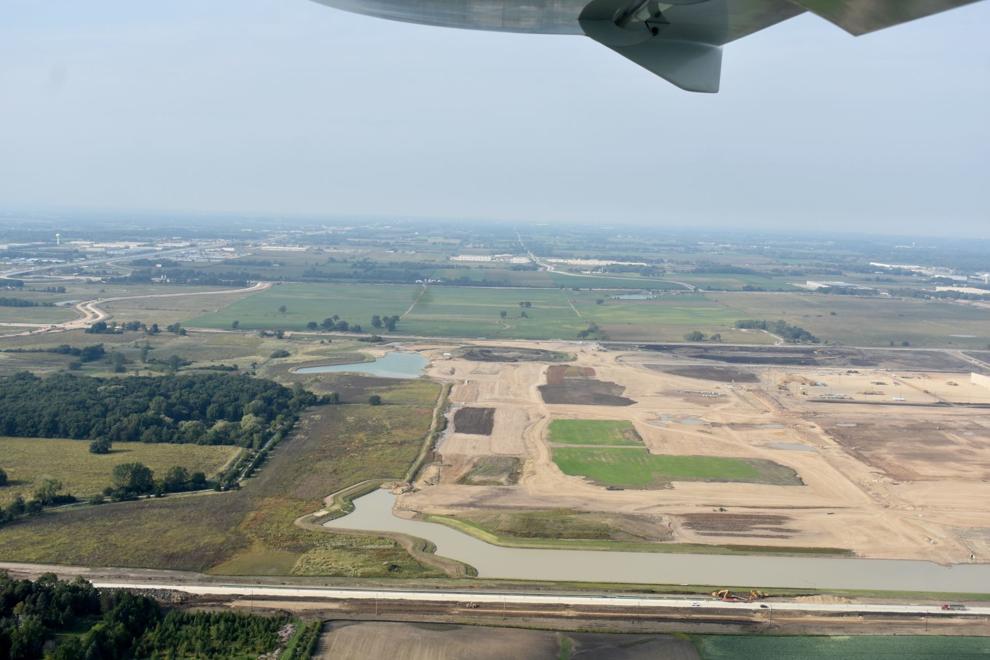 Foxconn aerials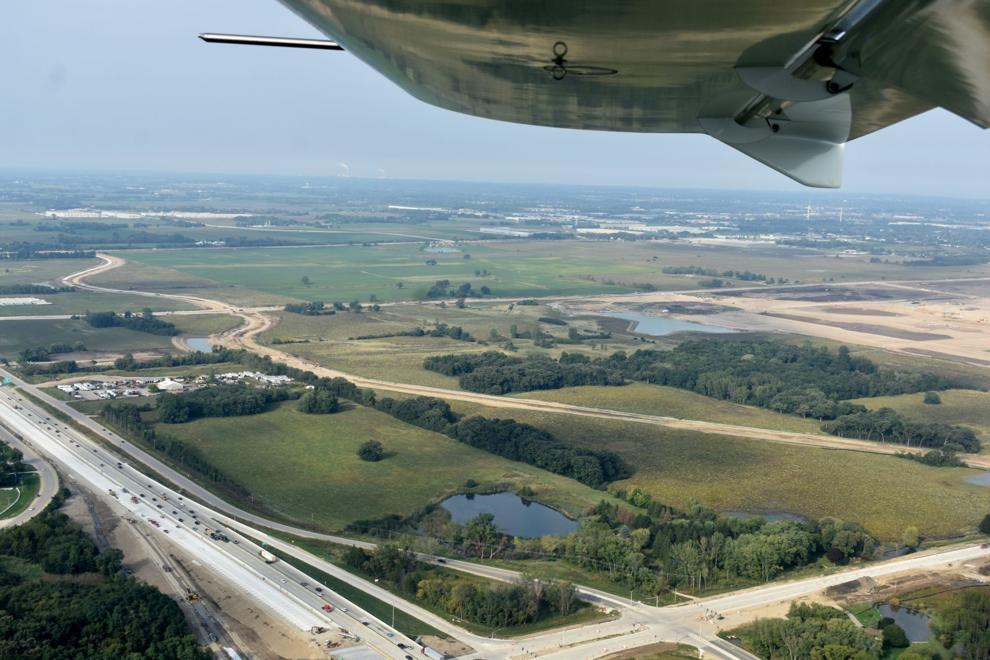 Foxconn aerials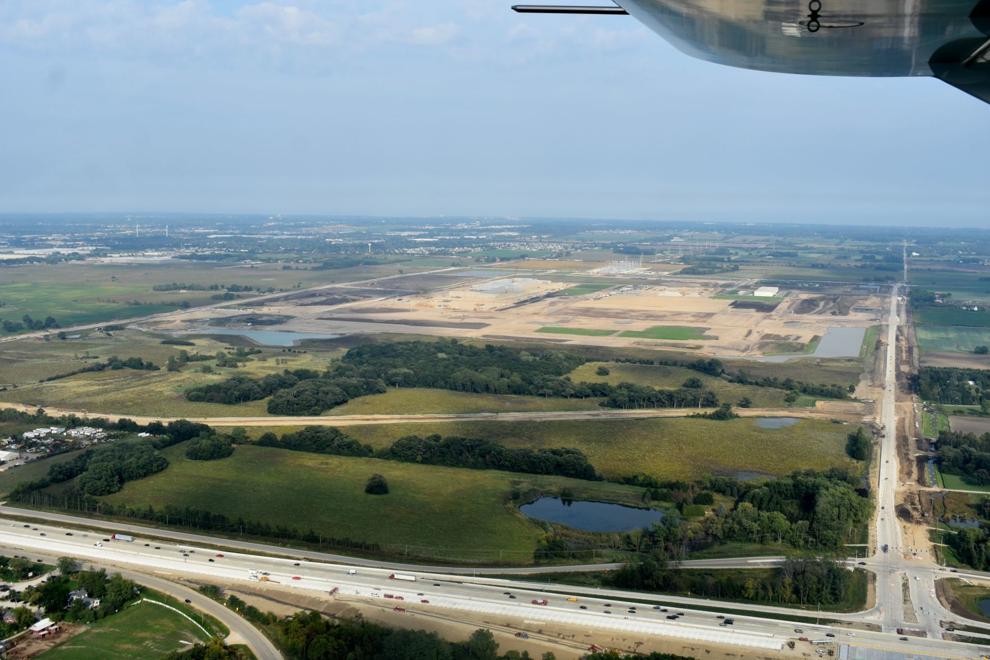 Foxconn aerials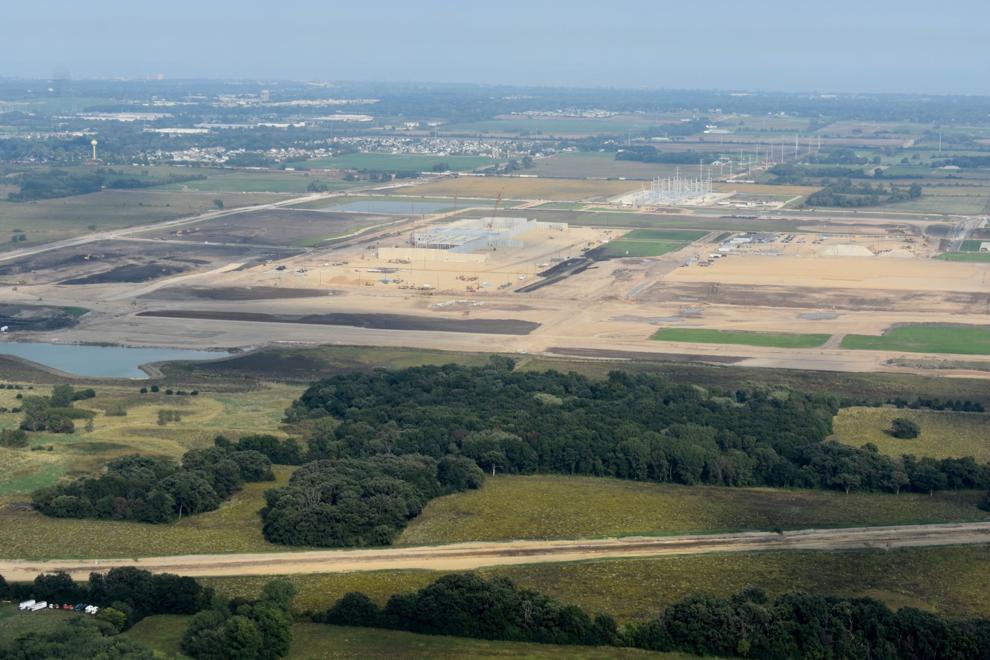 Foxconn aerials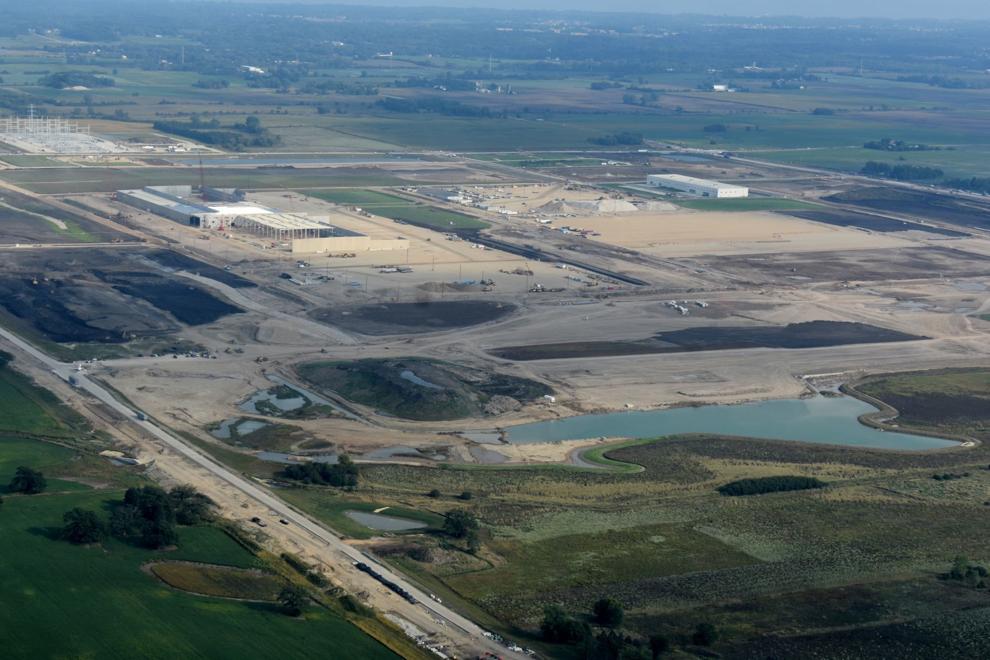 Foxconn aerials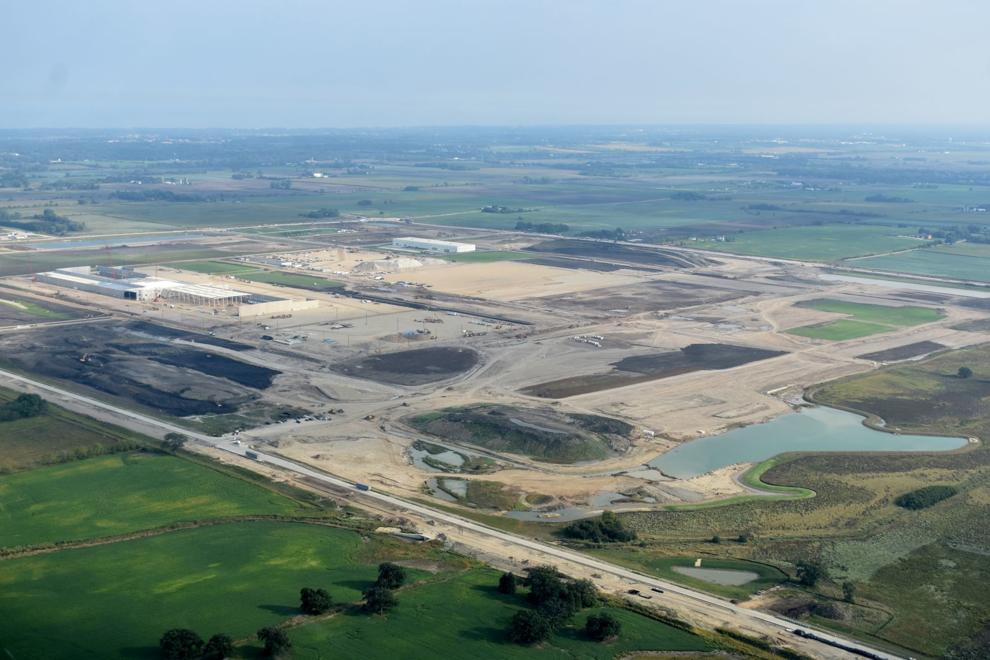 Foxconn aerials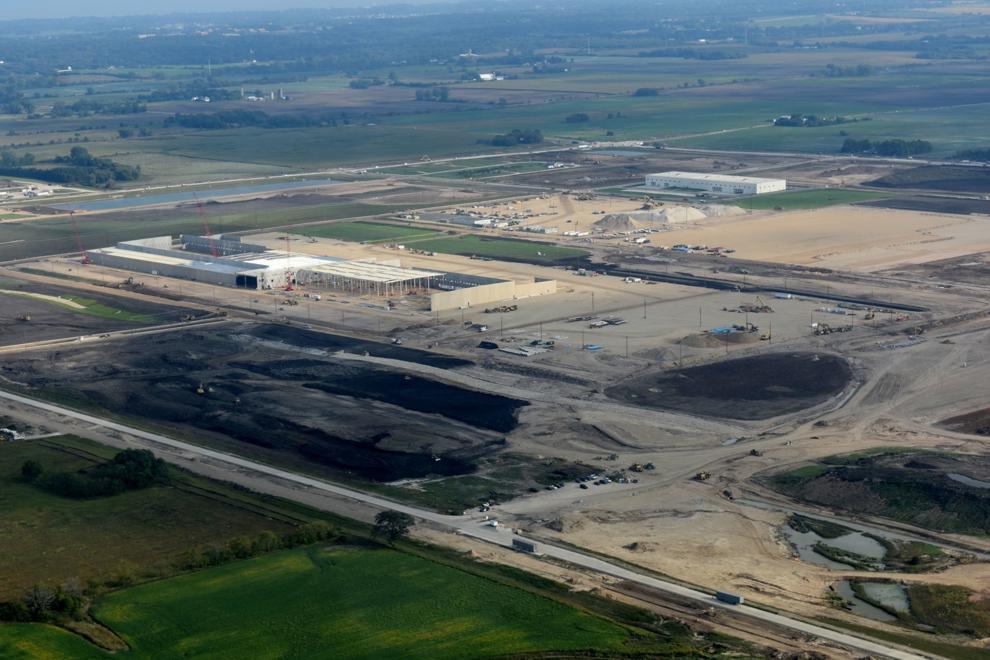 Foxconn aerials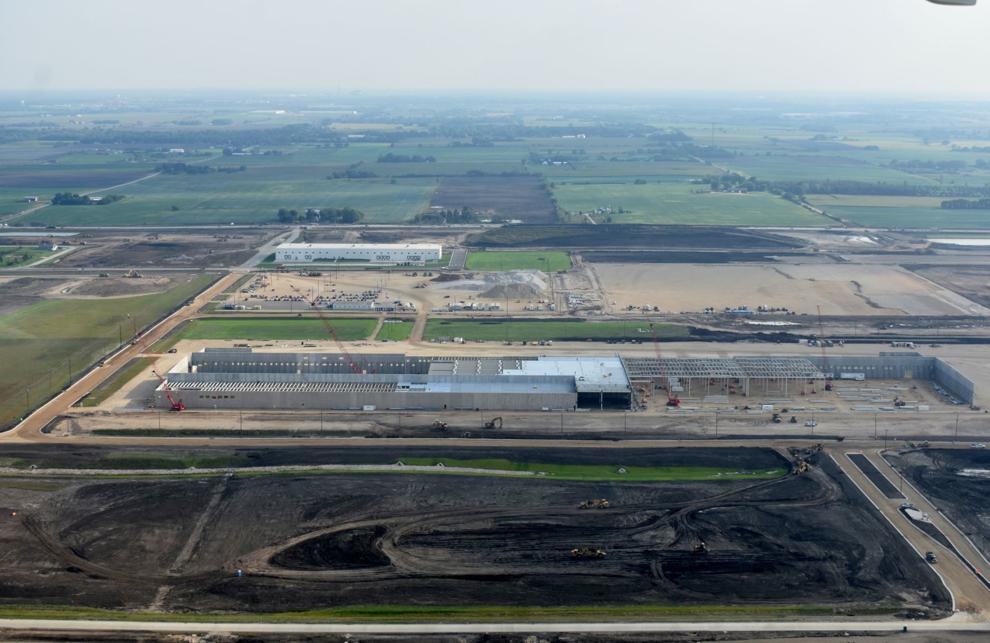 Foxconn aerials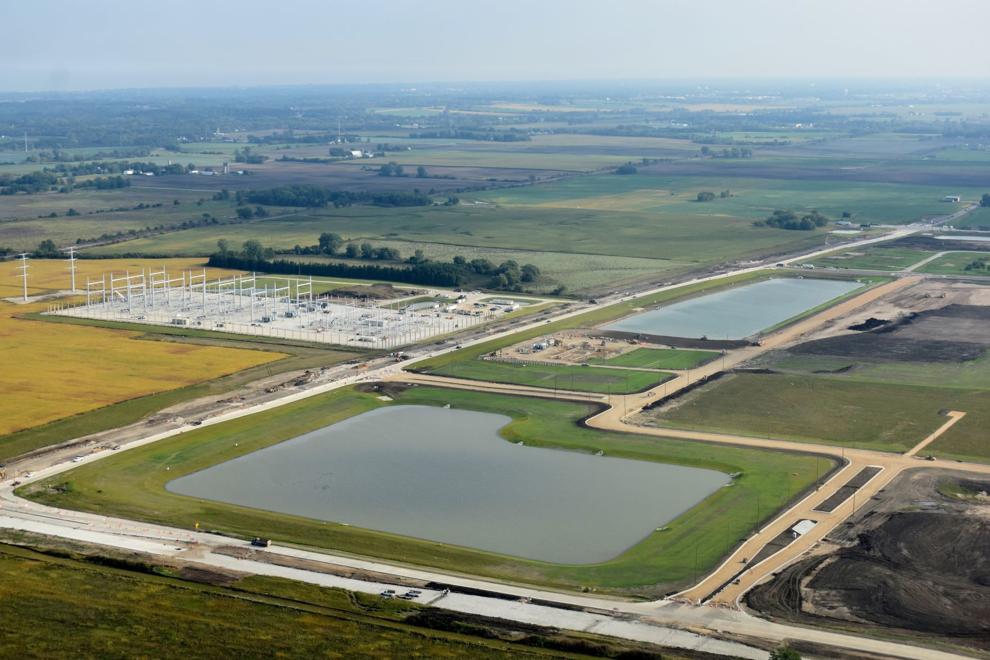 Foxconn aerials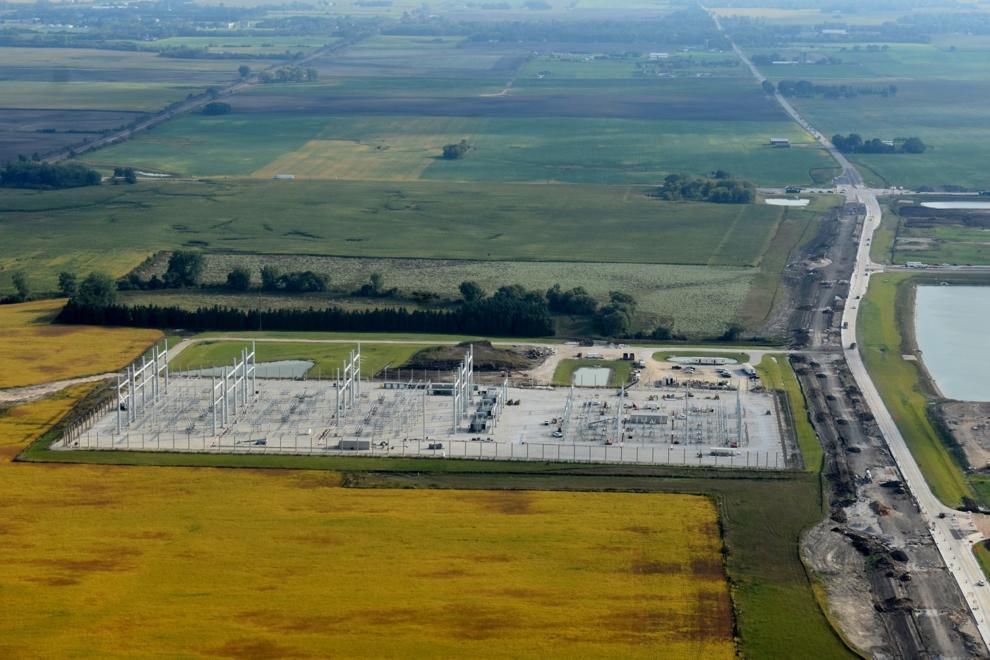 Foxconn aerials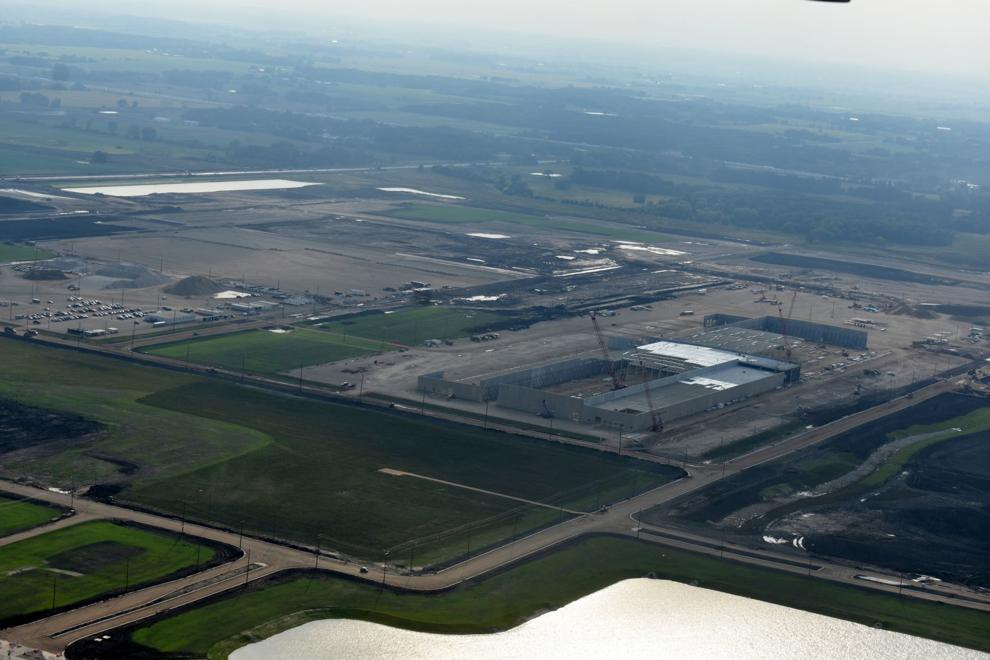 Foxconn aerials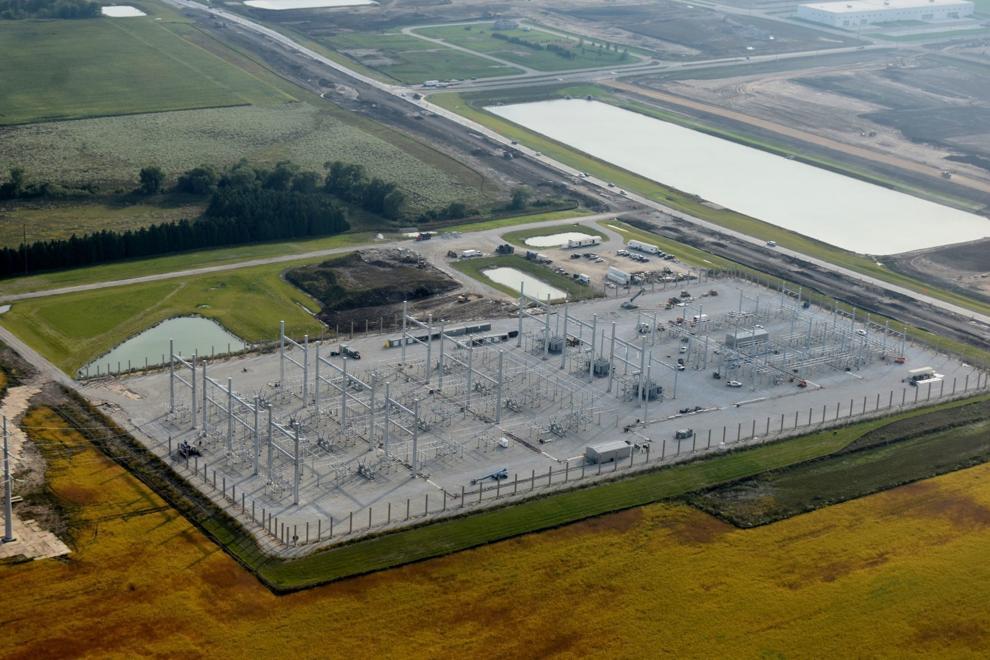 Foxconn aerials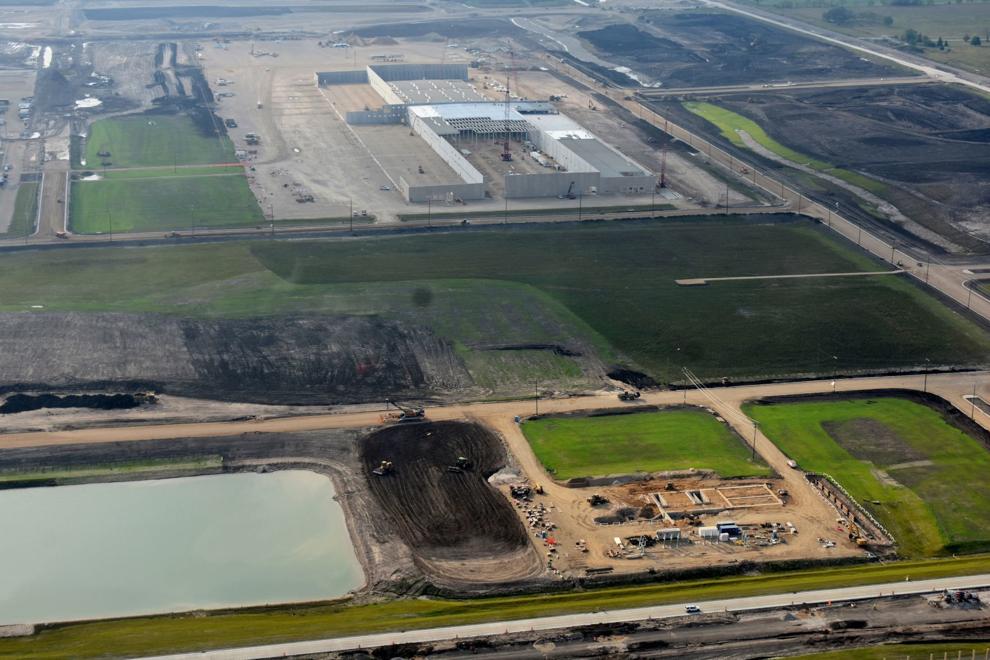 Foxconn aerials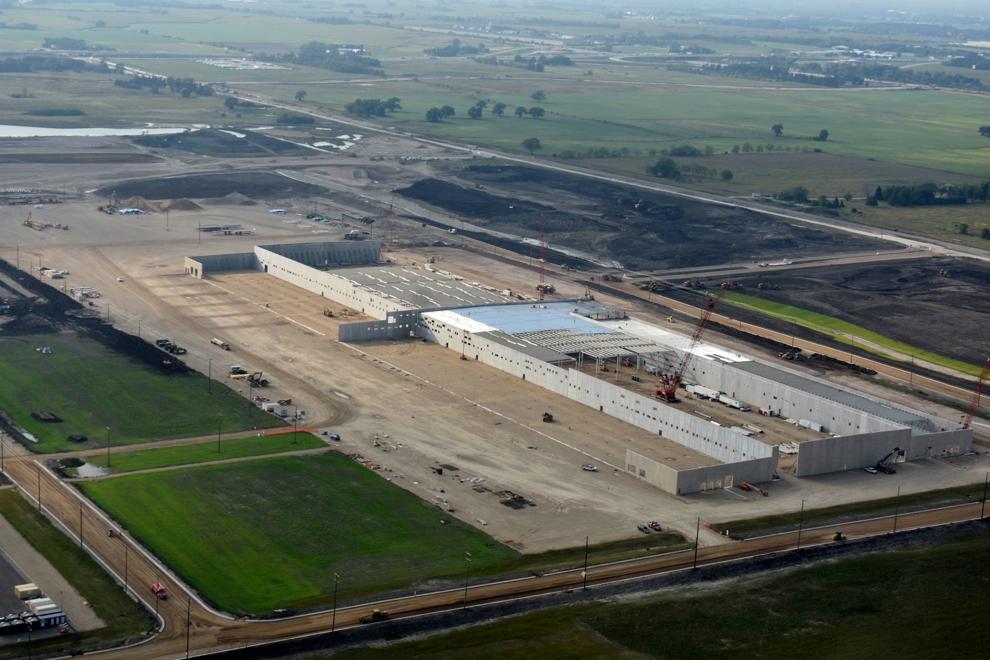 Foxconn aerials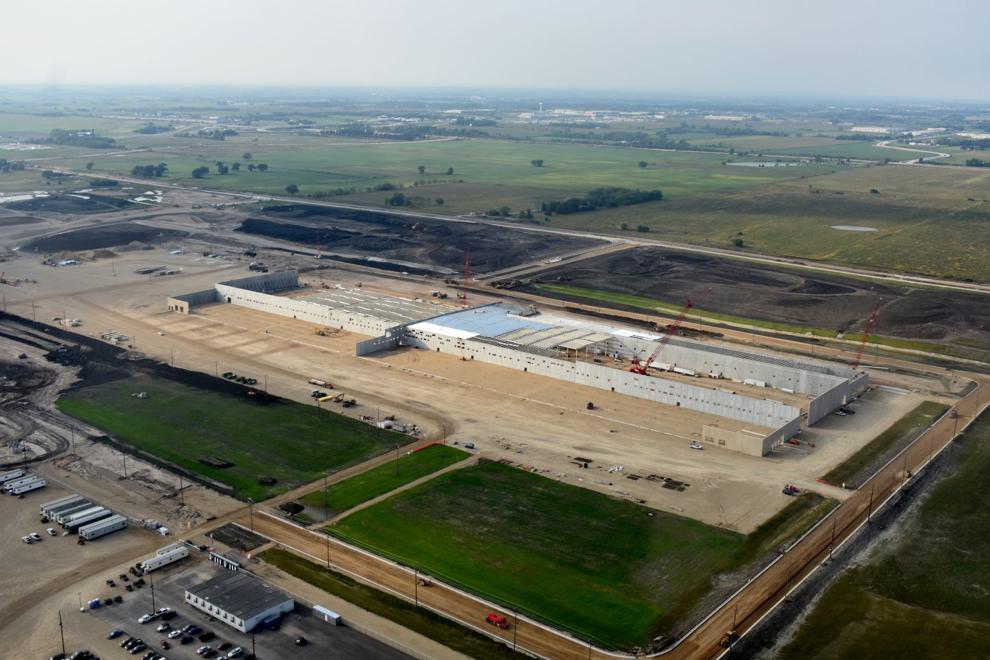 Foxconn aerials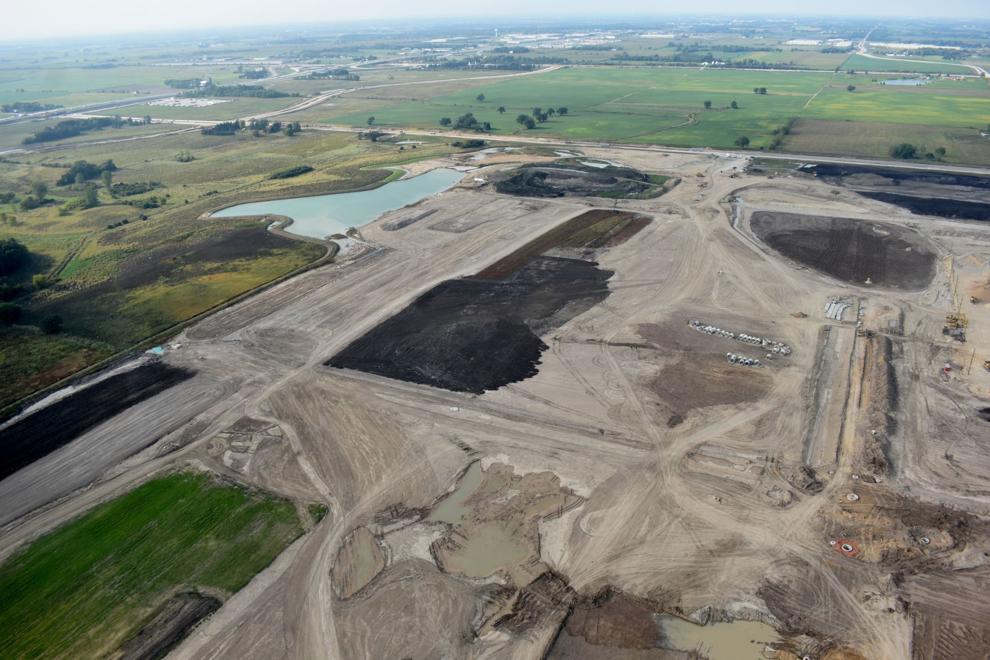 Foxconn aerials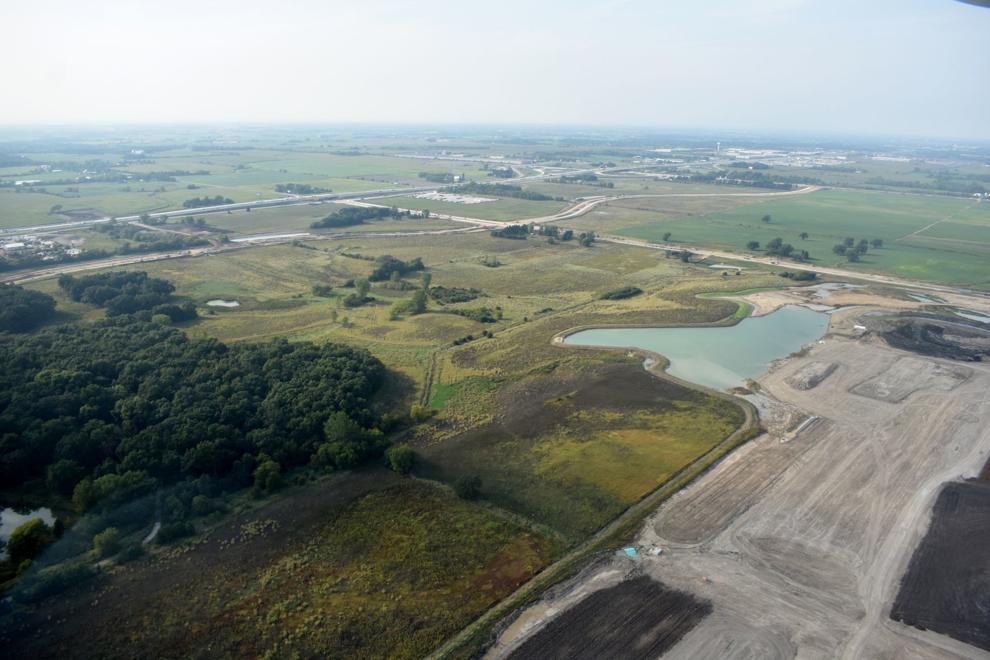 Foxconn aerials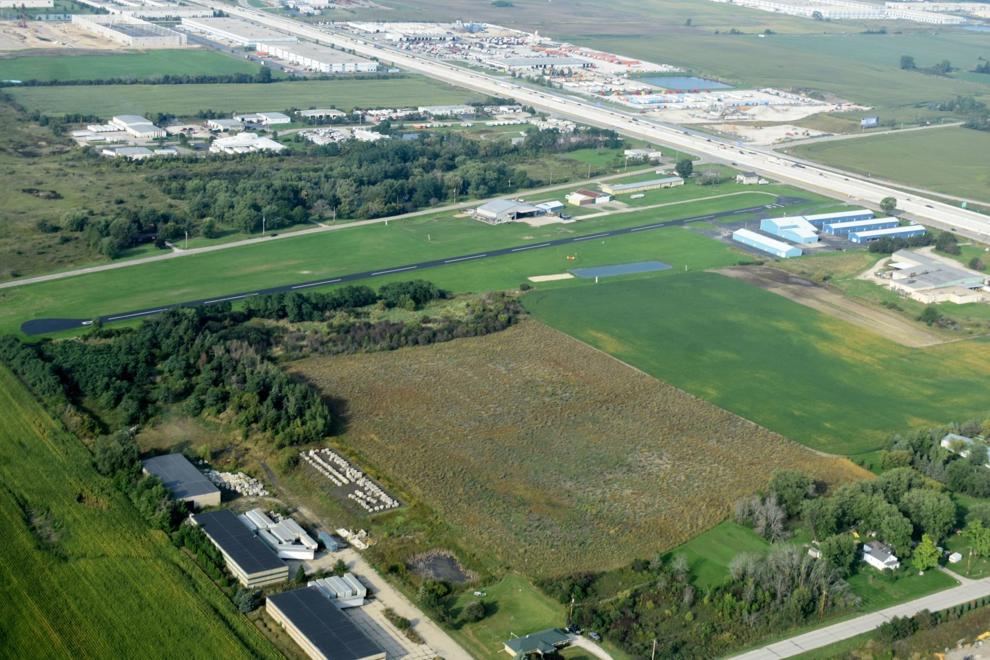 Mike Haubrich with plane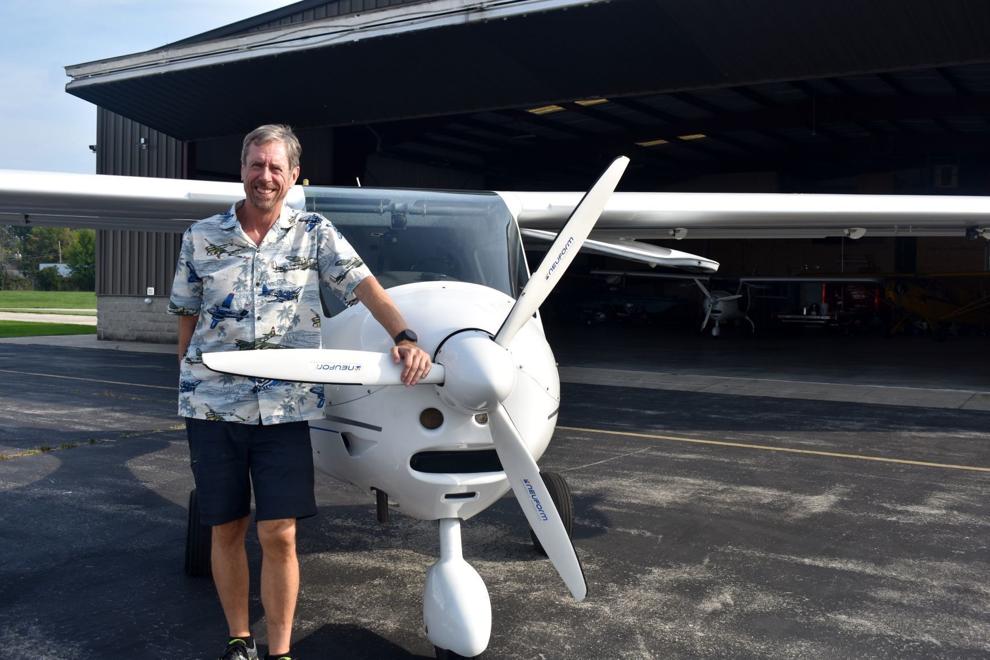 Adam Rogan of The Journal Times contributed to this report.