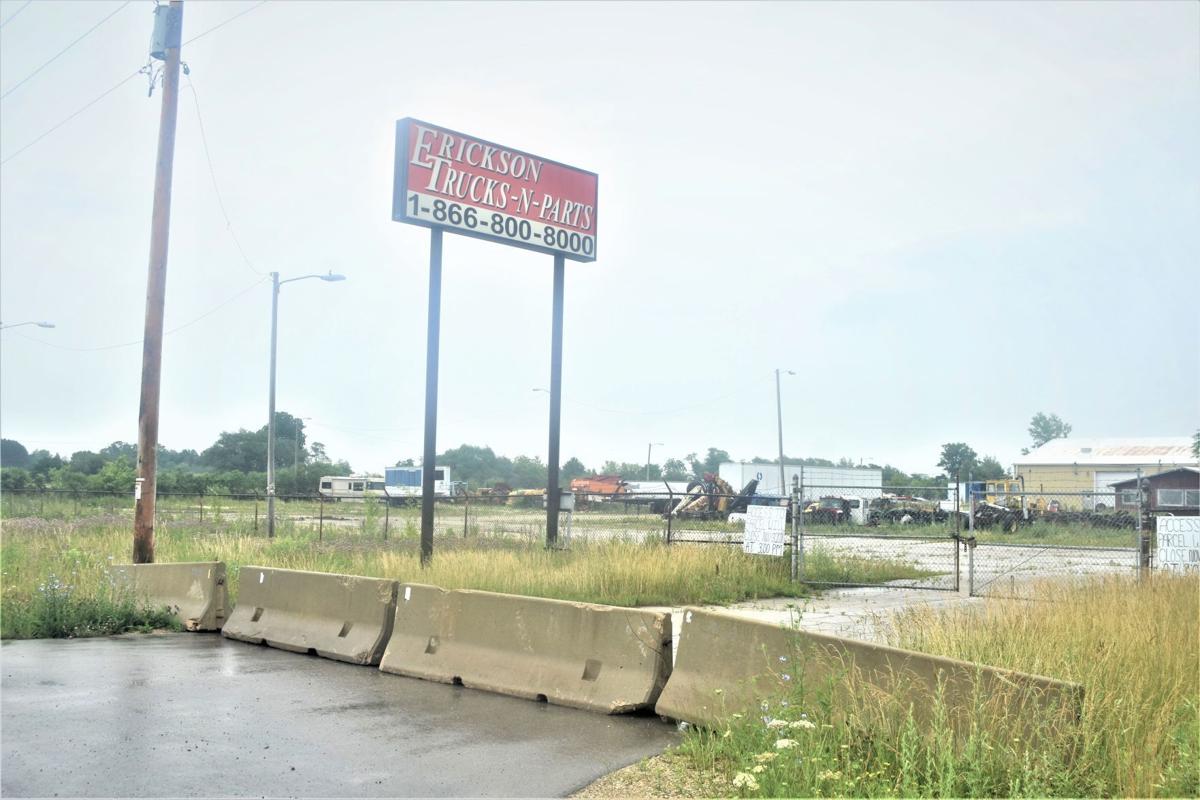 MOUNT PLEASANT — The Village of Mount Pleasant paid Jack and Colleen Erickson a little less than $1.6 million in February 2020 for a portion of the 12 acres the Ericksons own at 4707 SE Frontage Road, where they operate a salvage and scrap yard, Erickson Trucks-n-Parts.
The Ericksons never agreed to the exchange.
The money was paid after Mount Pleasant declared part of the Ericksons' property blighted.
While Erickson Trucks-n-Parts is a paved scrap yard, the village had, soon after the Foxconn project was announced, deemed homes in good condition with green grass and basketball hoops above garage doors blighted.
The Ericksons say that, now that they no longer have access to their property, they cannot comply with the village's demands to clean it up. The village had reportedly given the business an August deadline to remove equipment from the property, but the couple says those deadlines were near-impossible to meet due to scrap yards being closed or understaffed during the pandemic.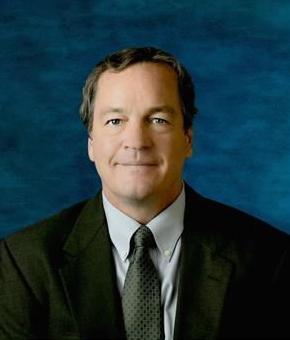 Attorney Dan Bach, who represents the Ericksons, called the property "landlocked."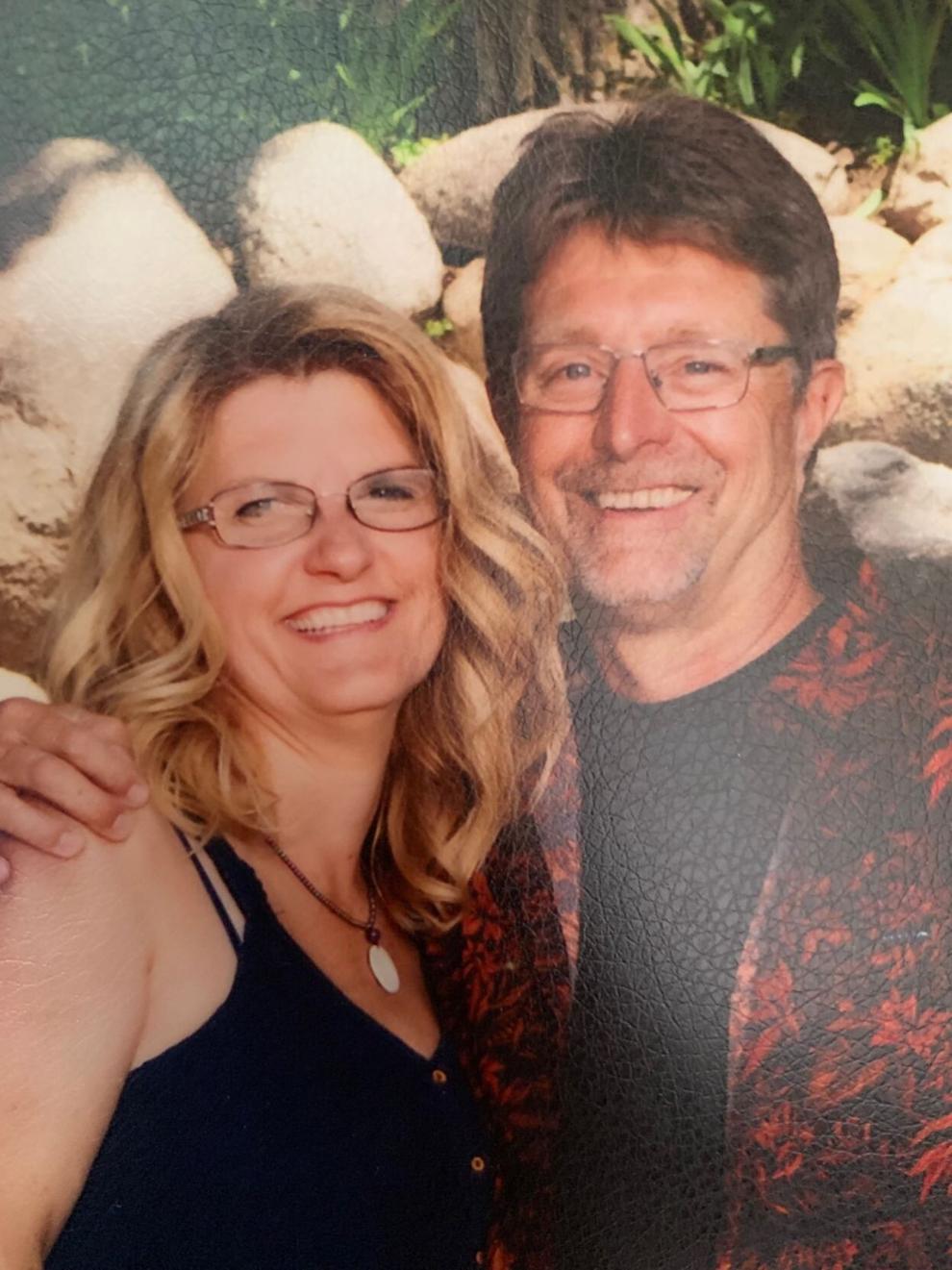 In April, Jack Erickson was ticketed for trespassing on the property.
"What happened was that the Village of Mount Pleasant condemned, through their eminent domain authority, about an acre and a half of the Ericksons' business property along the frontage road," Bach said. "In doing so, they took ownership of that slice of property, the village did … that eliminated the Ericksons' access to the 11 acres that they owned."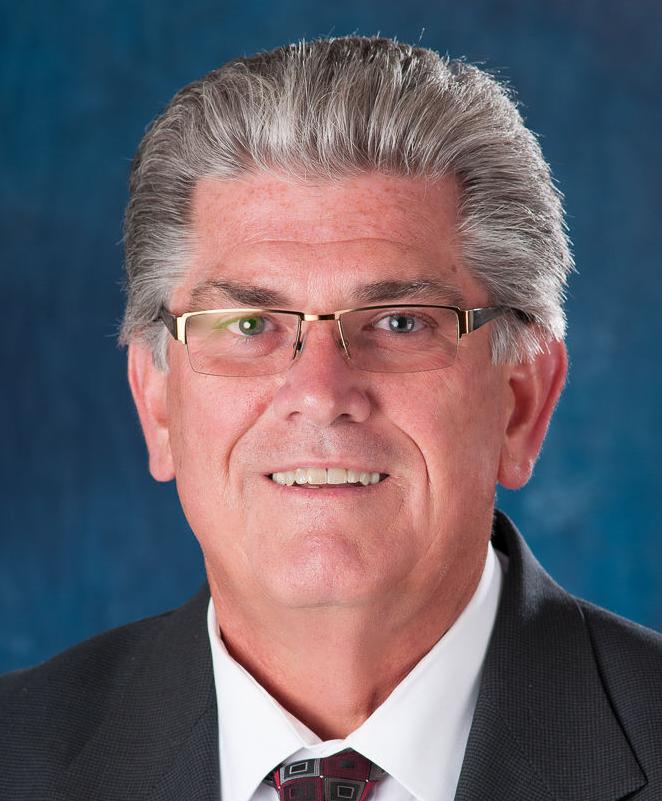 Officials from the village have declined to comment on this story. "Because this is a matter pending with the CDA (Community Development Authority), the Village of Mount Pleasant cannot comment at this time," Claude Lois, Foxconn project director for the Village of Mount Pleasant, said in an email.
"The village paid what they decided was fair compensation … for the part that they took," Bach said. "The Ericksons disagree with the amount of compensation."
The CDA is set to make a determination on whether the Ericksons' property is blighted on July 12.
Diana Panuncial contributed to this report.