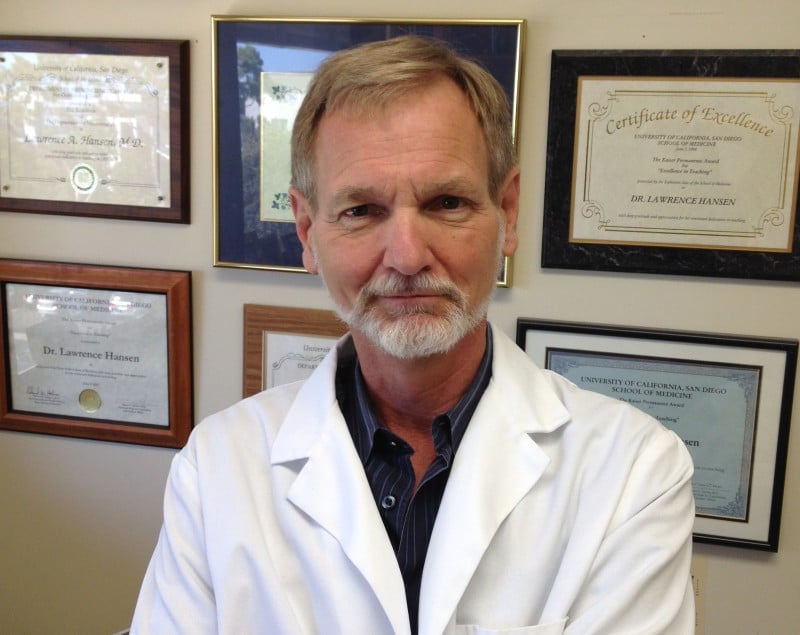 I was invited by UW-Madison last year to participate in a series of lectures exploring the ethics of animal research.
I made the case that the reality of experiments on animals is largely hidden from the public and that many would consider what routinely happens to cats, dogs and monkeys in labs to be torture.
I explained that many current experiments on animals have a tenuous link to improving human health. I also offered that an oversight system in which animal experimenters are charged with reviewing and approving the work of other animal experimenters is seriously flawed.
Sadly, these observations were quite prescient, and the recent case involving UW-Madison's horrible brain experiments on cats is a case in point.
For years, the U.S. National Institutes of Health has funded, and UW-Madison has approved, an incredibly cruel sound localization experiment on cats based on the explanation that cutting into the brains of dozens of cats, drilling holes in their skulls, placing wire coils in their eyes, deafening them and starving them into compliance would help the experimenters, in their own words, "keep up a productive publication record that ensures our constant funding."
The faculty members made virtually no claims that these inhumane studies would help treat humans, and that is further evidenced by this work not being cited in studies on human hearing.
As a physician and expert in human brain research — the Journal of Alzheimer's Disease has named me one of the top 100 researchers on the world on the subject — I can tell you that research to better understand how the brain processes sound can be conducted ethically on human volunteers using sophisticated brain imaging and recording techniques.
Indeed, it is already being done in many university laboratories that recognize that best way to study the human brain is to do just that. Funding the UW-Madison's violent and unnecessary experiments on cats means $3 million less is being spent on research that can actually improve human health and well-being.
If the fact that animals who most people view as family members are being tormented and killed in expensive, needless experiments that are irrelevant to humans is not enough to make people question the integrity of scientists and rethink support for this kind of work, the unsettling photos of these studies that the university fought to keep secret for the last three years should be.
The images of a sad tabby cat with her head ripped apart and grotesque contraptions implanted all over are enough to turn anyone into an animal rights activist.
This kind of cruel research on cats only continues because most people don't know about it and, as a result, animal experimenters are only answerable to one another.
Now that daylight is being shined on this abuse, it's only a matter of time until the public demands answers, accountability and an end to these deadly and unnecessary studies.
Dr. Lawrence Hansen is a professor in the departments of neurosciences and pathology at the University of California-San Diego School of Medicine in La Jolla, Calif.