President Joe Biden on Wednesday will try to talk anxious Americans through the challenges of delivering on his lengthy to-do list as he holds a rare news conference to mark his first year in office.
Biden gave no indication that he felt a reset was in order. But his appearance was playing out on the same day that prolonged Democratic efforts to overhaul the nation's voter laws appeared set to go down in flames on Capitol Hill and as Biden's massive social spending package remains stalled.
Biden says he believes Putin doesn't want full-blown war with Ukraine and would pay 'dear price' for it.
Biden acknowledges Americans' frustrations on COVID-19, economy, says he may need to settle on smaller spending agenda.
Biden says central bank should bear down on fighting inflation.
By the numbers: Stats that tell story of Biden's first year
63.5% vaccination rate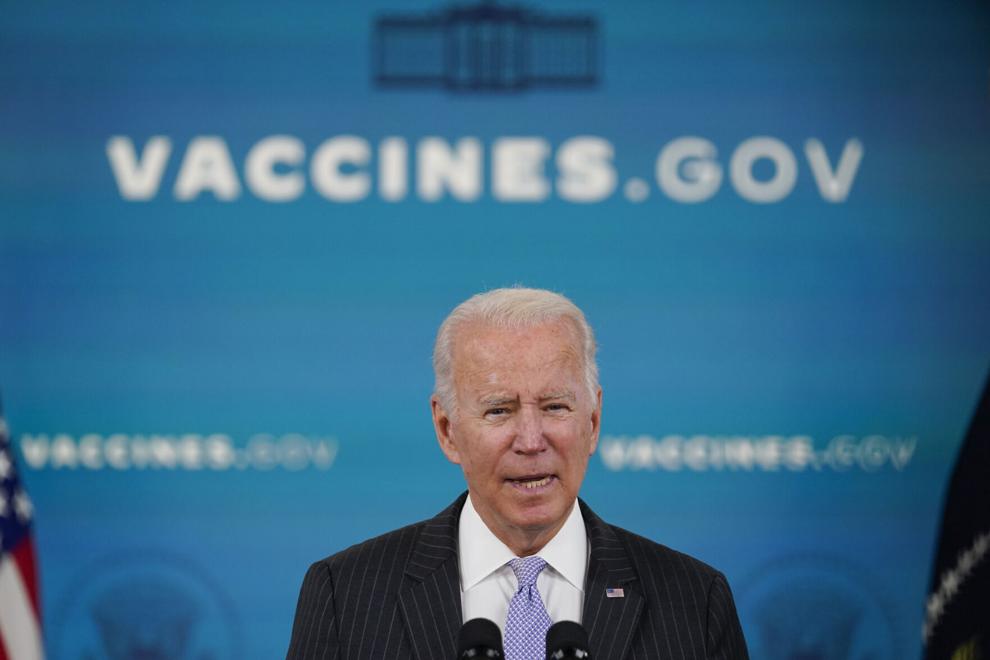 3.9% jobless rate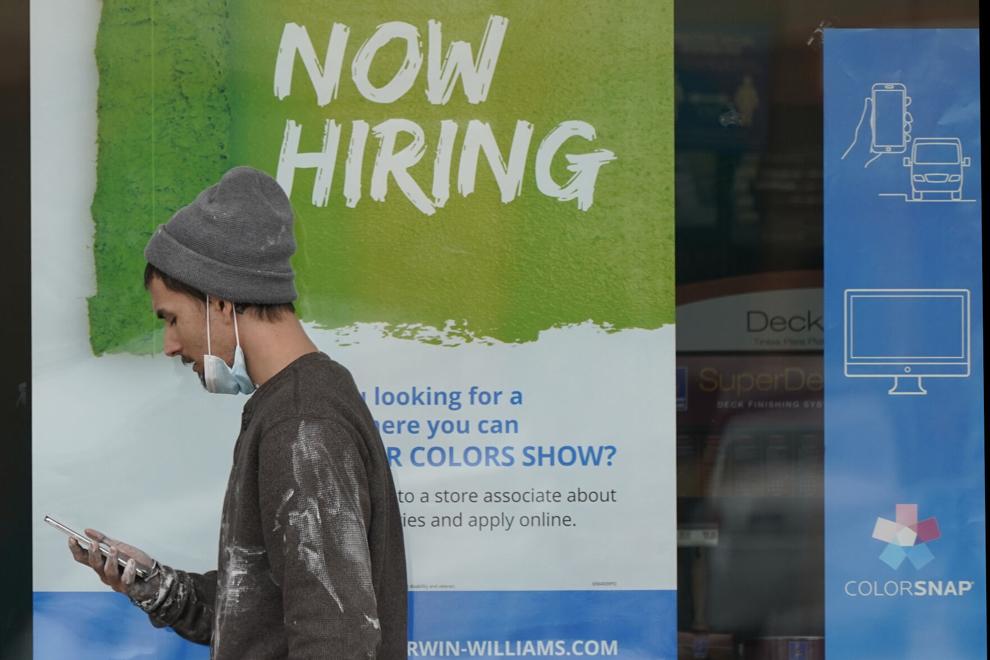 7% inflation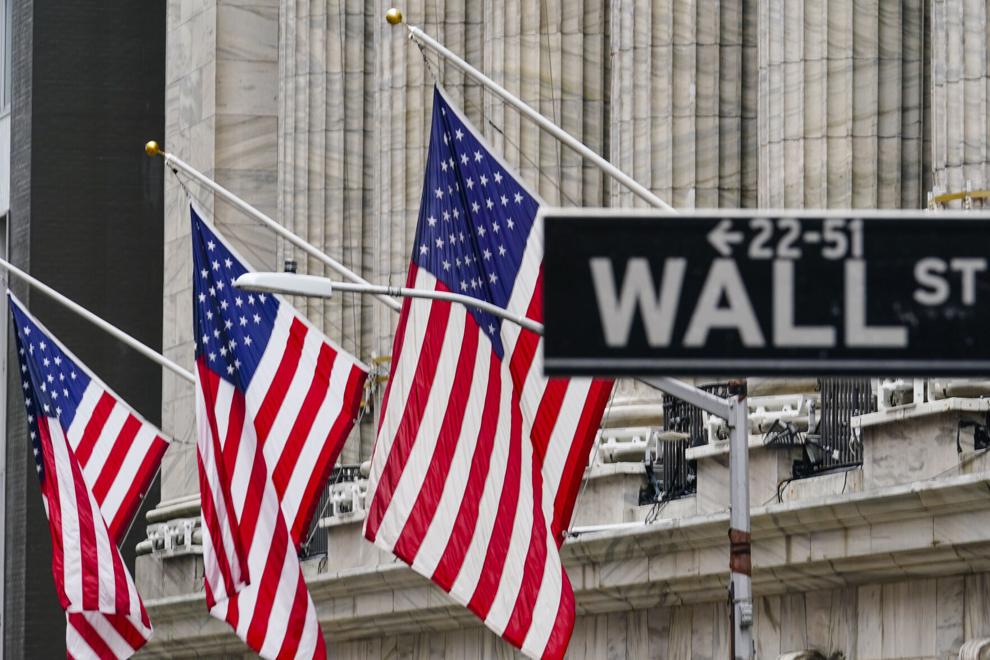 $1 trillion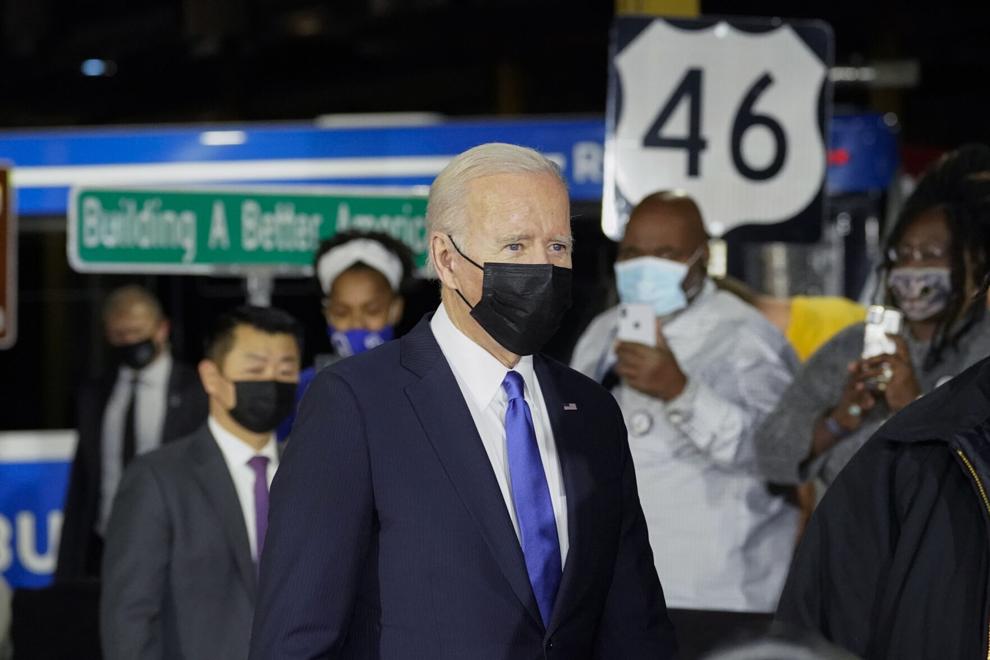 13 deaths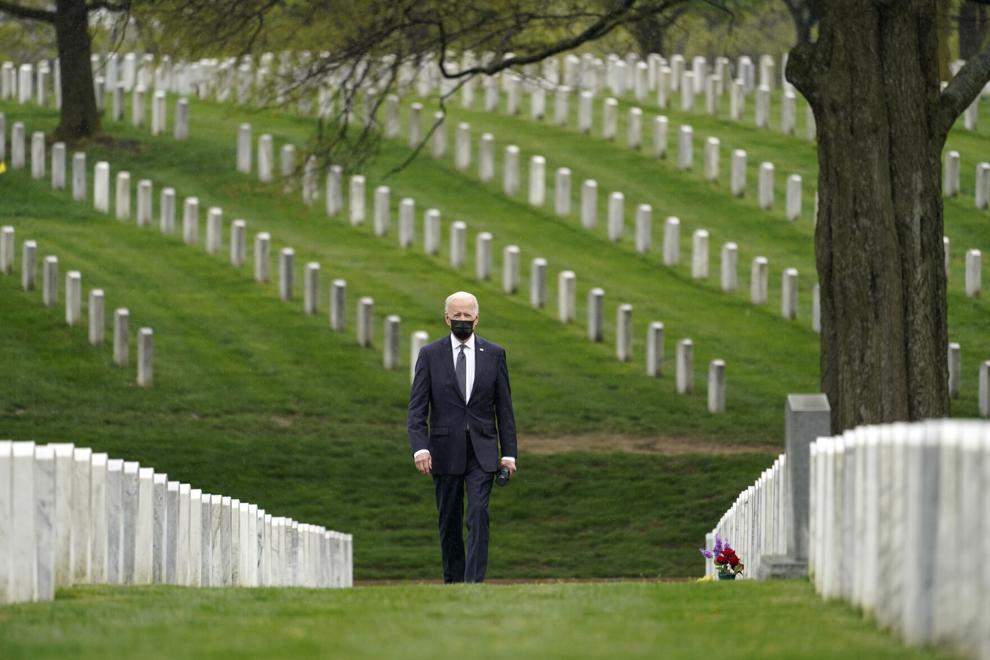 1.78 million border crossings in the Southwest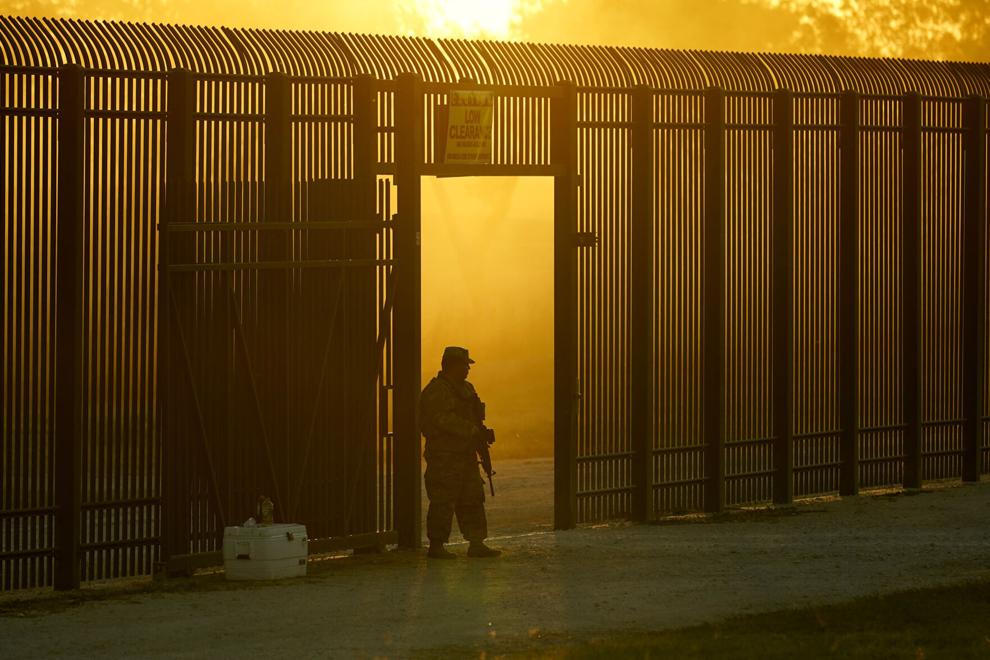 20 natural disasters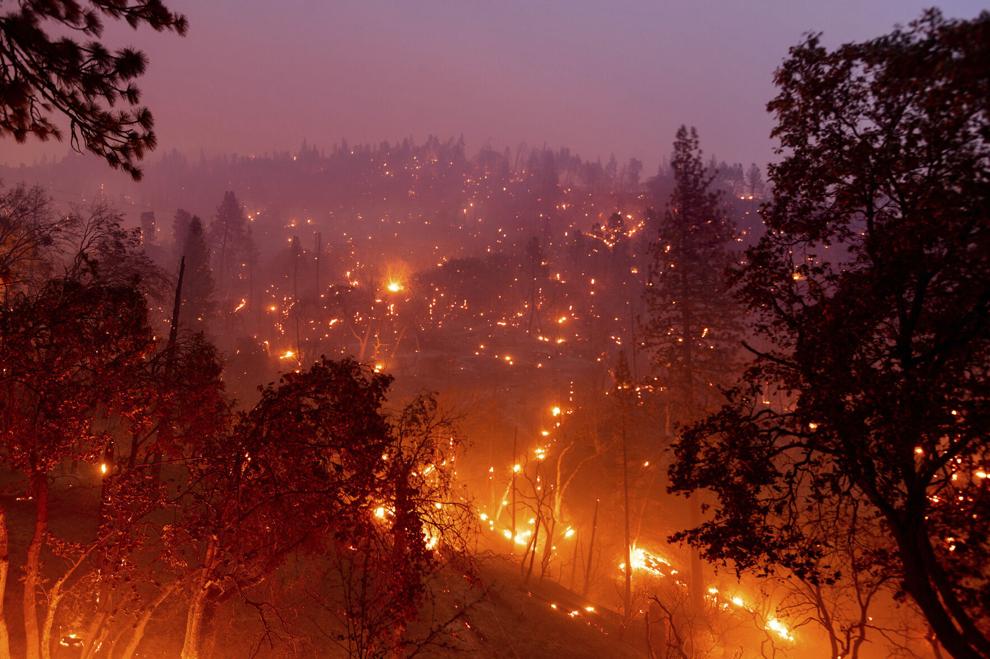 24 states
41 federal judges and 103 days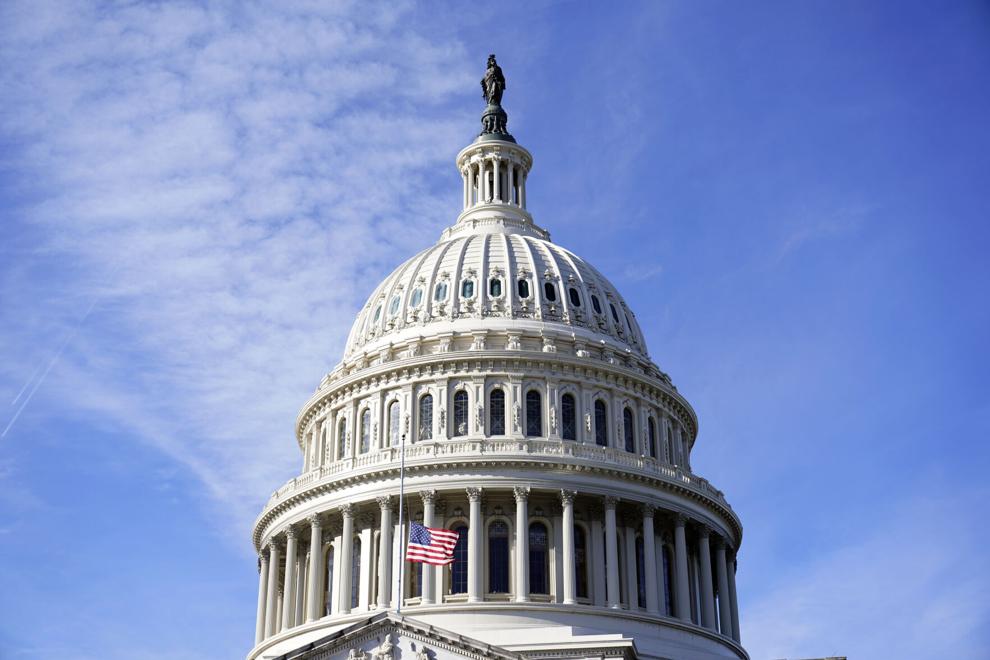 9 news conferences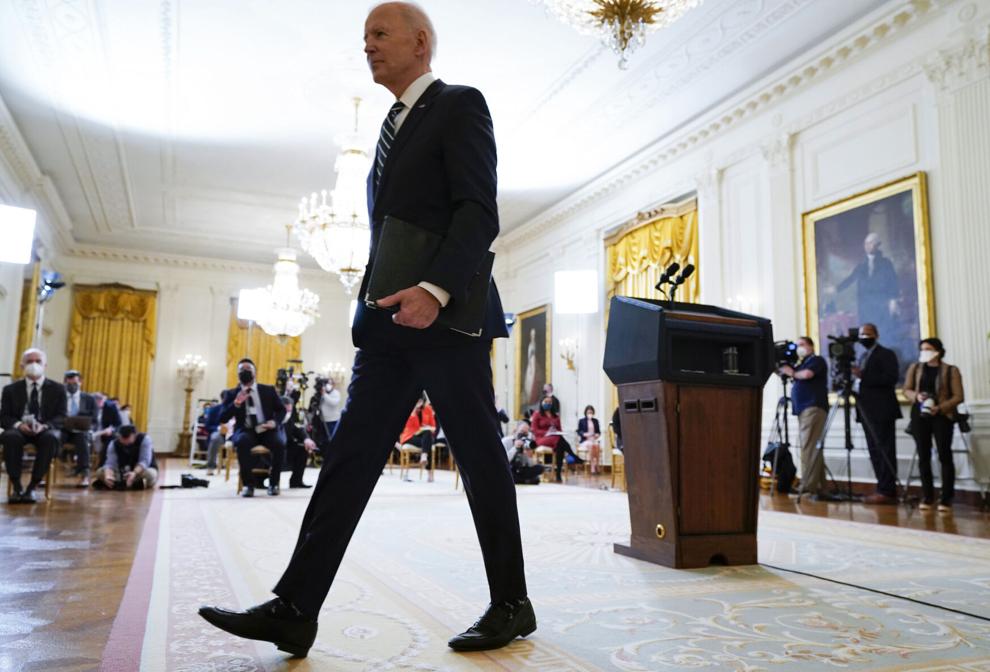 32 "not a joke" references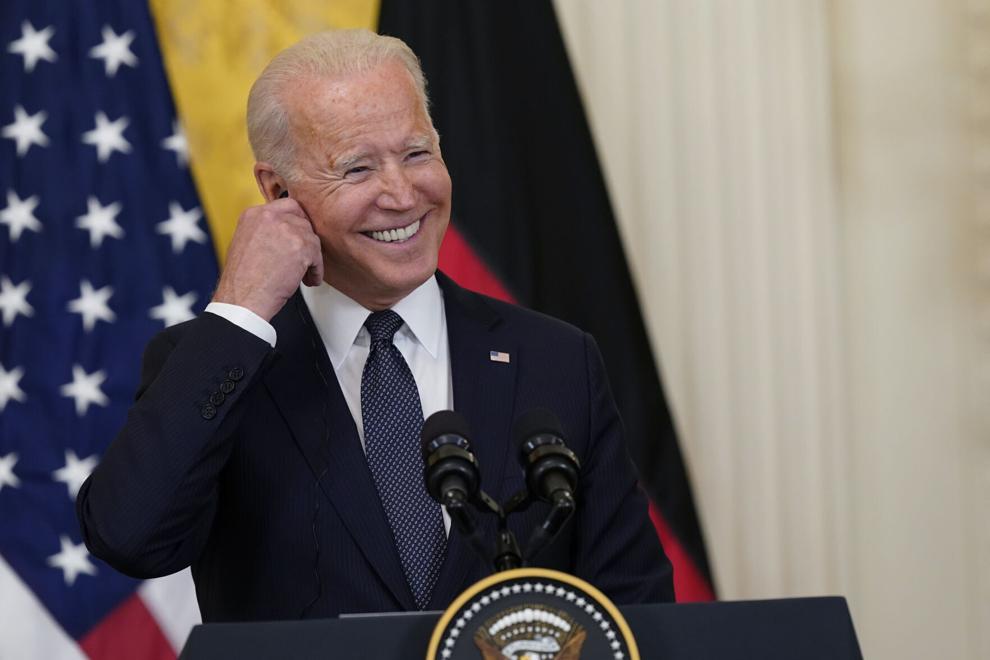 Interactive: Biden job growth
Interactive: Biden unemployment
Interactive: Biden inflation
Interactive: Biden judicial picks