Today is Wednesday, July 21, 2021. Let's get caught up.
Here's what you should know today: U.S. life expectancy fell by a year and a half in 2020, the largest one-year decline since WWII; the Olympics will return to Australia in 2032; and the Milwaukee Bucks get 50 points from MVP Giannis Antetokounmpo to win first championship in 50 years.
Keep scrolling for today's top stories, this date in history and celebrity birthdays.
---
TOP STORIES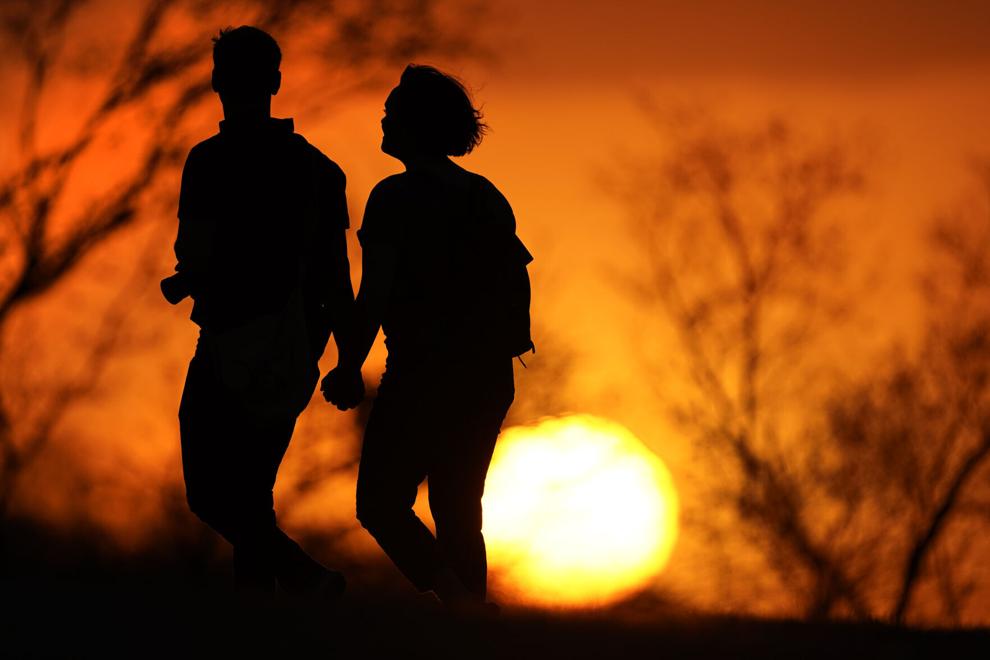 US life expectancy in 2020 saw biggest drop since WWII
NEW YORK (AP) — U.S. life expectancy fell by a year and a half in 2020, the largest one-year decline since World War II, public health officials said Wednesday. The decrease for both Black Americans and Hispanic Americans was even worse: three years.
The drop spelled out by the Centers for Disease Control and Prevention is due mainly to the COVID-19 pandemic, which health officials said is responsible for close to 74% of the overall life expectancy decline. More than 3.3 million Americans died last year, far more than any other year in U.S. history, with COVID-19 accounting for about 11% of those deaths.
Black life expectancy has not fallen so much in one year since the mid-1930s, during the Great Depression. Health officials have not tracked Hispanic life expectancy for nearly as long, but the 2020 decline was the largest recorded one-year drop.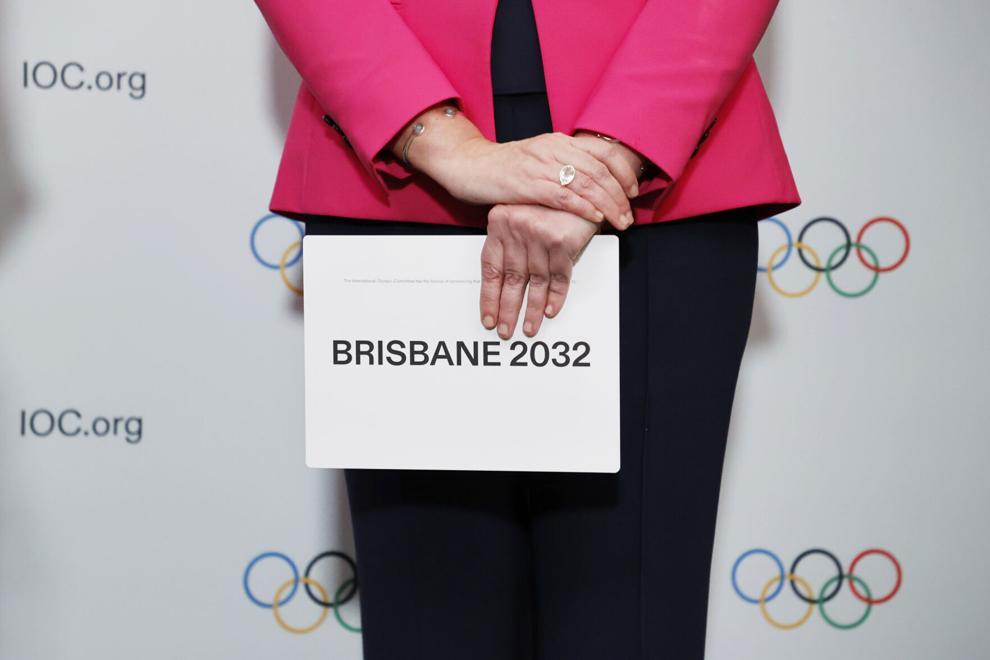 Brisbane picked to host 2032 Olympics without a rival bid
TOKYO (AP) — Brisbane was picked Wednesday to host the 2032 Olympics, the inevitable winner of a one-city race steered by the IOC to avoid rival bids.
The Games will go back to Australia 32 years after the popular 2000 Sydney Olympics. Melbourne hosted in 1956.
"We know what it takes to deliver a successful Games in Australia," Prime Minister Scott Morrison told International Olympic Committee members in an 11-minute live video link from his office.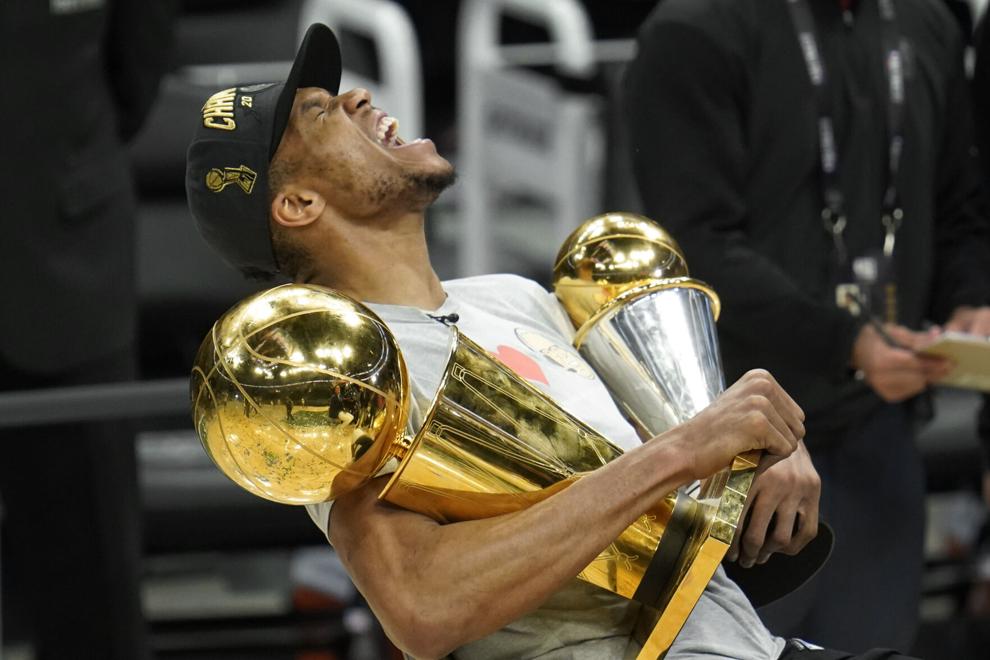 Bucks' 50-year wait ends with a title behind 50 from Giannis
MILWAUKEE (AP) — Giannis Antetokounmpo had the Larry O'Brien Trophy in one arm, the NBA Finals MVP trophy in the other and there was a cigar on the table in front of him.
All the work it took to lift the Milwaukee Bucks from a team that won 15 games when he was a rookie to one with 16 wins this postseason was finally finished.
"This is time to celebrate," Antetokounmpo said.
Milwaukee waited 50 years for that.
Antetokounmpo ended one of the greatest NBA Finals ever with 50 points, 14 rebounds and five blocked shots as the Bucks beat the Phoenix Suns 105-98 on Tuesday night to win an entertaining series 4-2 and cap off a joyous return to a fan-filled postseason after last year's NBA bubble.
Click on the links below for full version of today's top stories. Keep scrolling for a look back at this day in history and today's celebrity birthdays:
Top headlines this morning: July 21
IMAGE OF THE DAY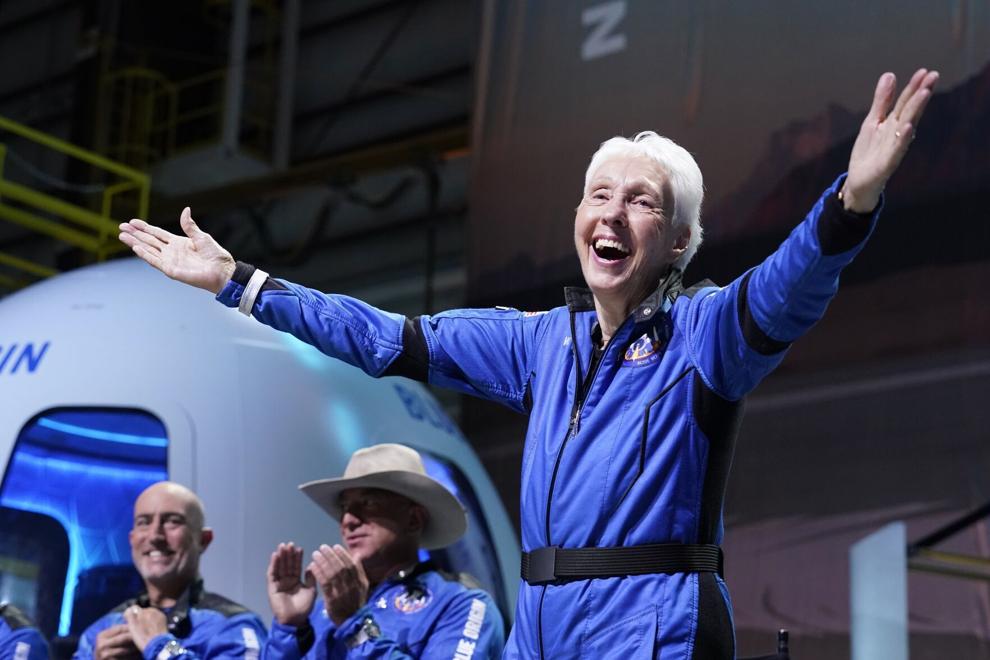 TODAY IN HISTORY
The 30-year-old space shuttle program ended as Atlantis landed at Cape Canaveral, Florida, after the 135th shuttle flight, and more events tha…
HAPPY BIRTHDAY TO ...
Celebrity Birthdays: July 21
Ali Landry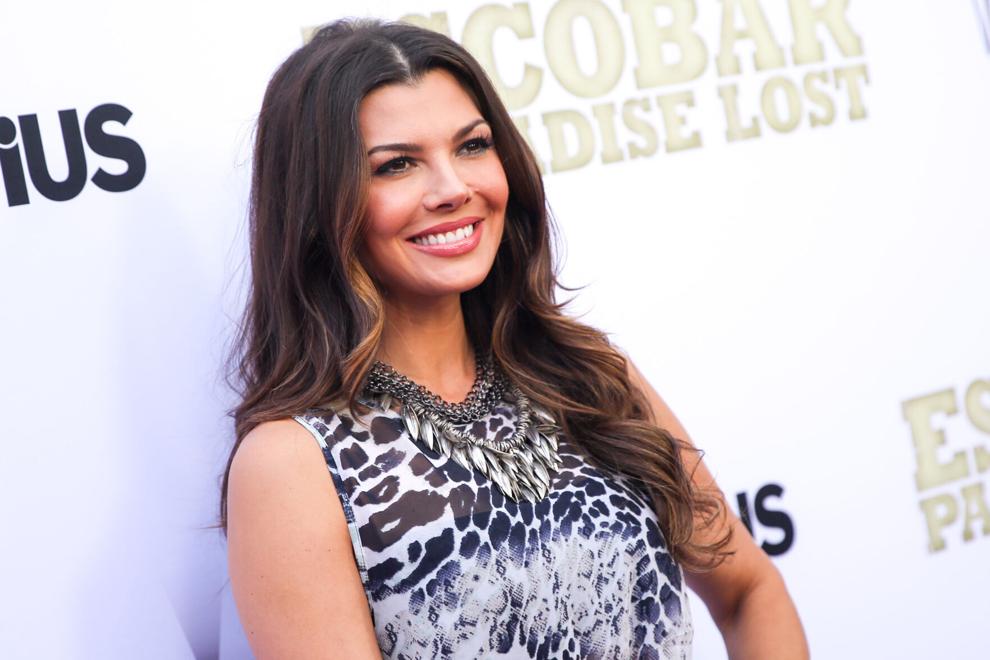 Alysia Reiner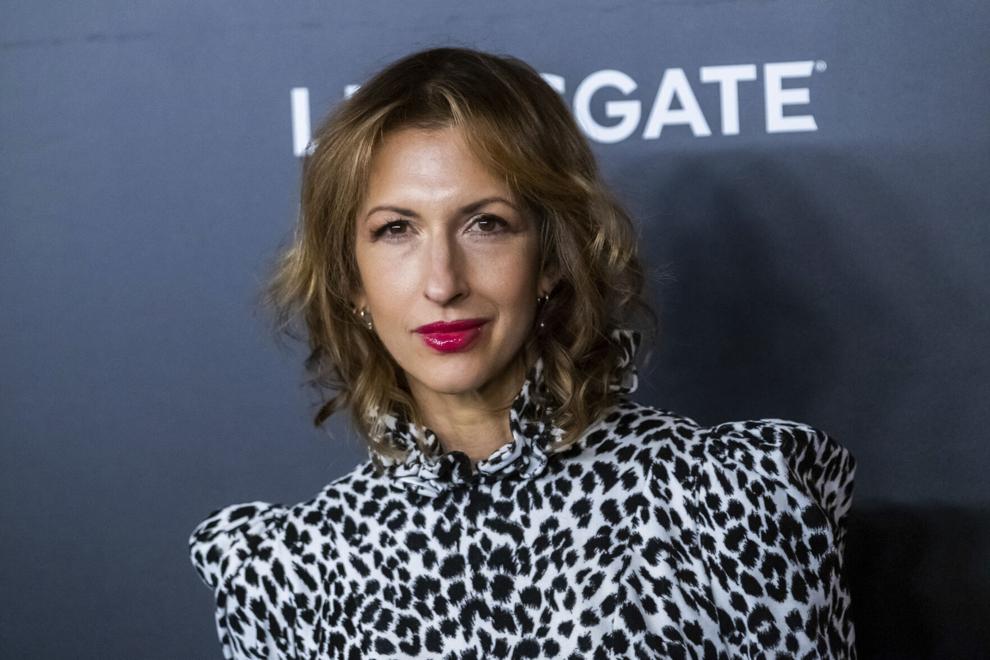 Betty Gilpin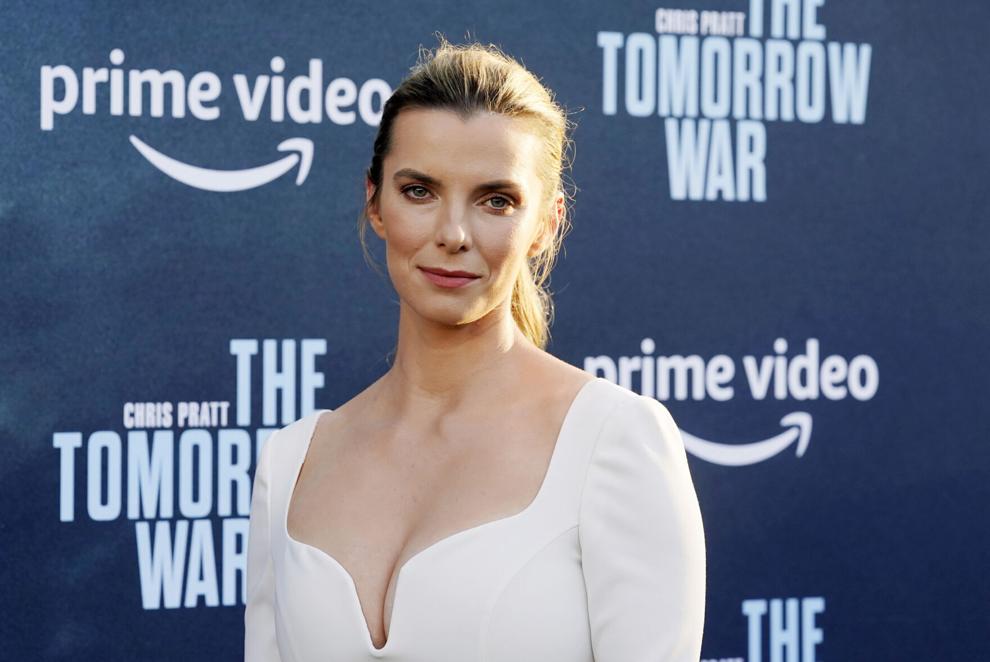 Blake Lewis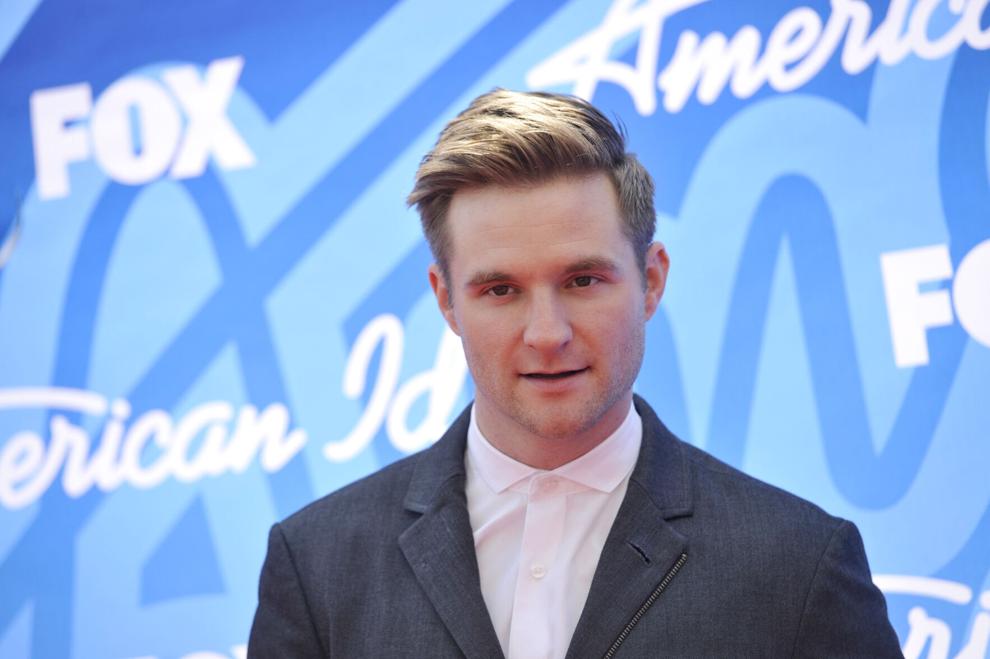 Brandi Chastain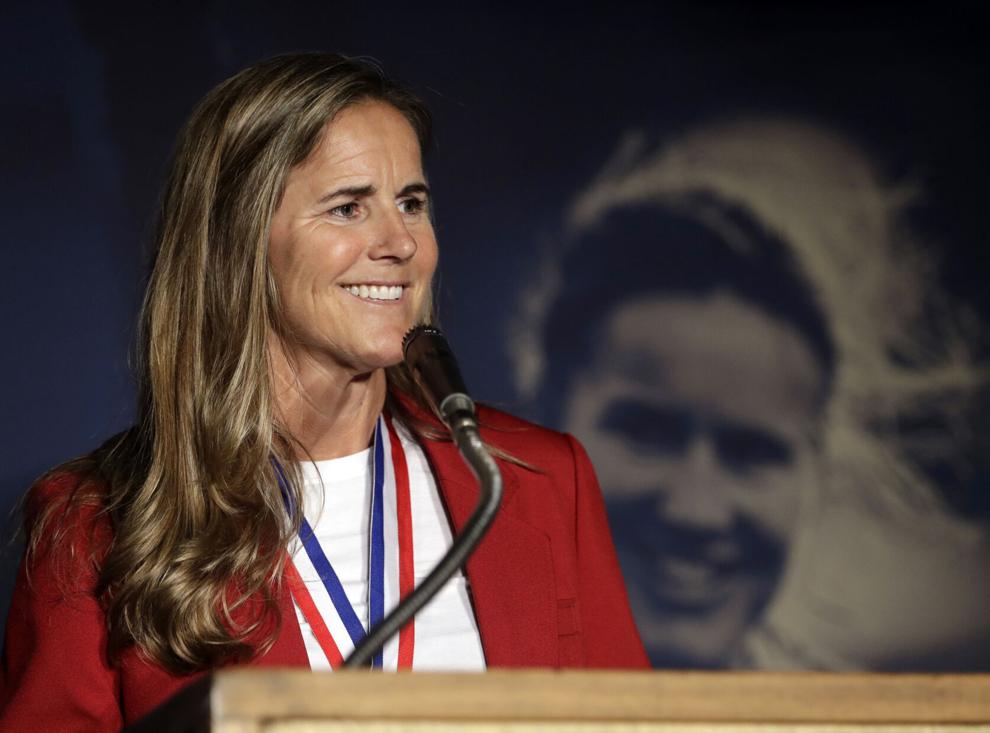 CC Sabathia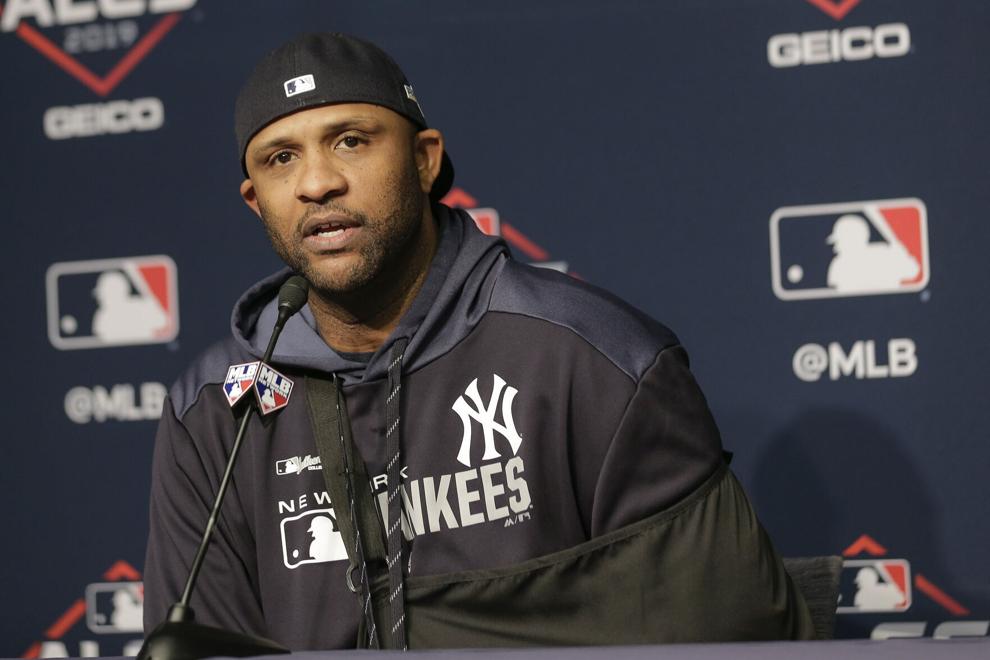 Damian Marley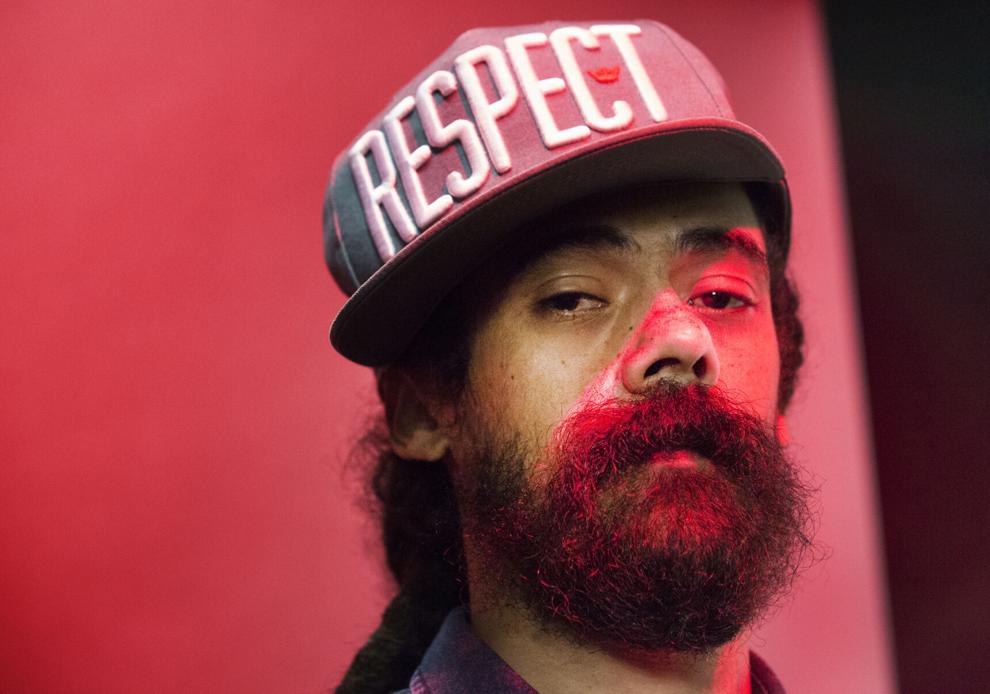 Garry Trudeau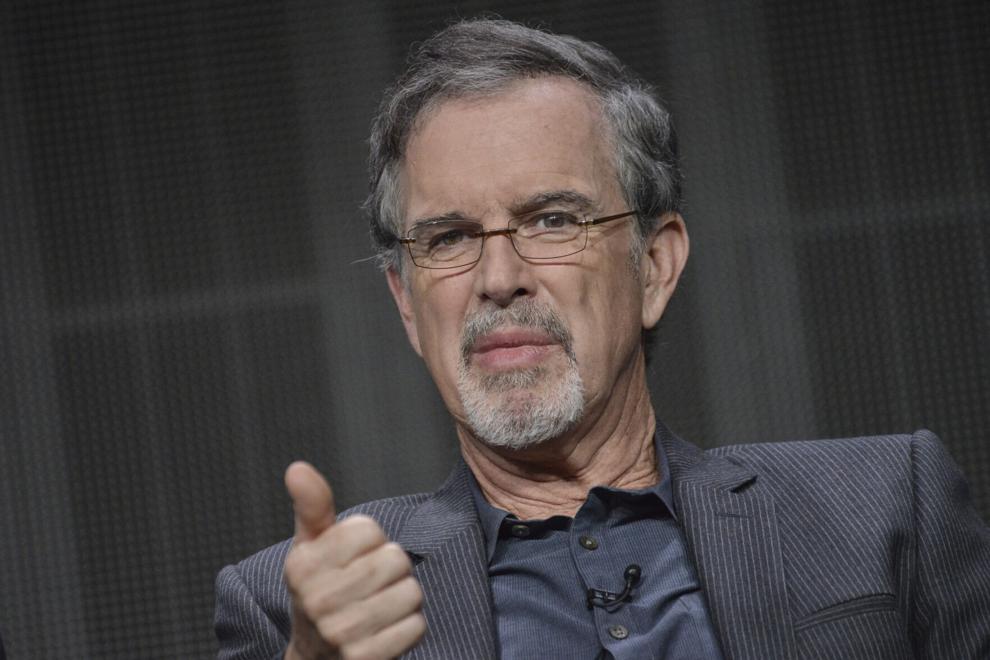 Jamey Sheridan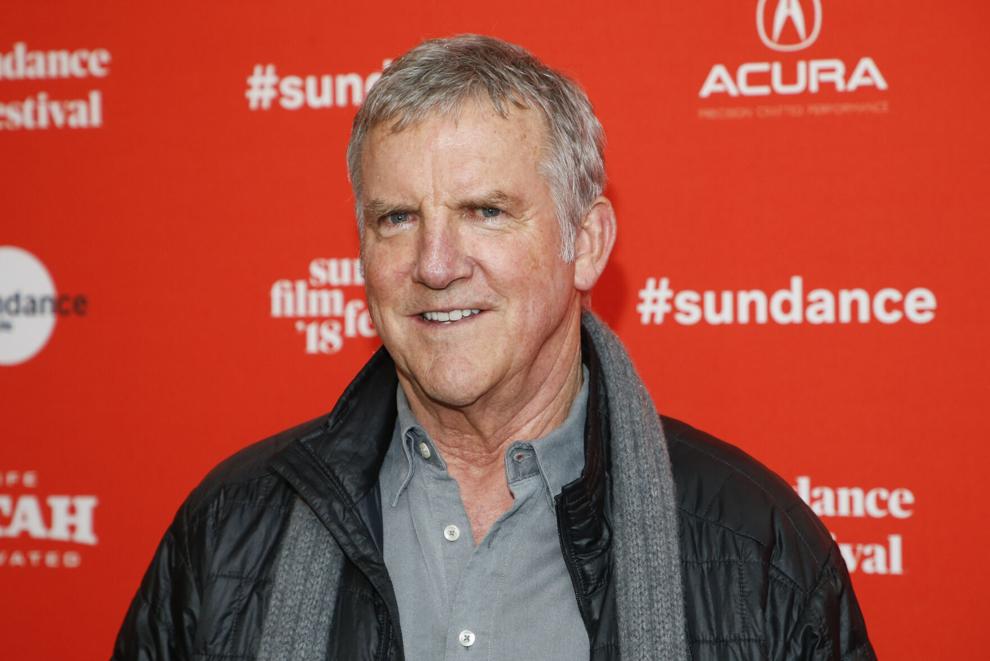 Jon Lovitz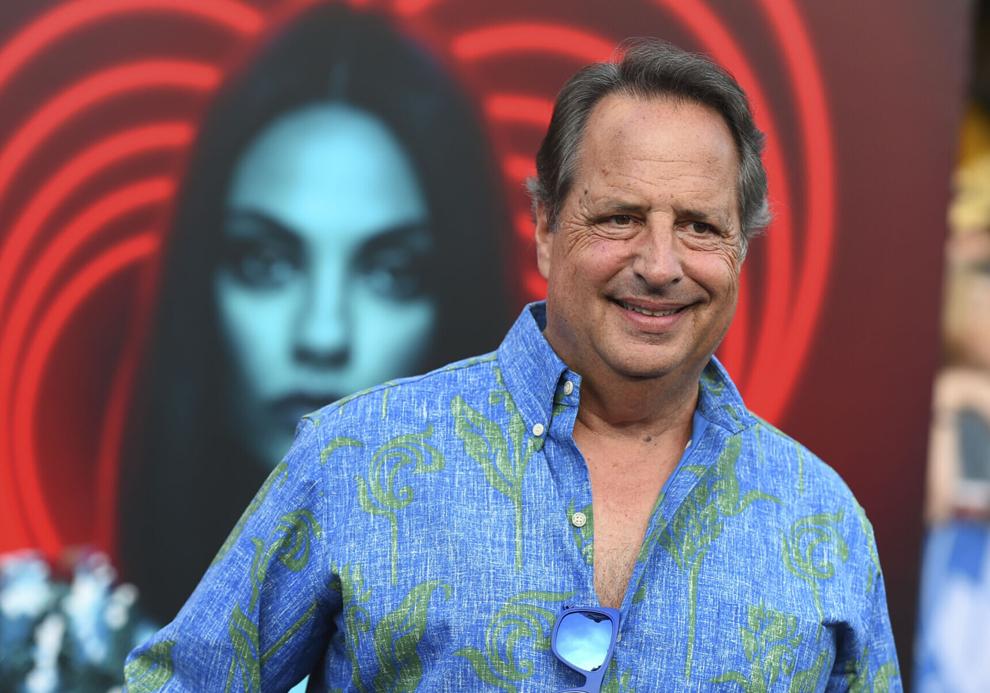 Josh Hartnett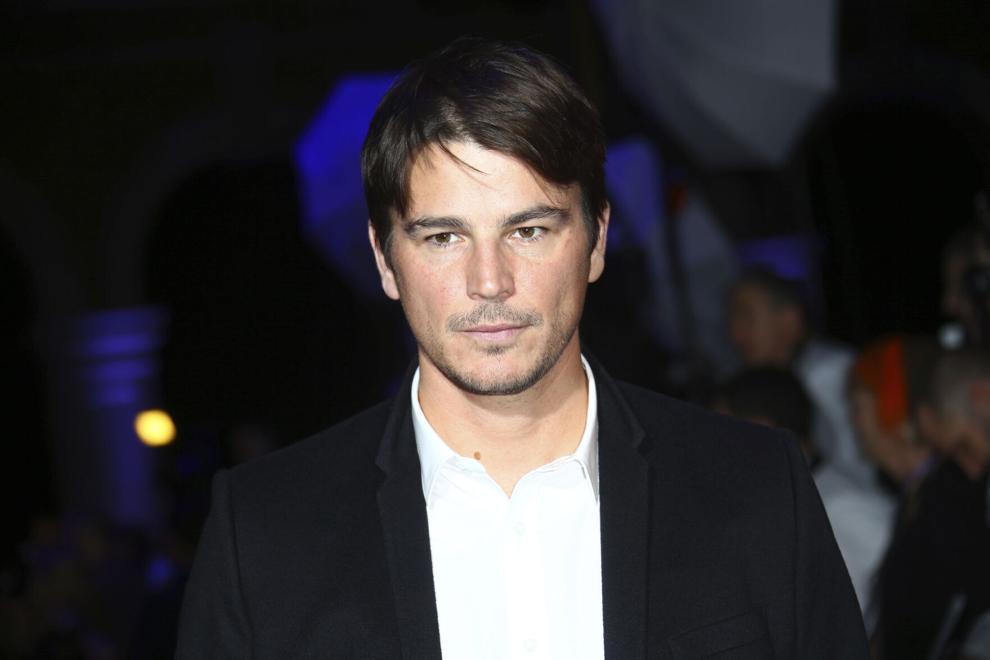 Justin Bartha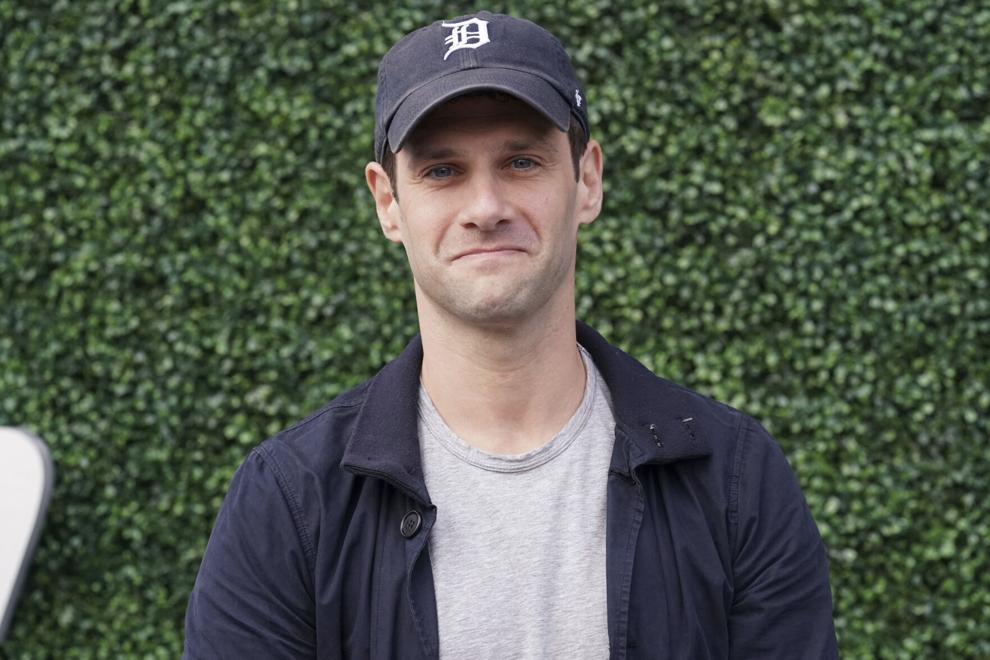 Korey Cooper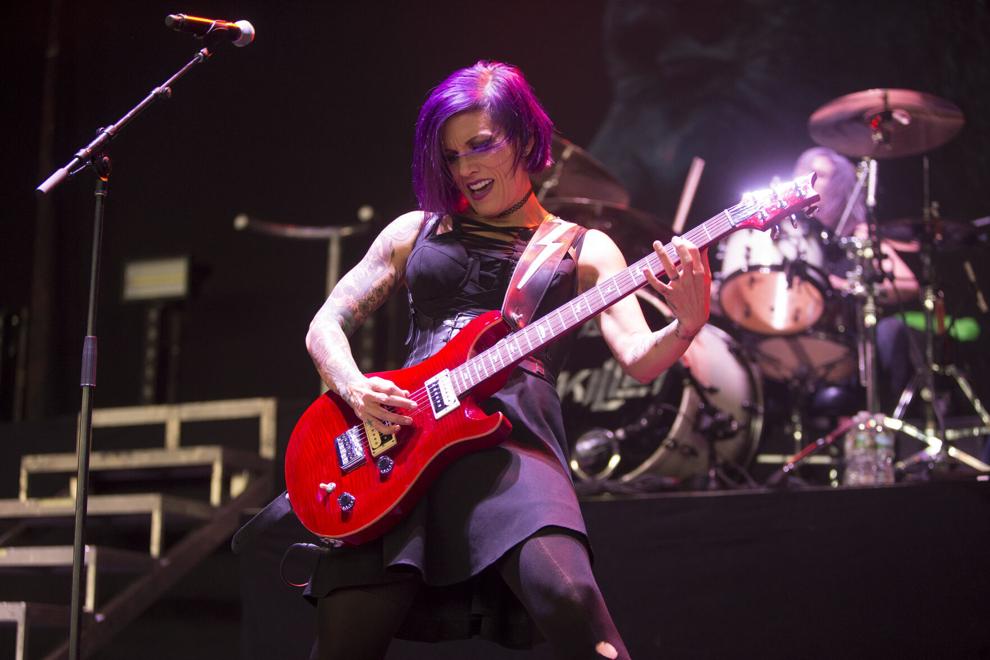 Michael Fitzpatrick
Norman Jewison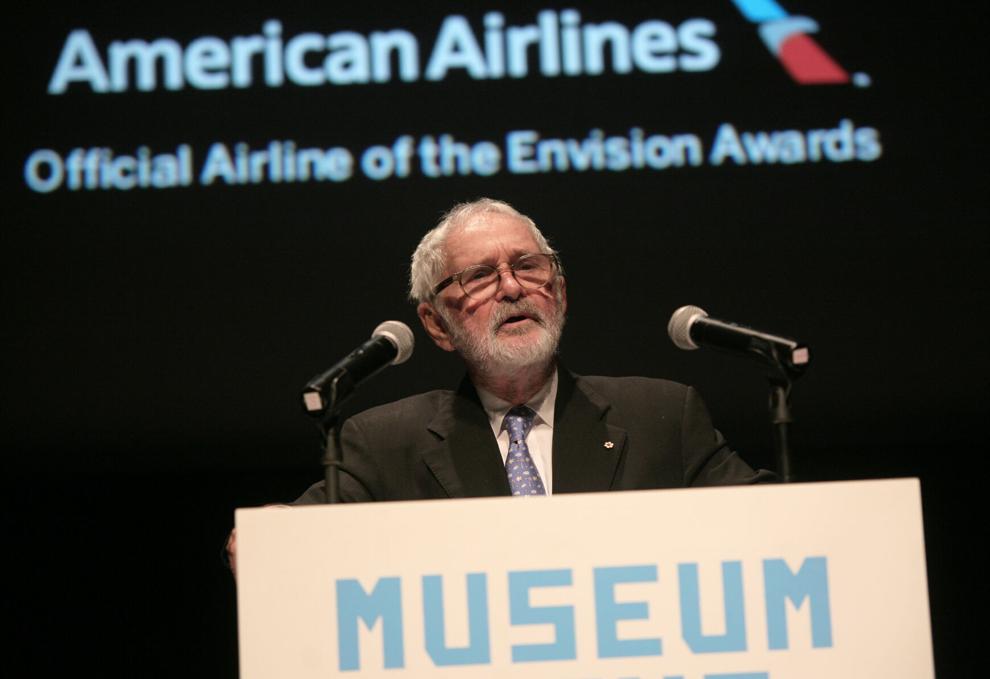 Rachael Flatt
Romeo Santos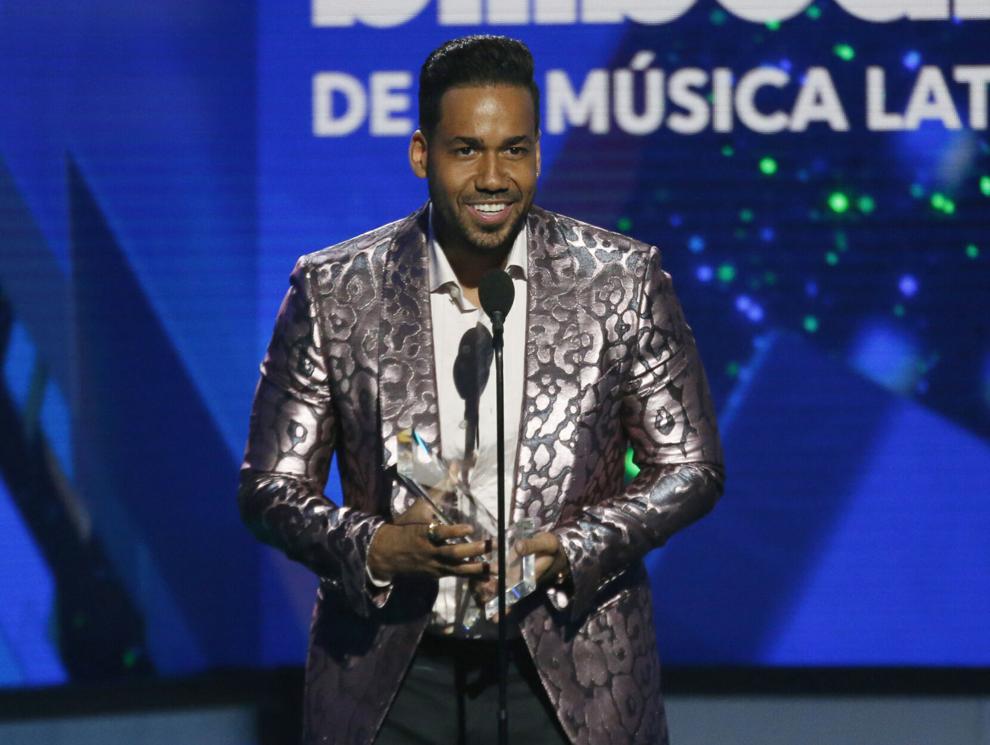 Rory Culkin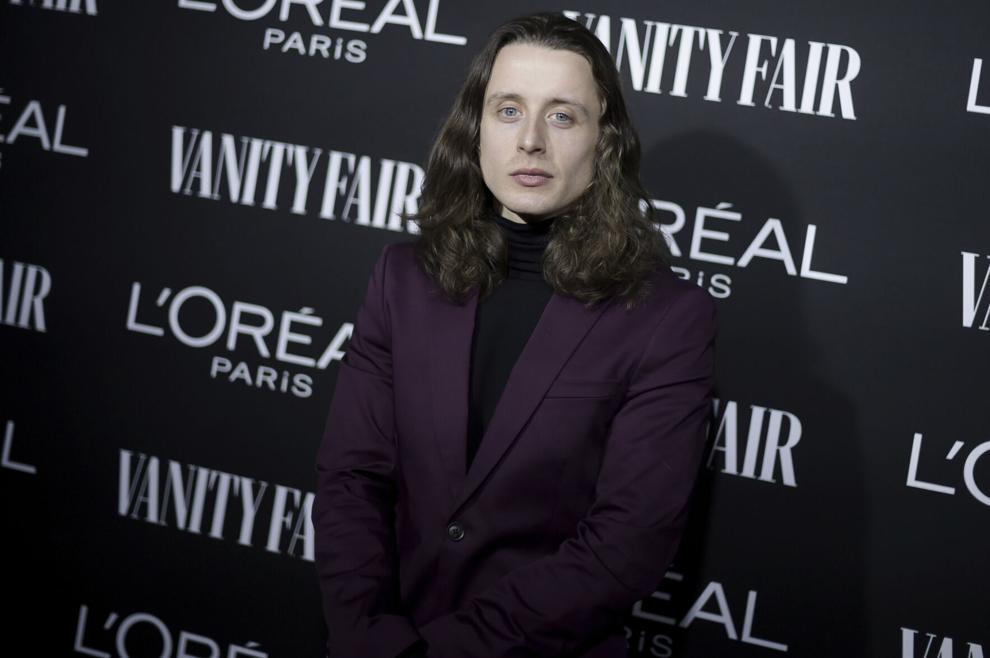 Sprague Grayden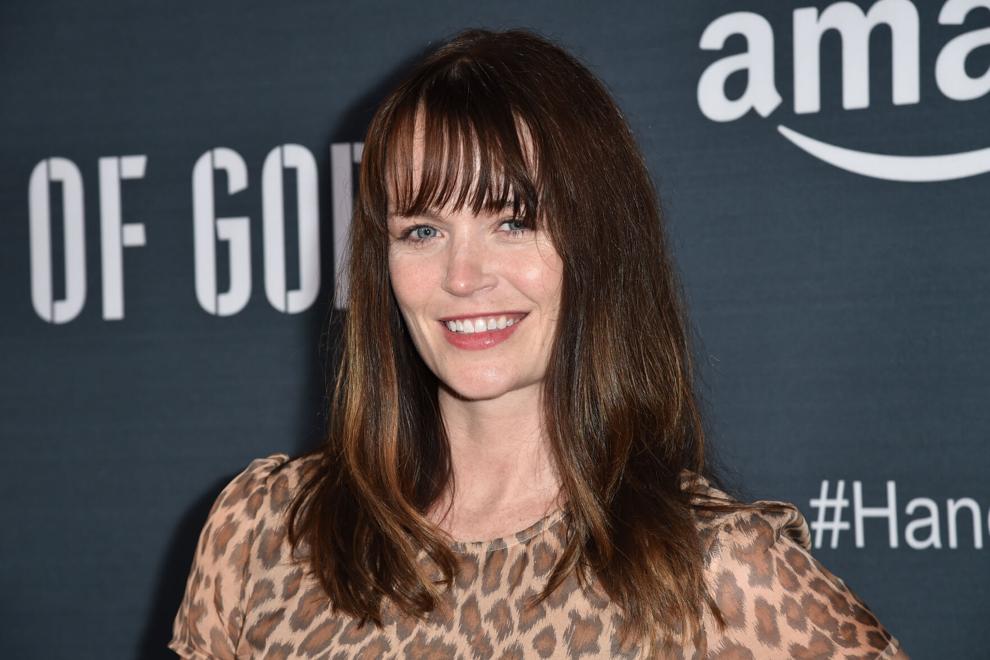 Tato Melgar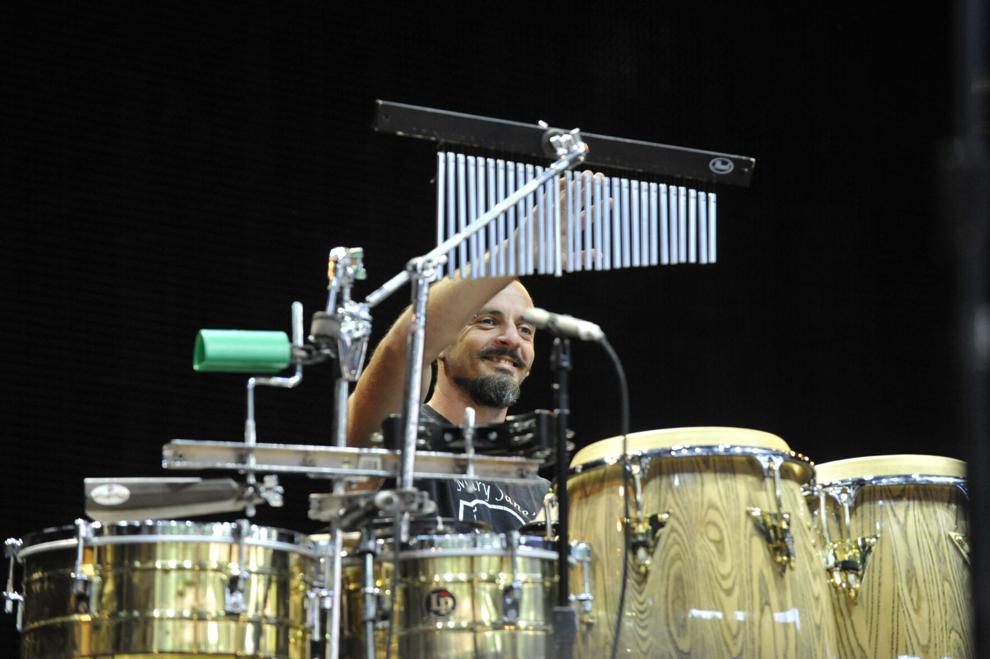 Yusuf Islam