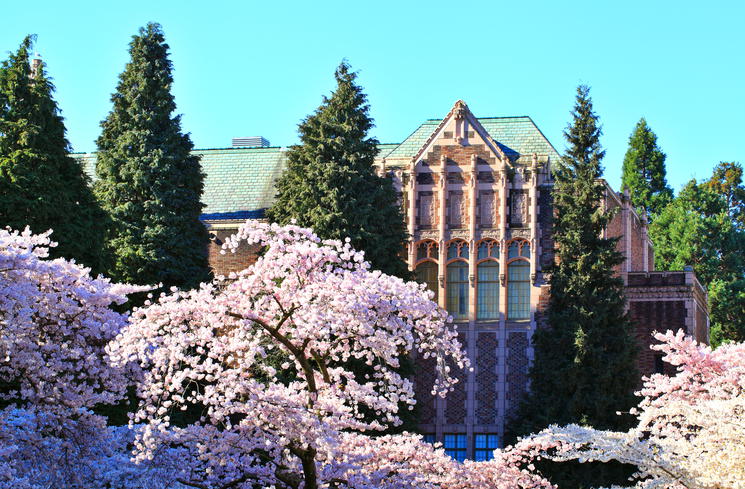 Photo Credit: Nadia Yong / Alamy Stock Photo
Educational attainment in the U.S. is at a record high. As of 2017, 20 percent of adults over the age of 25 were bachelor's degree holders, and an additional 12 percent of adults went beyond that to earn a graduate or professional degree. Nationwide, Americans have an average of 13.9 years of education, which equates to at least some college or an associate's degree.
As more people are achieving higher levels of education, the gap in earnings between the least and most educated people is also growing. The median annual earnings in the U.S. for adults over 25 is $40,069, but that number rises to $67,763 for bachelor's degree holders and $98,369 for graduate/professional degree holders. By contrast, high school graduates earn $38,145 per year, and those who do not finish high school earn just $26,832 annually. With such a wide range in earning potential, education is now more important than ever.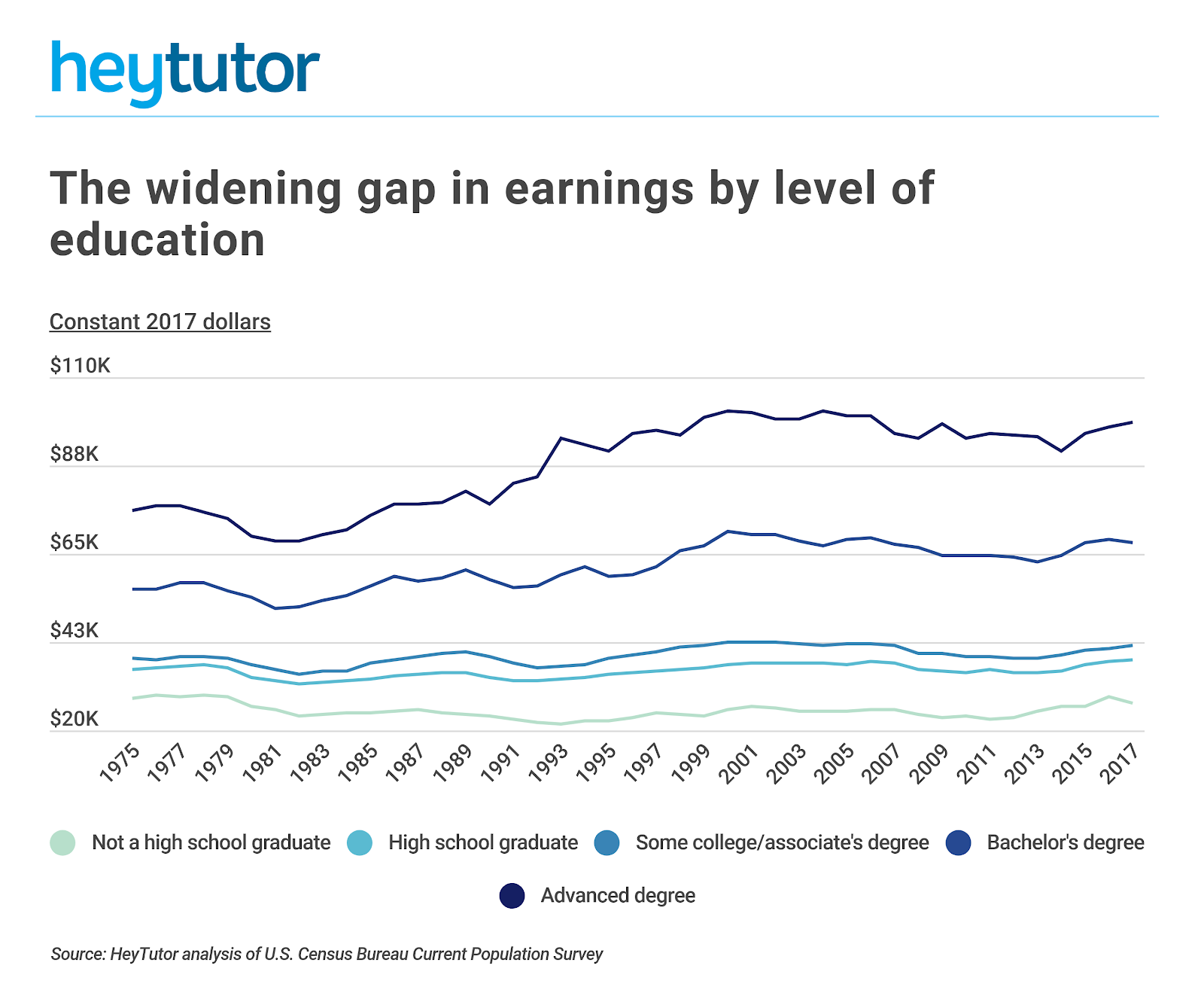 While the number of degree holders has risen in the U.S. overall, educational attainment also varies significantly by location. To determine which U.S. cities have the most educated populations, tutoring firm HeyTutor analyzed education, financial, and demographic data from the U.S. Census Bureau 2017 American Community Survey. For each city, HeyTutor calculated the average number of years of education for adults over 25. Here's what they found: