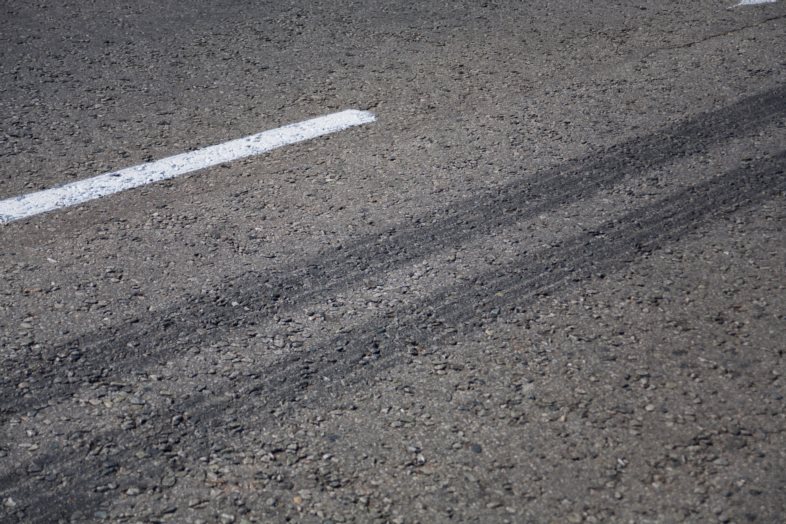 Photo Credit: Alamy Stock Photo
For many teenagers, getting their driver's license is as exciting as it is stressful. Driving a car means freedom, but it also comes with a great deal of responsibility and risk. For some teenagers, it can be difficult to fully appreciate that risk. According to the Centers for Disease Control and Prevention (CDC), teenage drivers are more likely than older drivers to make critical errors that result in serious crashes. For example, they are more likely to speed and less likely to keep a safe distance between vehicles.
Motor vehicle crashes can be costly on numerous levels. The CDC reports that young people ages 15 to 19 make up slightly more than 6 percent of the population. Yet, in 2016, they were responsible for 8.4 percent ($13.6 billion) of total motor vehicle injury costs. Furthermore, the National Highway Traffic Safety Administration (NHTSA) finds that 16- to 20-year-olds account for 8.3 percent of all traffic fatalities in the U.S.
Every parent wants to do their part to keep their teenage driver as safe as possible. To raise awareness of potentially risky behaviors, researchers at CarInsurance101.com turned to the latest data on teen driving patterns from the CDC's Youth Risk Behavior Surveillance System and NHTSA's Fatality Analysis Reporting System. The researchers studied stats on seat belt use, drinking and driving, texting and driving, and fatalities. Here's what they found: