Talking NASCAR with Michael Jordan: Why he wanted Bubba Wallace … and a No. 23 car?
Michael Jordan says the deal that will make him primary owner of a NASCAR team came together rapidly in the past 10 days.
He will pair with longtime Cup driver Denny Hamlin to form a single-car team for the 2021 season. Bubba Wallace, the only Black driver on NASCAR's top circuit, has agreed to come aboard.
"When (Hamlin) told me there was a possibility of getting Bubba Wallace, I'm saying, 'OK, this is perfect!'" Jordan told The Observer. "If I'm getting involved in NASCAR, then get a Black driver (with) a Black owner."
Charlotte Hornets owner Jordan said Monday night he expects to win, or he wouldn't jump into this sport.
"If I'm investing, if I'm a participant, then I want to win! I don't want to be out there to be just another car," Jordan said in an exclusive interview with The Observer.
"I feel like Bubba feels the same, and Denny (with six victories this season) has definitely done that this year. We've got the right people involved. Now, we need to get the right equipment. The right information and data. Give Bubba his best chance to win."
While numerous details are still in the works, Jordan filled in some holes on the plans:
WHO JORDAN IS WORKING WITH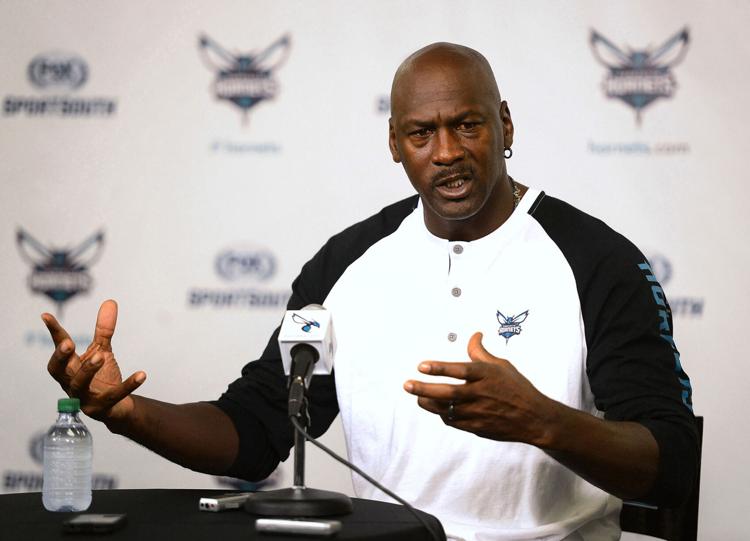 WILL JORDAN'S 23 MAKE AN APPEARANCE?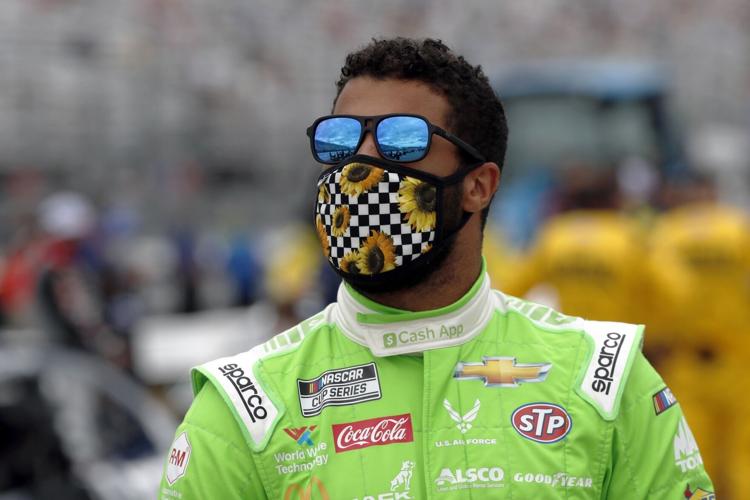 GROWING UP WITH NASCAR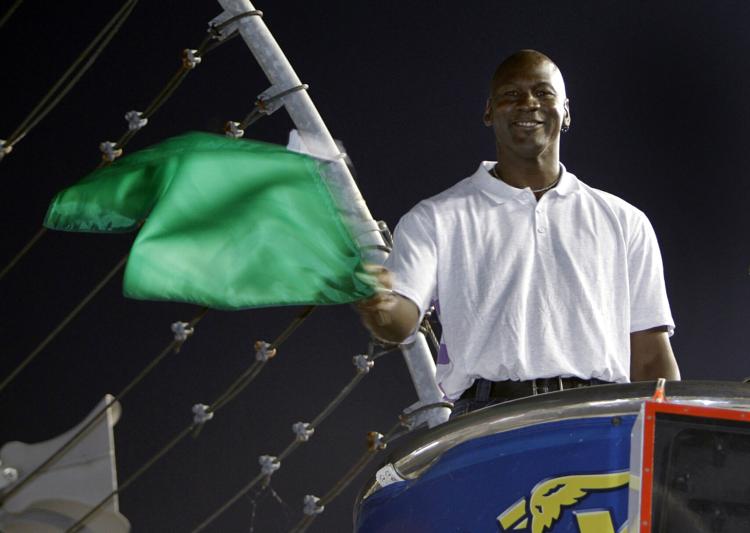 JORDAN AND HAMLIN'S FRIENDSHIP