NHL Preview: What to know about the 2021-22 season
There is more high-level hockey on tap over the next nine months than ever before.
Thanks to the addition of the Seattle Kraken as the NHL's 32nd franchise and the return to a full schedule, 1,312 regular-season games are set to be played before the start of the playoffs next spring. Add 30 games in Beijing as the league's players return to the Olympics and the road to the Stanley Cup is a marathon.
The season gets under way Tuesday night when the back-to-back champion Tampa Bay Lightning raise another banner and host the Pittsburgh Penguins, the last team to win the Cup twice in a row in 2016 and 2017. The Krakenalso play their first regular-season game — at Vegas, four years after the Golden Knights were the league's last expansion team.
AP Hockey Writers Larry Lage, John Wawrow and Stephen Whyno get you ready for the season with a rundown of what to know.
WHAT'S NEW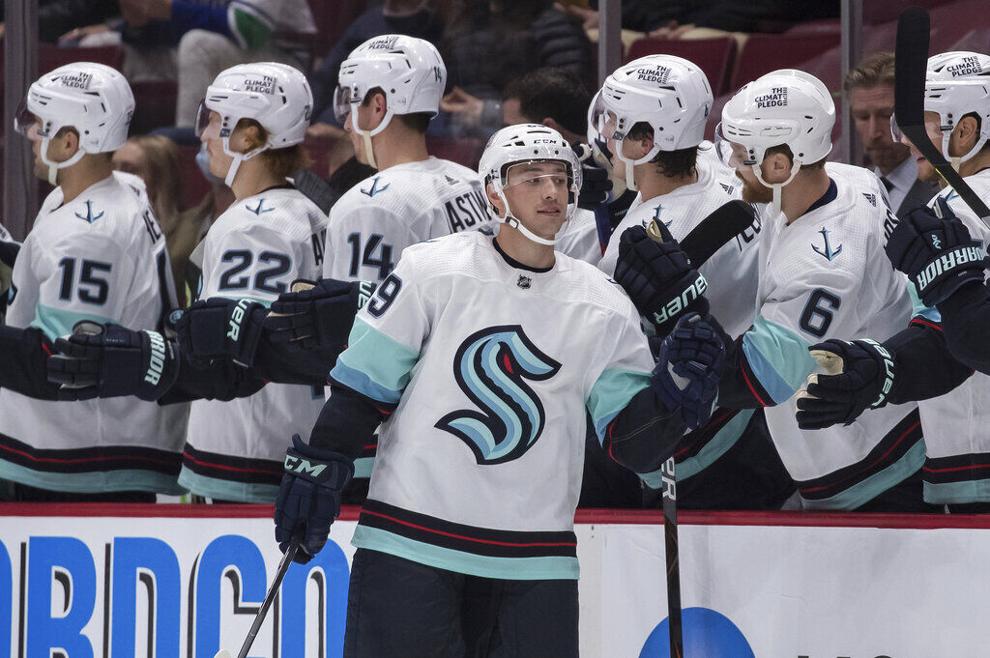 ON THE HOT SEAT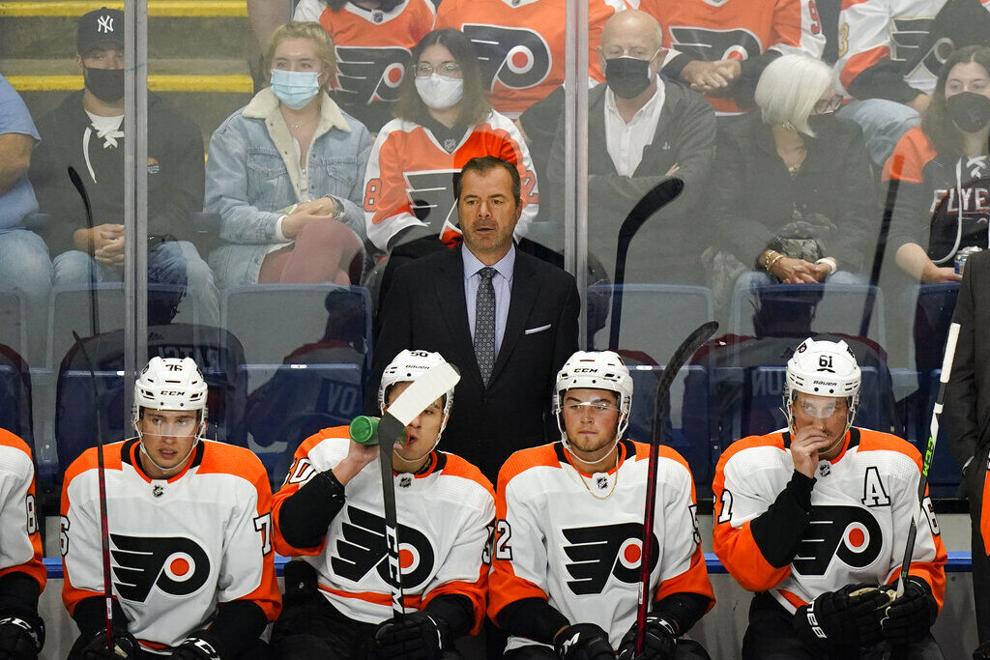 AWARD PICK: Hart Trophy (MVP)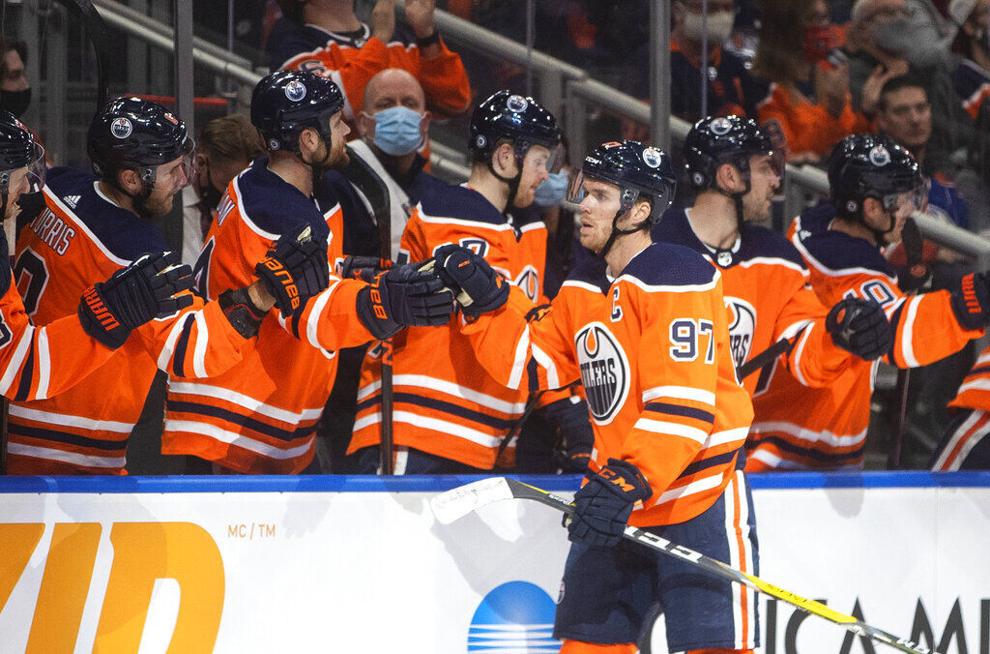 Vezina Trophy (Top Goaltender)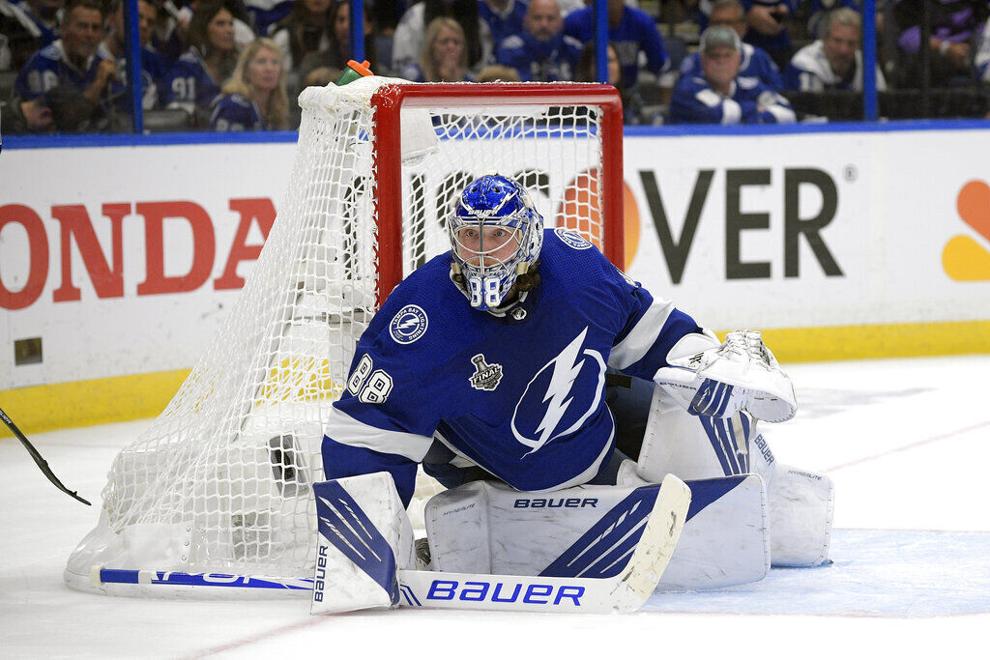 Norris Trophy (Top Defenseman)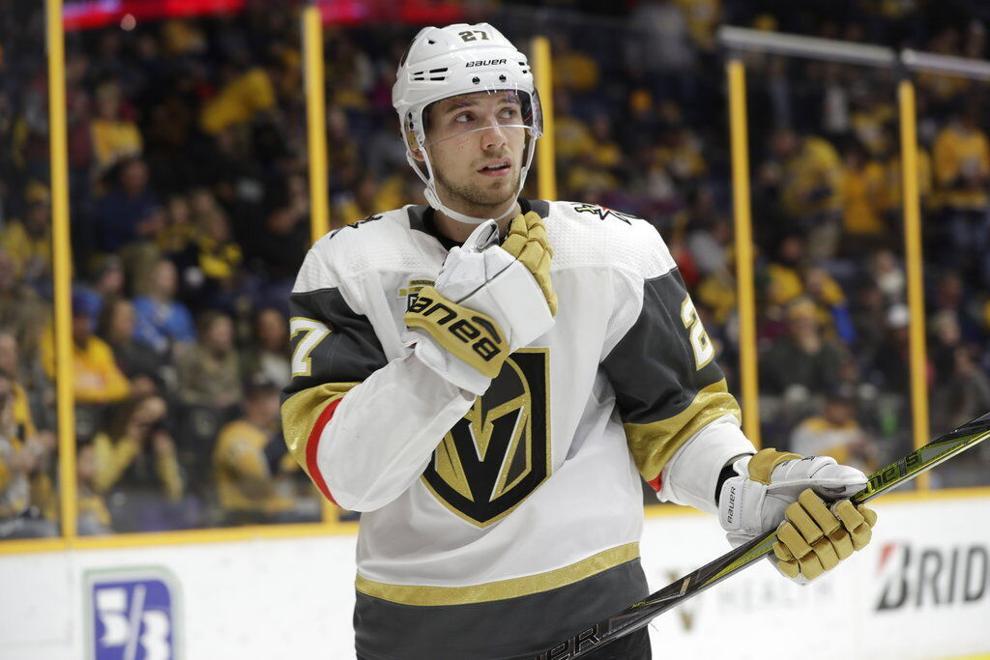 Calder Trophy (Top Rookie)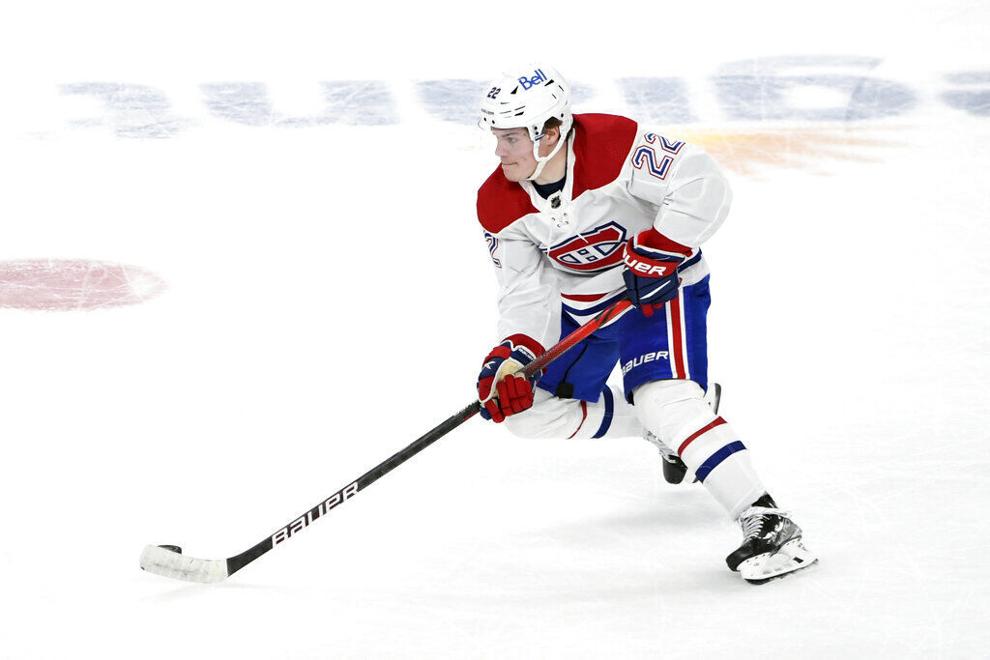 WHO MAKES THE PLAYOFFS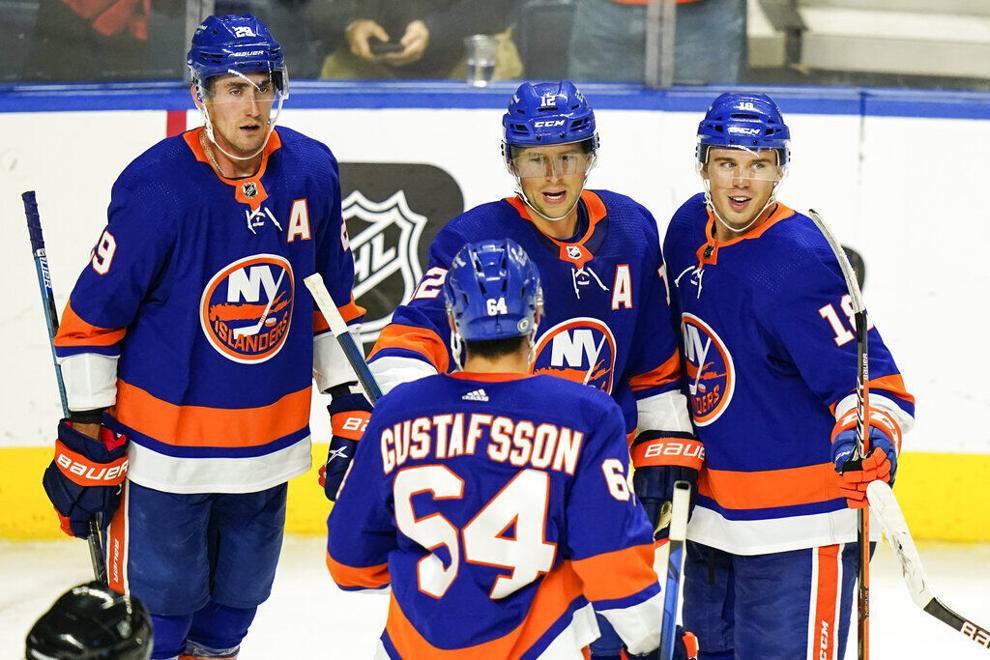 WHO WINS THE CUP