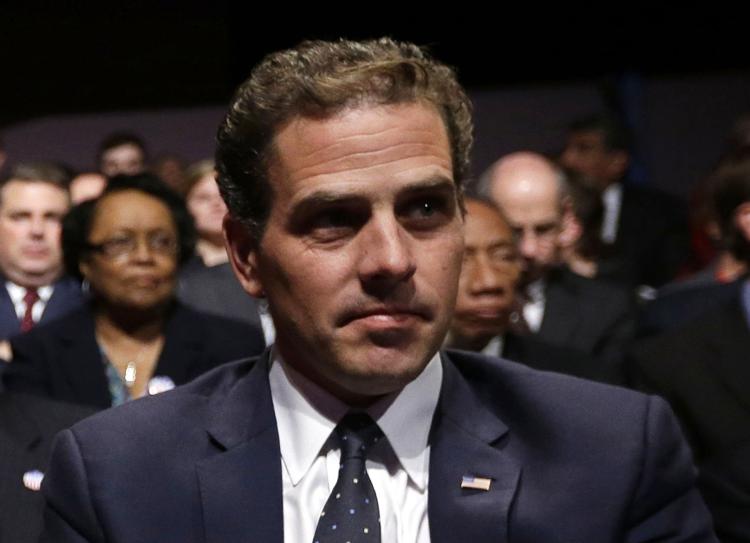 Hunter Biden joined the board of the Ukrainian gas company Burisma in 2014, around the time his father, then U.S. vice president, was helping conduct the Obama administration's foreign policy with Ukraine.
Senate Republicans said in a recent report that the appointment may have posed a conflict of interest, but they did not present evidence that the hiring influenced U.S. policies.
Trump and his supporters, meanwhile, have advanced a widely discredited theory that Biden pushed for the firing of Ukraine's top prosecutor to protect his son and Burisma from investigation. Biden did indeed press for the prosecutor's firing, but that's because he was reflecting the official position of not only the Obama administration but many Western countries and because the prosecutor was perceived as soft on corruption.