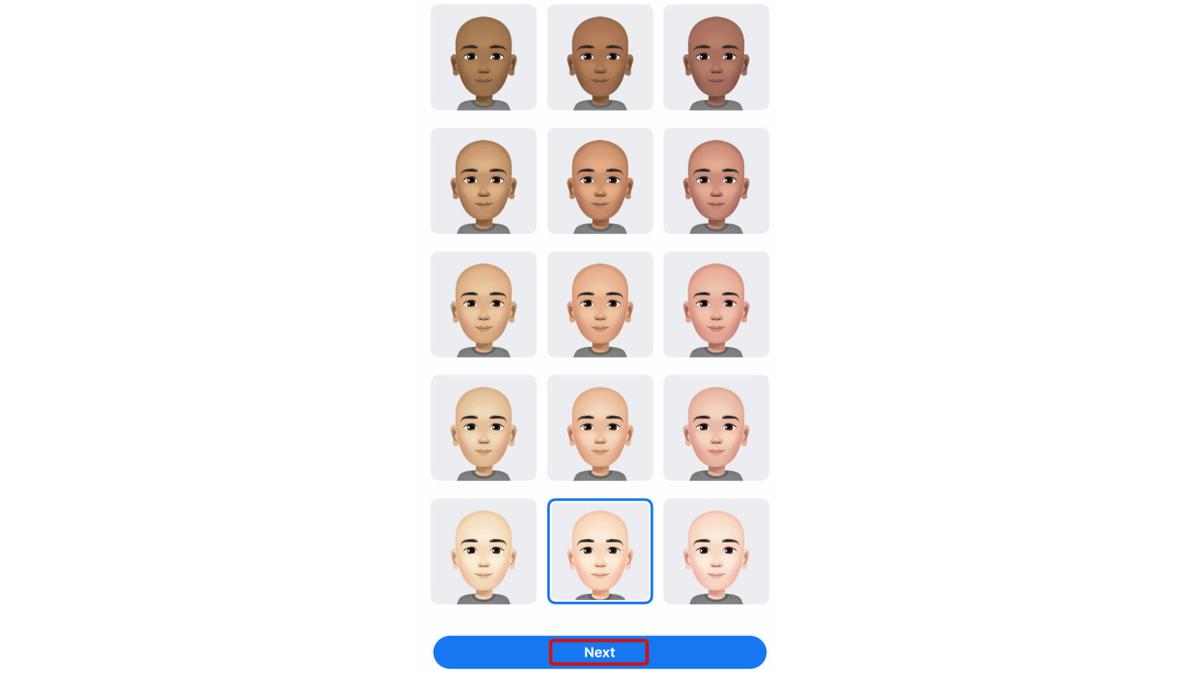 Say goodbye to the days of only being able to express your emotions through the generic sad, happy, angry or thumbs up emojis on Facebook.
Facebook rolled out its Avatar feature to users in the US this week, after launching it last year in other countries.
Similar to Snapchat's Bitmoji, the feature allows Facebook users to create a cartoon avatar of themselves. They can use the avatar in comments, Facebook stories and messenger.
"So much of our interactions these days are taking place online, which is why it's more important than ever to be able to express yourself personally on Facebook," Fidji Simo, the head of Facebook's app, said in a post.
"With so many emotions and expressions to choose from, avatars let you to react and engage more authentically with family and friends across the app," Simo added.
If you can't wait to try out the new feature, follow the steps below to create your own Facebook avatar.
Step 1: Open up the Facebook app on your iOS or Android phone. Then tap on the three horizontal lines in the bottom-right of your screen.
Step 2: Scroll down and tap "See More."
Step 3: Tap on "Avatars."
Step 4: Tap "Next" then "Get Started."
Step 5: Choose a skin tone that best fits yours and then tap "Next."
Step 6: Now go through each section of hairstyle, hair color, face shape, eye shape and color, makeup, eyebrows, nose shape, facial hair, body shape, outfit, etc. and customize your avatar to your liking. There's even a section for face lines and complexion if you want to get down to the extreme details.
If you need to a reminder of what you actually look like, just tap on the mirror icon at the top right of the screen to open your phone's front-facing camera.
Step 7: When you're done customizing your avatar and are happy with how it looks, tap the check mark in the top right corner of your screen.
Step 8: Once the screen finishes loading, tap "Next."
Yay! Now that you've finished making your avatar, you can tap on the arrow sign in the top right to share it to your Facebook feed or set it as a temporary profile picture.
To see the different Avatar stickers, tap on the sticker icon (the smiling square below the arrow) or if you'd like to make any changes to your avatar, click on the pencil icon.
To use your avatar when making comments, simply tap on the smiley face next to the gif icon, and then tap on the avatar icon on the bottom of the screen (fourth from the left).
---
The best apps for staying in touch with friends and loved ones
We put five popular programs through their paces and rated them on a five-star scale based on accessibility, security, privacy and bells and whistles. All of the programs are free and easy to use, and all encrypt calls, unless otherwise noted. By Emma Patch, Kiplinger's Personal Finance
Skype (Five stars)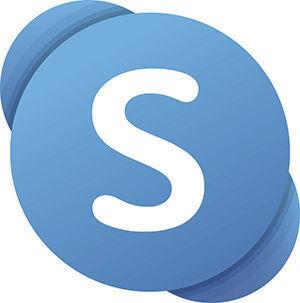 Skype was one of the first video-chat programs, and it's still one of the easiest and safest to use. Download the app to your smartphone or computer and, once you have a Skype account, you can start a video meeting and invite Skype contacts or share an automatically generated URL via text or e-mail. You can video chat with up to 25 people. Mobile and desktop users can screen-share and record and access subtitles of the conversation. Security is top-notch: Skype notifies participants when a call is being recorded and generates default file names that aren't easily searchable.
Google Hangouts (Four stars)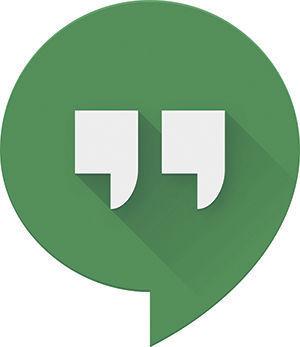 If you're looking for a program that can meet both social and professional needs, consider Google Hangouts. You'll need a Google account, but you don't have to be a G Suite customer in order to access group video chats with up to 25 people. During the call, you can toggle among users to choose which person has the largest display at any time. There is also a text feature on screen, so you can type to chat during the call, but there's no video-recording feature. Download the Hangouts app for iOS or Android (also available at Google Play).
FaceTime (Four stars)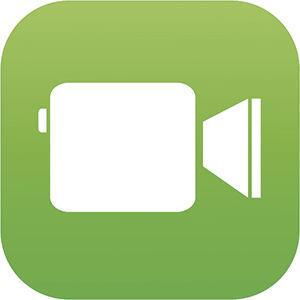 FaceTime, which is included with Apple devices, is a quick and easy way to connect with family and friends, and it supports video chat with up to 32 people. The speaker's image enlarges automatically during a call, which can help you keep track of who's talking. The downside: You'll need an iPhone 6s or newer, or another newer-generation Apple device, to participate in group calls with video. Older devices that support iOS 12.1.4 will join group FaceTime calls as audio participants.
House Party (Four stars)
Popular when it launched in 2016, House Party has made a comeback in the era of social distancing. You can video chat with up to eight people and enjoy such features as on-screen games or screen sharing. But the program displays only a grid view, and the privacy policy doesn't state whether calls are encrypted. You can download House Party for iOS or Android, or go to the website.
Zoom (Three stars)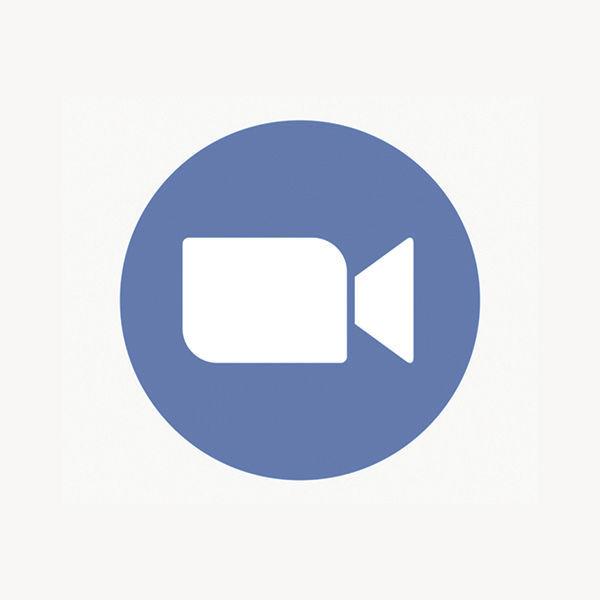 Zoom may come to symbolize the zeitgeist of our shelter-at-home moment. Anyone can sign up for Zoom on its website and download the software to participate in video calls with as many as 100 people. But we gave Zoom fewer stars because the free version has a 40-minute time limit on group calls. And Zoom has had trouble with hackers (known as zoombombers), who have added embarrassing content to group chats. Plus, hosts can record without users' consent — although the program does notify users when they are being recorded. Thousands of Zoom videos were recently discovered online because saved videos are easily searchable. Encryption is available but must be enabled.
Be the first to know
Get local news delivered to your inbox!