Today is Wednesday, Oct. 28, 2020. Let's get caught up.
These non-virus headlines are in the news this morning: The CEOs of Twitter, Facebook and Google will face Republican senators accusing them of bias; Zeta is back at hurricane strength as it approaches landfall along the Gulf Coast; and the Dodgers win the World Series in fitting fashion.
Read on for these stories, other top headlines, celebrity birthdays and more.
---
Top stories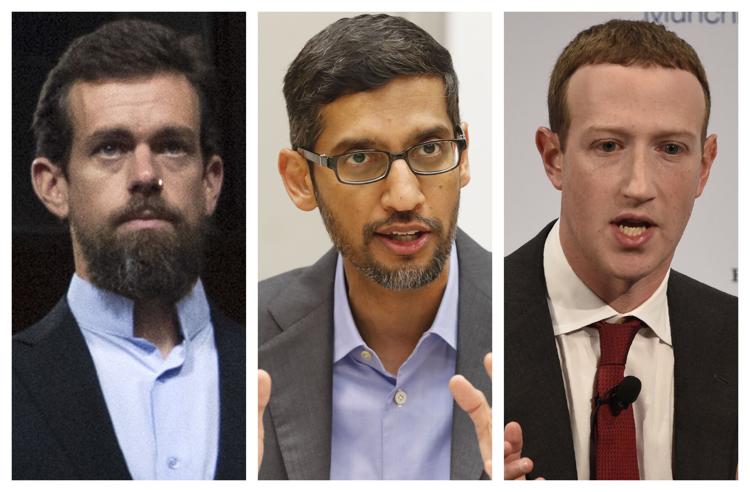 3 social media CEOs face grilling by GOP senators on bias
The CEOs of Twitter, Facebook and Google are facing a grilling by Republican senators making unfounded allegations that the tech giants show anti-conservative bias.
The Senate Commerce Committee has summoned Twitter CEO Jack Dorsey, Facebook's Mark Zuckerberg and Google's Sundar Pichai to testify for a hearing Wednesday. The executives agreed to appear remotely after being threatened with subpoenas.
With the presidential election looming, Republicans led by President Donald Trump have thrown a barrage of grievances at Big Tech's social media platforms, which they accuse without evidence of deliberately suppressing conservative, religious and anti-abortion views. Read the full story: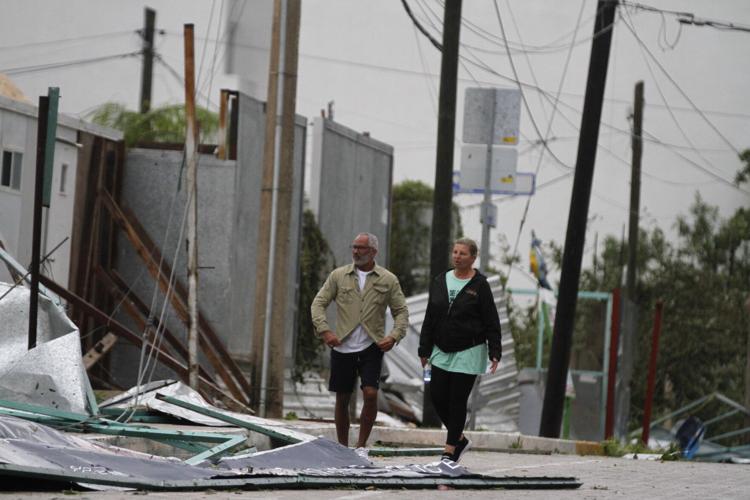 Zeta re-strengthens to a hurricane, takes aim at Gulf Coast
Zeta re-strengthened into a hurricane early Wednesday as Louisiana braced for the 27th named storm of a historically busy Atlantic hurricane season.
Landfall is expected south of New Orleans with life-threatening storm surge and strong winds expected along portions of the northern Gulf Coast beginning around midday. Full story here: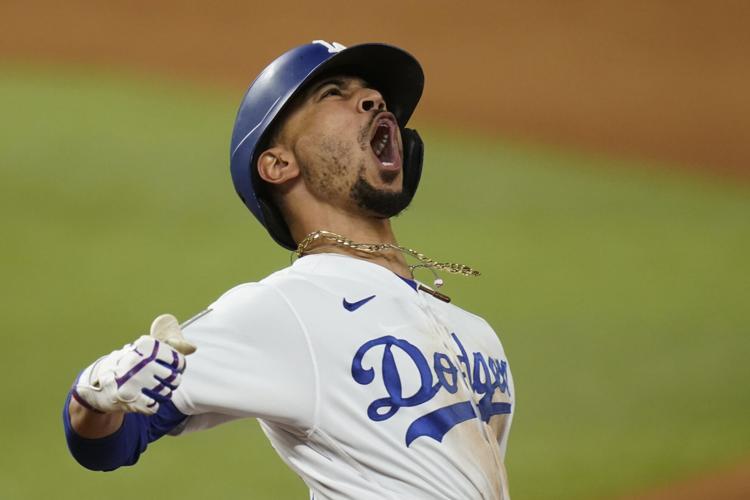 Fitting finale: Dodgers win title, Turner tests positive
No large dogpile, no champagne and a mask on nearly every face — the Los Angeles Dodgers celebrated their first World Series title since 1988 in a manner no one could have imagined prior to the coronavirus pandemic.
They started the party without Justin Turner, too, after their red-headed star received word of a positive COVID-19 test in the middle of their clinching victory.
Turner was removed from Los Angeles' 3-1 win over the Tampa Bay Rays in Game 6 on Tuesday night after registering Major League Baseball's first positive test in 59 days. He wasn't on the field initially as the Dodgers enjoyed the spoils of a title earned during a most unusual season. More coverage here:
President Donald Trump will make a crunch-time appeal to voters in Nevada. But he'll do so from Arizona. The Republican president is under pressure Wednesday to prevent a repeat of a September rally in Nevada that attracted thousands of people, drawing a fine.
Joe Biden traveled Tuesday to the hot springs town where Franklin Delano Roosevelt coped with polio to declare the U.S. is not too politically diseased to overcome its health and economic crises.
Facing extreme wildfire conditions this week that included hurricane-level winds, the main utility in Northern California cut power to nearly 1 million people while its counterpart in Southern California pulled the plug on just 30 customers.
The family of a Black man killed by Philadelphia police officers in a shooting caught on video had called for an ambulance to get him help with a mental health crisis, not for police intervention, their lawyer said Tuesday.
A judge on Tuesday ruled in favor of the Democratic Virginia governor's plans to remove an enormous statue of Confederate Gen. Robert E. Lee — but said the state can't immediately act on his order.
Iran has begun construction at its Natanz nuclear facility, satellite images released Wednesday show, just as the U.N. nuclear agency acknowledged Tehran is building an underground advanced centrifuge assembly plant.
Disgraced self-improvement guru Keith Raniere, whose NXIVM followers included millionaires and Hollywood actors, was sentenced to 120 years on Tuesday.
Click on the links below for full versions of these stories and scroll further for trending stories, a look at today in history and celebrity birthdays.
Today's national forecast
Zeta re-strengthened into a hurricane overnight and is moving quickly towards the Gulf Coast. CNN Meteorologist Pedram Javaheri has the details on what area will feel the greatest impacts. Watch now:
Trending today
Image of the day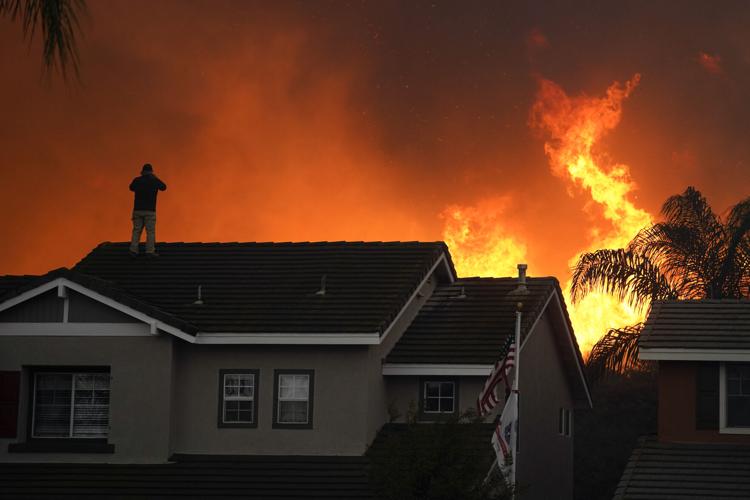 On this date
The Statue of Liberty, a gift from the people of France, was dedicated in New York Harbor by President Grover Cleveland, and more events that …
Here's a look back at sports happenings on this date in history, Oct. 28.
Happy birthday to ...
Andy Richter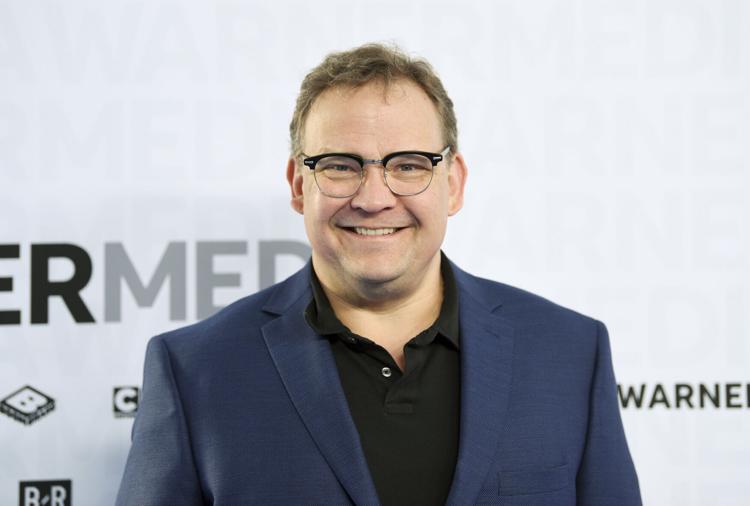 Annie Potts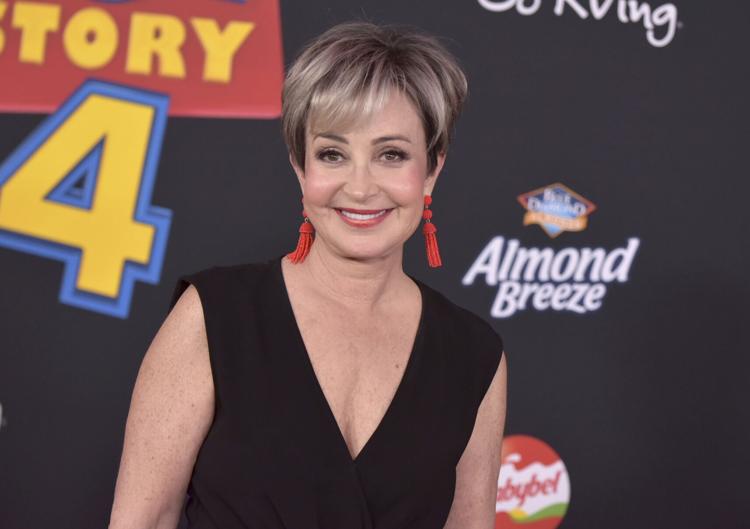 Ben Harper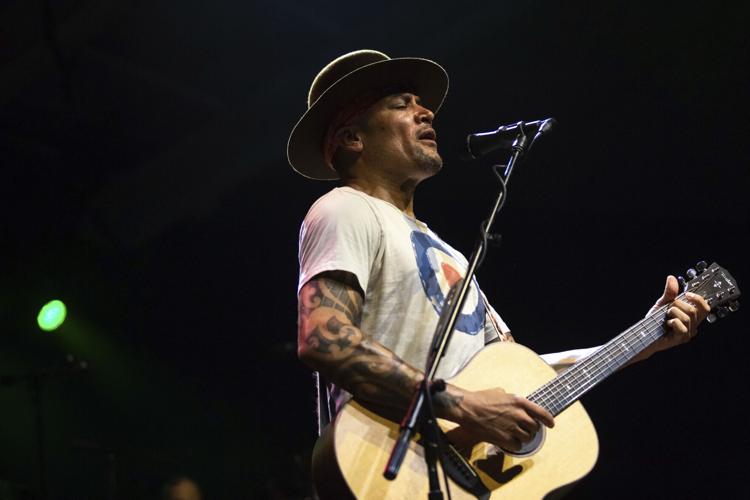 Bill Gates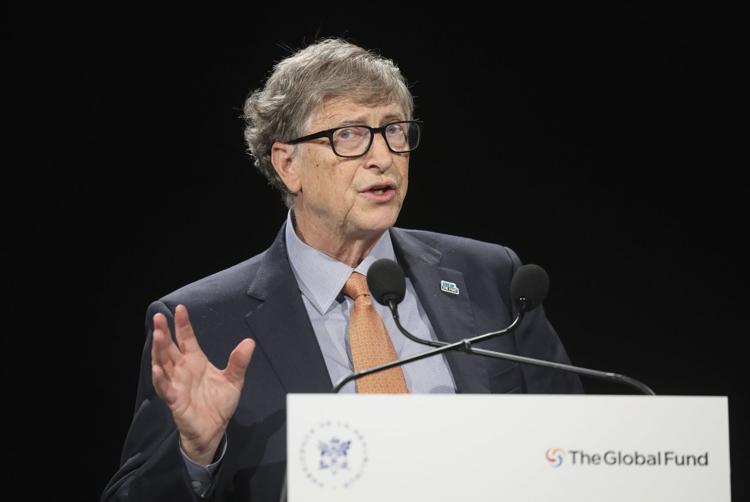 Brad Paisley
Caitlyn Jenner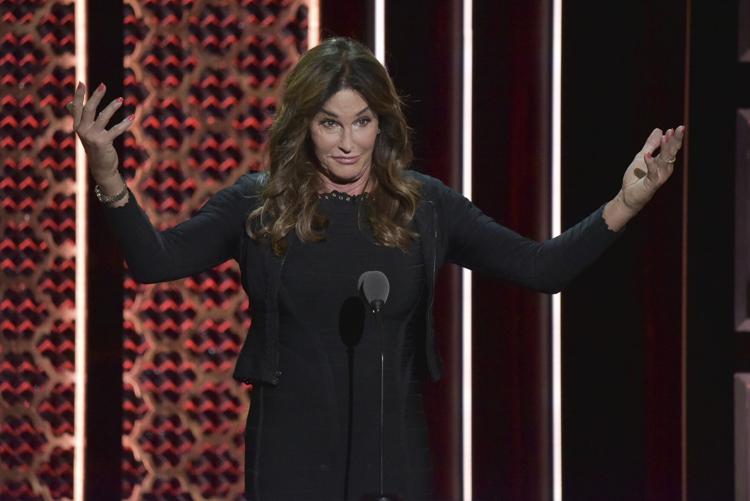 Chris Bauer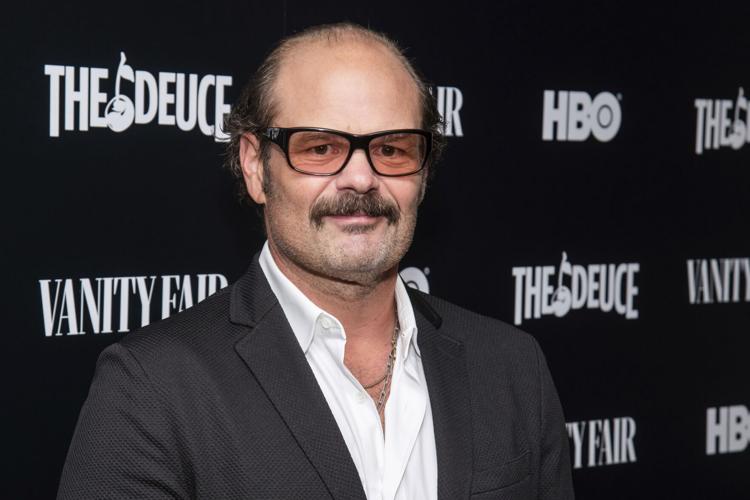 Daphne Zuniga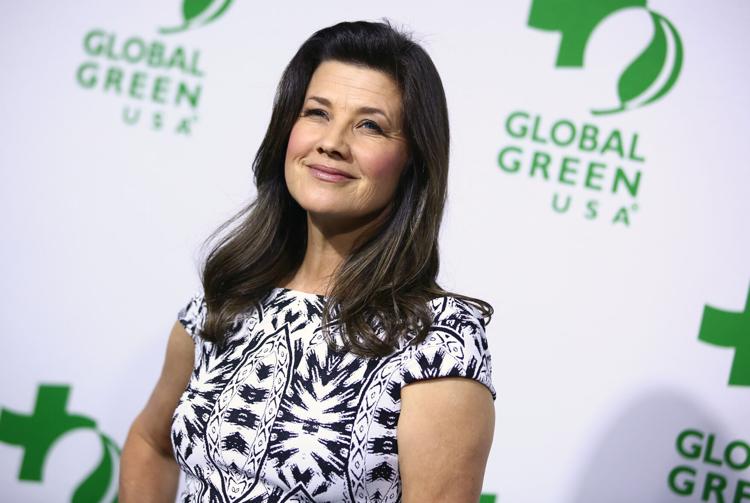 Desmond Child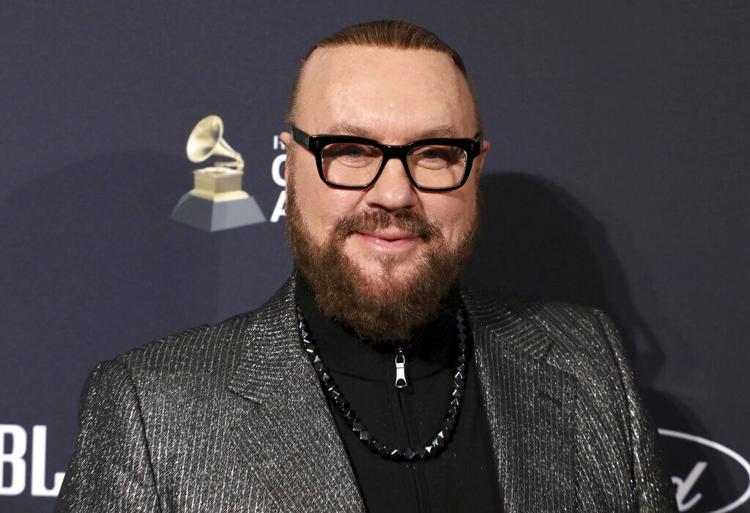 Finn Wittrock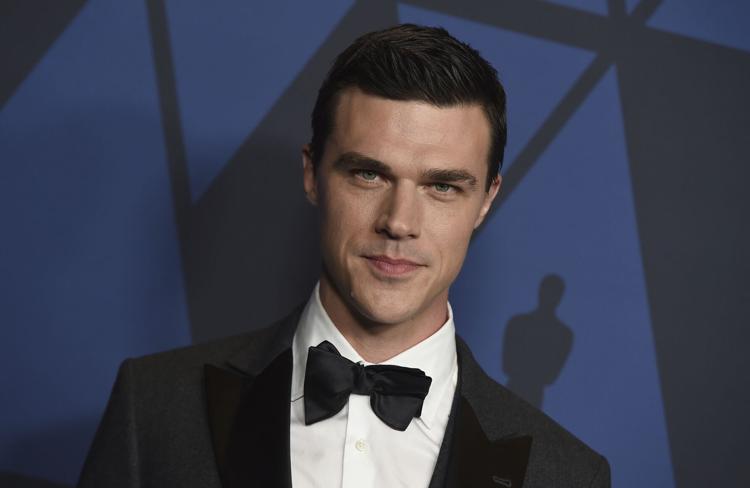 Frank Ocean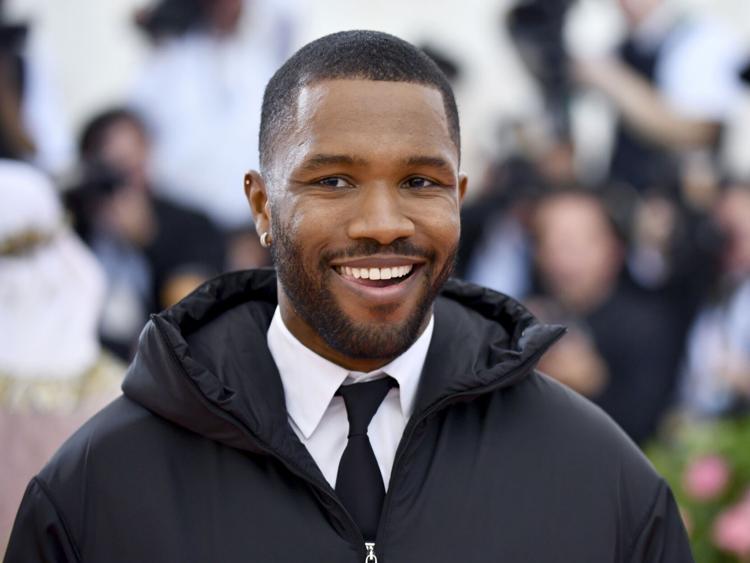 Gwendoline Christie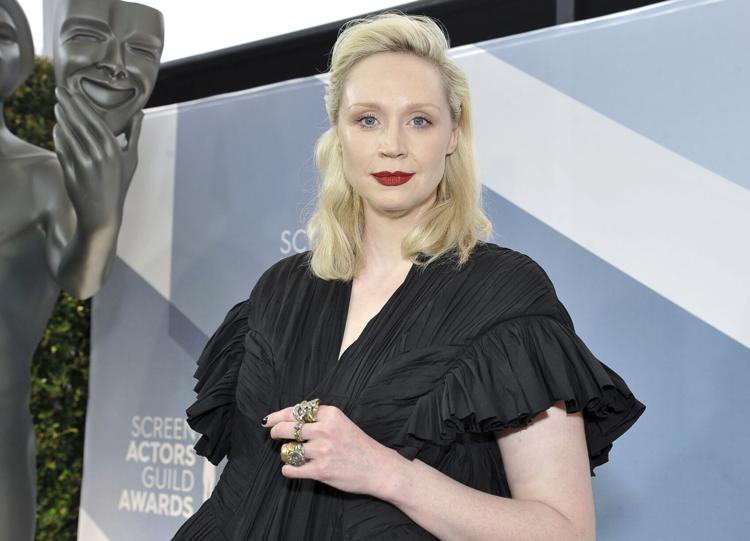 Jane Alexander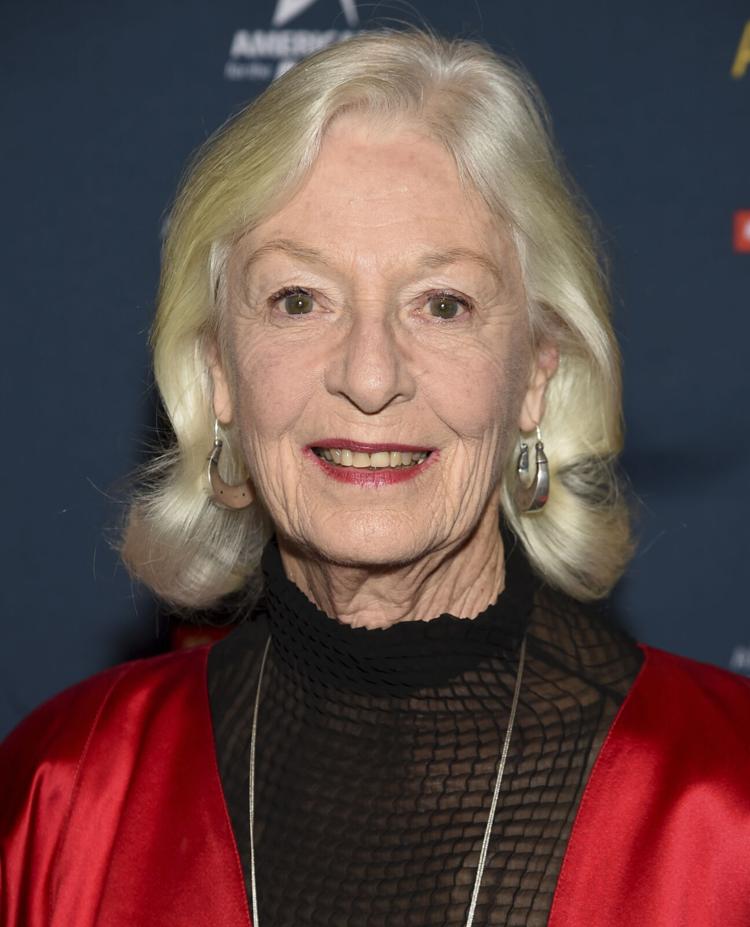 Joan Plowright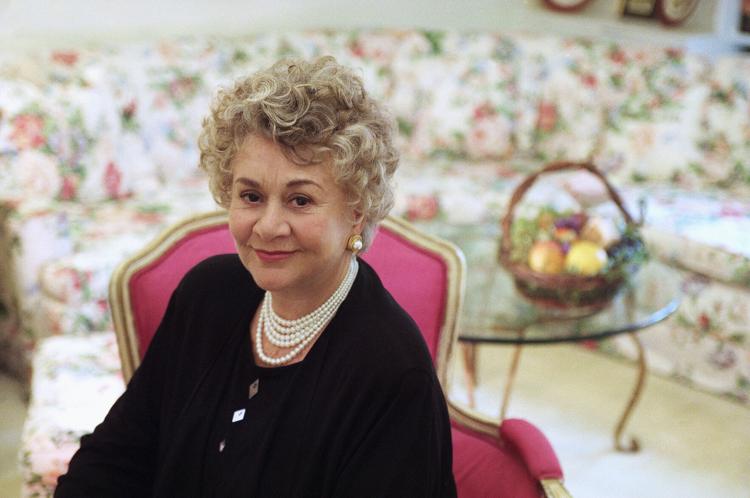 Joaquin Phoenix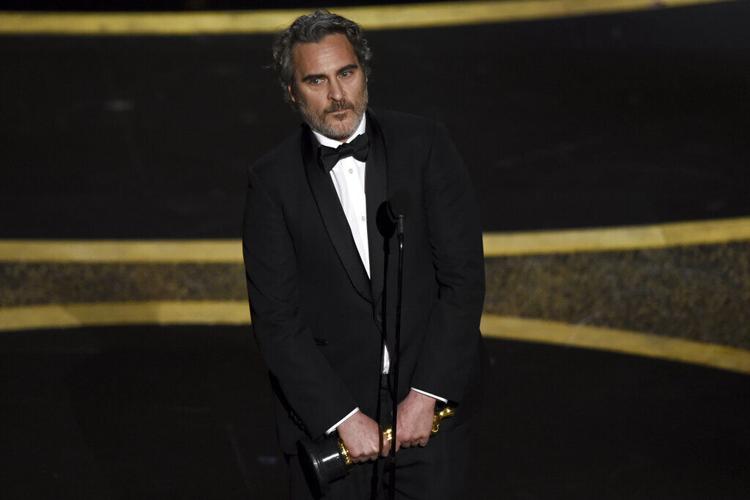 Julia Roberts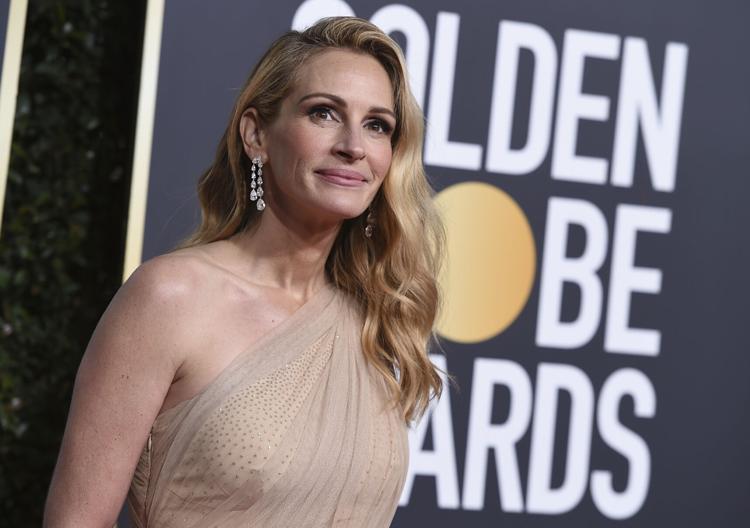 Lexi Ainsworth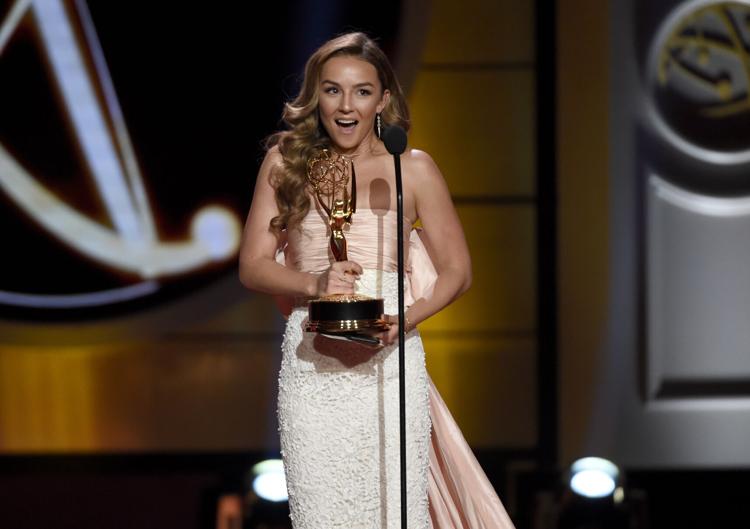 Matt Smith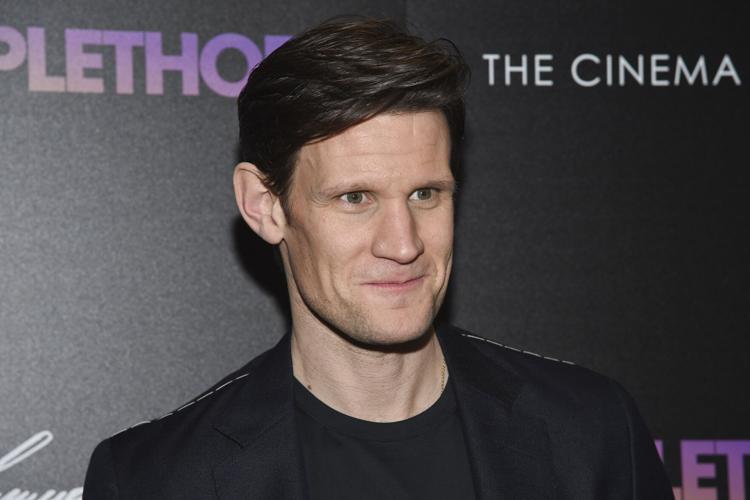 Nolan Gould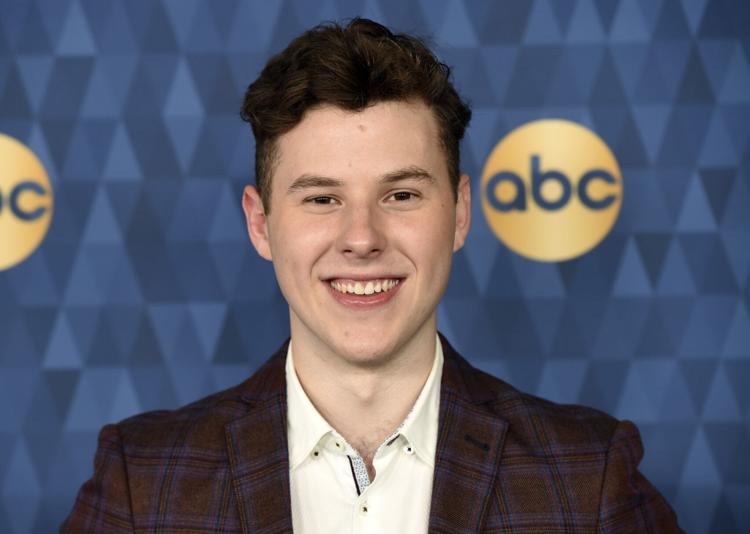 Sheryl Underwood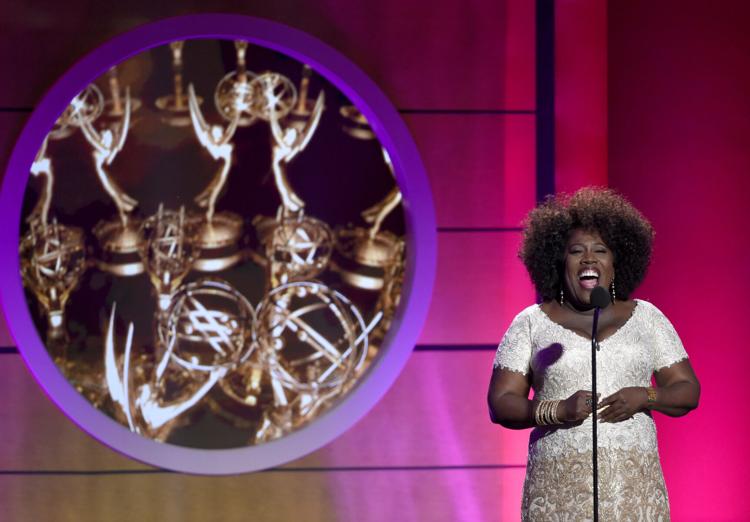 Stephen Morris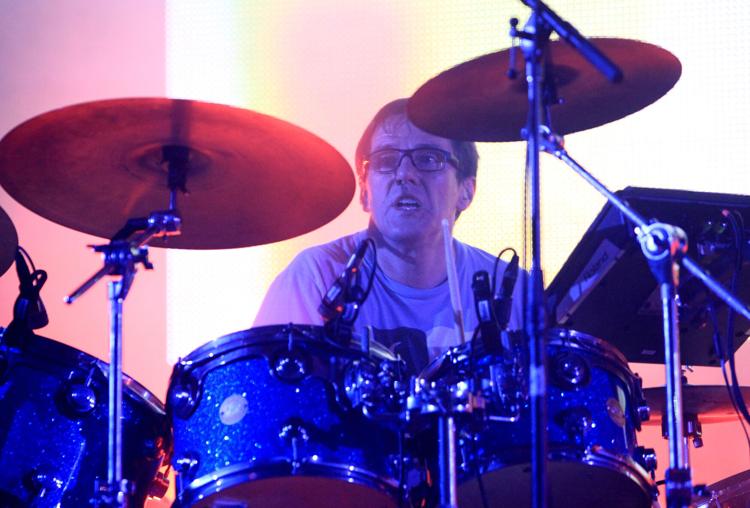 Telma Hopkins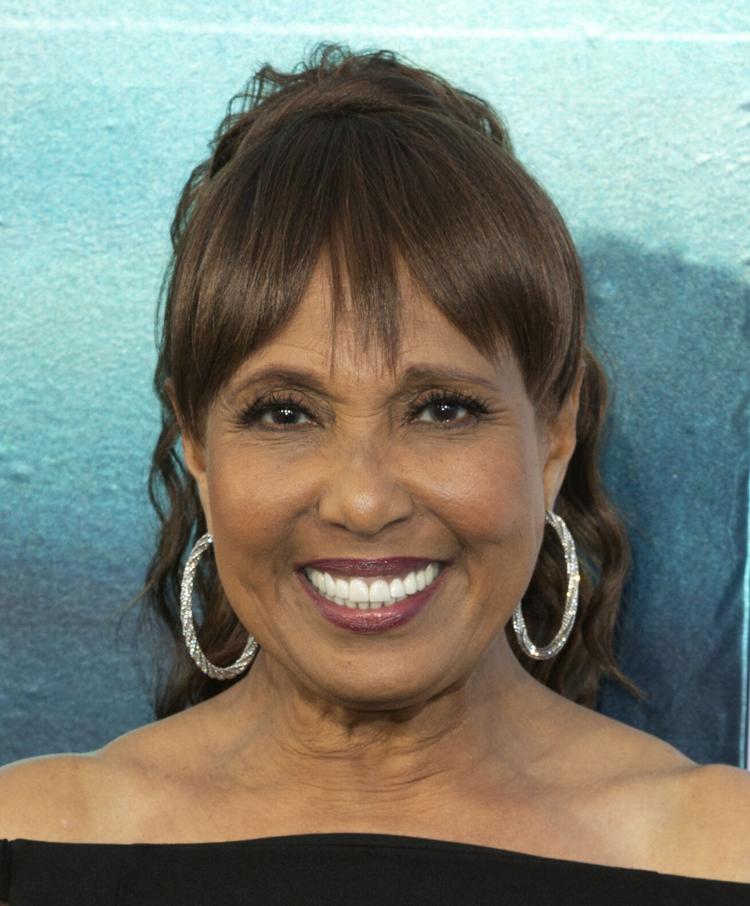 Troian Bellisario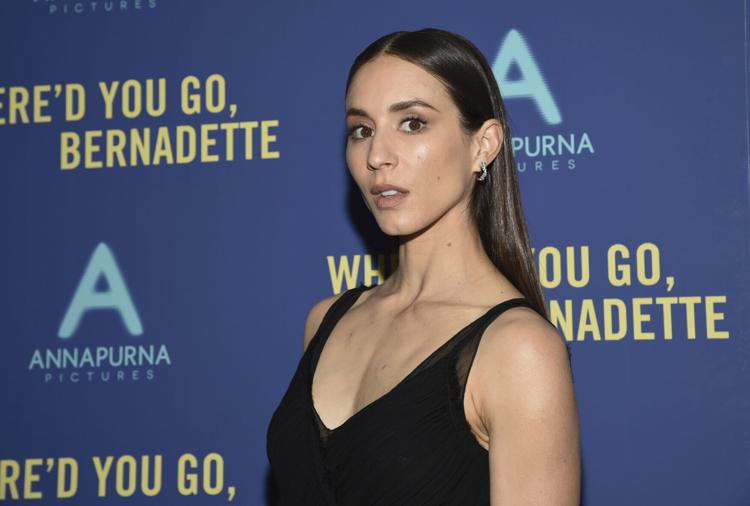 Be the first to know
Get local news delivered to your inbox!