Seven people were killed in two related shootings Monday at a mushroom farm and a trucking firm in a coastal community south of San Francisco, and a suspect was in custody, officials said.
San Mateo County Board of Supervisors President Dave Pine says four people were killed at the farm and three at the trucking business on the outskirts of Half Moon Bay, a city about 30 miles (48 kilometers) south of San Francisco.
The police have arrested 67-year-old Zhao Chunli in connection with the shooting, Pine said.
It wasn't immediately clear how the locations were connected, though Pine said the suspect worked for one of the businesses. He called the suspect a "disgruntled worker."
California state Sen. Josh Becker, who represents the area, said people were killed in separate shootings. San Mateo County Supervisor David Canepa tweeted that one shooting happened at a mushroom farm.
The shootings happened as investigators searching for a motive in the worst mass shooting in Los Angeles County history say a search of the gunman's home discovered a rifle, hundreds of rounds of ammunition and evidence he was manufacturing gun silencers.
Los Angeles Sheriff Robert Luna said Monday that investigators have not yet established Huu Can Tran's motive in the massacre, which happened during a celebration of Lunar New Year at a Monterey Park dance hall. 
Interactive: Find out more about mass killings in the U.S.
Interactive: Number of mass killings by year
Interactive: Mass killings by location scaled by number of victims
Interactive: Search mass killing incidents
Interactive: Timeline of mass killings scaled by number of victims killed
Interactive: Number of mass killings and victims killed this year compared with previous years
Interactive map: People killed by shootings, per 100,000 residents
22 of America's deadliest mass shootings in the past 10 years
July 20, 2012: Aurora, Colorado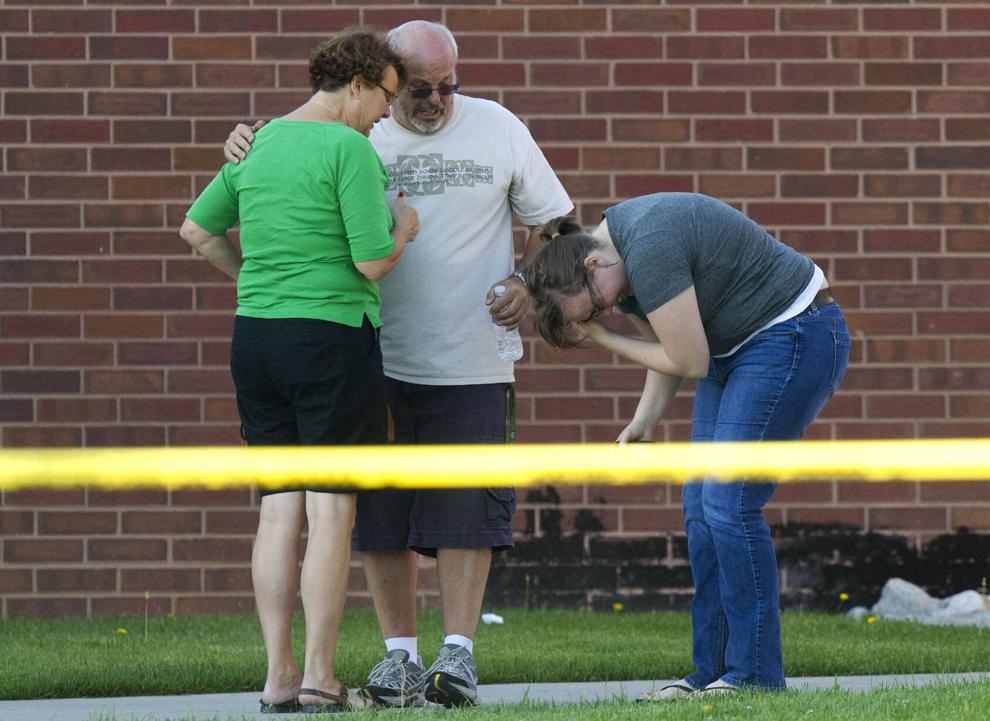 Dec. 14, 2012: Newtown, Connecticut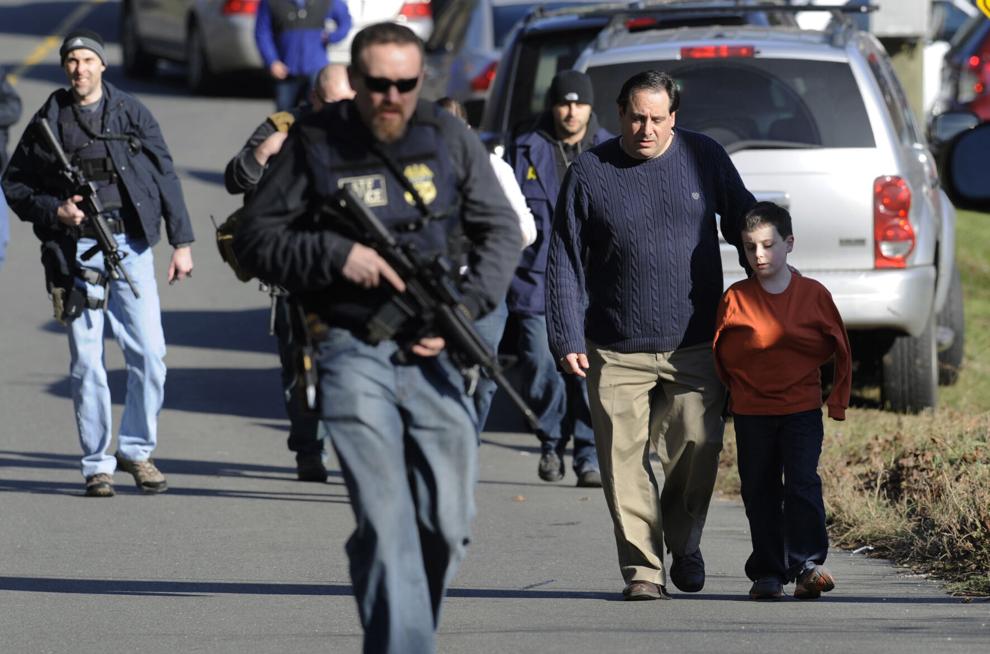 Sept. 16, 2013: Washington, D.C.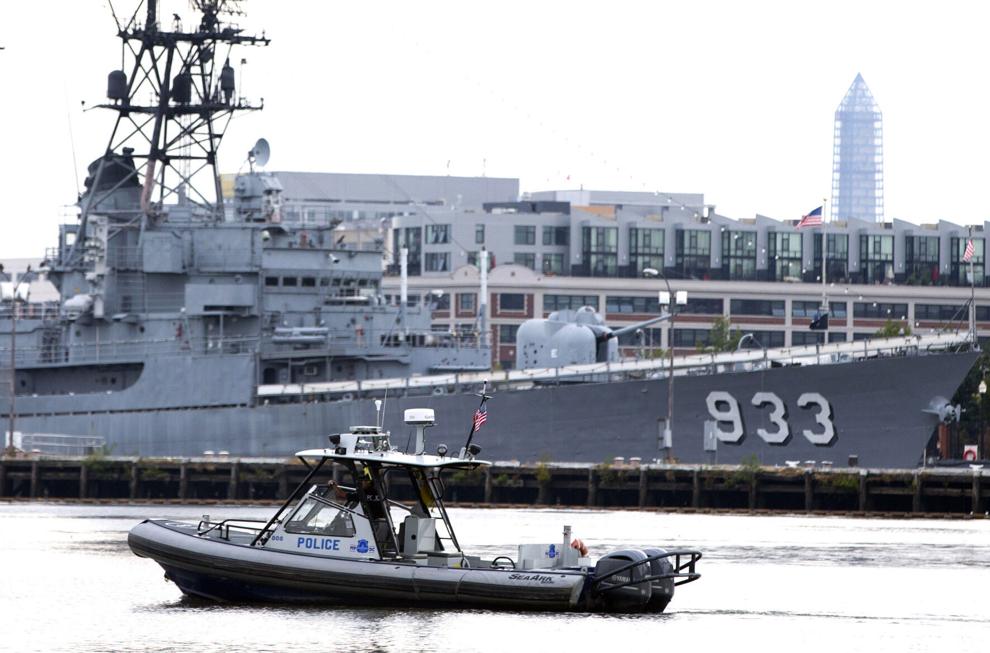 June 17, 2015: Charleston, South Carolina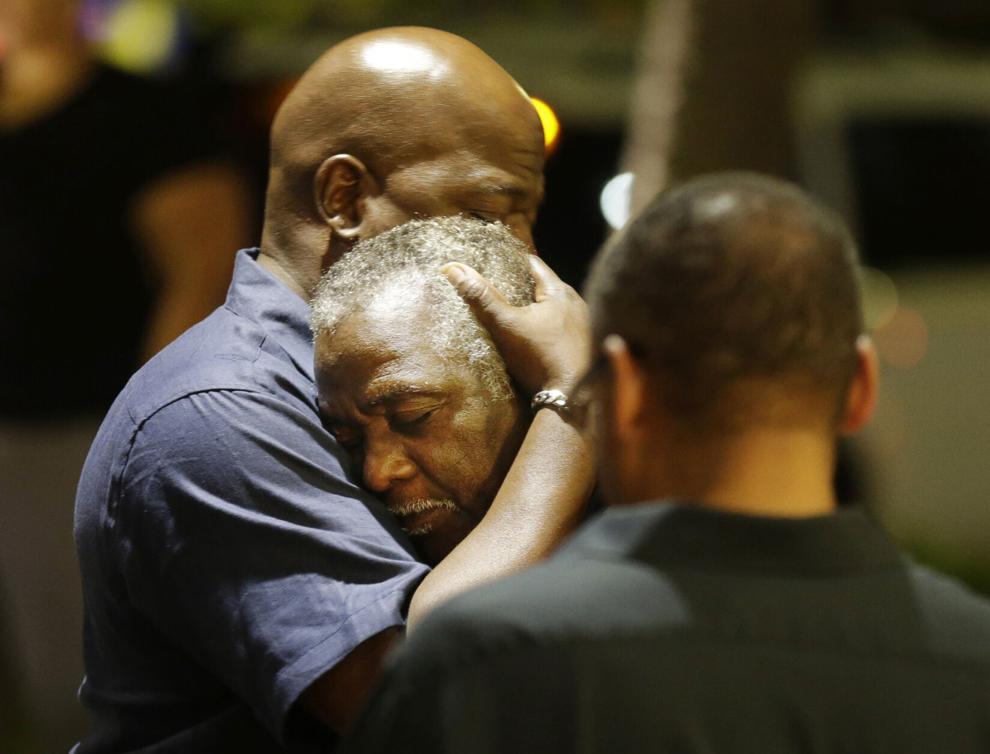 Oct. 1, 2015: Roseburg, Oregon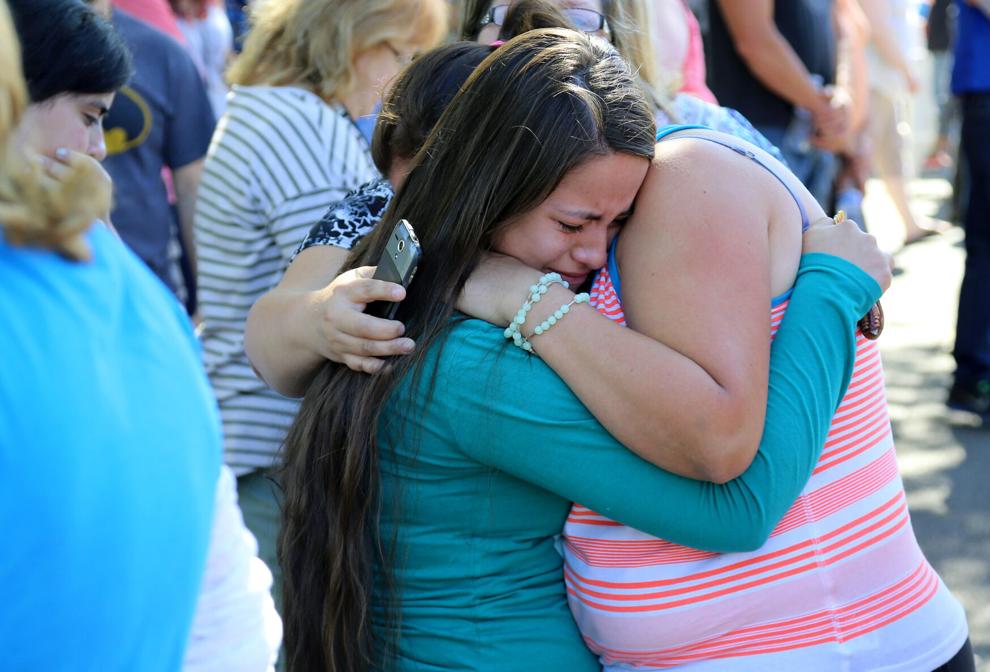 Dec. 2, 2015: San Bernardino, California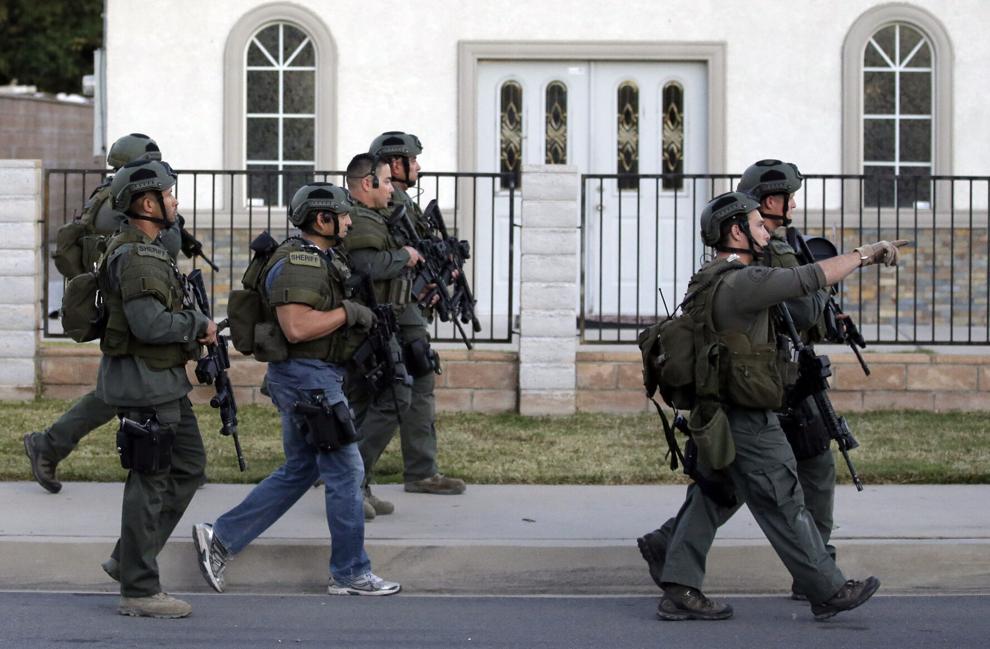 June 12, 2016: Orlando, Florida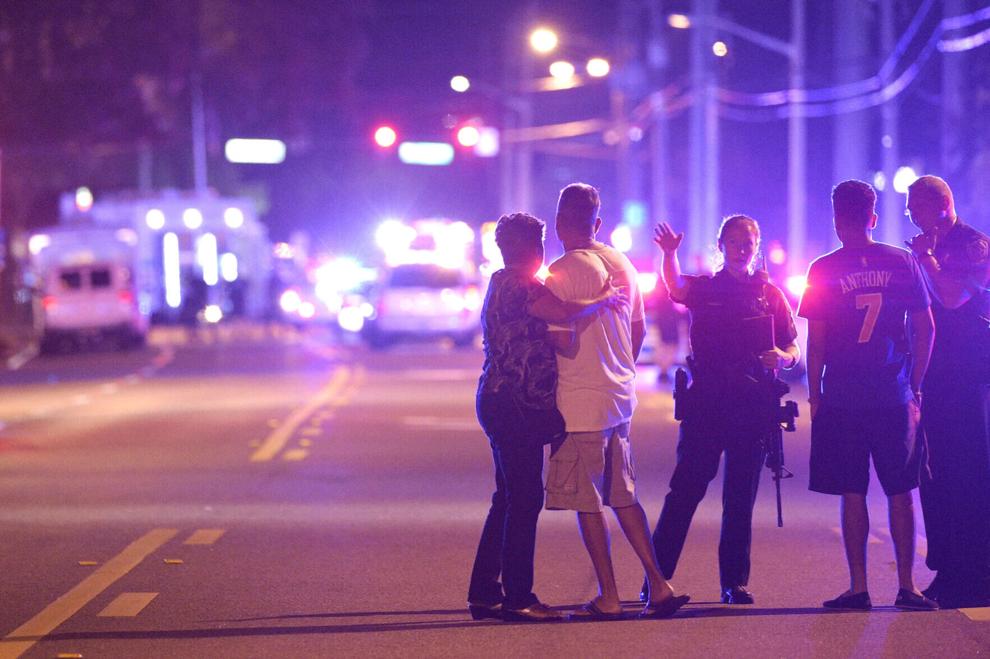 Oct. 1, 2017: Las Vegas, Nevada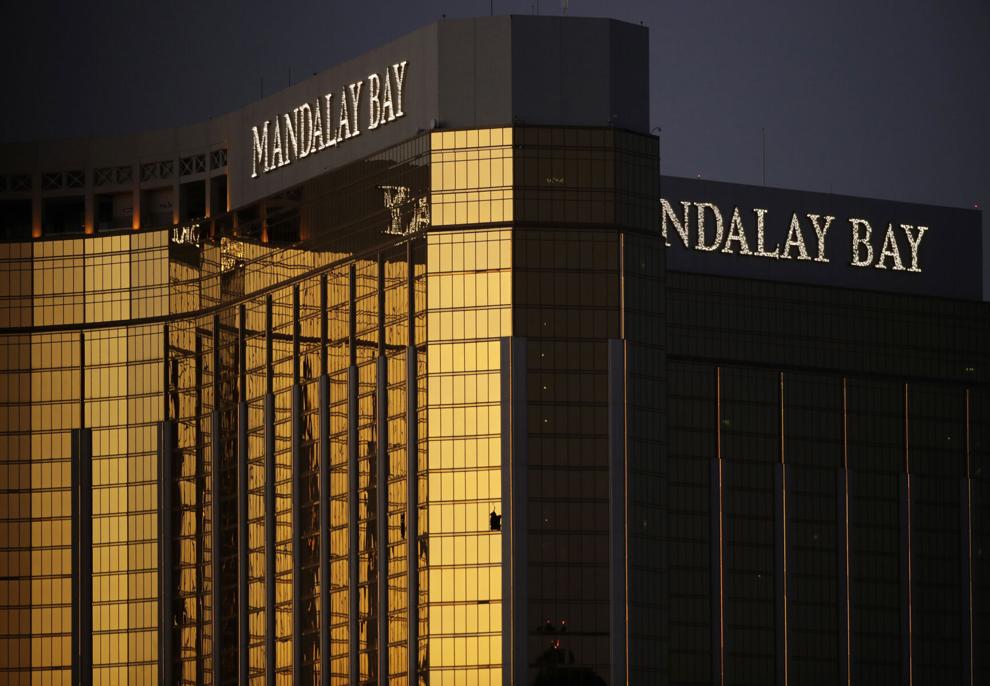 Nov. 5, 2017: Sutherland Springs, Texas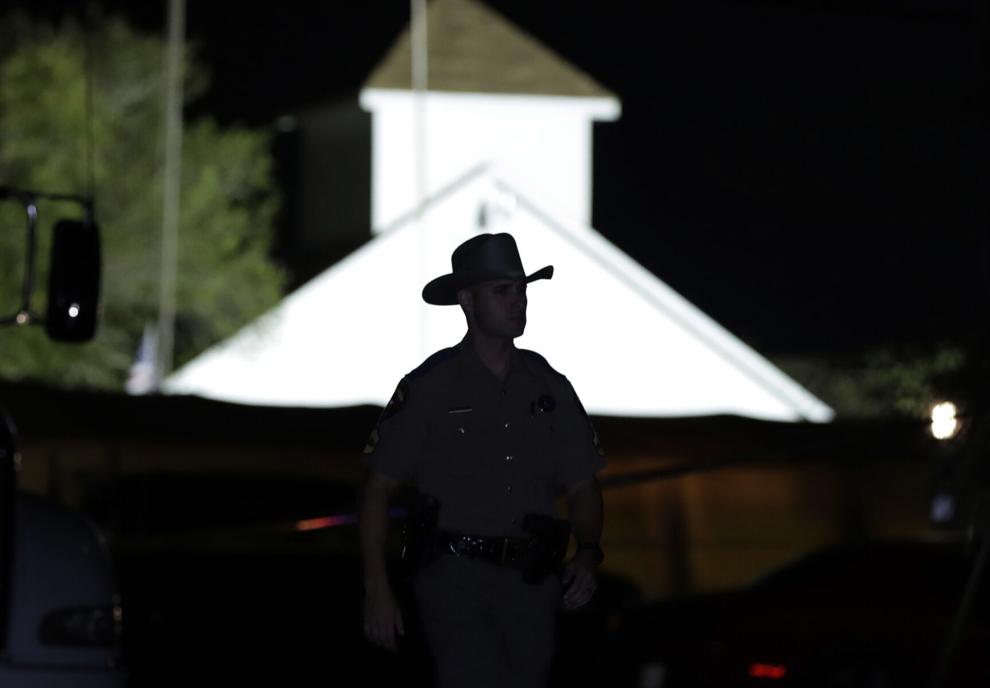 Feb. 14, 2018: Parkland, Florida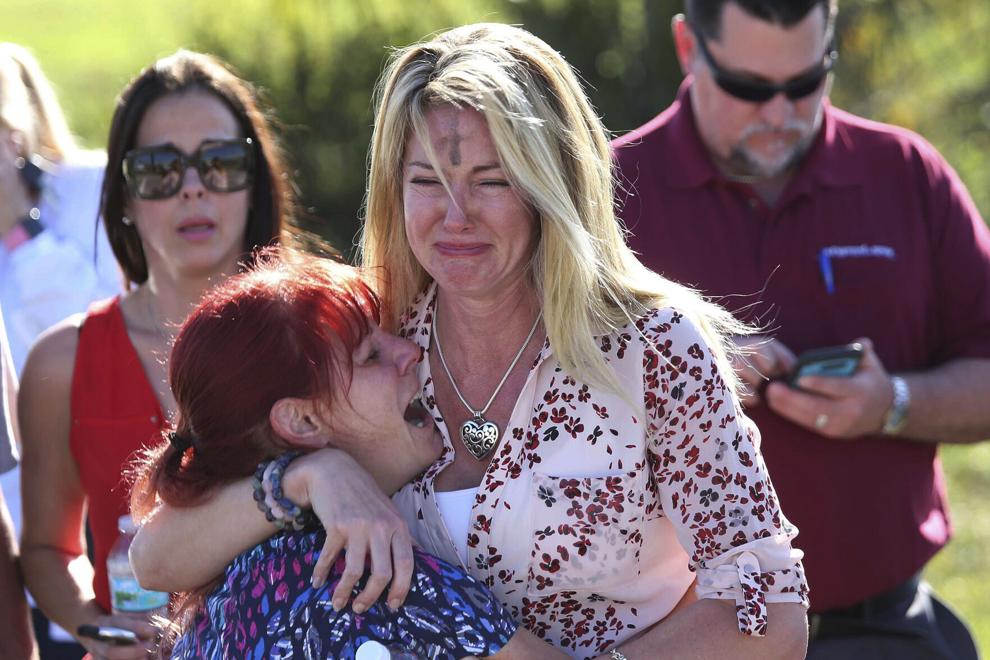 May 18, 2018: Santa Fe, Texas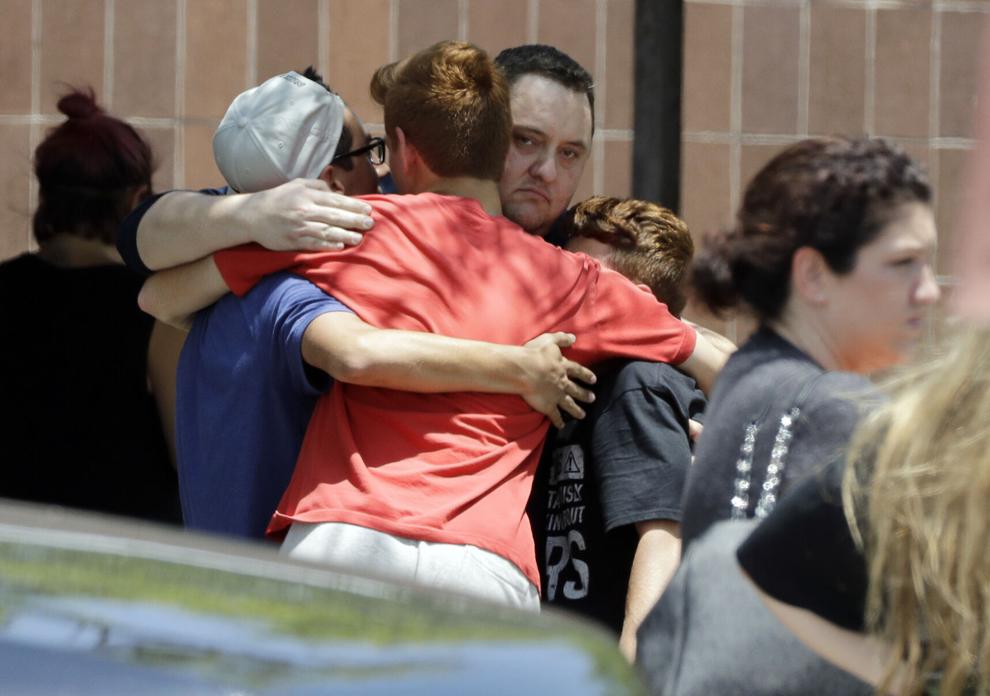 Oct. 27, 2018: Pittsburgh, Pennsylvania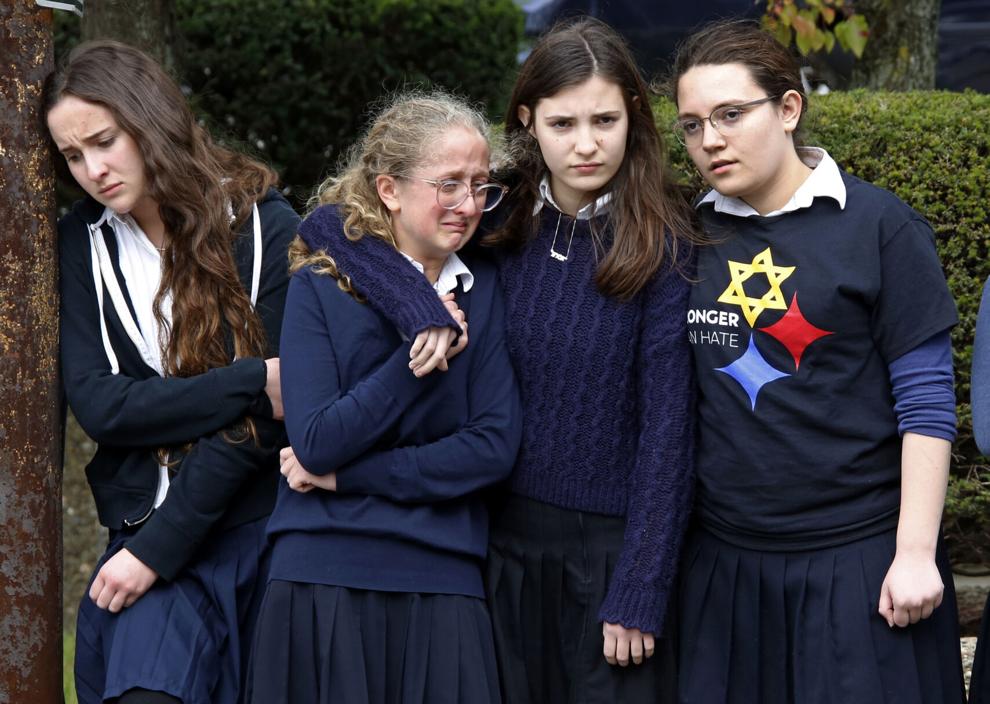 Nov. 7, 2018: Thousand Oaks, California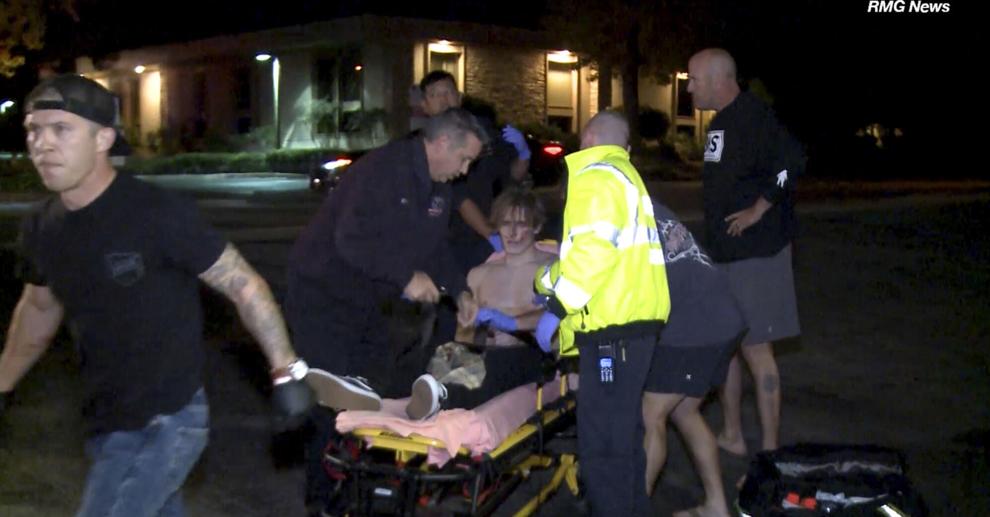 May 31, 2019: Virginia Beach, Virginia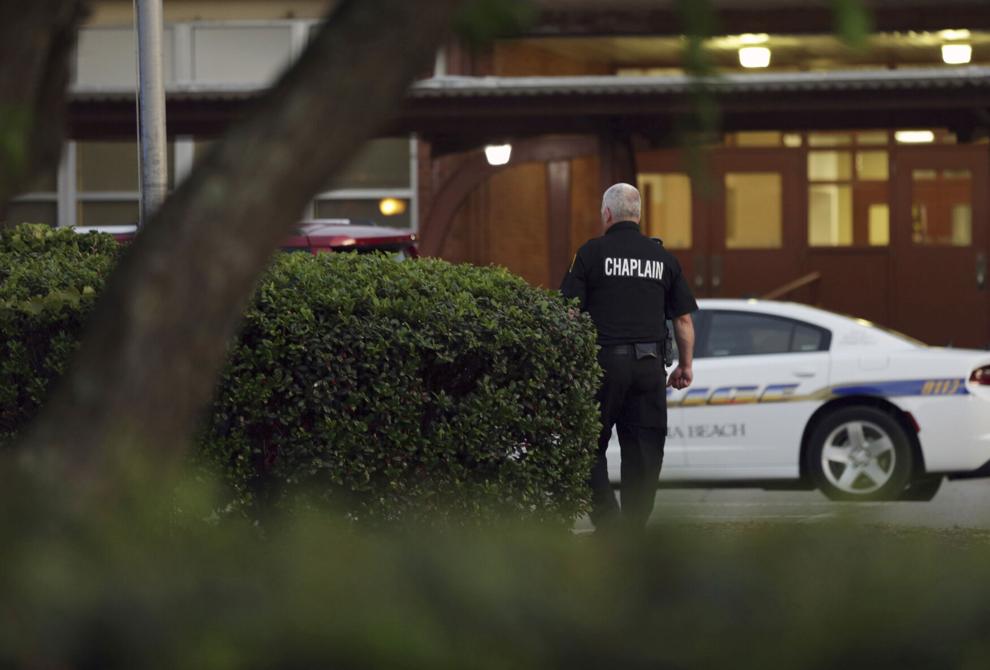 Aug. 3, 2019: El Paso, Texas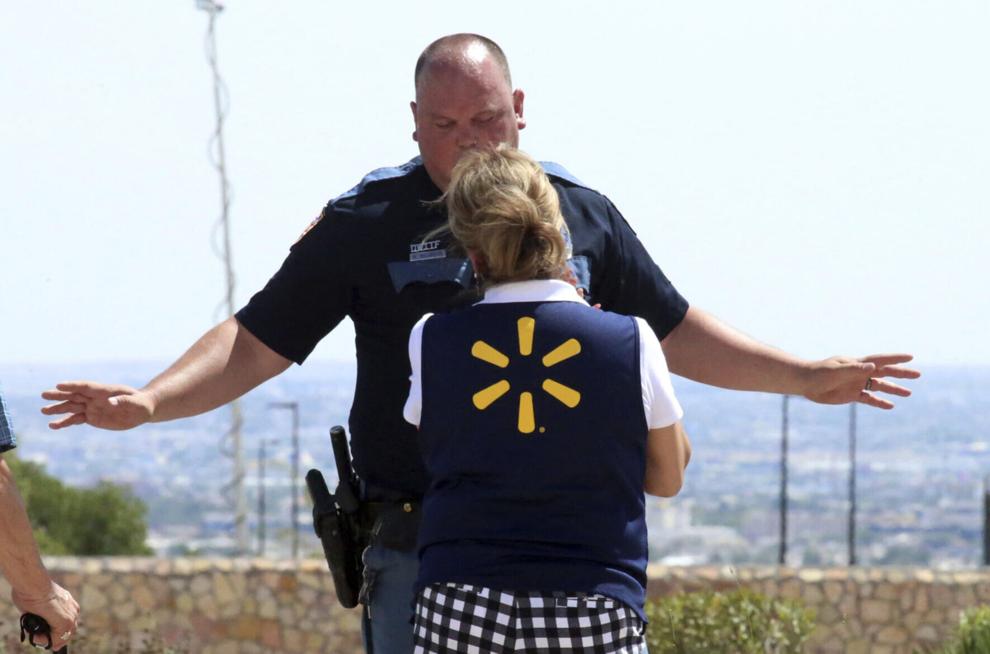 Aug. 4, 2019: Dayton, Ohio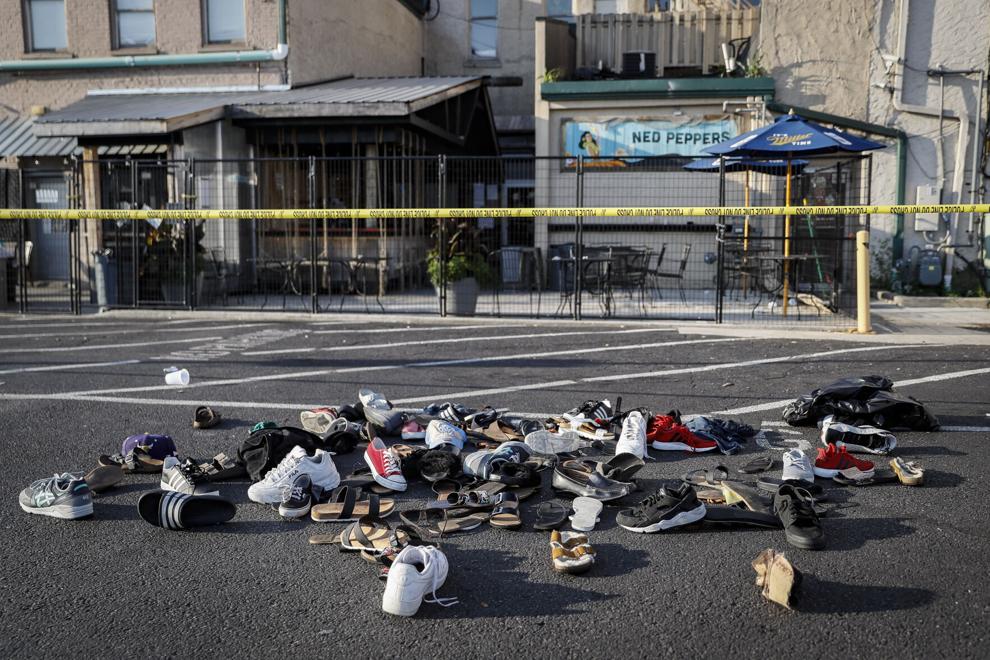 Aug. 31, 2019: Midland, Texas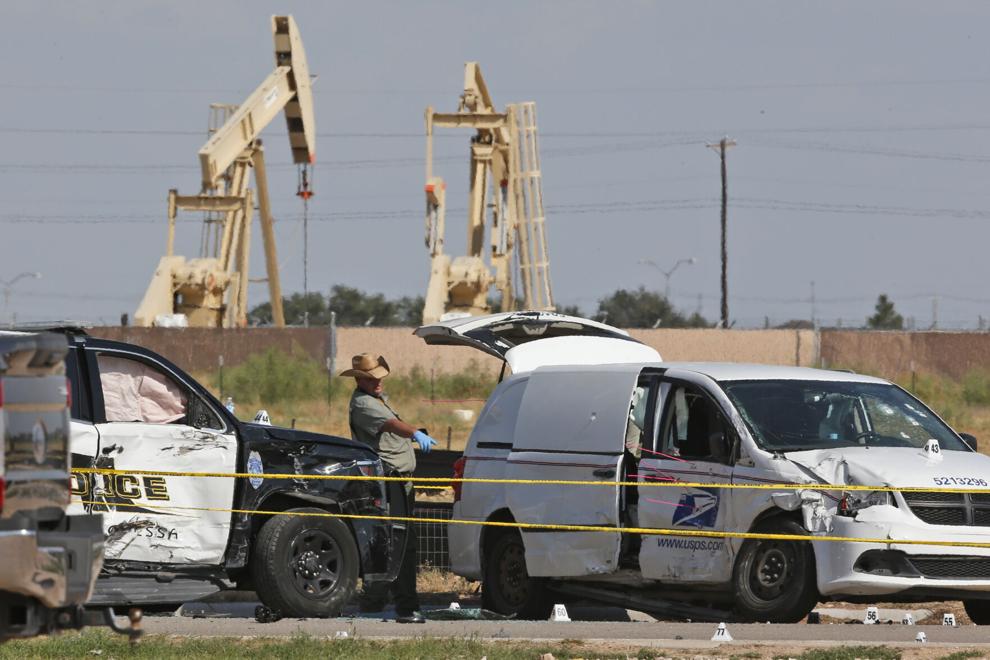 March 16, 2021: Atlanta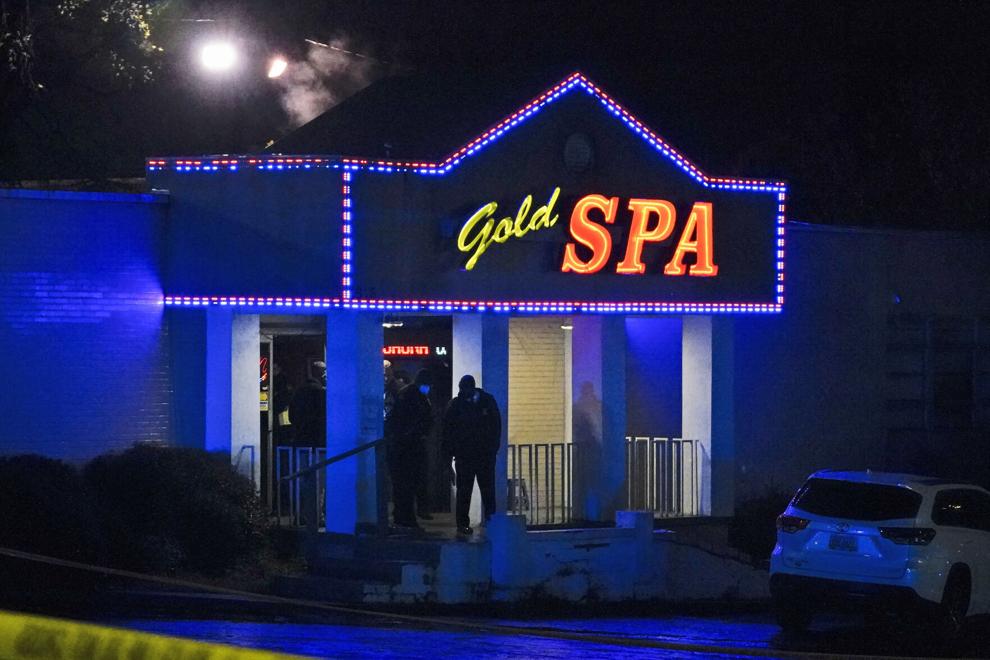 March 22, 2021: Boulder, Colorado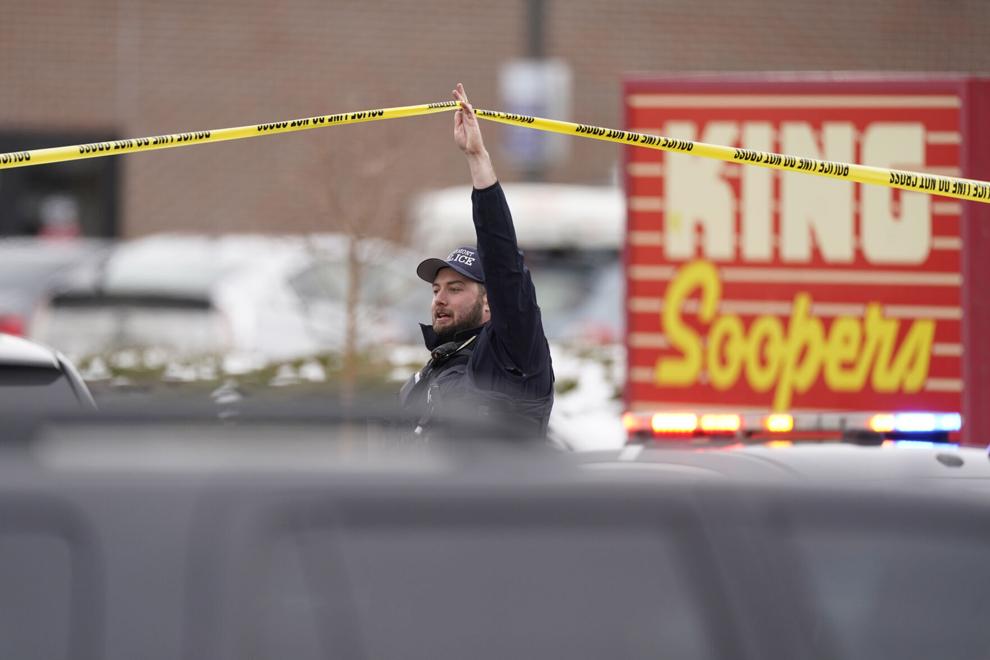 April 15, 2021: Indianapolis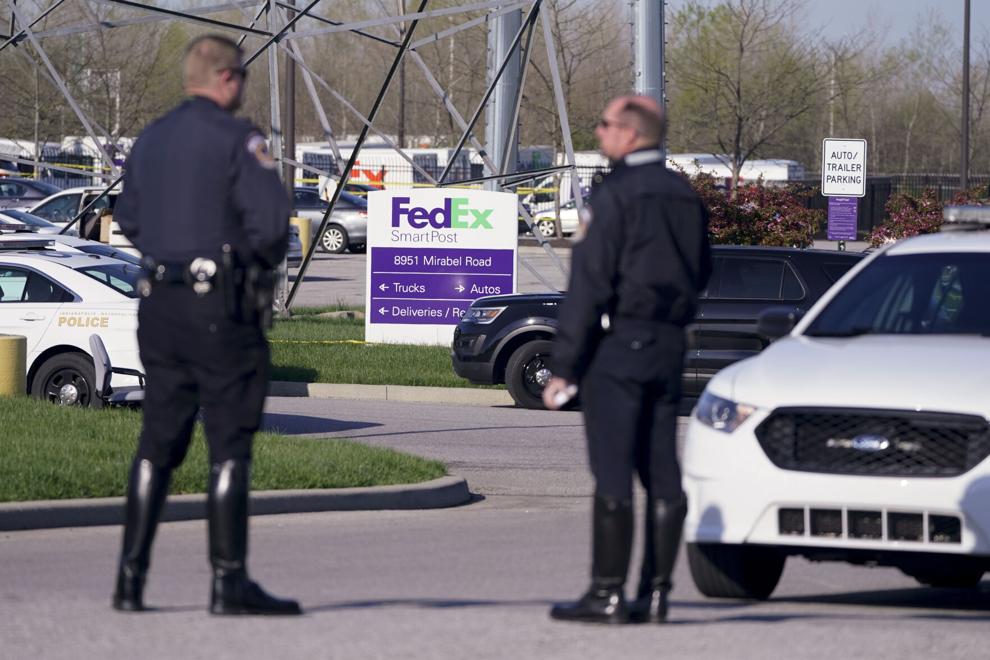 May 14, 2022: Buffalo, New York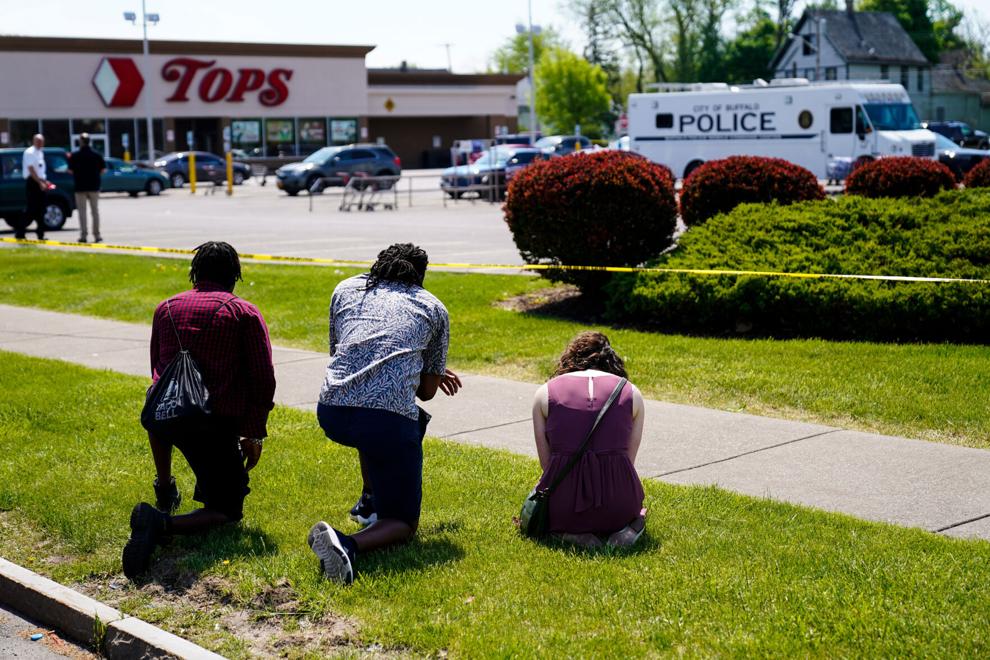 May 24, 2022: Uvalde, Texas